Ram Charan often sets trends with his trademark haircuts. He experimented with every style in his films, from buzz cuts to long hair. The public still adores his spiky hairstyles from the movie "Orange." Cherry is trying out some unique hairstyles for his upcoming film, "RC15." He was recently spotted in hairstylist Aalim Khan's saloon in Mumbai. Aalim Khan shared a glimpse of Cherry's new look on his social media.
In the video Megapower star Ram Charan flaunts his brand new hairstyle at Aalim Khan's hair studio. The 'RRR' star looks super suave in his iconic long hair with a well-groomed beard. Currently, this makeover video is going viral on social media. Mega fans are comparing Ram Charan's new look with Chiranjeevi and Pawan Kalyan's vintage looks.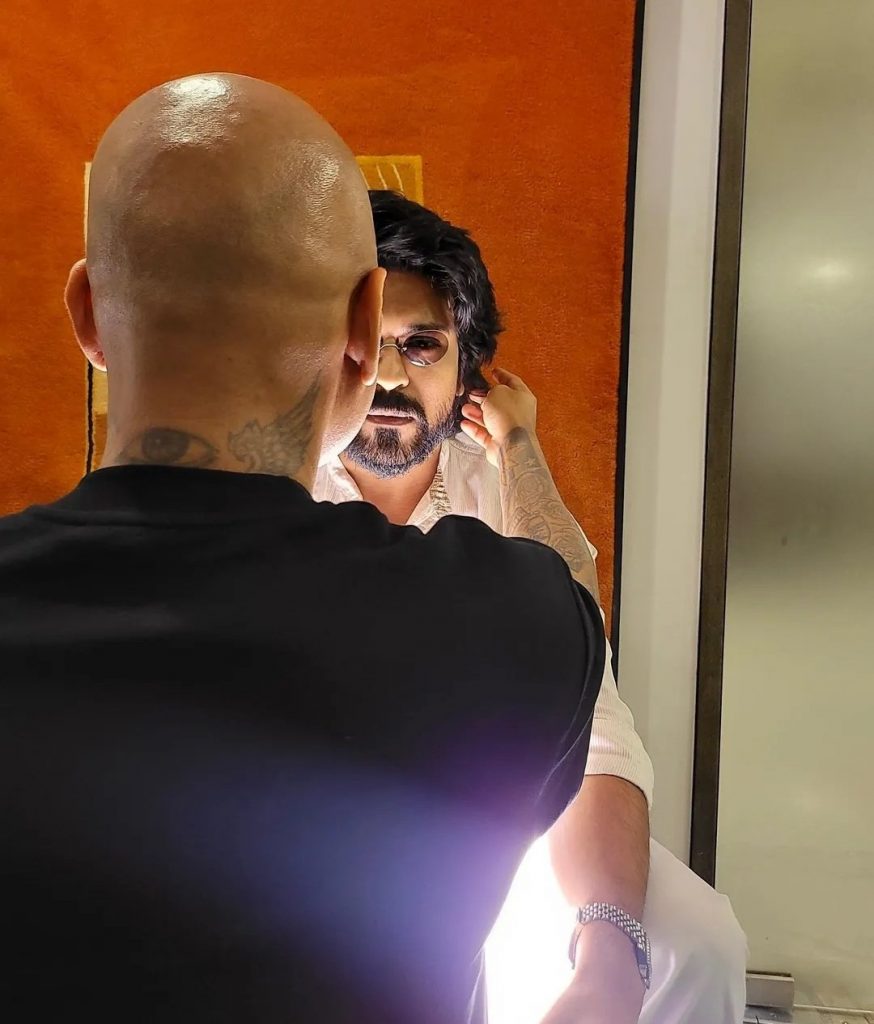 In his upcoming movie, "RC15," which is being directed by S. Shanker, Ram Charan plays an IAS officer. The film was made by Dil Raju on a huge 170 crores budget. In this movie, Charan is coupled with Kiara Advani. In January 2023, RC15 is anticipated to be released.