She is none other than the incredibly brilliant Sai Pallavi, who was born in Tamil Nadu but is beloved by Telugu fans. The actress violates all preconceived notions of what a heroine ought to be. She persuaded us that portraying a heroine is more complicated than merely being glamorous. The crowd as well as the movie stars were mesmerised by Sai Pallavi's extraordinary acting and dancing abilities. People flock theaters to watch her flawless acting. If Sai Pallavi chooses a movie, it will offer something unique because of her credibility. Her performances in every part, from "Fidaa," her first picture, to "Gargi," her most recent, genuinely stand on their own. Sai Pallavi is without a doubt one of this generation's top method actors.
On the release of Gargi, let's see Sai Pallavi's past performances which were outstanding.
Fidaa
Sai Pallavi's adorable Telangana dialect exchanges in Fidaa are impossible to forget. The actress captivates Telugu viewers with her outstanding performance and screen presence. She consolidated her standing in the Telugu cinema industry with Fidaa.
Bhanumathi, played by Sai Pallavi, is the main character in the Shekar Kamula film. Bhanumathi is a free-spirited woman who wants to stay in her village after getting married to take care of her father. As time passes, she is romantically involved with an NRI called Varun, who finally moves to India in an effort to win Bhanumathi's love. Sai Pallavi's portrayal of Bhanumathi, a person with profound ideas, tenacity, humour, and toughness, astounded everyone.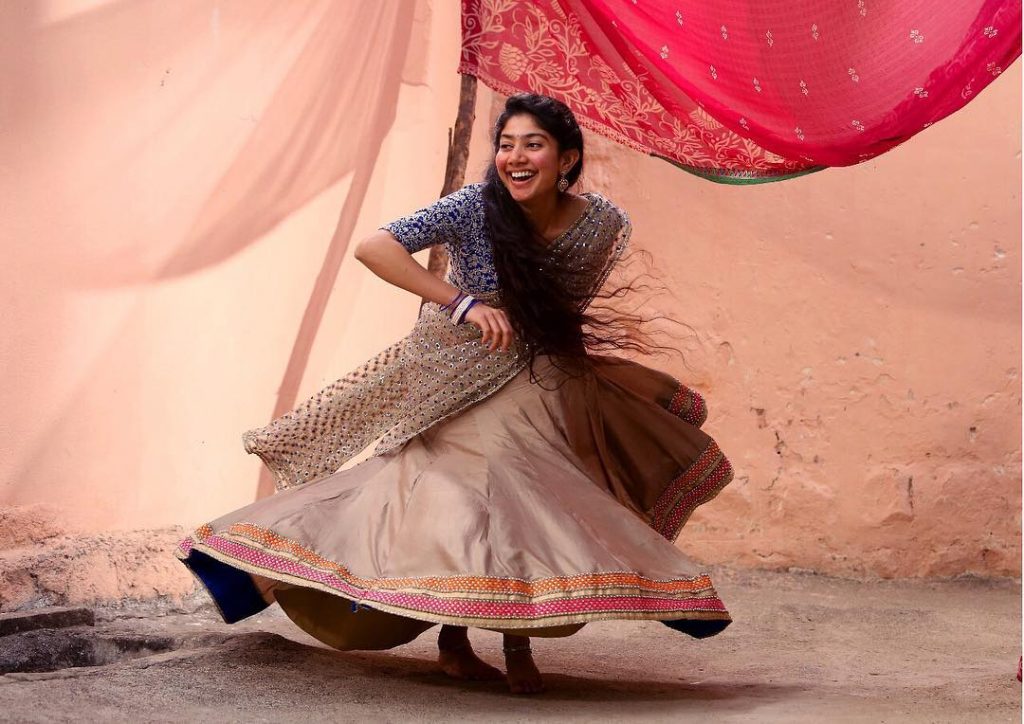 Virataparvam
Vennela's life served as the inspiration for the tale of Virataparvam. Sai Pallavi gave Vennela's character everything she had. Vennela is drawn to the writings of the Naxalite commander Ravana and develops a strong affection for him.
To reach Ravana, she struggles against her parents and society. Vennela joins Ravana in the uprising and sticks by him through it all. She received high accolades from reviewers for portraying such a significant part and being perfect in it. The actress established a name for herself with the tough and critically praised performances in "Virataparvam." Regardless of the film's box office performance, Vennela's performance will stand out in her acting career.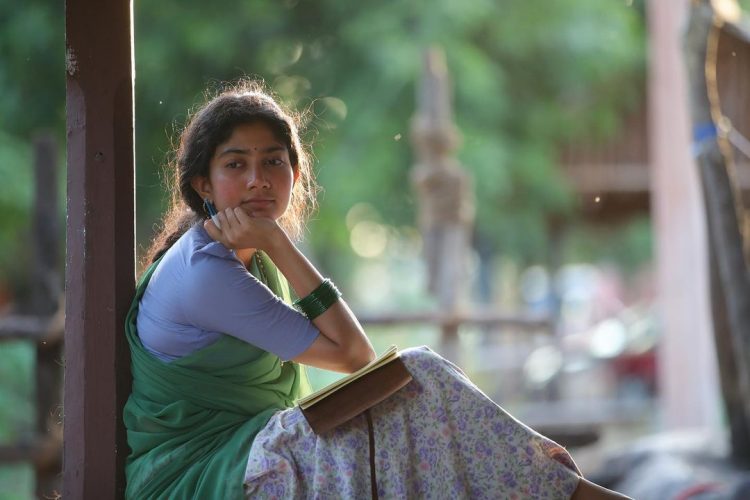 Gargi
Sai Pallavi will play another strong role as a girl who fights for her father in the film 'Gargi' which will hit the screens on July 15.The film was made in Tamil but it's also releasing simultaneously in Telugu. 'Gargi' had its special premiers recently in Chennai. Stars like Suriya, Jyothika, Rakshith Shetty, Rana Daggubati are admiring the film and her performance. 
In the movie "Gargi," Sai Pallavi plays the part of schoolteacher Gargi. The story of the movie centers on Gargi's fight to release her wrongfully imprisoned father from police charges. Response to the already-released trailer has been positive. Analysts predict that this will be another iconic performance in her career.
In addition to this, Sai Pallavi played a number of leading parts in the Telugu movies 'Love Story' and 'Shyam Singha Roy'. She steals the show as Mounika in the movie "Love Story," who leaves her hamlet to pursue her dreams. The film features a touching love story together with the sensitive barriers of our society.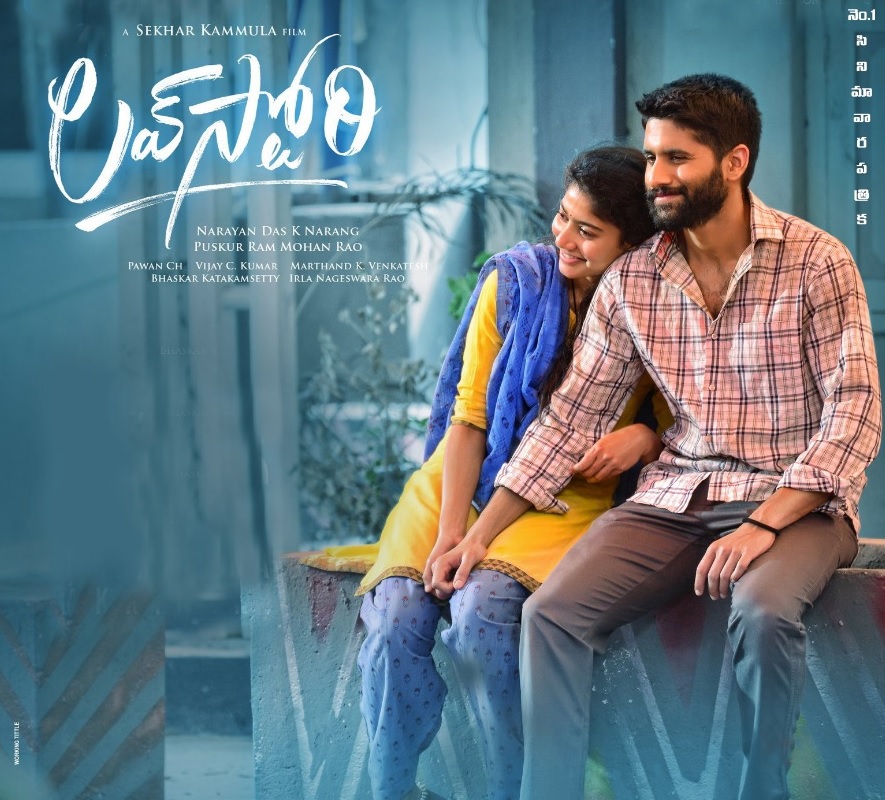 Her portrayal of Devdasi in the film Shyam Singha Roy received favourable reviews. Sai Pallavi, a pro at western dancing, studied classical dance especially for the film "Shyam Singha Roy." As Maitreyi (Roji), she faces demons who are revered as gods, ignites a past-generational evil, marries Shyam Singha Roy, and stands by people who share her values.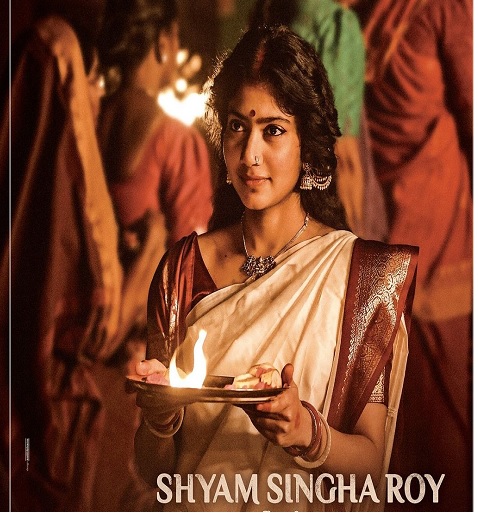 She has a sizable fan base here despite having only a few Telugu films to her credit. Her nickname among fans is Lady Powerstar. It is well known that Megastar and other major stars of the South have regularly praised her acting and dancing talents. This actress, who has distinguished herself from the competition and is starring in consecutive movies in her own distinctive manner, is unique.