Samyuktha Menon, who brought extra glamour to the film Virupaksha, recently said that she will not settle for anything less. She has become a popular heroine in Tollywood with a series of hits, including the success of Virupaksha.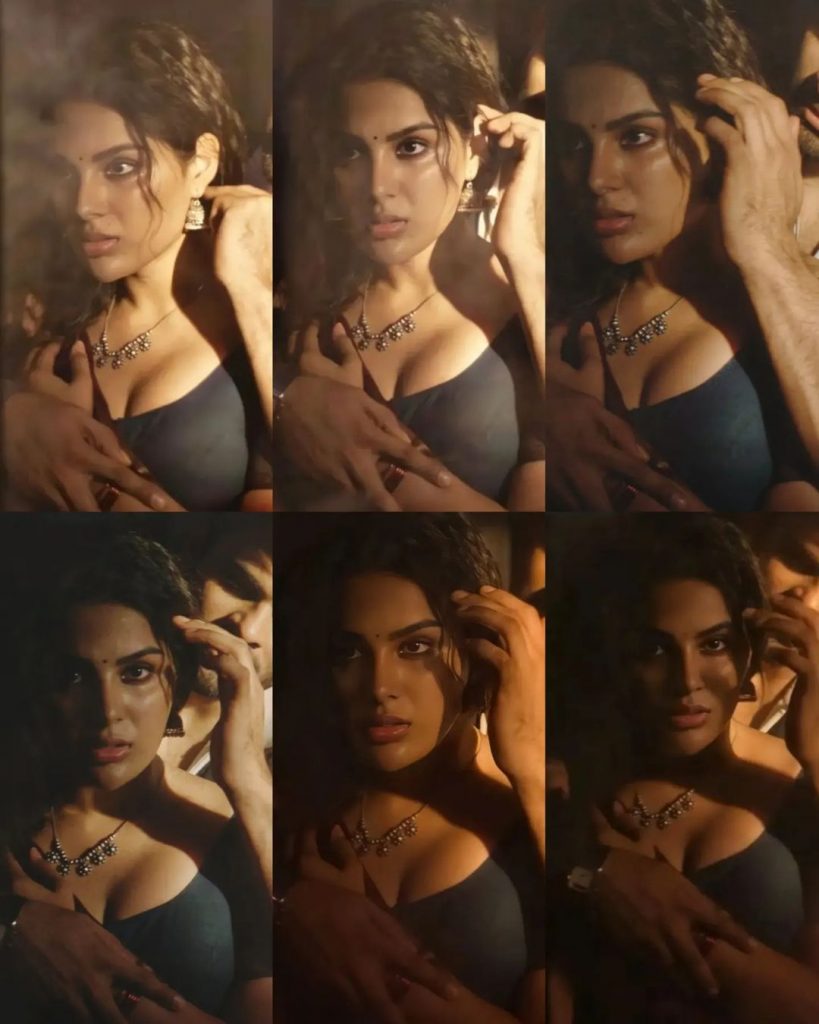 Although Samyuktha began her career with Malayalam films, she has acted in several Telugu films.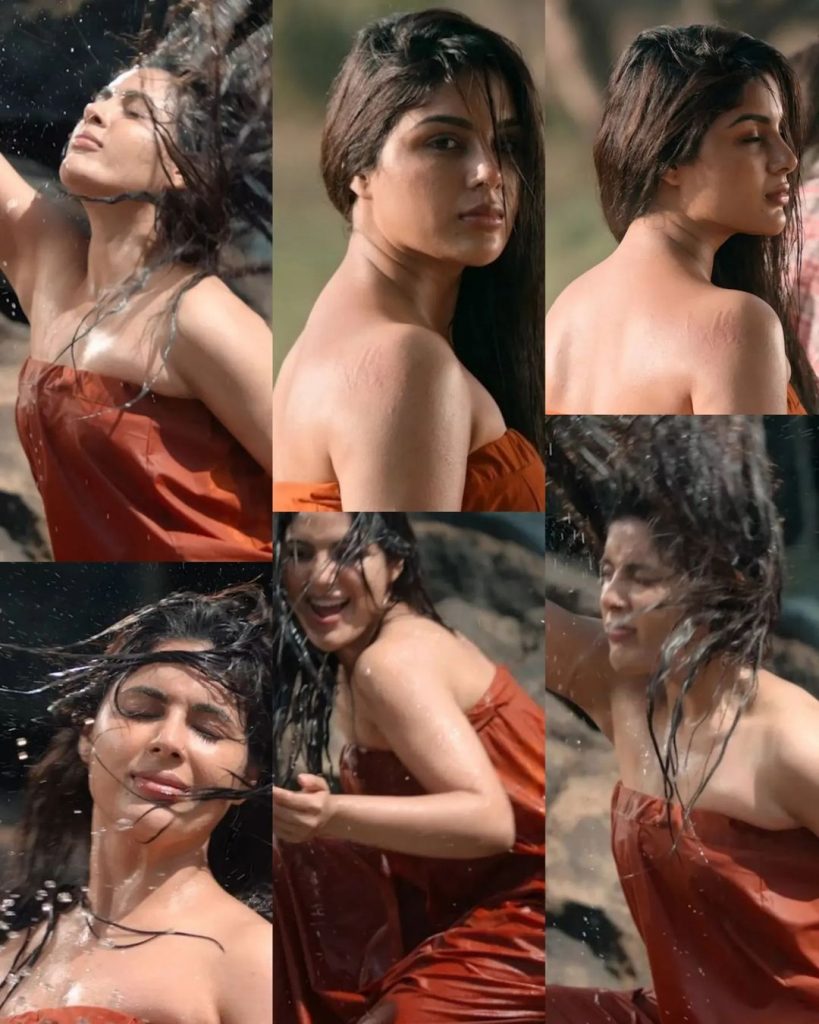 She received a blockbuster response from the Telugu audience in Kalyan Ram starrer Bimbisara, where she impressed in the role of a modern police officer.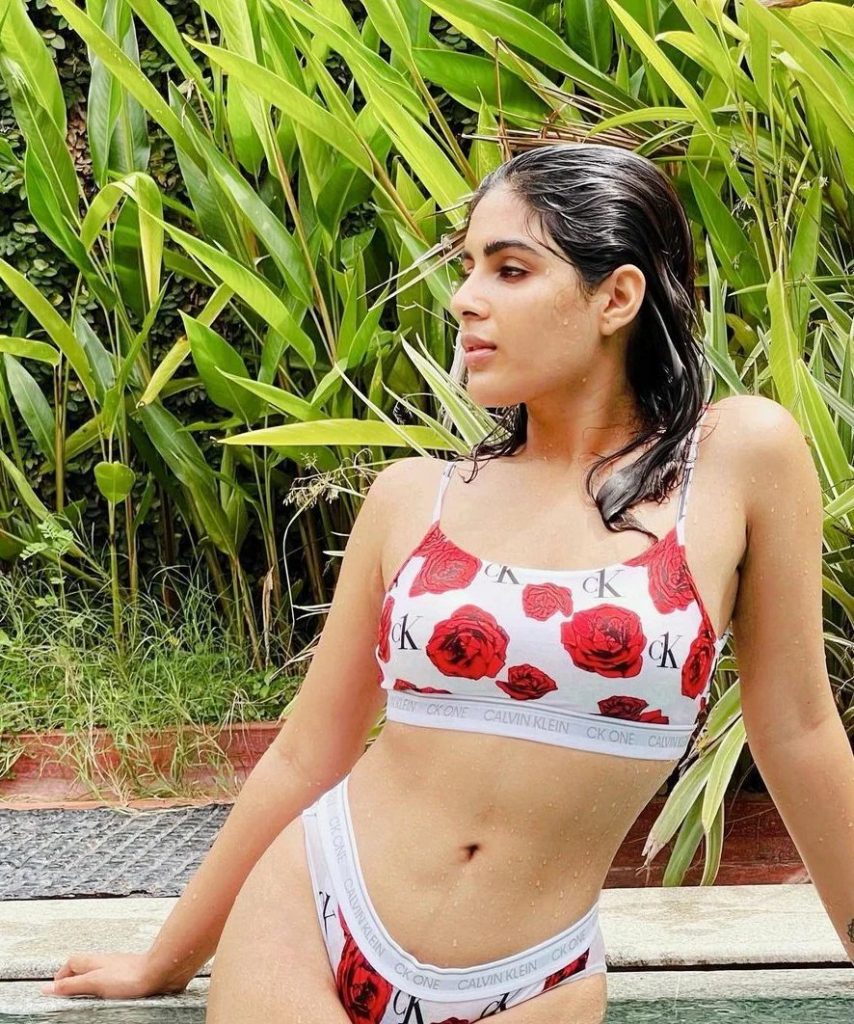 She has also done well in the Dhanush starrer 'Sir', leading to a slew of new opportunities. Despite mostly playing traditional saree-clad roles, Samyuktha surprised everyone by posting super hot bikini photos that are still going viral.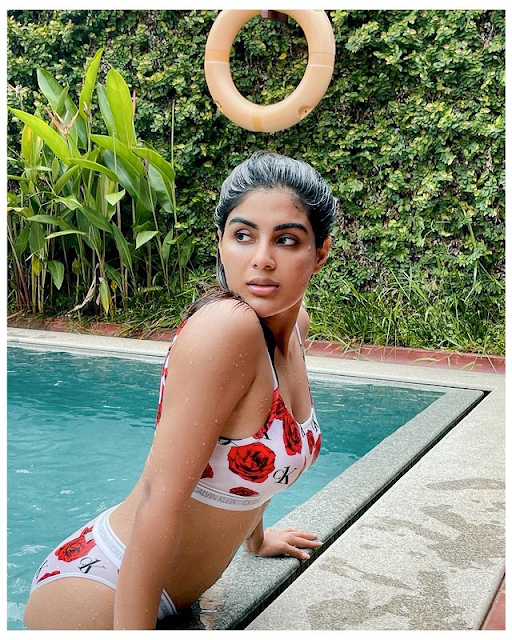 She added a bit of glamour to the film Virupaksha and charmed the audience in a Half Sari. Her bold and beautiful performance with Saidharam Tej has become a talking point.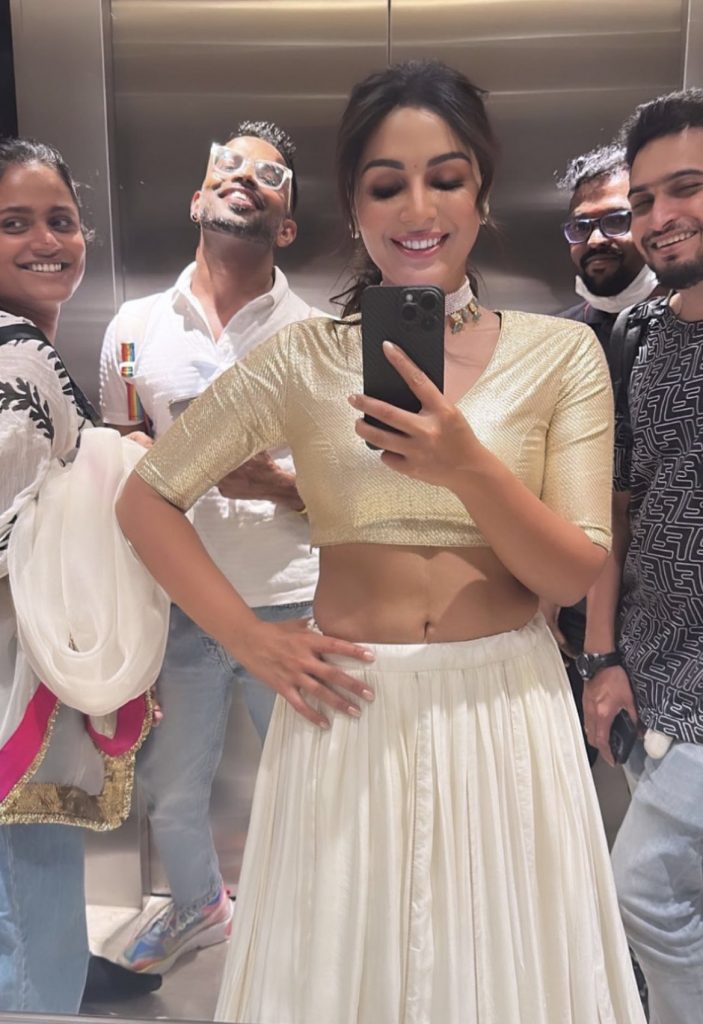 According to rumors, Matala Mantrikudu 'Trivikram' is responsible for getting Samyuktha a lead in Pawan Kalyan's Bheemla Nayak, and Samyuktha got few opportunities due to him.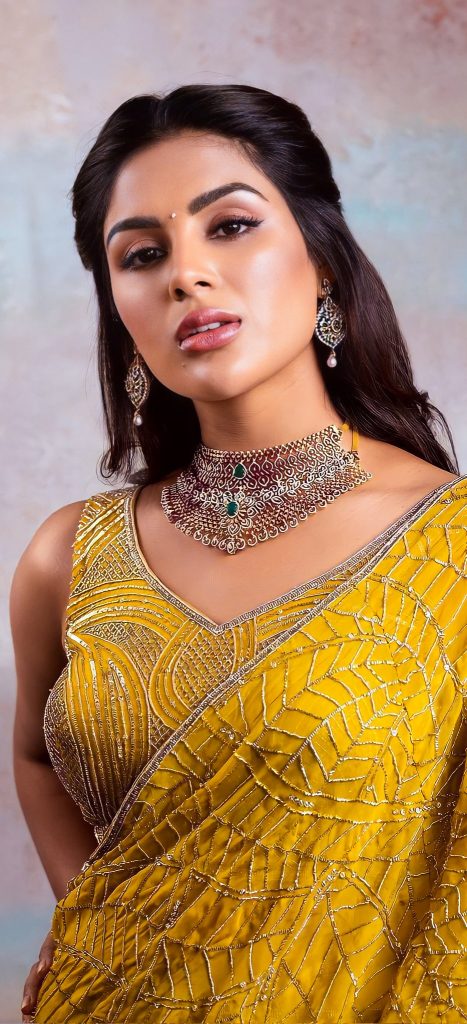 Many fans eagerly wait for her photos. Samyuktha Menon has a huge following on social media, with 2.6 million followers on Instagram.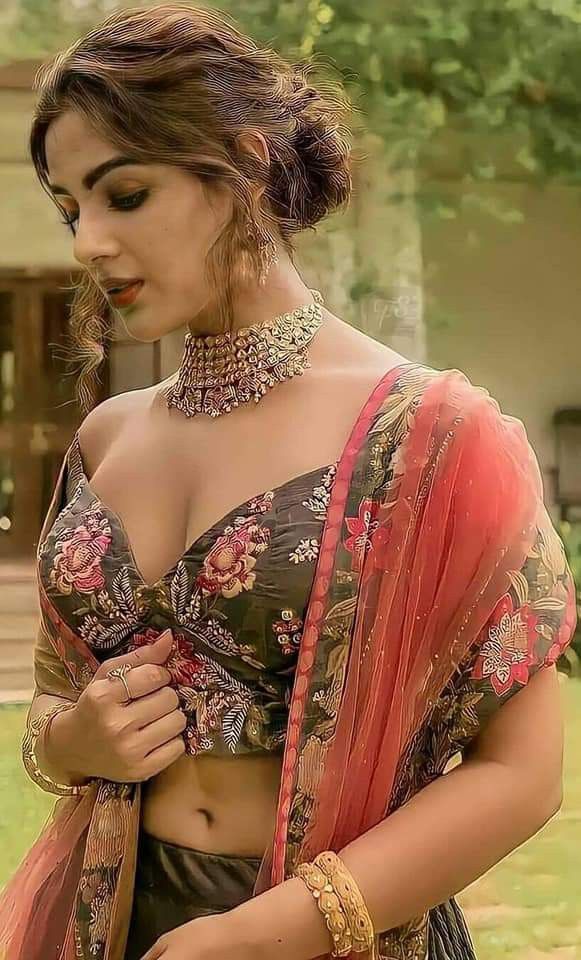 Currently, she is working on a movie called Devil opposite Kalyan Ram and is also likely to appear in Bimbisara 2.