Rajasekhar's daughter, Shivathmika, is creating quite a buzz on social media. Recently, she shared a few photos that have left people mesmerized by her stunning beauty.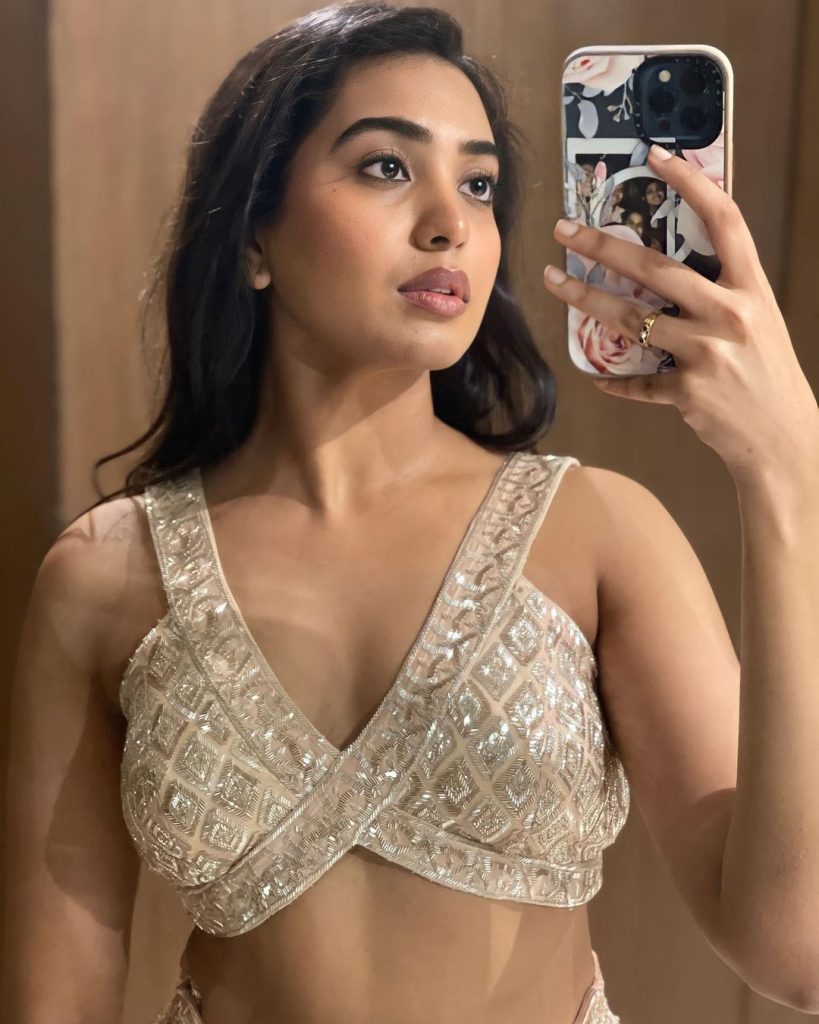 Showing off her slender waist and charming looks, Shivathmika has posed for some captivating selfies. Netizens are shocked to see this actress, who usually appears in traditional attire in films, sporting a hot and stylish look.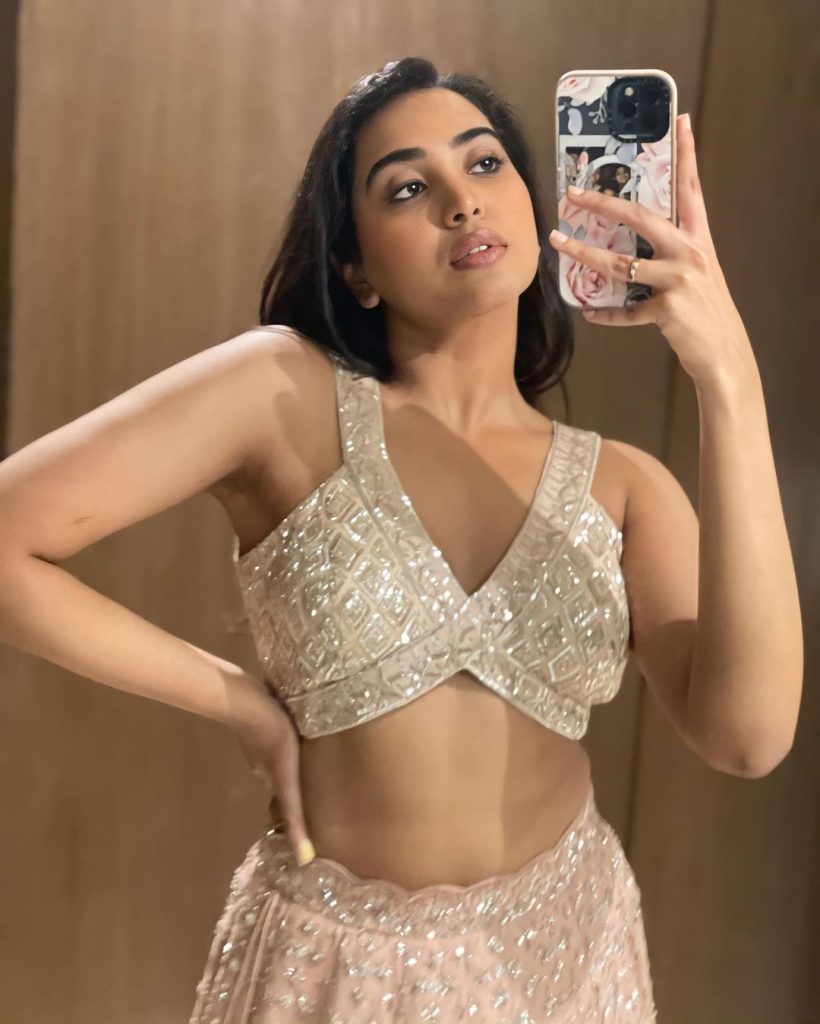 Shivathmika made her debut in the Telugu film industry in 2019 with the movie 'Dorasaani.' Although the film did not perform exceptionally well at the box office, her acting skills received positive reviews and left a good impression.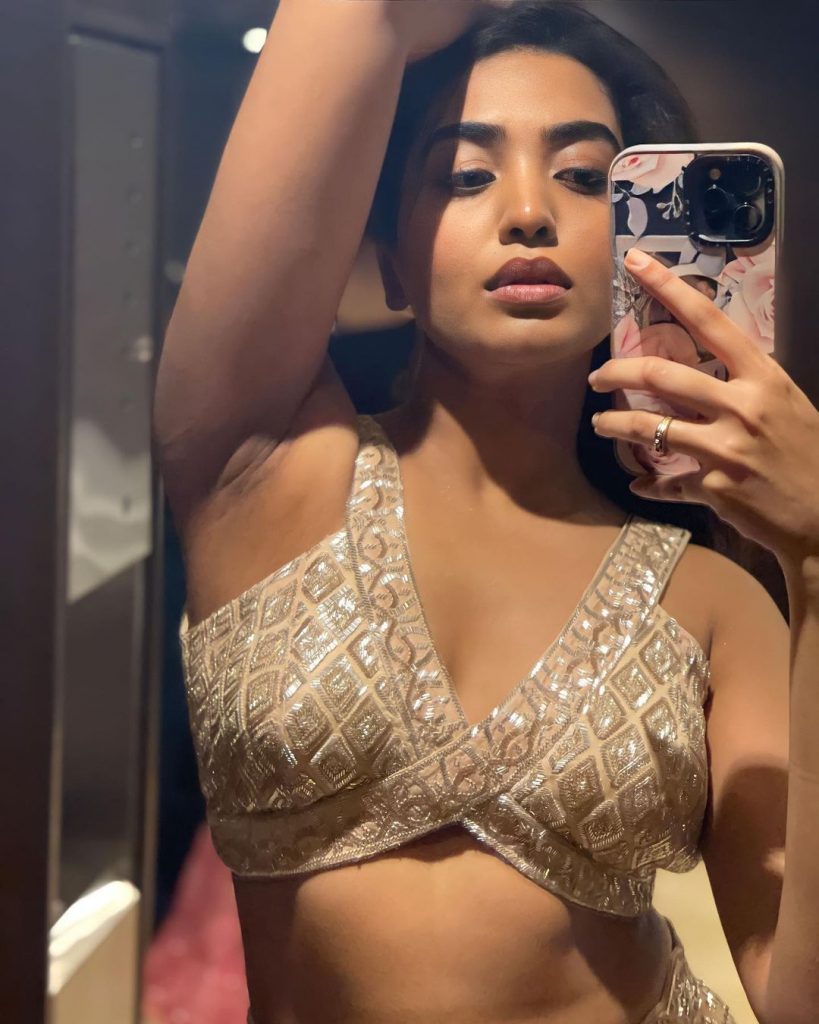 For her performance in 'Dorasaani,' Shivathmika received a SIIMA Award. She was honored with the award for Best Debut Actress for her outstanding introduction as a heroine.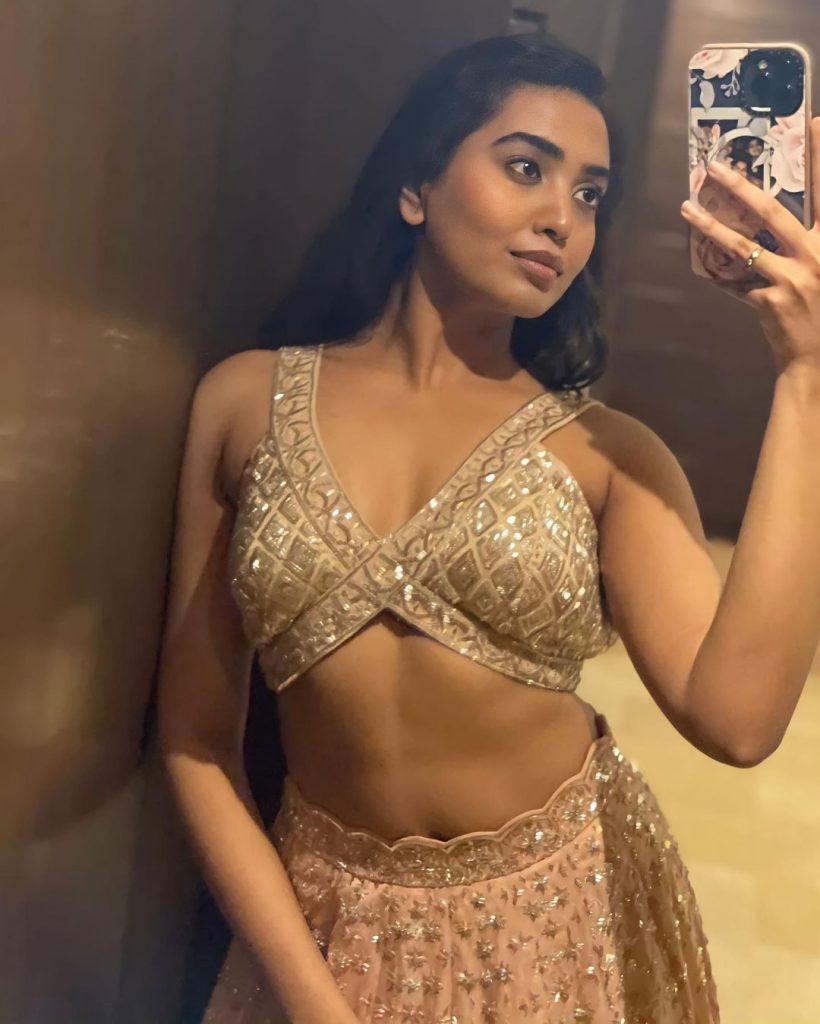 After 'Dorasaani,' Shivathmika entertained Telugu audiences with films like 'Panchathantram' and 'Aakasam.' However, these movies did not achieve significant commercial success.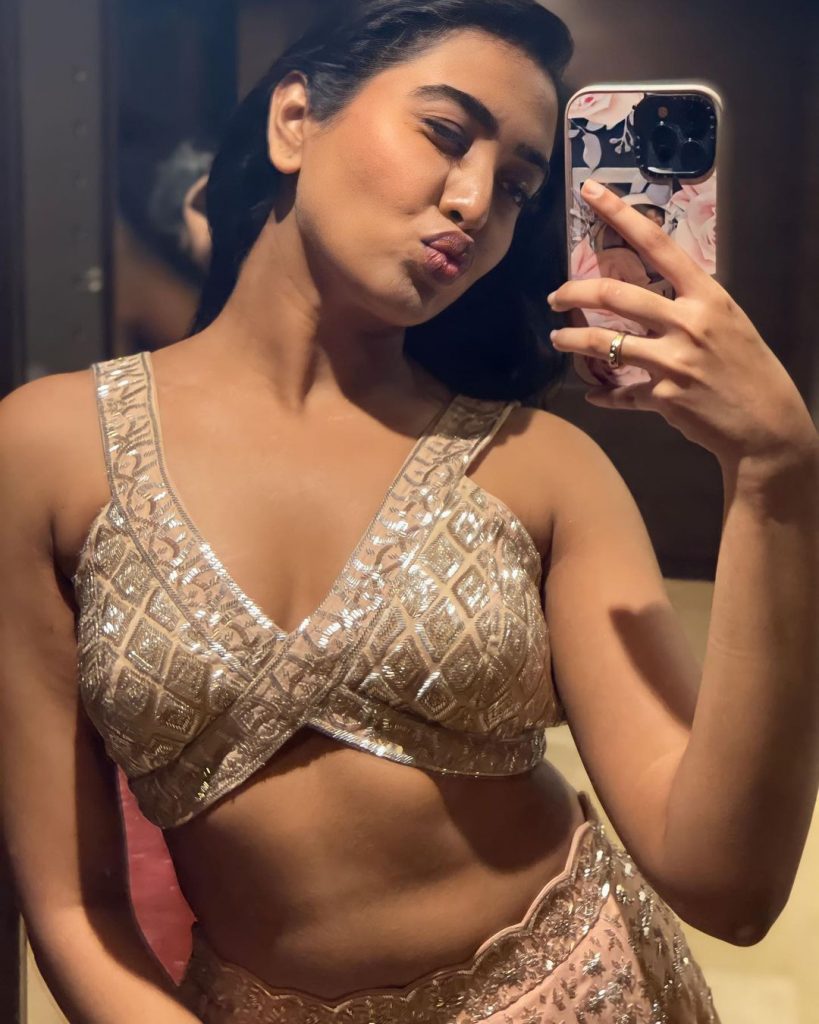 Recently, Shivathmika shined in the film 'Rangamarthanda.' Her performance in the role of Bangaram received much praise.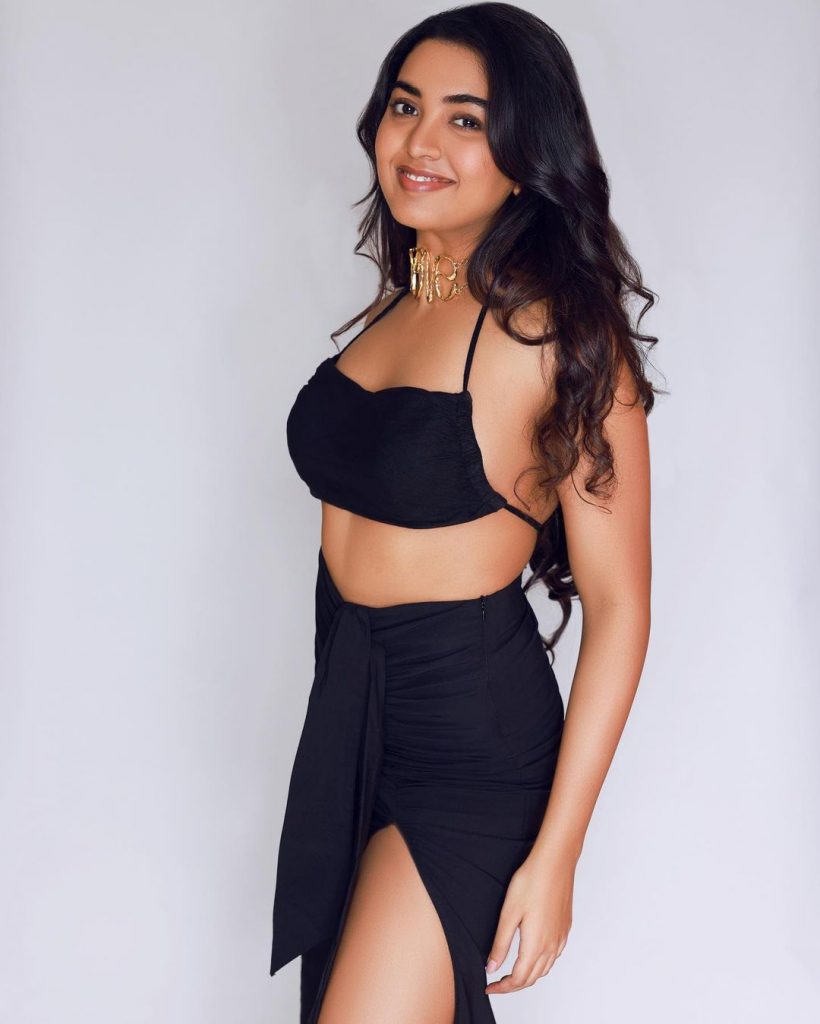 In the past few days, Shivathmika has been quite active on social media. She has been captivating fans with a series of stunning hot photos.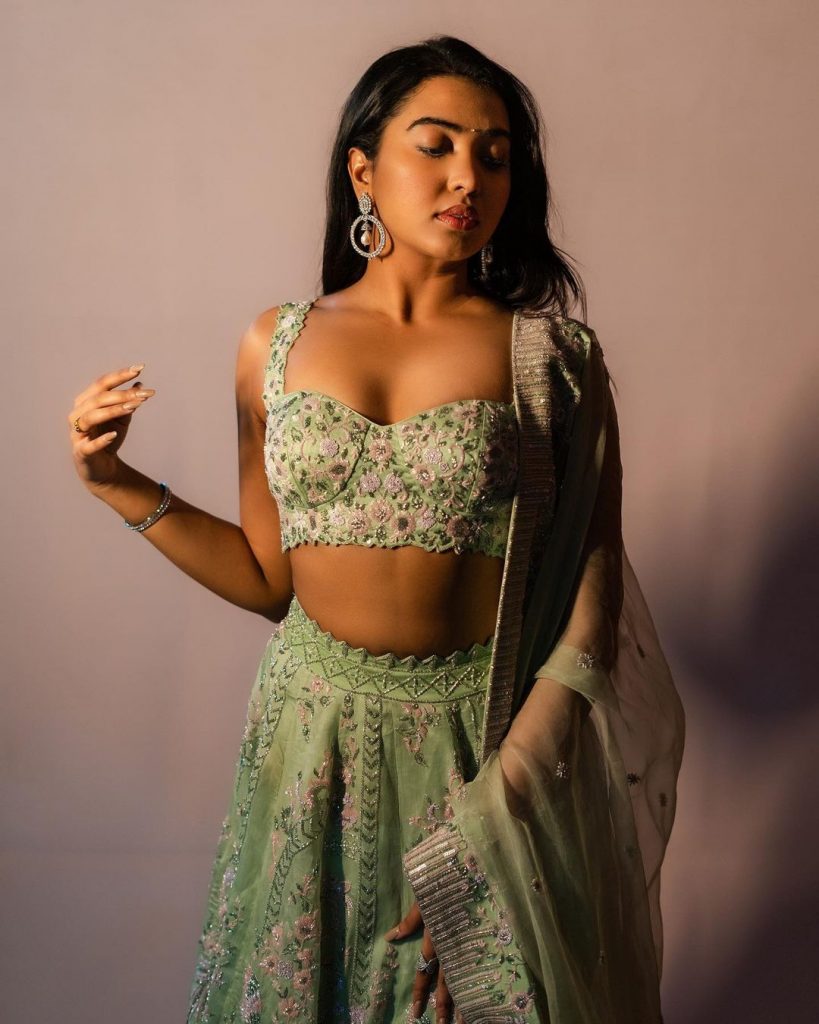 Her fans have been sharing the photos she posted and showering her with compliments on her beauty. They are leaving comments filled with admiration for her looks.