As the summer season arrives, the heat and humidity tend to make things a bit uncomfortable. Sweating and excessive hair on the scalp only add to the discomfort. In such times, getting some summer haircuts can be quite relieving. Many well-known IPL cricketers are also following this trend. Give these styles a try, and you might just fall in love with them.
Dhoni
Dhoni is known for his unique hairstyles. However, this time he hasn't gone for any major experiments. He maintains his hair shape while sporting slightly shorter hair. MSD keeps the sides professionally maintained.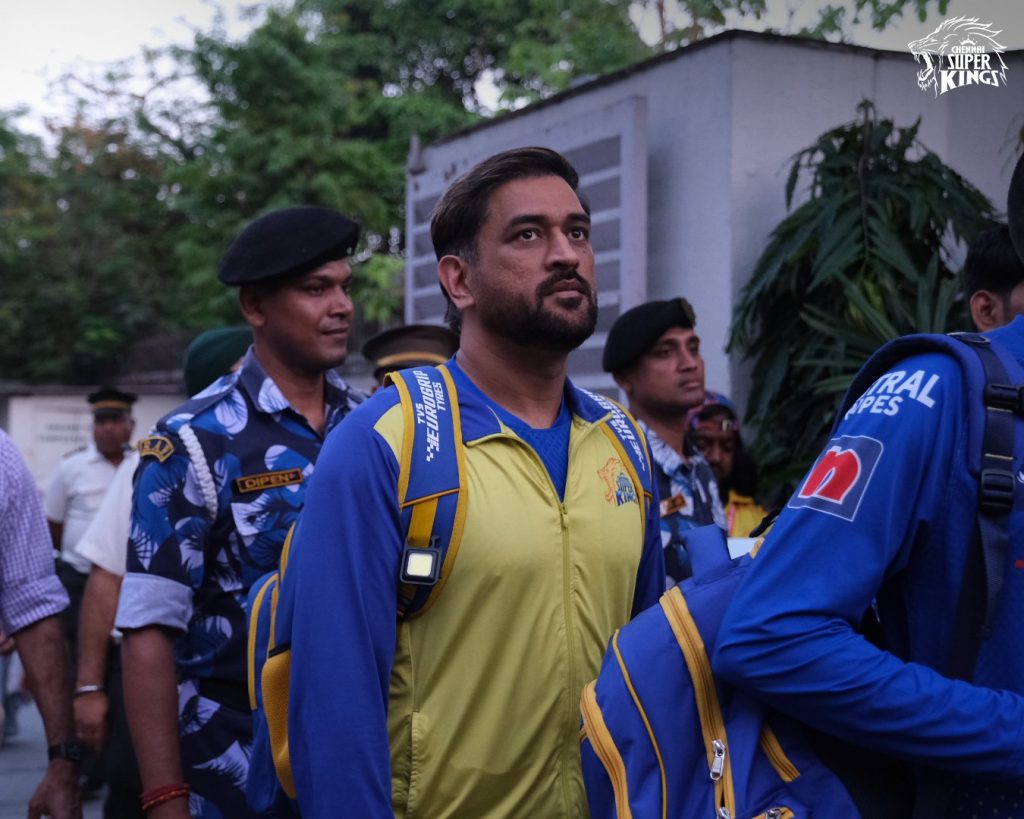 David Warner
Australian cricketer David Warner's style is perfect for the summer. Shaving the sides and keeping minimal hair in the middle is better. Trimming the beard and mustache will enhance the look. This style also helps relieve some discomfort from the heat.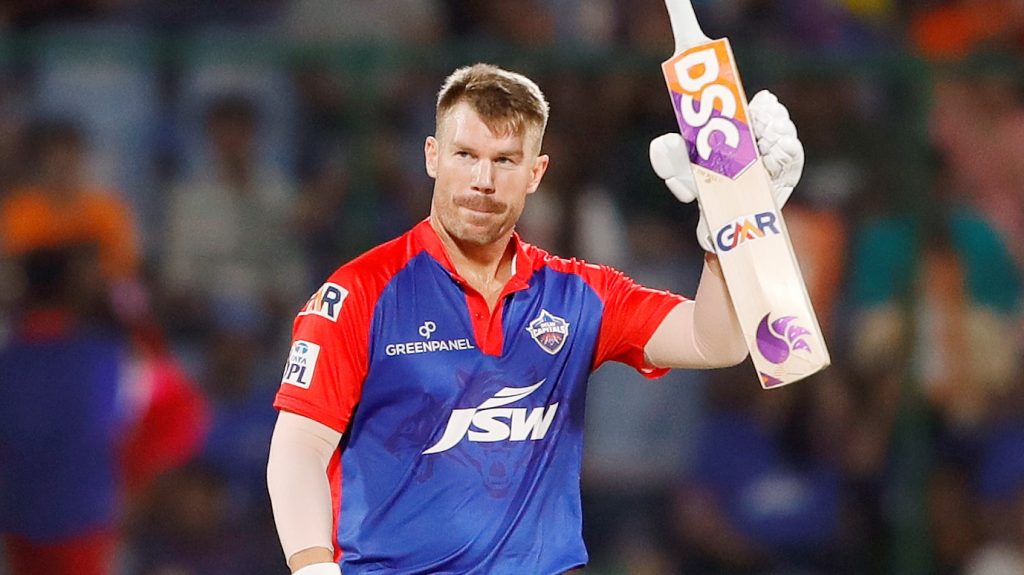 Hardik Pandya
IPL Gujarat Captain Hardik Pandya is known for his stylish hairstyle. Currently, Hardik is also sporting a hairstyle similar to Warner's. Completely shaving the sides and keeping medium hair in the middle looks super cool.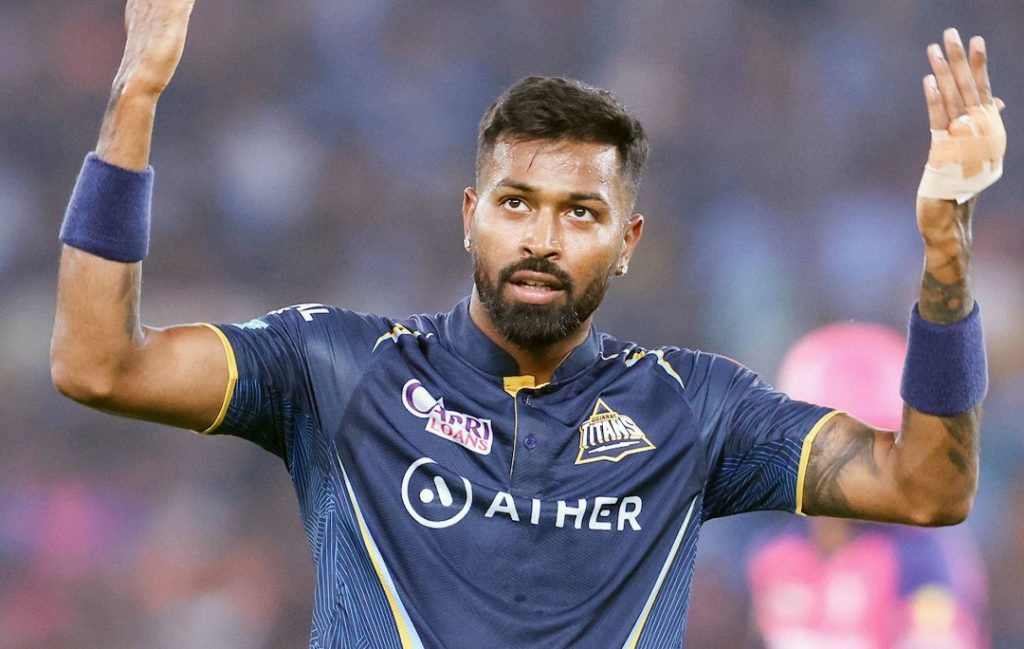 Nitish Rana
Nitish Rana can be called a fashion freak. Last year, he appeared with a purple shade hairstyle. This time, he hasn't made any significant changes. Nitish's undercut is perfect for summer. If this suits you, give it a try.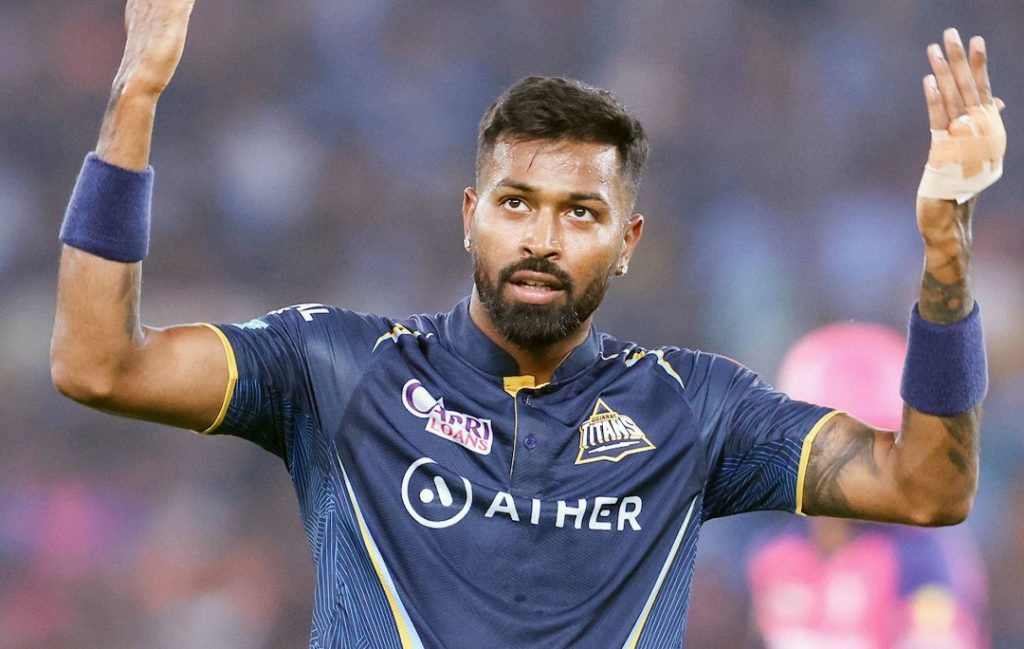 KL Rahul
KL Rahul's hairdo is simply stunning to behold. With the sides fully trimmed and a well-maintained French crop, there's no turning back this summer. If you're keen on achieving a similar look, go for it without hesitation.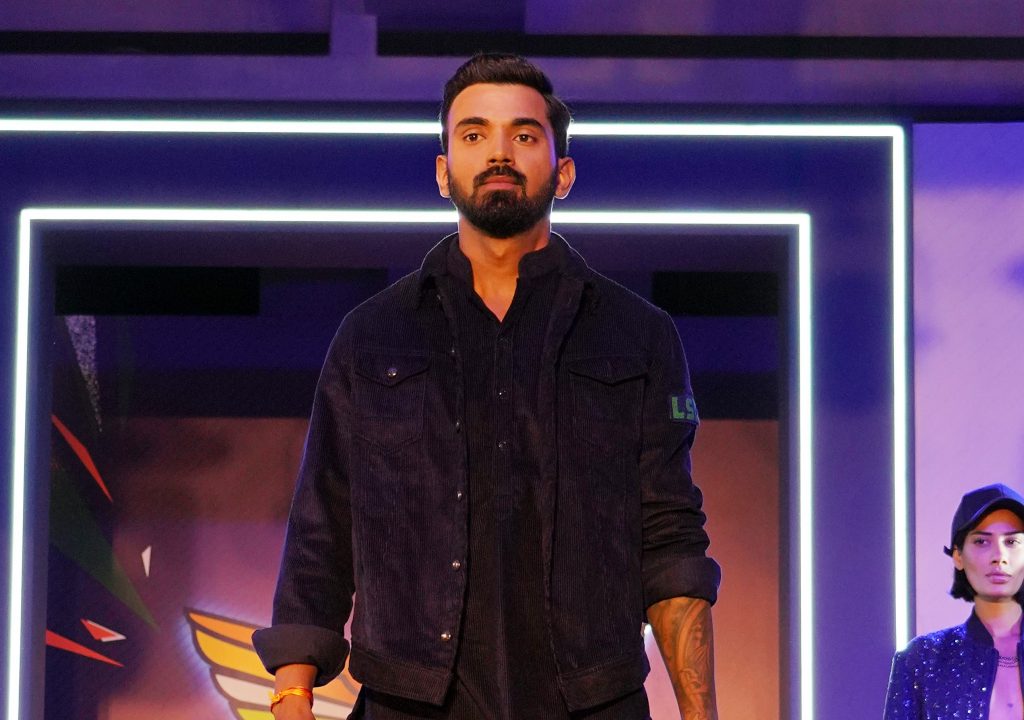 Shikhar Dhawan
Dhawan's style is perfect for the summer season. With a trim that makes it look like he barely has any hair at all and lines added in the middle for style, this is no ordinary look. If you want to break free from monotony, Dhawan's haircut is the one to try.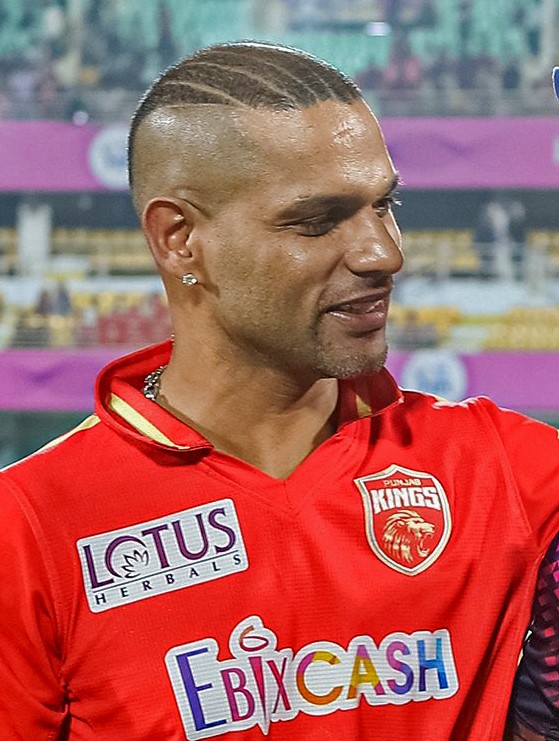 Virat Kohli
Virat Kohli's haircut is also worth following this summer. With the sides fully trimmed, a line in the middle, and some gel applied, the result is simply mesmerizing.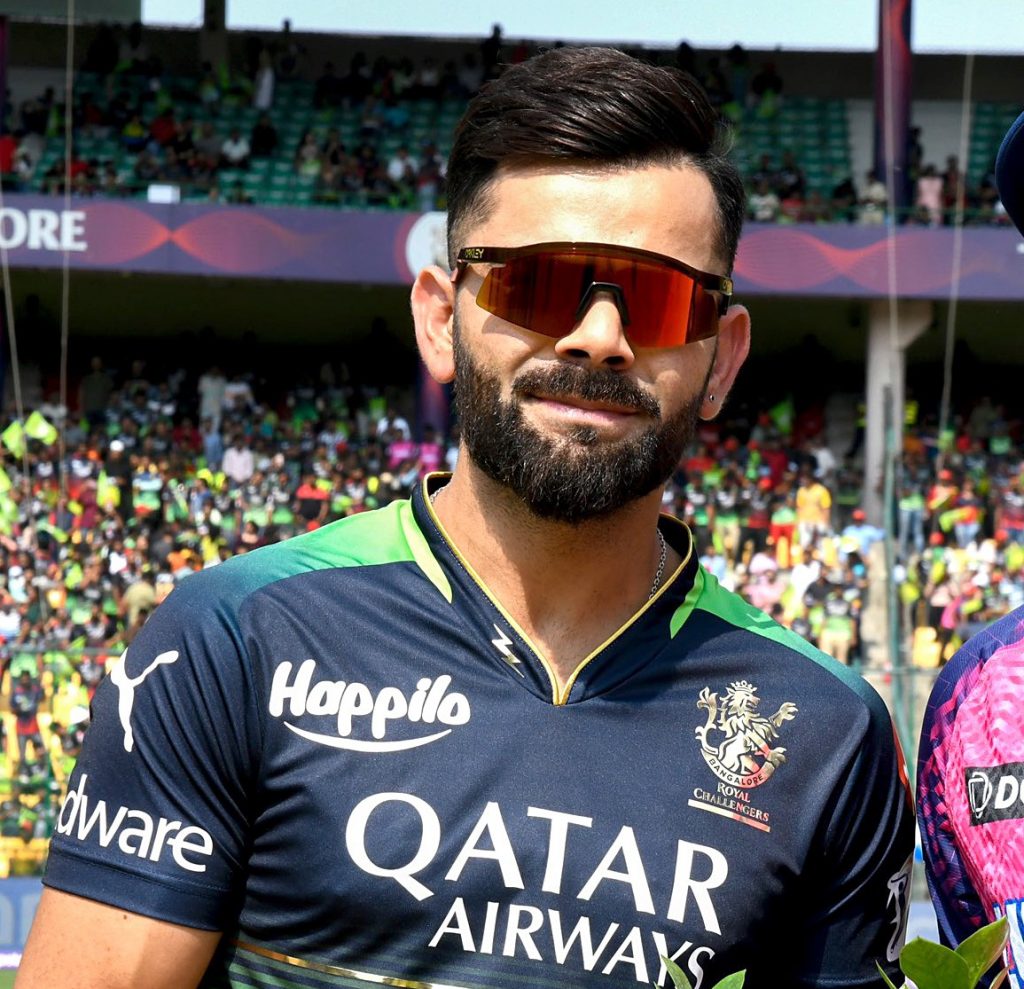 Markram
As the captain of the Sunrisers, Markram is turning heads with his superb look. He has opted for a funky, sleek hairstyle. By maintaining a classic look on the sides and keeping the middle balanced, it's an exquisite appearance.