Let's chat for a moment about sunscreens. A lot of folks still see them as just fancy beauty creams. But trust me, they're way more than that! They're like your skin's personal bodyguard against the sun's mischief. Heading to the beach, planning a mountain hike, or just basking in the daylight? You need sunscreens, and here's why! Plus, stay tuned for this year's top picks!
Why Sunscreen Lotions Are A Game-Changer
1. Battling UV Rays Here's a fun fact! We get hit by two types of UV rays – UVA and UVB. While UVA might make you age a bit faster (yikes!), UVB is the one giving you those lobster-red sunburns. Sunscreens? They're like having an umbrella against these rays!
2. Saying NO to Skin Cancer UV rays aren't just pesky; they're proper troublemakers! They can lead to something as severe as skin cancer. Think of sunscreen as your knight in shining armor.
3. Holding Onto Youth Everyone wants to age gracefully, right? But UV rays break down our skin's collagen and elastin, leading to early wrinkles. Sunscreen's your secret weapon to push back against this!
4. Keep that Natural Glow We all love a sun-kissed look, but those dark patches? Not so cool. That's UV rays messing with your skin's melanin. Thankfully, sunscreen can help keep that radiance intact.
5. All Year Round Buddy There's a common myth: sunscreens are just for summer. Couldn't be further from the truth! Whether it's pouring or sunny, winter or summer, your skin craves that protection.
Shopping for Sunscreen? Look for These!
SPF (Sun Protection Factor): A higher SPF generally means better protection. But no sunscreen's a magic shield. SPF 30's typically great for daily use.
Broad-Spectrum: This means it guards against both UVA and UVB. It's like getting a two-in-one deal!
Water Resistance: If you're swimming or just sweating buckets, this is your go-to.
Skin Type Matters: Your skin is unique. Whether dry, oily, or sensitive, there's a sunscreen that's got your back.
2023's Top Sunscreen Lotions
Derma Co 1% Hyaluronic
This isn't just a sunscreen; it's a UV-blocking superstar suitable for everyone. Whatever your skin type, this has you covered. Grab yours here!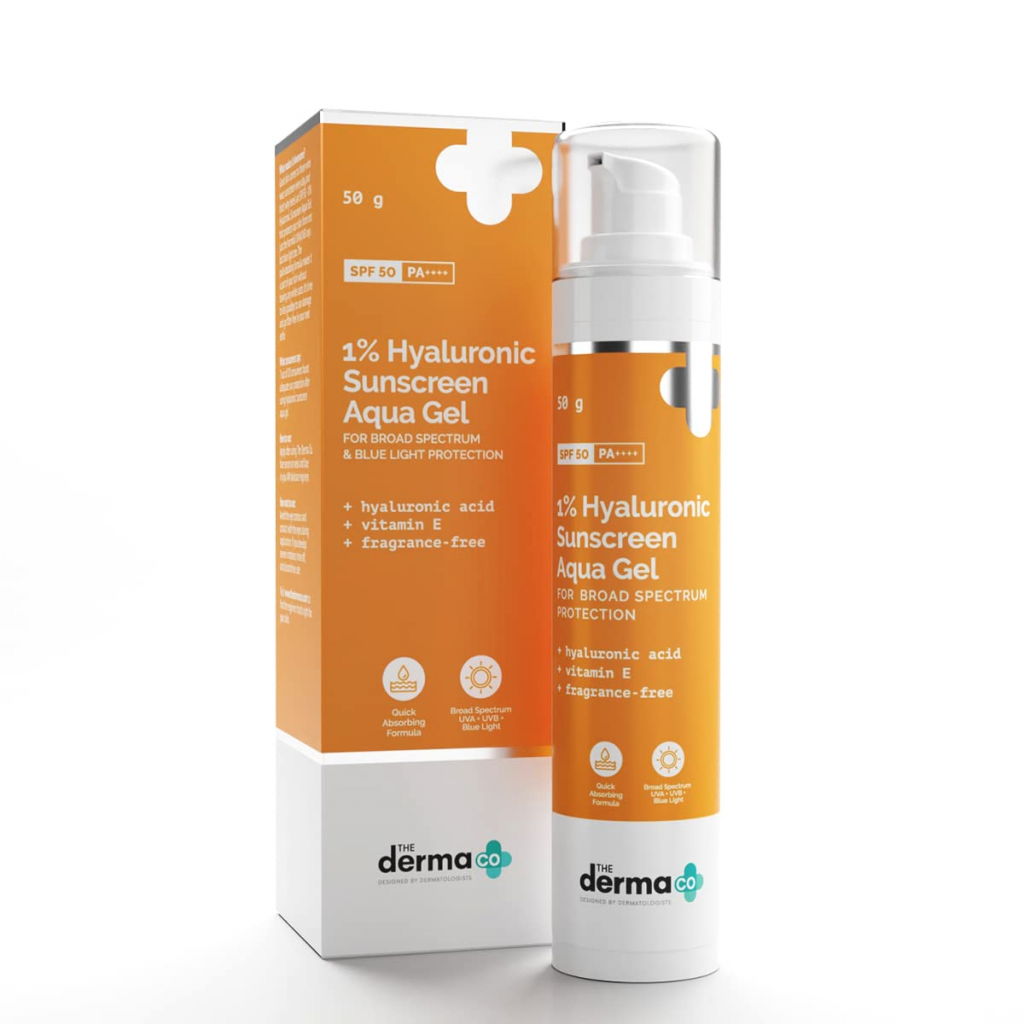 Dr. Sheth's Ceramide & Vitamin
Boasting an SPF level of 50, it keeps those pesky wrinkles at bay and acts as a skin shield. Crafted especially for Indian skin tones, even if you have sensitive skin, this is your jam. Check it out.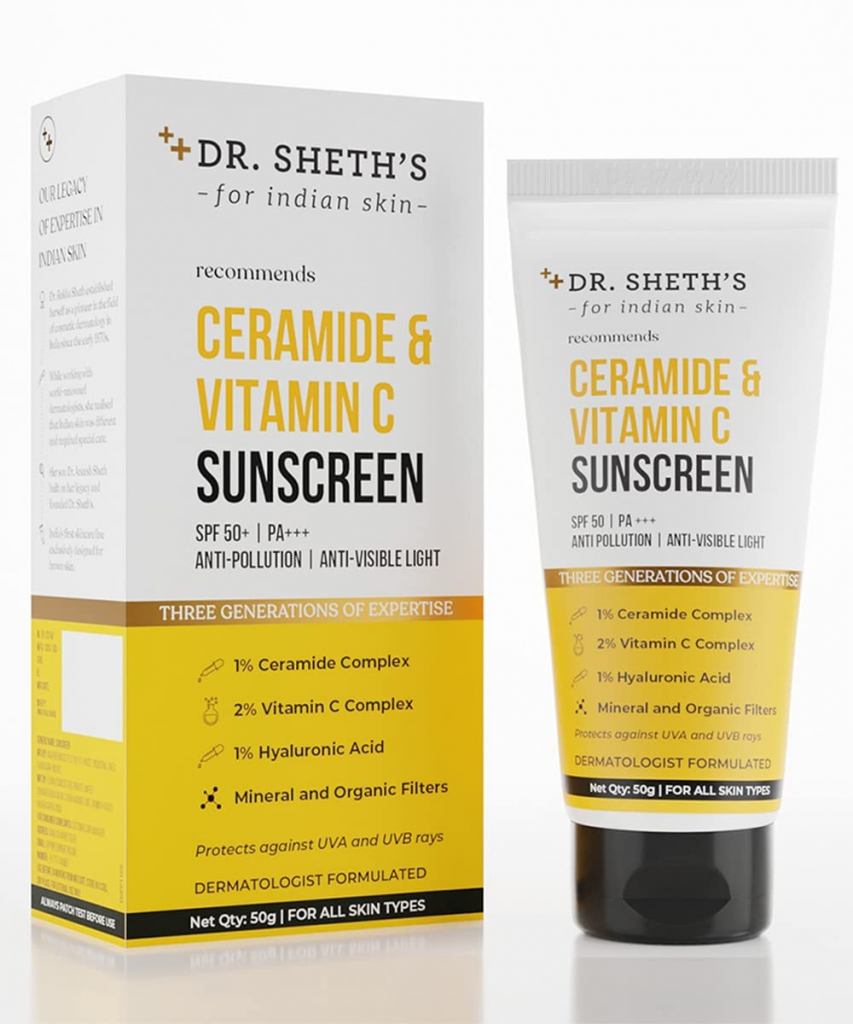 Foxtale Essentials Daily Glow
More than just protection, it makes you shine! Fighting both UVA and UVB rays, and enriched with vitamin C. Got SPF 50 to boot. A steal at this price! Get glowing!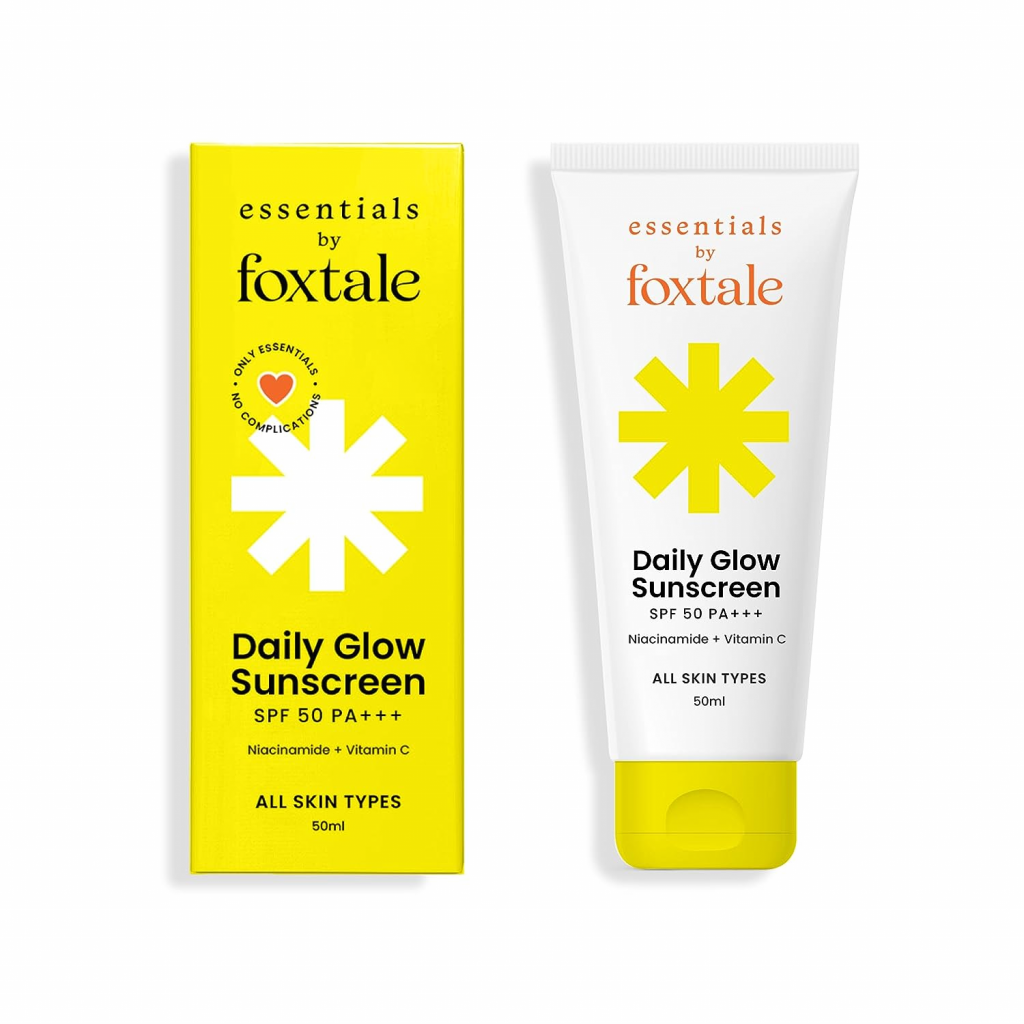 Mamaearth Daily Glow
Meet another hero in the sunscreen world. Not only does it defend your skin from the sun, but it also brings out your natural glow. Tanning? That's a worry of the past with this one! See it here.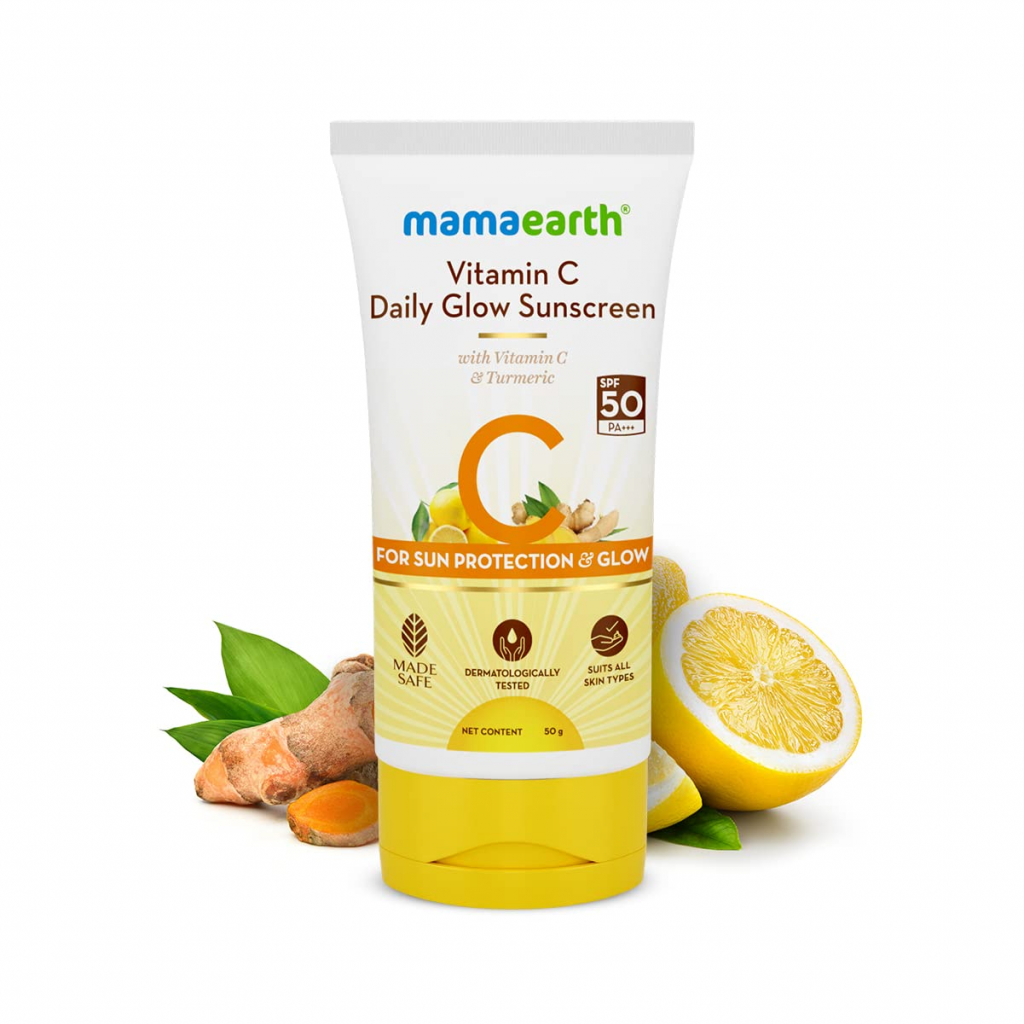 Dot & Key Vitamin C + E Super Bright
Talk about multitasking! This one's guarding against UVA, UVB, and even Blue Light rays. It's like a nutrient-rich smoothie for your skin with vitamin C and E, all while rocking an SPF 50. You want to glow? This is how! Here's where you can buy.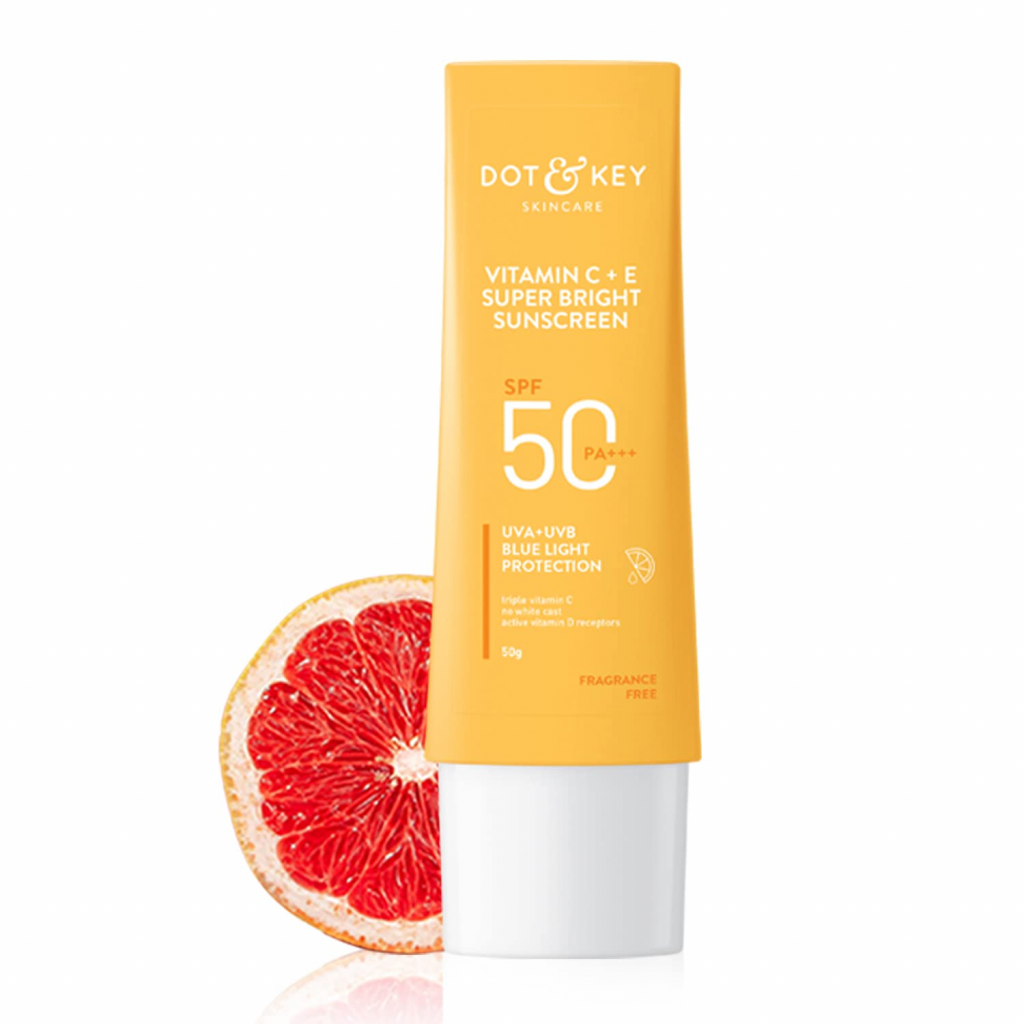 Aqualogica Glow Sunscreen
Ever felt the sun's heat tanning you? This sunscreen's on a mission to prevent that! And hey, there's a discount on it right now! Quality protection at a reduced price? Yes, please! Check it out on Amazon.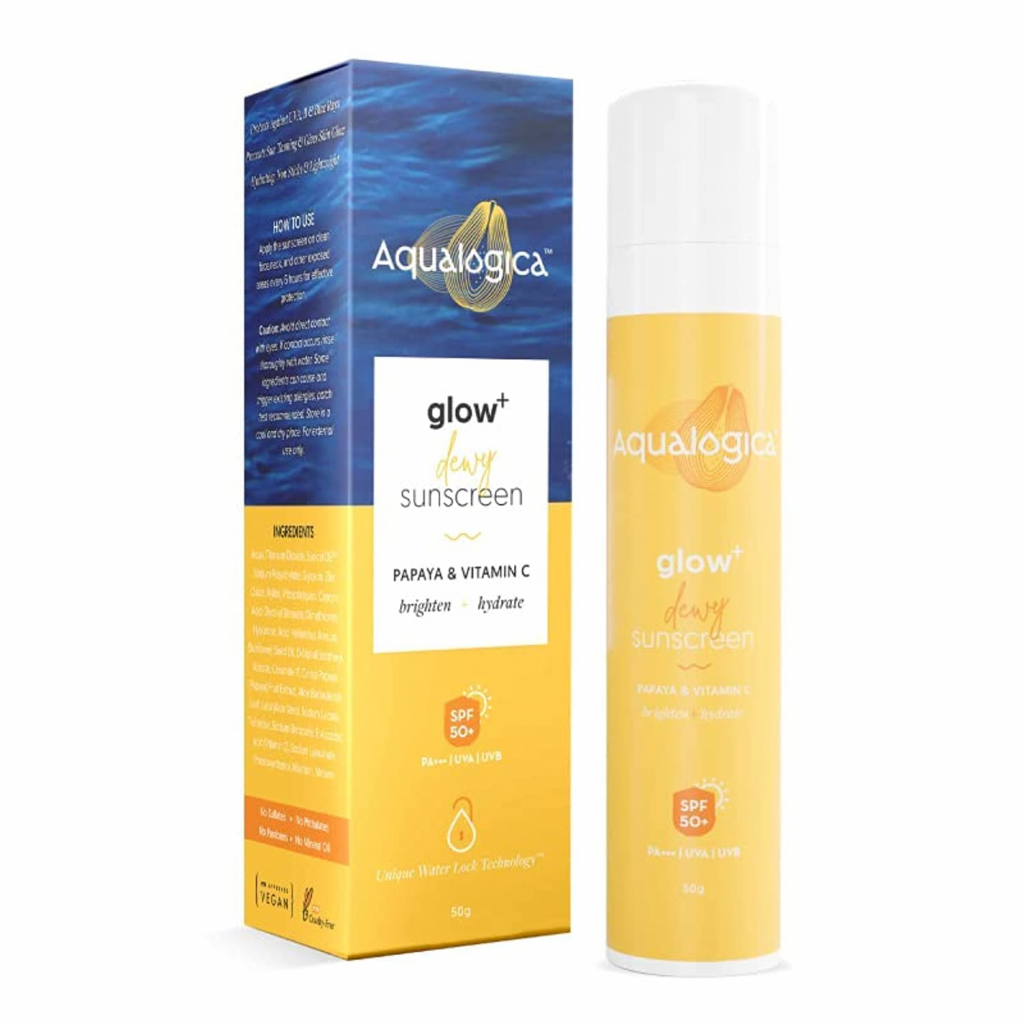 Minimalist Sunscreen
For those who love simplicity and efficiency. With an SPF of 50 packed in a 50-gram bottle, this is your compact shield against the sun. All that, and it won't even break the bank! It's right here for you.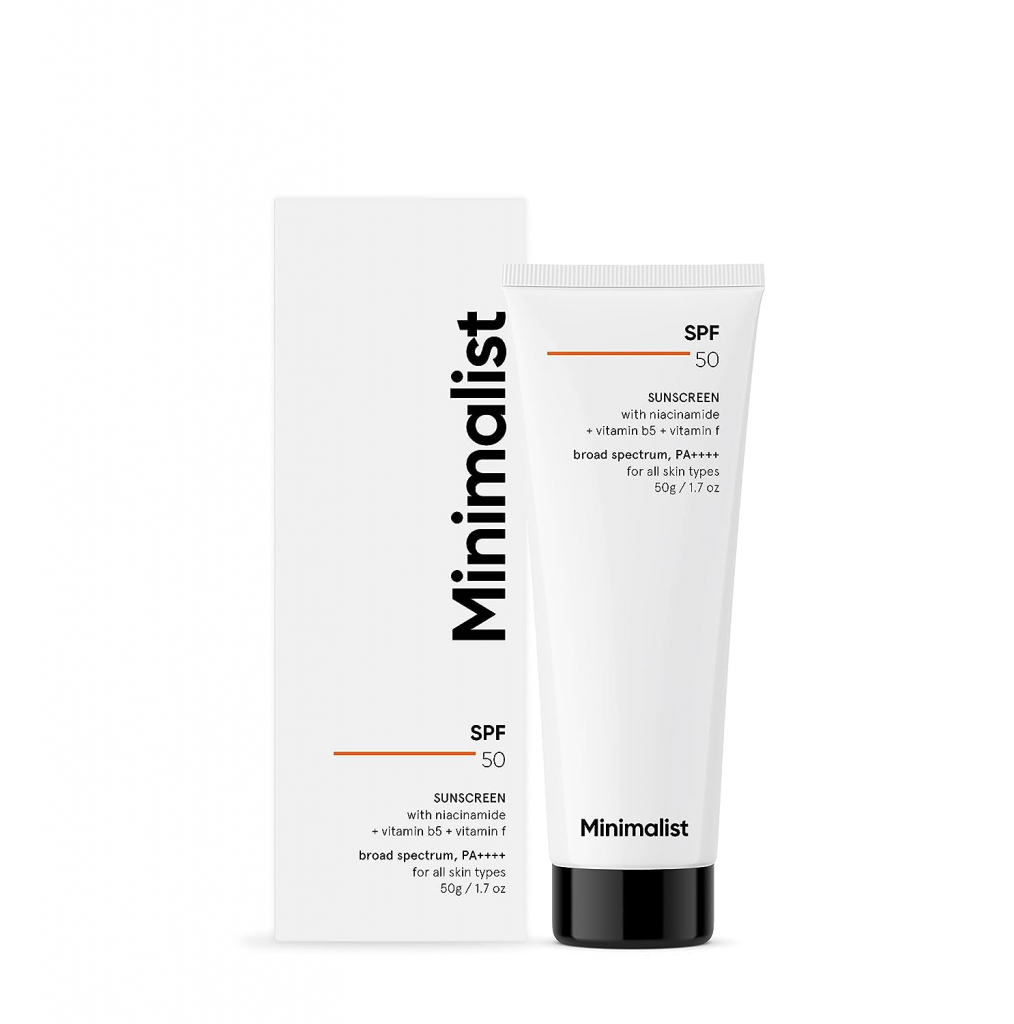 Neutrogena Ultra Sheer
The name says it all. It's light, it's sheer, and yet it's fiercely protective. An SPF of 50+, it refreshes your skin, and for those budget-conscious folks, this is an absolute gem. Get it on Amazon.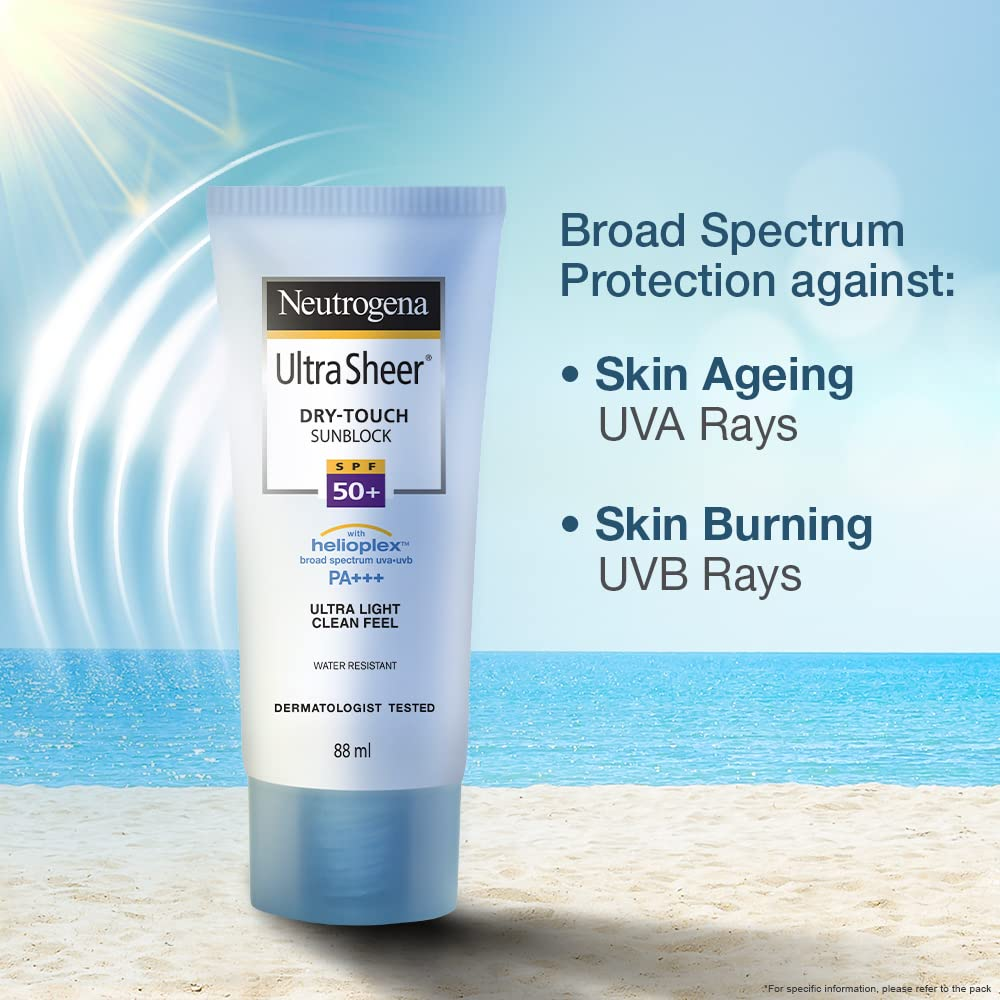 Re'equil Ultra Matte Dry Touch
This isn't just sunscreen; it's luxury in a bottle. SPF 50 with broad spectrum? It's like the VIP pass for skin protection, and it's available for all skin types. Check the details here.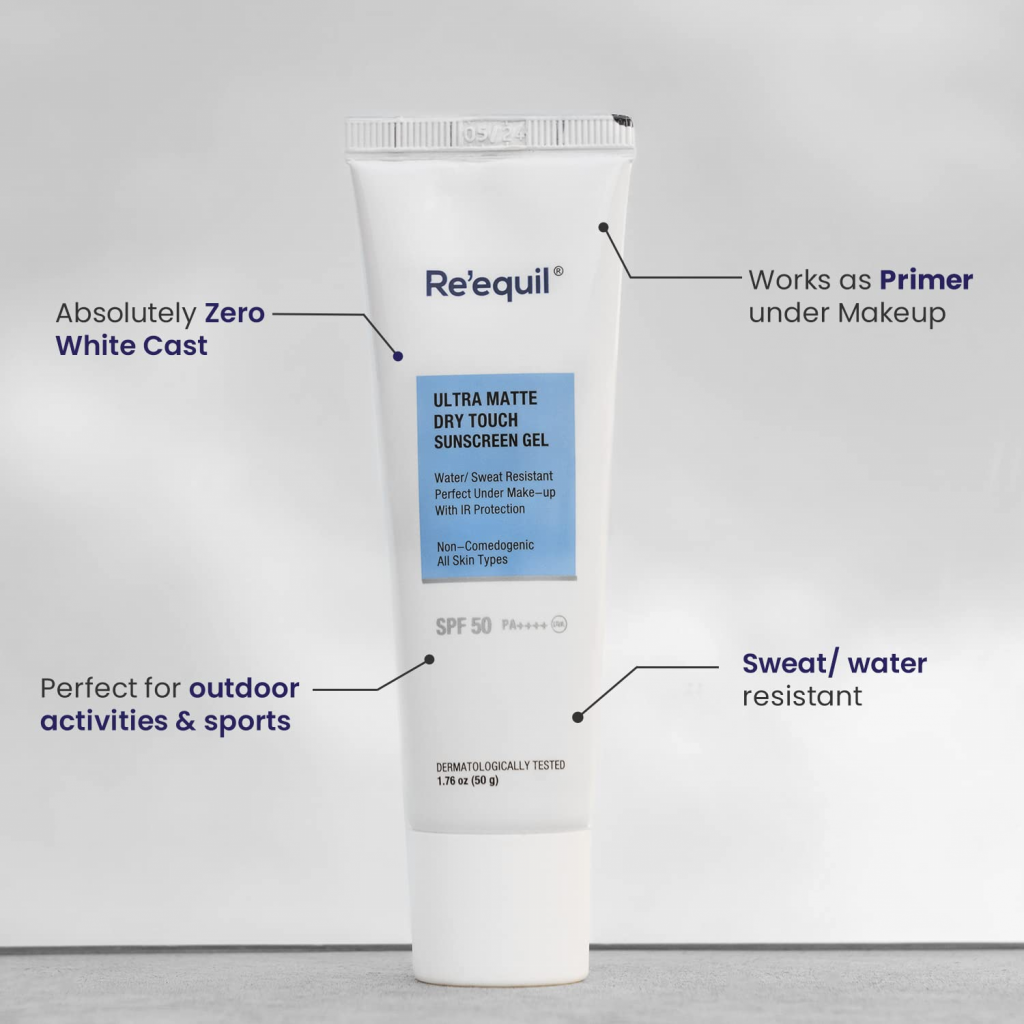 Lotus Herbals Safe Sun Invisible Matte
For those who believe in the power of Ayurveda. A natural sunscreen with SPF 50, it's gentle even on oily skin. Your trusted Ayurvedic shield against the sun awaits! Here's where you can grab it.