Kollywood has produced numerous beautiful romantic movies over the years. We've chosen some of the best films from the last two and a half decades in this genre.Take a look
Roja (1992)
"Roja" is one of Mani Ratnam's classic love stories." The agony of a woman searching in vain for her husband Rishi after he is abducted by terrorists is depicted in this classic story. The soothing music of A.R. Rahman will remain eternally in your memory.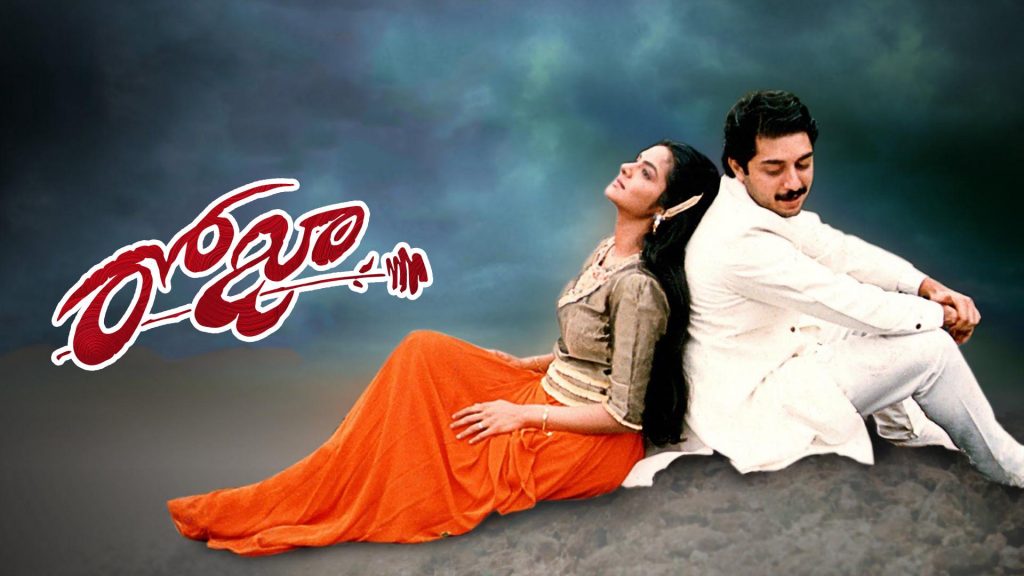 Cast : Arvind Swamy, Madhoo
Director : Mani Ratnam
Music : A.R. Rahman
Bombay (1995)
An emotional and awakening love tale of a Hindu man and a Muslim woman who elope as their families object to their wish However, their fate takes a cruel turn when they relocate to Mumbai and get embroiled in the ongoing communal riots.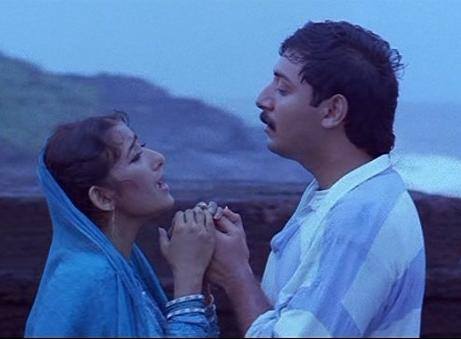 Cast : Arvind Swamy, Manisha Koirala, Sonali Bendre
Director : Mani Ratnam
Music : A.R. Rahman
Kadhal Desam (1996)
A masterpiece triangular love story in which both best friends fall in love with the same woman.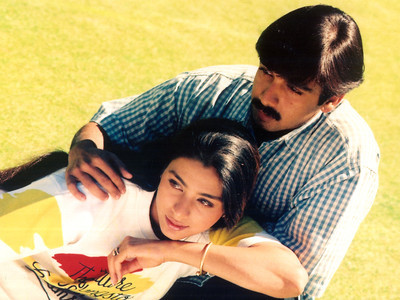 Cast : Abbas, Tabu, Vineeth
Director : Kathir
Music : A.R. Rahman
Kadhalar Dhinam (1999)
A love story that will be told for countless years is Kadhalar Dhinam. A young couple meets online and falls in love, but the young man finds it difficult to convey his feelings to her. When he learns her identity, things get even more worse.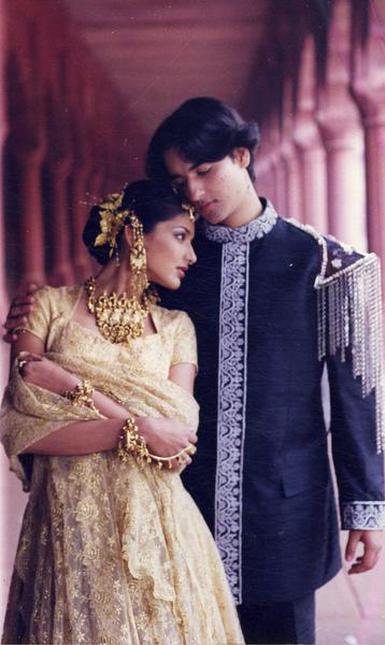 Cast : Sonali Bendre, Kunal Singh
Director : Kathir
Music : A.R. Rahman
AlaiPayuthey (2000)
In defiance of their parents' wishes, two young people from Chennai's suburbs named Karthik and Shakthi fall in love, elope, and are married. However, they quickly learn that marriage is more difficult than they had anticipated.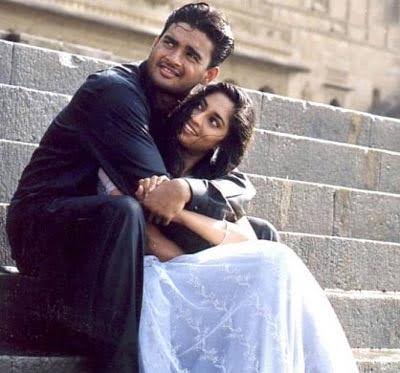 Cast : Madhavan, Shalini
Director : Mani Ratnam
Music : A.R. Rahman
Kandukondain Kandukondain (2000)
The film is truly a work of art by the director, Rajiv Meon. It tells the complicated love stories of two young women, Sowmya and Meenakshi.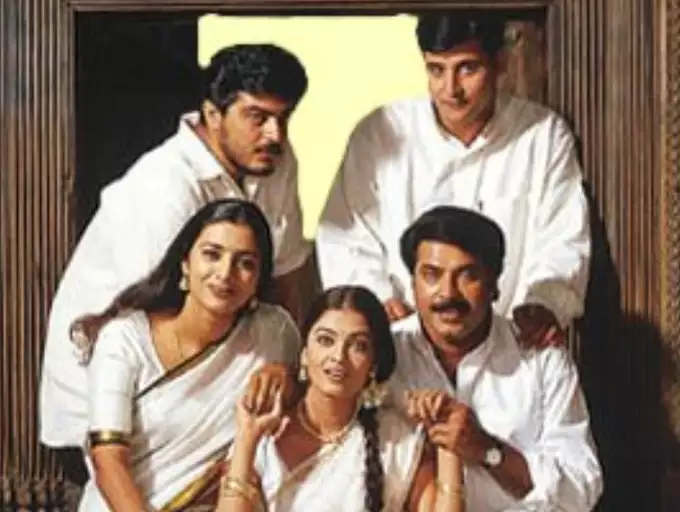 Cast : Ajith, Tabu, Aishwarya rai, Abbas, Mamooty
Director : Rajiv Meon
Music : A.R. Rahman
7G Rainbow Colony (2004)
Ravi, an underachiever who leads a mischievous life, soon falls to his north-Indian Neighbour Anitha. He does everything to win her love but his attempts only keep backfiring.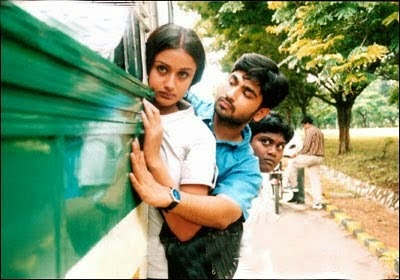 Cast : Ravi Krishna, Sonia Agarwal
Director : Selvaraghavan
Music : Yuvan Shankar Raja
Kadhal (2004)
The movie tells the love tale of a rich college student and a poor mechanic. Both of them elope and marry, but an unforeseen threat plays a role in their fate.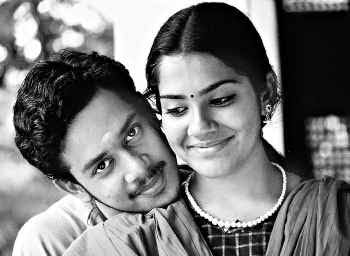 Cast : Bharat, Sandhya
Director : Balaji Sakthivel
Music : Joshua Sridhar
Vaaranam Aayiram (2008)
A close relationship existed between Surya, an NSG officer, and his father. After learning of his father's passing, Surya thought back on his father's life and the romance between his mother and father. Surya talks about his romantic past and heartbreaks as well.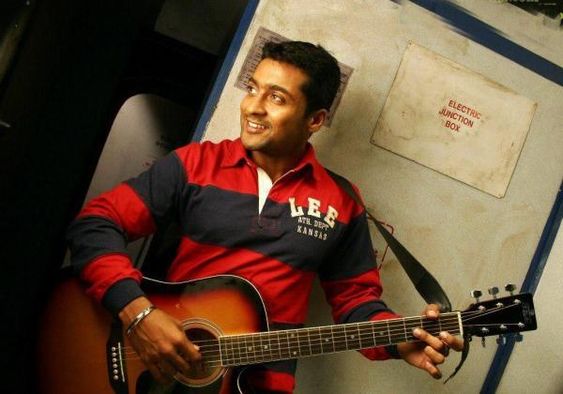 Cast : Suriya, Simran, Sameera Reddy, Divya Spandana
Director : Gautham Menon
Music : Harris Jayraj
Neethaane En Ponvasantham (2012)
From infancy through maturity, Varun and Nithya relationship has many highs and lows, leading to many separations.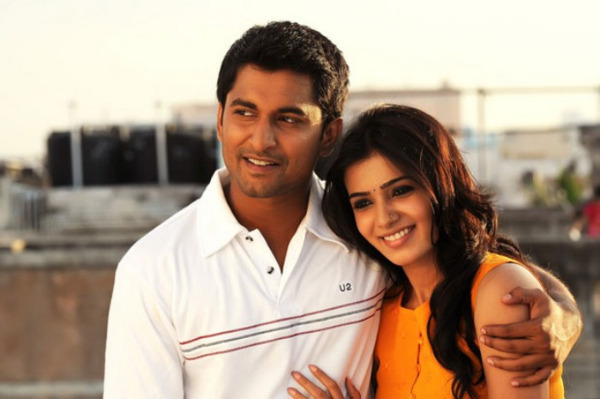 Cast : Nani, Samantha
Director : Gautham Menon
Music : Ilayaraja
3 (2012)
Ram and Janani had been in love since they were in secondary school and eventually get married, but Ram's life takes a surprising turn when he finds out he has bipolar disorder. He moves away to protect Janani from his unintended attacks.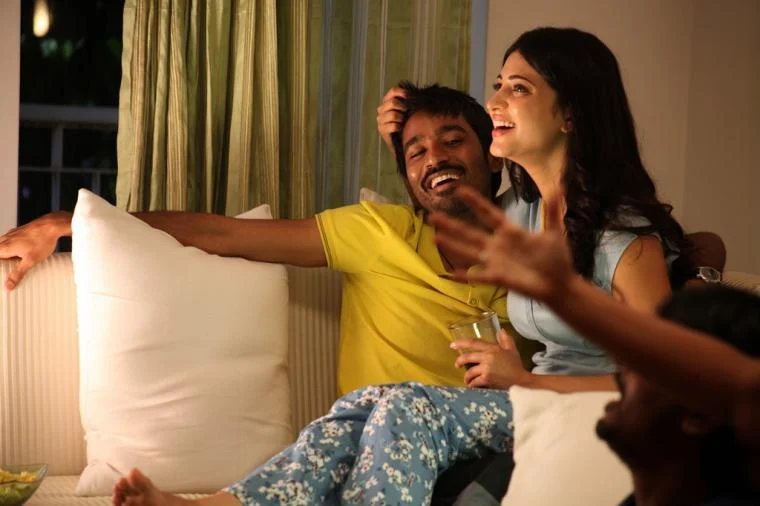 Cast : Dhanush, Shruti Hassan
Director : Aishwarya Rajinikanth
Music : Anirudh Ravichander
Raja Rani (2013)
Despite having no affections for one another, John and Regina are compelled to be married. However, as they discover each other's sad pasts, fate draws them together.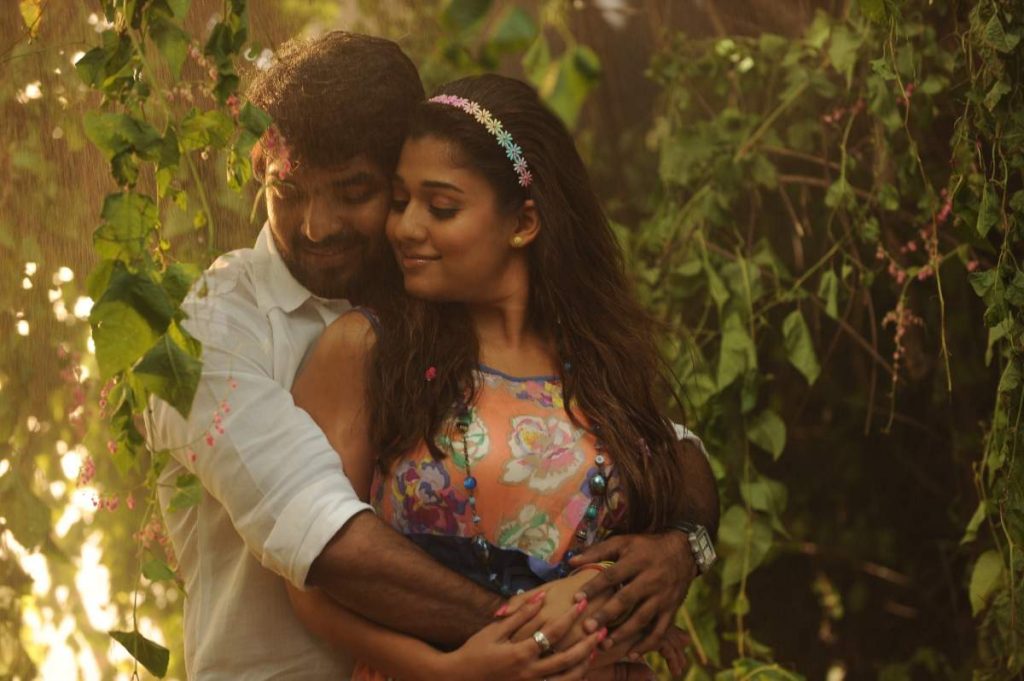 Cast : Aarya, Nayanthara, Narziya, Jay
Director : Atlee
Music : G. V. Prakash Kumar