Best Music Direction (Songs): Ala Vaikunthapurramuloo, Thaman S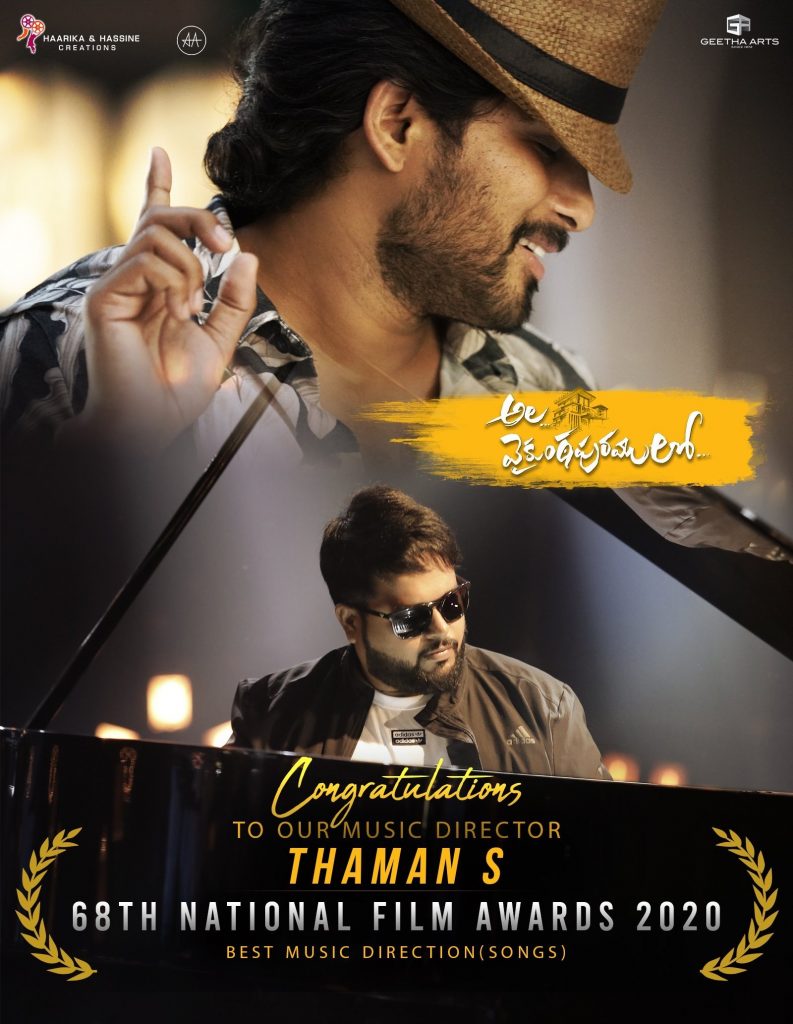 The movie "Ala Vaikuntapurramuloo" starring Allu Arjun is among the most popular movies of 2020. This movie became well-known across the country thanks to Thaman's music. In India, the song "Butta Bomma" has caused mayhem. The film won the 'Best Music Direction' award at the 68th National Film Awards.
Best Choreography: Sandhya Raju, Natyam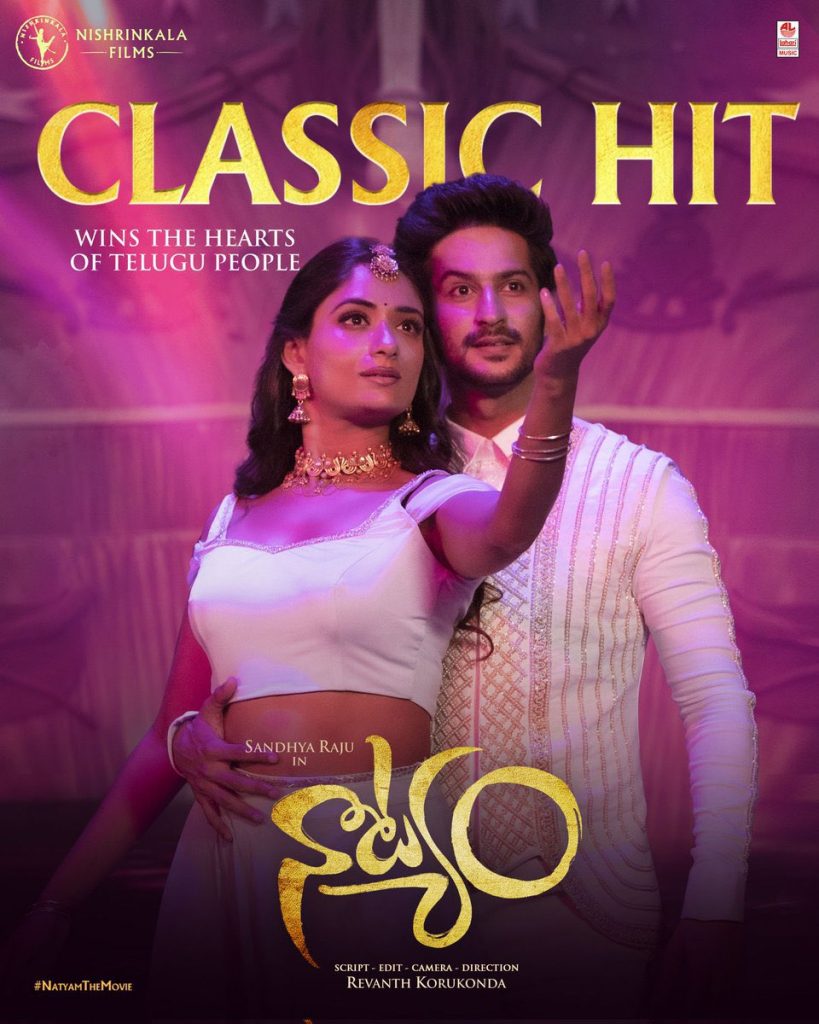 Revanth Korukonda wrote and directed the dance-romantic drama "Natyam." Sandhya Raju played the lead role in the movie. The plot of "Natyam" centres on the numerous forms of traditional dance that are being forgotten. The movie is an effort to revive Indian classical dance. Upon its premiere, the film garnered a lot of positive reviews. At the 68th National Film Awards, the movie took home the Best Choreography and Make-Up awards.
Best Telugu Film: Colour Photo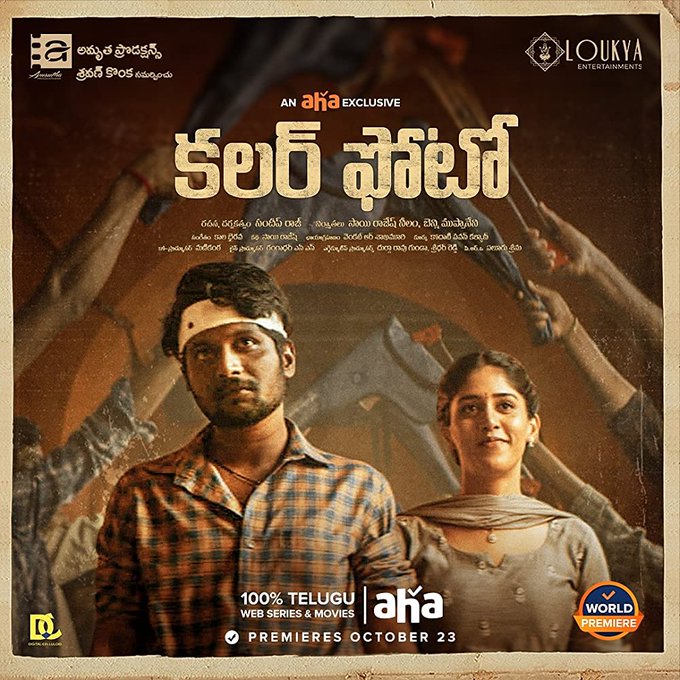 One of the best movies from the Telugu cinema industry in recent years is undoubtedly "Colour Photo," which stars Suhas and Chandini Chowdary in the lead roles. Despite being released directly on an OTT platform, it amazed the audience and cemented its reputation. "Colour Photo" movie has won the national award at 68th National Film awards in the best telugu film category.