This generation of young women has shown a keen interest in movies, web series, and cricket but not so much in television serials. The drama and sentiment in serials don't seem to appeal to them. When a TV serial comes on, they quickly change the channel with the remote. However, what they may not know is that now, even TV serials feature stunning beauties who are captivating the viewers. These actresses have the glamour and acting skills that can rival any heroine, charming the audience with their beauty and performances. Let's find out who these actresses are and the serials they have starred in.
Suhasini
Suhasini is among the beautiful actresses captivating the television audience. Although her debut film 'Chantigadu' didn't make a significant impact, she found immense success in the world of TV serials. She has impressed viewers with her performances in serials such as 'Shivashankari,' 'Aparanji,' 'Anubandhalu,' 'Ashta Chamma,' 'Iddaru Ammayilu,' 'Na Kodalu Bangaram,' 'Girija Kalyanam,' 'Devatha,' and 'Anubandha Alayam.' Suhasini continues to enchant audiences with her performances in Telugu, Tamil, and Bhojpuri films as well.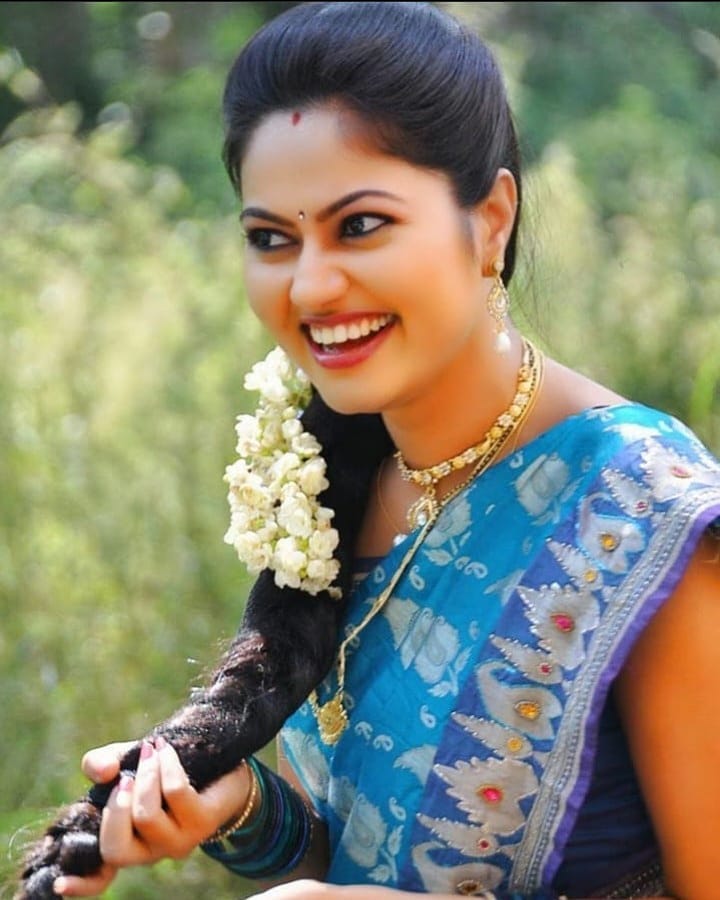 Preeti Asrani
Another beautiful actress captivating the television audience is Preeti Asrani. Having started her career as a child artist in films, Preeti is now making waves in the television industry. Preeti gained attention on the small screen with the 'Pakkinti Ammayi' serial. She has also appeared in popular shows such as 'Soshal,' 'Minnale 9,' and 'Avarse.' In addition to her TV work, Preeti has made a mark with her performances in films like 'Malli Raava,' 'Happy Wedding,' 'C/o Kancharapalem,' 'Dongalunnaru Jagratha,' and 'Yashoda.'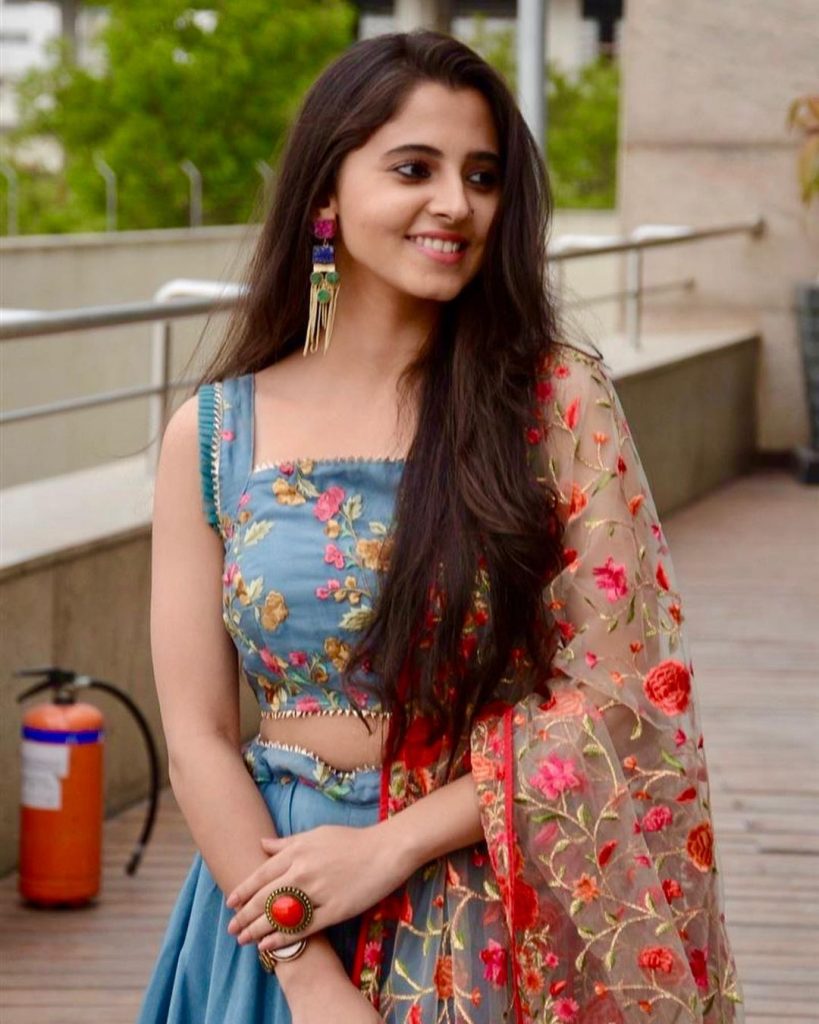 Navya Swami
Navya Swami, a beautiful rising star, has made a name for herself as a talented actress on the small screen. Hailing from Mysore, Karnataka, she began her career with a Kannada TV show. She then gained popularity by acting in Telugu serials like Vani Rani, Na Peru Meenakshi, Amey Katha, and Kante Kuthurne Kanali. Navya continues to entertain her fans in various television shows.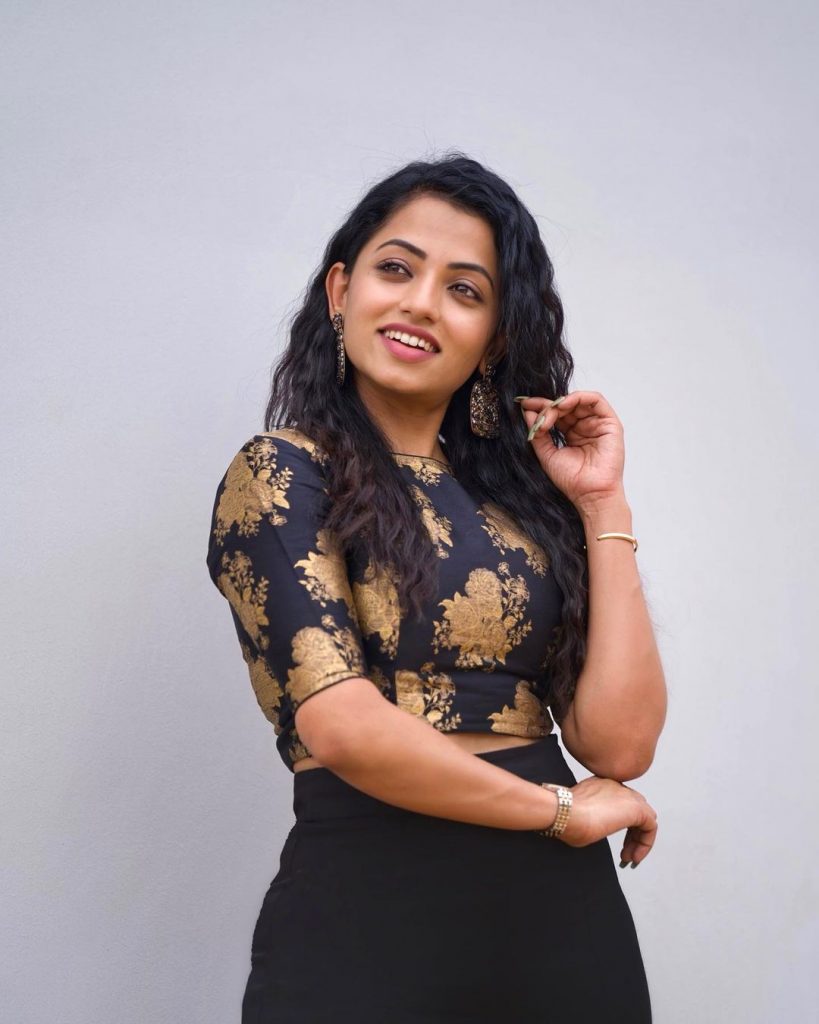 Aishwarya Pisse
33-year-old Aishwarya Pisse captivates television viewers with her glamorous presence on the small screen. She has become popular for her roles in Telugu, Tamil, and Kannada serials. Aishwarya has appeared in Telugu serials like Sarvamangala Mangalye, Agni Sakshi, and Mukku Pudaka.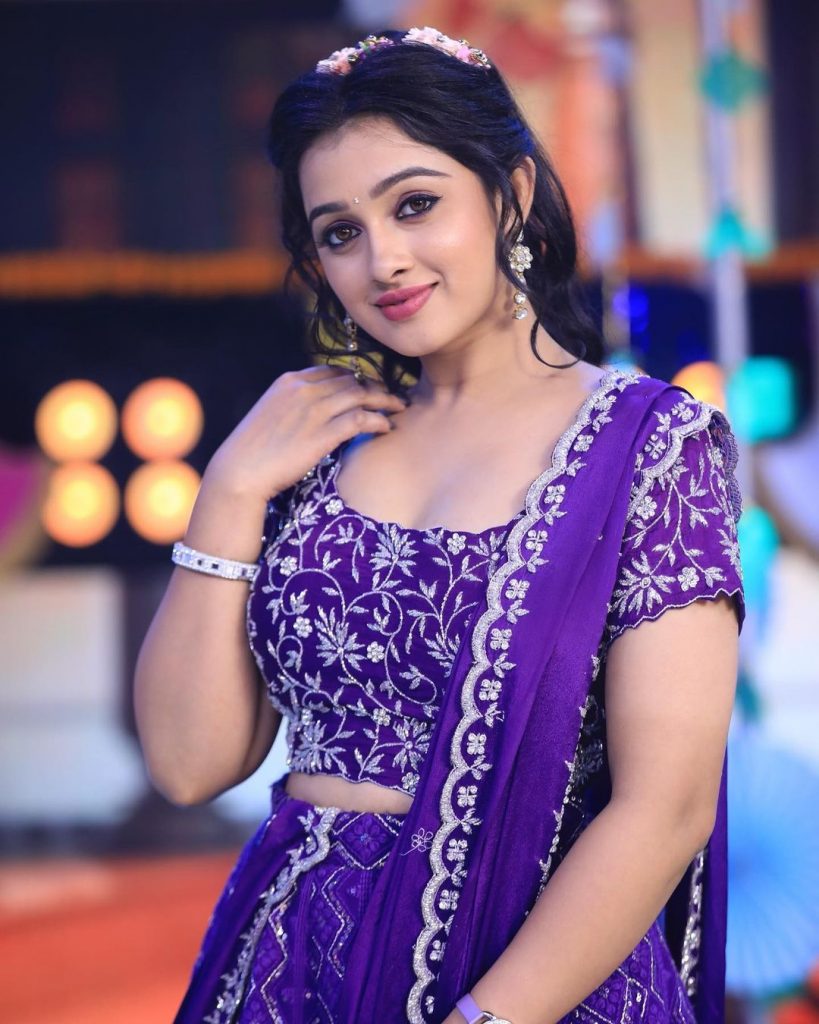 Shobha Shetty
Kannada actress Shobha Shetty has gained fame as a popular small-screen actor. She caught everyone's attention with her role in the Kartik Deepam serial. Her performance in the serial antagonist role earned her the 'Ma Parivaar award. Shobha has also entertained viewers with her acting in the Asta-Chamma serial.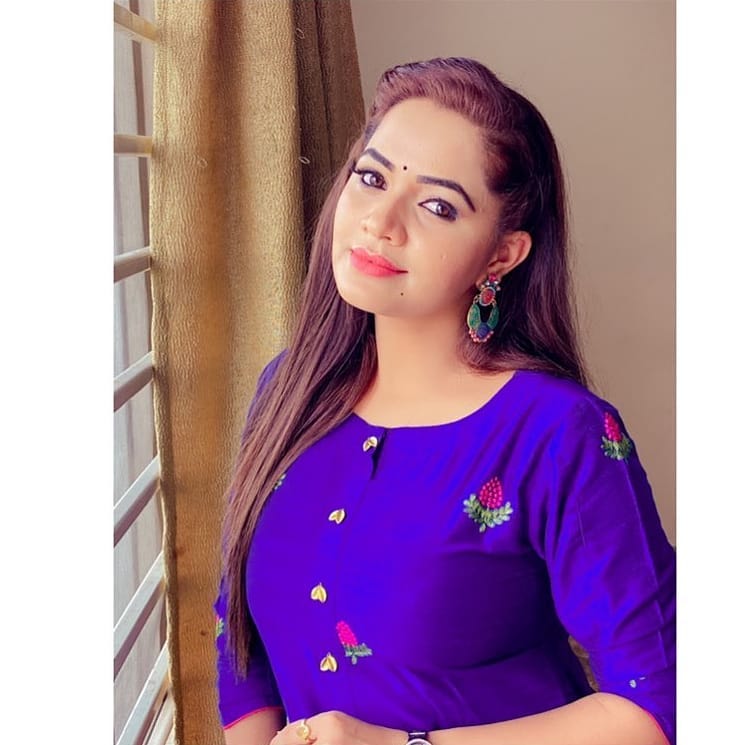 Priyanka Jain
Actress Priyanka Jain also delights small-screen viewers with her beauty and acting skills. She entered the acting world with the Tamil film Rangi Taranga and has since gained recognition through her work in Telugu and Tamil serials. Priyanka is best known for her role in the Telugu serial Mouna Raagam, which made her a household name. She delivered a fantastic performance in the role of Ammulu.