The trend of re-releases is catching on in Tollywood. Once underrated films are now becoming blockbusters. Taking advantage of the hero craze, producers are re-releasing movies in theaters and making money. Pawan Kalyan, Chiranjeevi, Balayya, Mahesh Babu, and many others have set records with their re-releases. Ram Charan's once-flop film "Orange" was recently released, and it has already grossed 3 crores and is still running in theaters. Many more star hero movies are getting ready for release.
Desamuduru
Desamuduru is a movie that showcased Allu Arjun as a mass hero. Directed by Puri Jagannadh, the film created a sensation back then. The hero's intro scene remains a favorite for many. Desamuduru will be re-released in 4K theaters on April 6th and 8th to celebrate Allu Arjun's birthday on April 8th. The Icon Star, who rose to fame with Pan-India stardom after Pushpa, is cashing in on the mania. Hansika was introduced as the heroine in this film and rose to fame as a star heroine with the craze she got from the Vaishali character.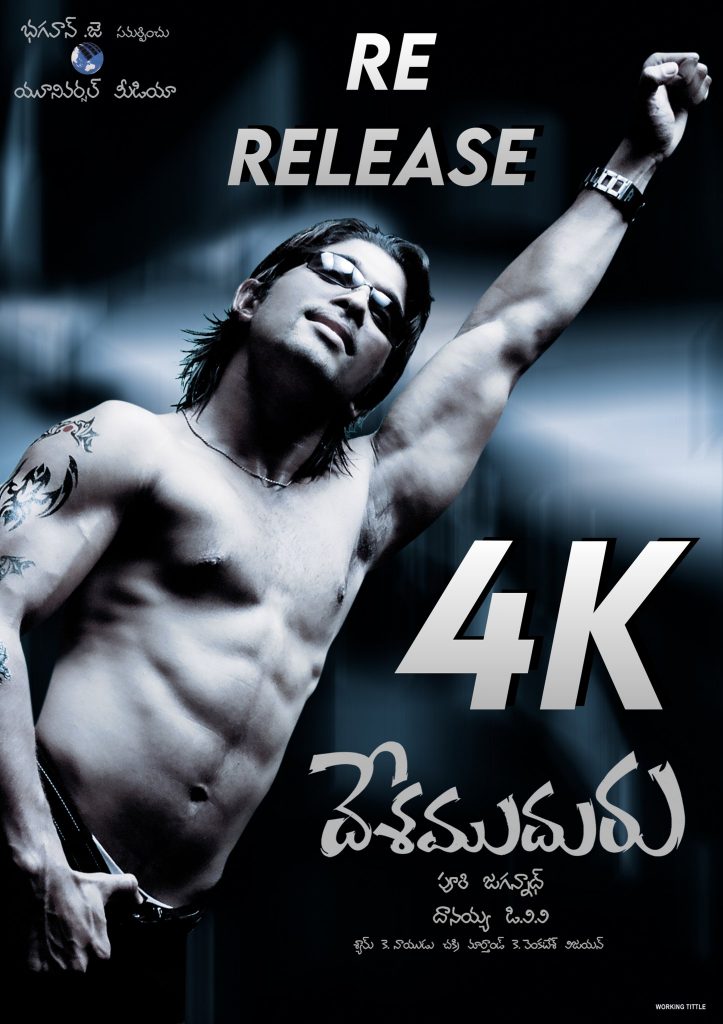 Aadi
Junior NTR, who rose to global stardom with RRR, is widely recognized for his 'Thoda Kottu Chinna' dialogue from the movie 'Aadi'. In 'Aadi', NTR portrayed a powerful character at a young age when he barely had a mustache. This action film, directed by V.V. Vinayak, was a massive hit at the time. To celebrate NTR's birthday, Aadi will be re-released in theaters on May 20th.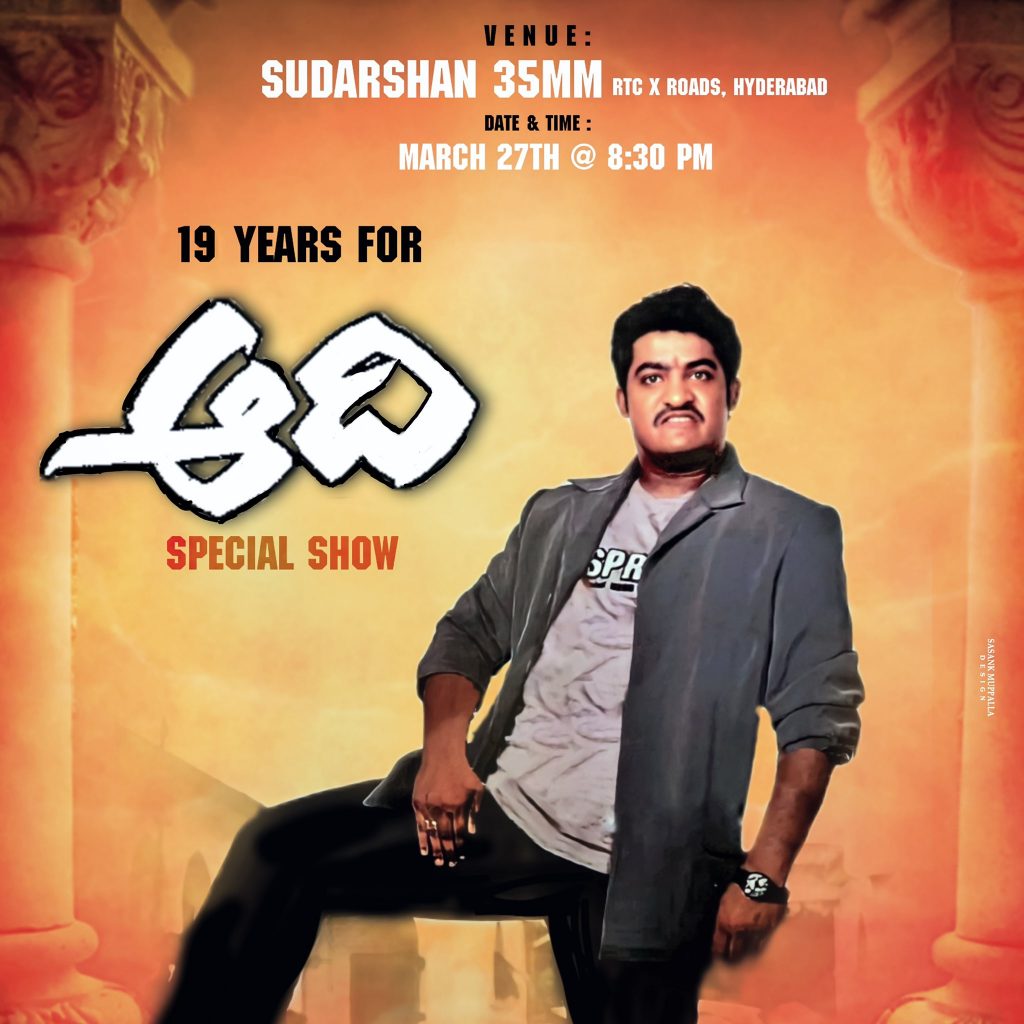 Simhadri
Simhadri is a film that came out in the combination of Rajamouli and NTR. Released in 2003, the film shook the box office back then. The knife used in the film and Keeravani's songs were all popular among the people at the time. Simhadri will also be making a splash in theaters on May 20th, along with Aadi. Bhumika and Ankitha starred as heroines in the movie.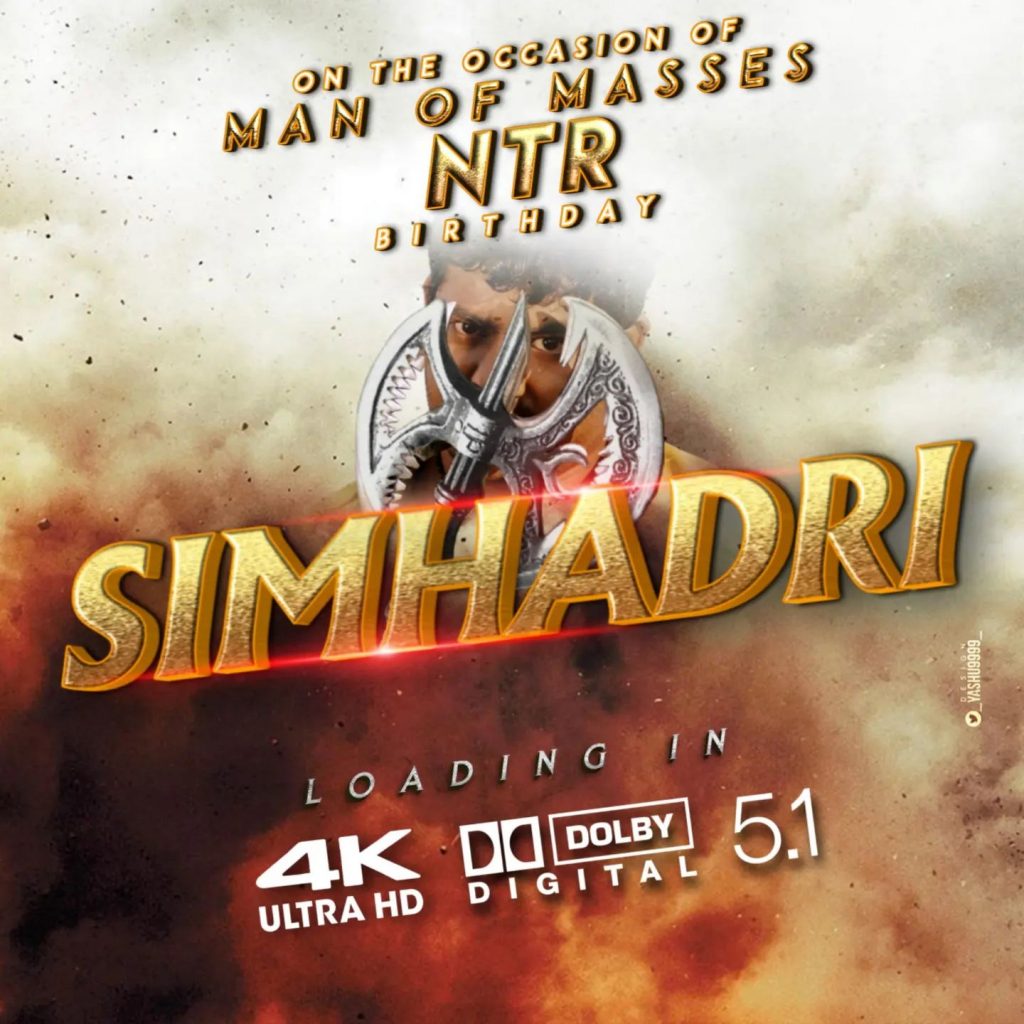 Mosagallaku Mosagadu
The first Indian cowboy film, "Mosagallaku Mosagadu" " is set to be re-released in a 4K version in theaters. In celebration of superstar Krishna's birthday, the movie will be screened once again in theaters on May 31st. Directed by KSR Das, the film features a screenplay by Arudra. Krishna and Vijaya Nirmala played the lead roles. Inspired by Hollywood cowboy movies, the film ran for 100 days in its time and was later remade in Tamil and Hindi. The film is currently being restored to 4K and will be re-released.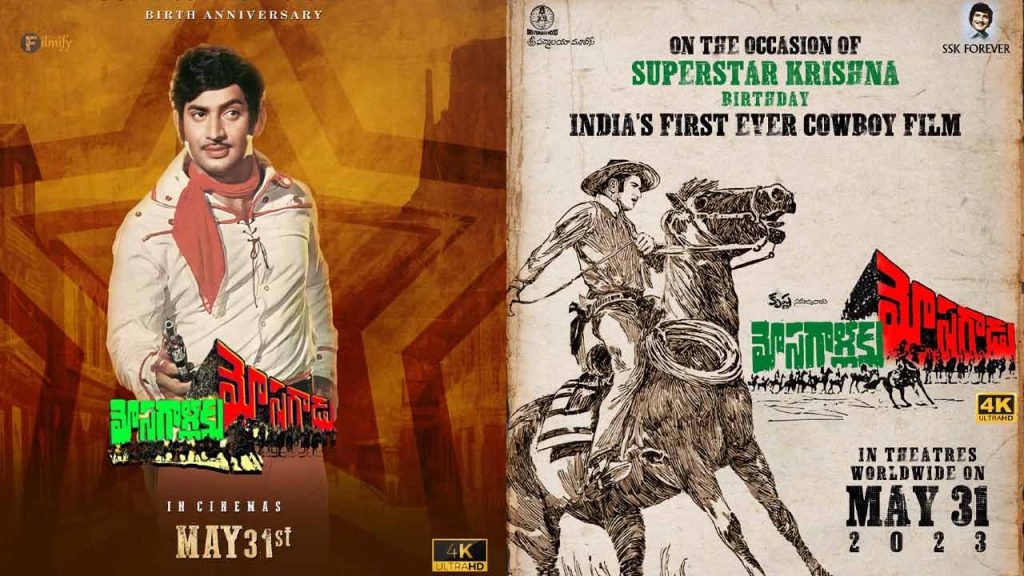 Ee Nagaraniki Emaindi
Tharun Bhascker's "Ee Nagaraniki Emaindi " (ENE) has an unusual craze among youth. Released in 2018 with a fresh concept, music, narrative, and comedy on a budget of just Rs. 2 crores, the film grossed a total of Rs. 17 crores. Fans are constantly asking Tharun Bhascker for a sequel on social media. Tharun Bhascker has also mentioned several times that he will make the sequel soon. However, he has recently hinted that a re-release plan for ENE is in the works. While he did not reveal the release date, he promised more updates soon via Instagram. Tharun Bhascker is currently working on a film called "Kida Kola."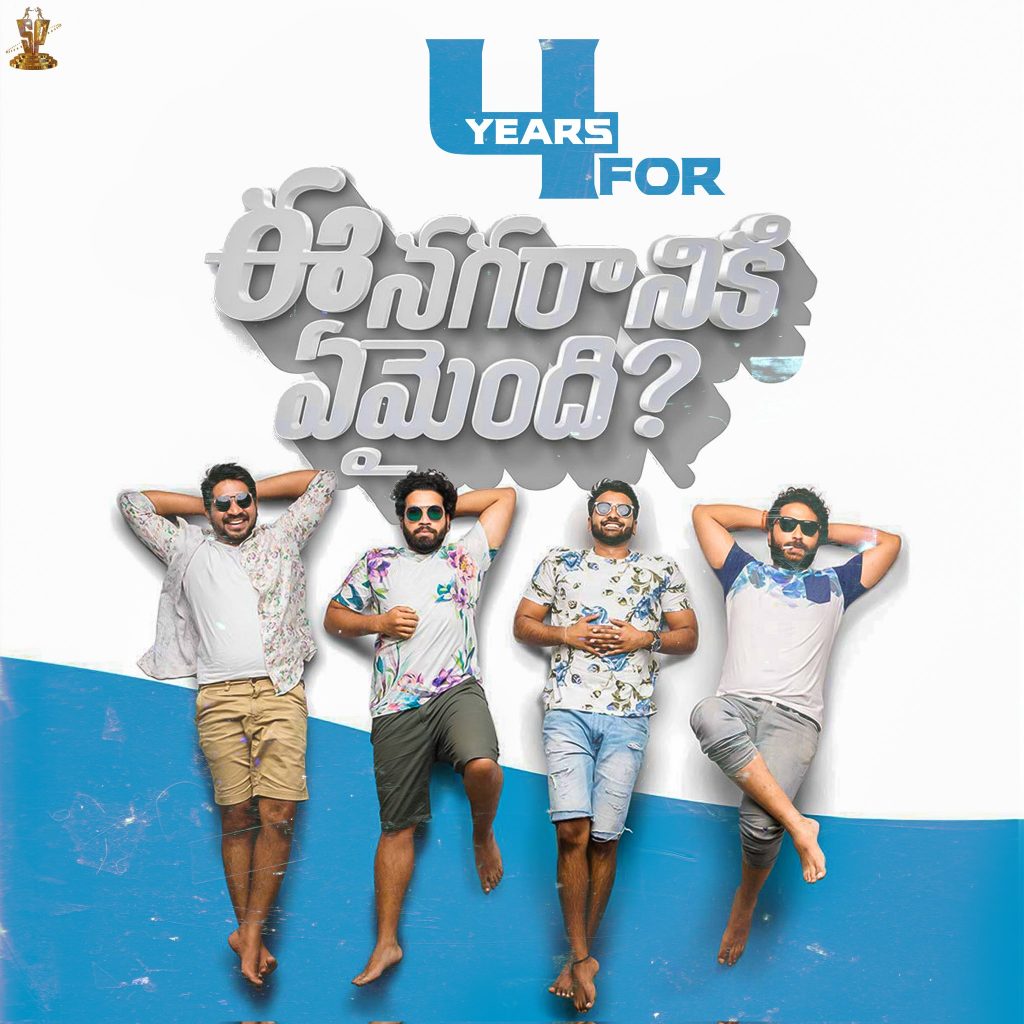 By now, the re-release of Kushi has grossed Rs. 7.73 crores. Rajinikanth's "Baba," which was a flop in his career, earned Rs. 4.4 crores. Manisha Koirala recently expressed her grief that the failure of this film ended her heroine career. However, the re-release of "Baba" has been a great success. Pawan Kalyan's "Jalsa" also earned Rs. 3.25 crores with its re-release. Mahesh Babu's Okkadu made Rs. 2.25 crores. Pokiri also earned well. More re-releases are expected in the coming days. Some films that flopped in theaters became super hits on TV, and fans are demanding their return to theaters. Similarly, some hit films are also in demand for re-release by netizens.