For many of us, post-shower hair drying is a workout. Especially for women, the towel wraps and the under-the-fan methods often fall short when there's an unexpected outing. That's where hair dryers step in – a lifesaver not just to dry but also to style your tresses. So, if you're looking for a styling tool that also offers that glossy finish, here's a rundown of the top 10 hair dryers available:
PHILIPS Hp8100/46 Hair Dryer
This model stands out among its peers, speeding up drying time. Plus, it comes with a reassuring two-year warranty. Currently, it's up for grabs on Amazon for just Rs.810.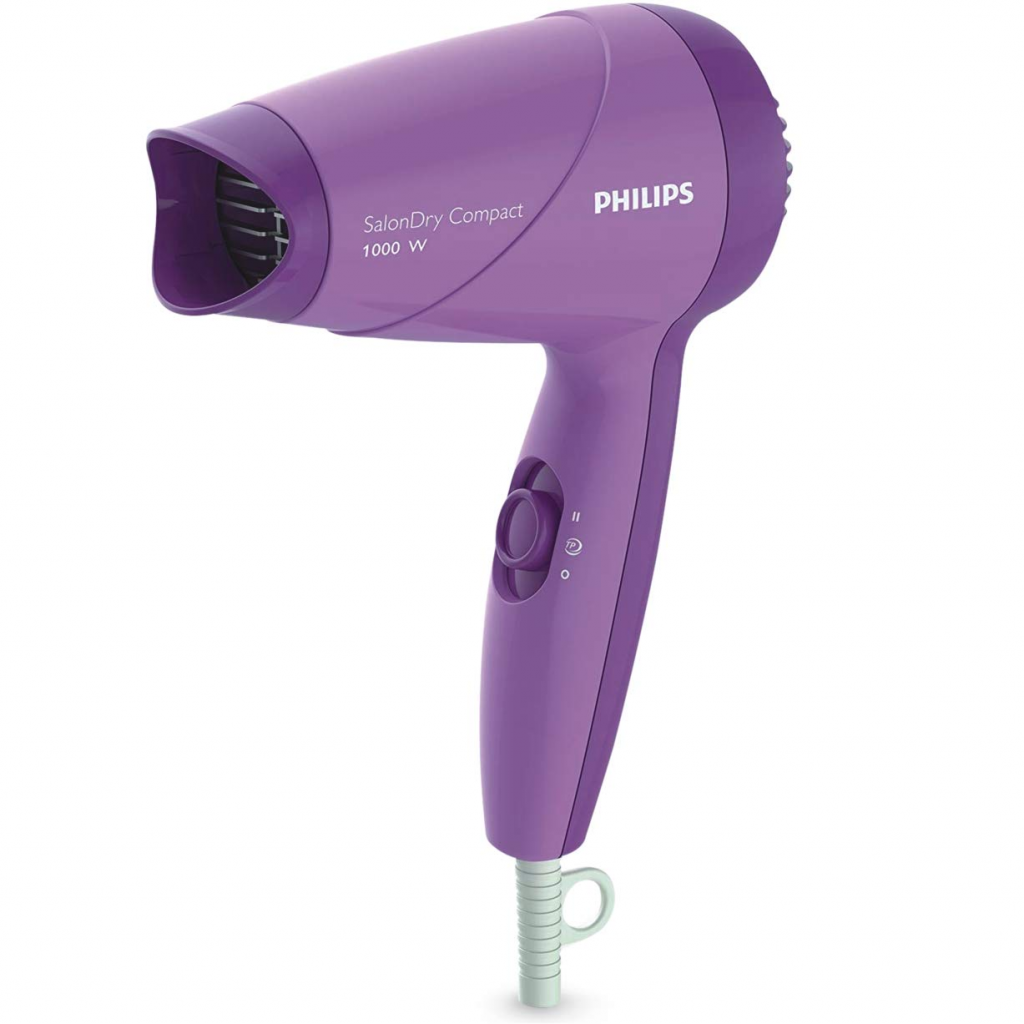 Havells HD3151
The rave reviews say it all for this Havells gem. Originally priced at Rs.1,415, Amazon's offering a sweet 28% discount, making it a steal at Rs.1020.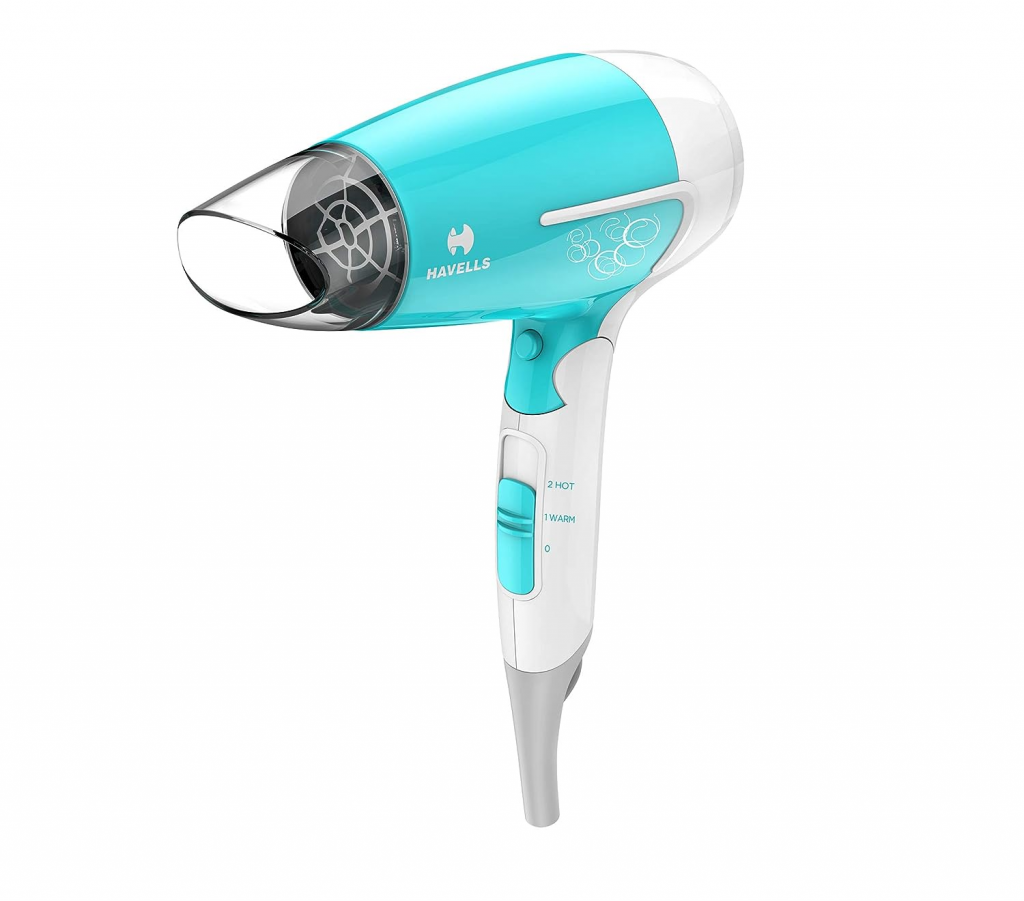 Havells HD3162 Men's
Havells isn't leaving the men out; this model tailored for them is a treat. Amazon lists it for Rs.1,299.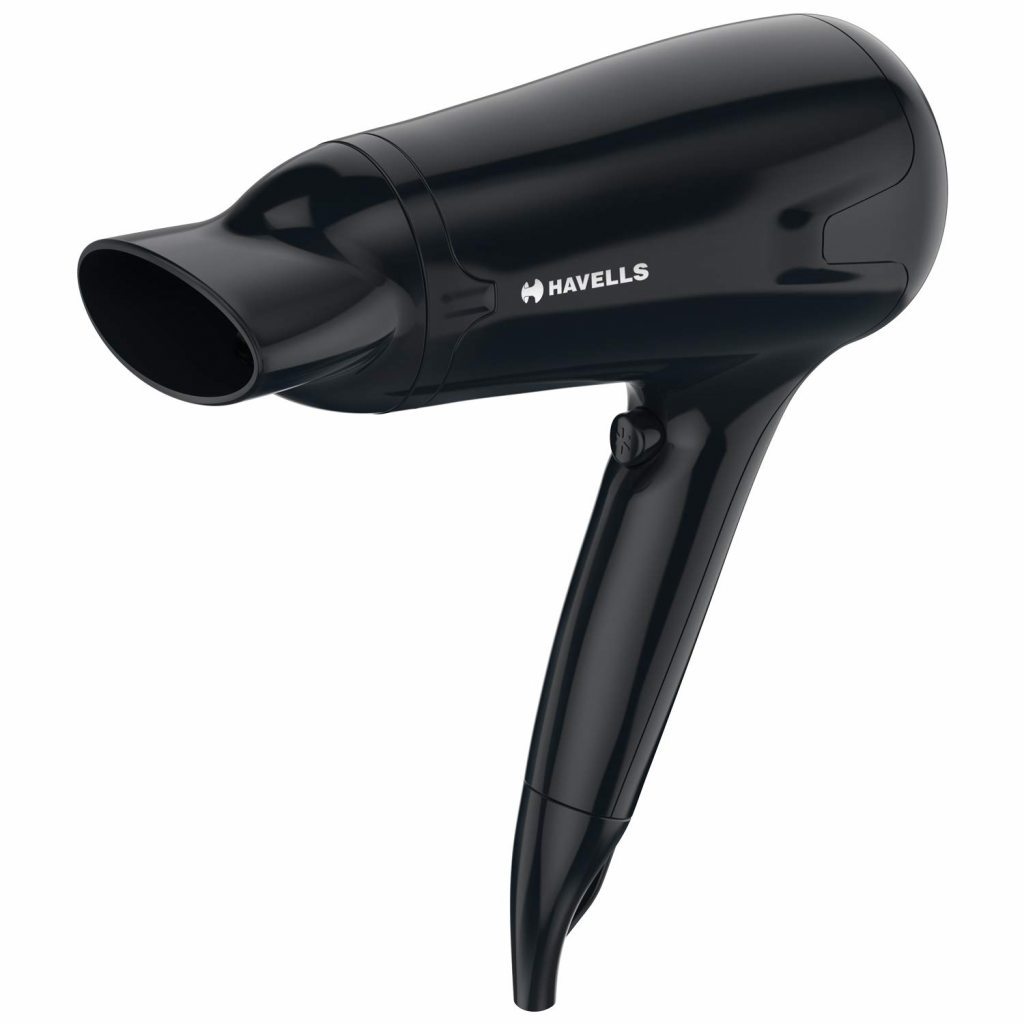 AGARO HD-1120
With a 2000 Watts AC motor, this one promises both hot and cold gusts. Clean up's a breeze post-use. It's priced at Rs.1,499 on Amazon. Buy now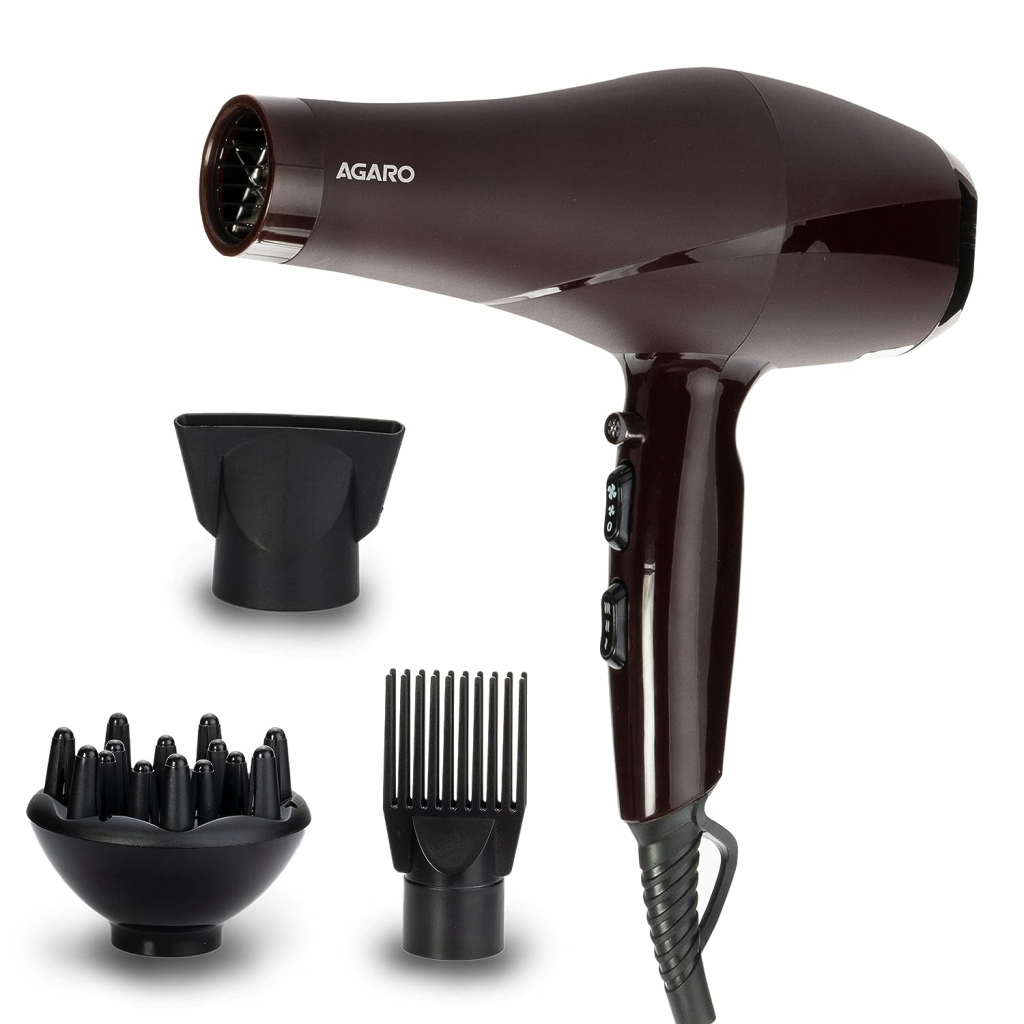 Philips Essential Care Hair Dryer
Besides its thermoprotect setting, this Philips model guarantees quick drying. While the original price is Rs.1,495, a 17% Amazon discount brings it down to Rs.1,241.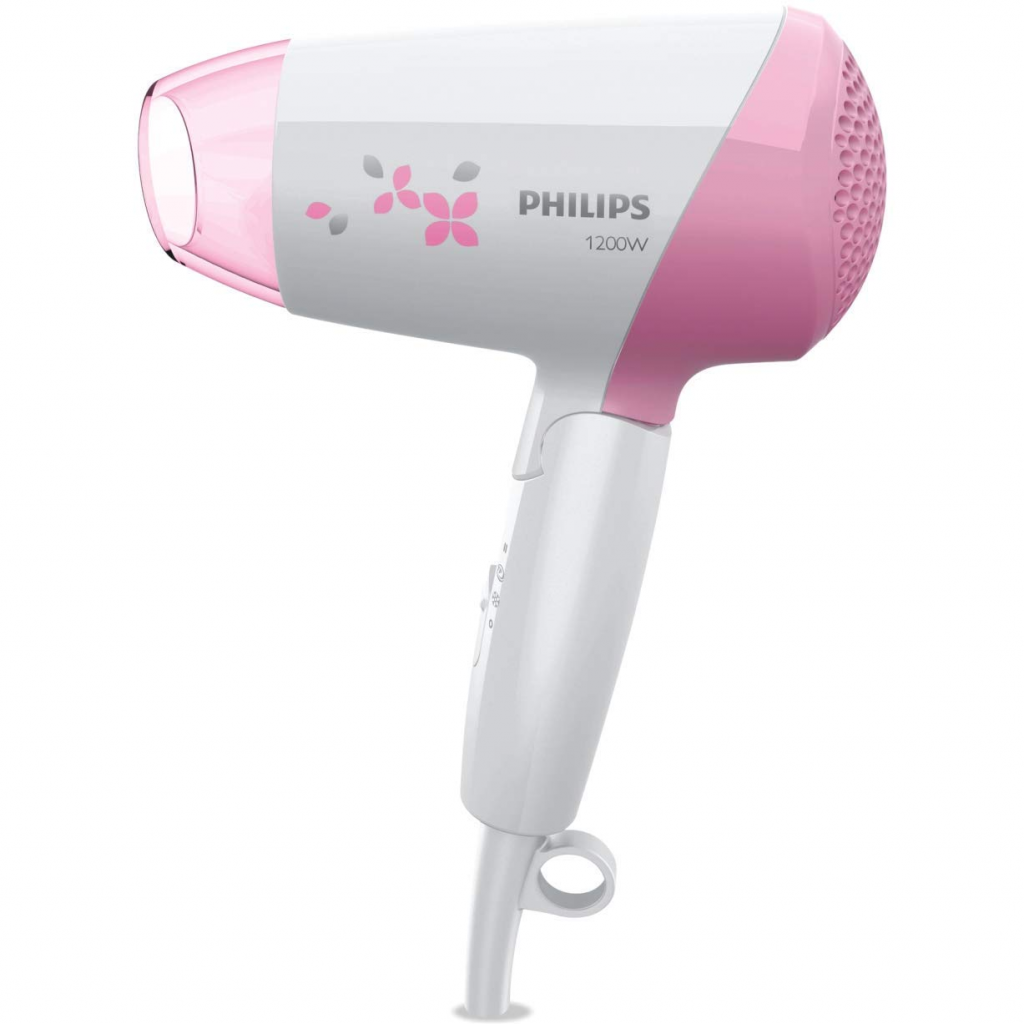 VEGA Insta Glam Foldable
For those on a budget, the 'VEGA Insta Glam Foldable' is a top pick. Grab it on Amazon for just Rs.512, available in trendy Telugu and Pink shades.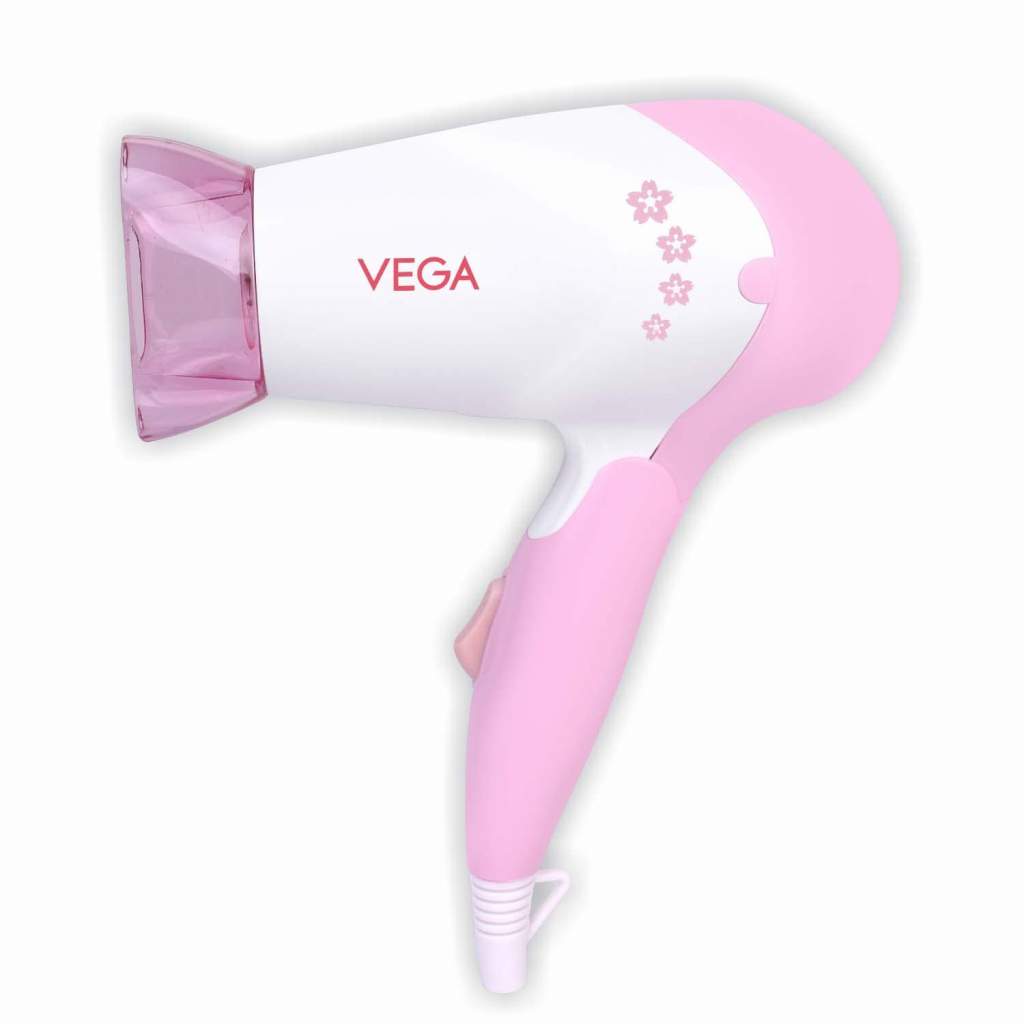 Wahl 5439-024 Super Dry
A professional-grade hair dryer, the 'Wahl 5439-024 Super Dry' boasts a 2200 WATT powerful AC motor and 3 heat settings. Its original price is Rs.3,999, but Amazon's offering a whopping 35% off, bringing it to Rs.2,599.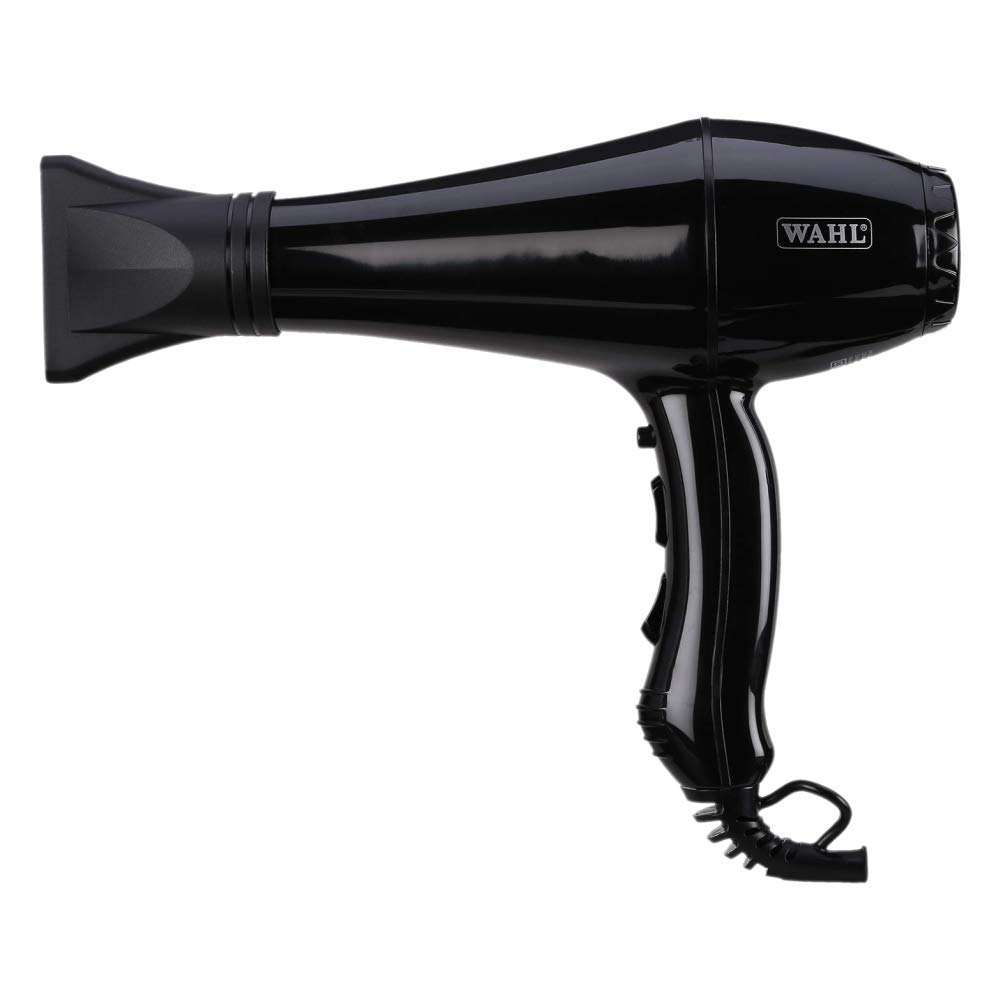 Morphy Richards Idazzle
This quality dryer, with its cool air mode, is a crowd favorite. Originally at Rs.1,495, Amazon now lists it at a discounted price of Rs.897.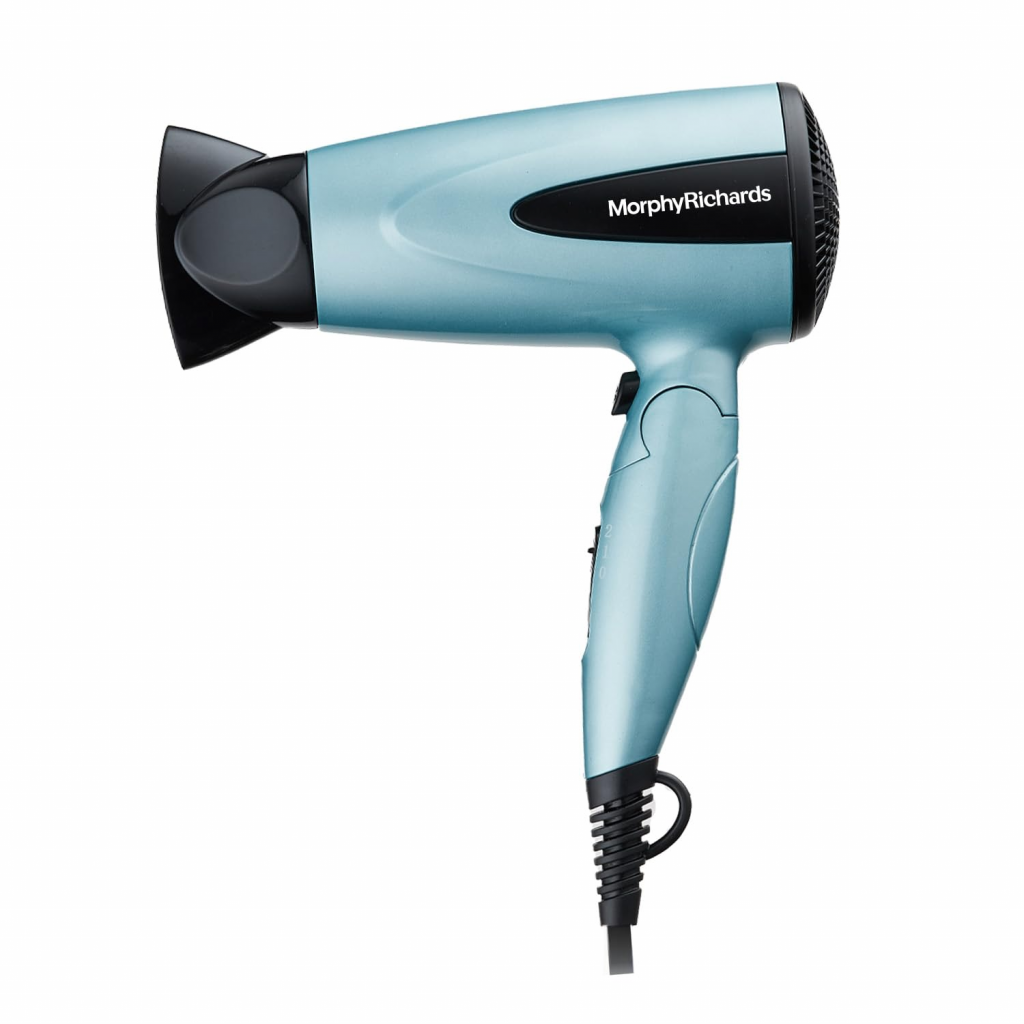 Beurer HC 80 2200
The 'Beurer HC 80 2200', currently a market sensation, offers 3 Heat and 2 Blower settings. From an original Rs.5,950, Amazon's 70% cut makes it just Rs.1,785.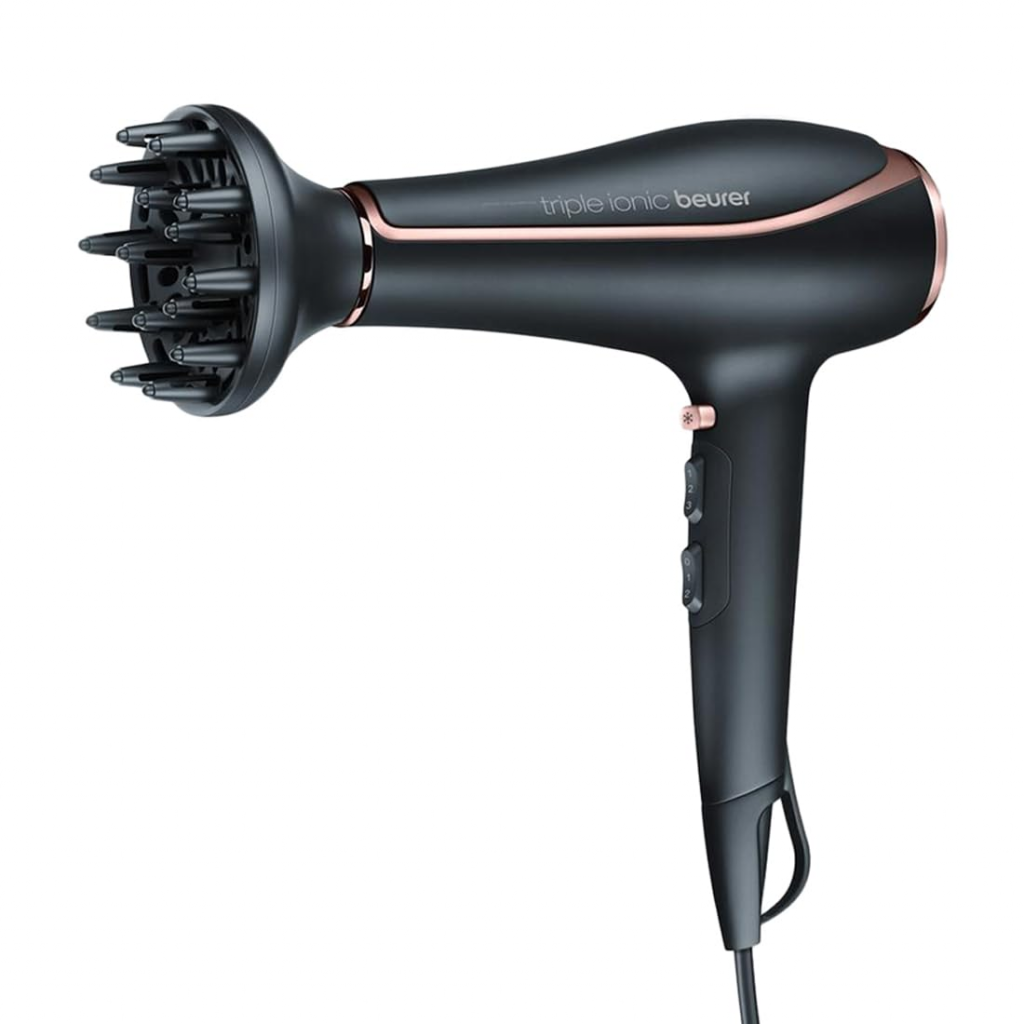 Syska 1200 Watts Hair Dryer
A lightweight gem from Syska, it ensures quick and efficient drying. Available on Amazon at an affordable Rs.799.