Junior NTR became a global star with the movie RRR. NTR has also topped the nomination race for best actor in the Oscars for the year 2022. The international film industry has taken notice of Jr. NTR and if he gets a nomination his star power will further increase. Here are some interesting facts about Jr.NTR that many people don't know.
Jr.NTR Real Name
NTR's first name is Tarak.. His grandfather Nandamuri Taraka Rama Rao named him NTR as they find him related to his great-grandfather NTR Garu.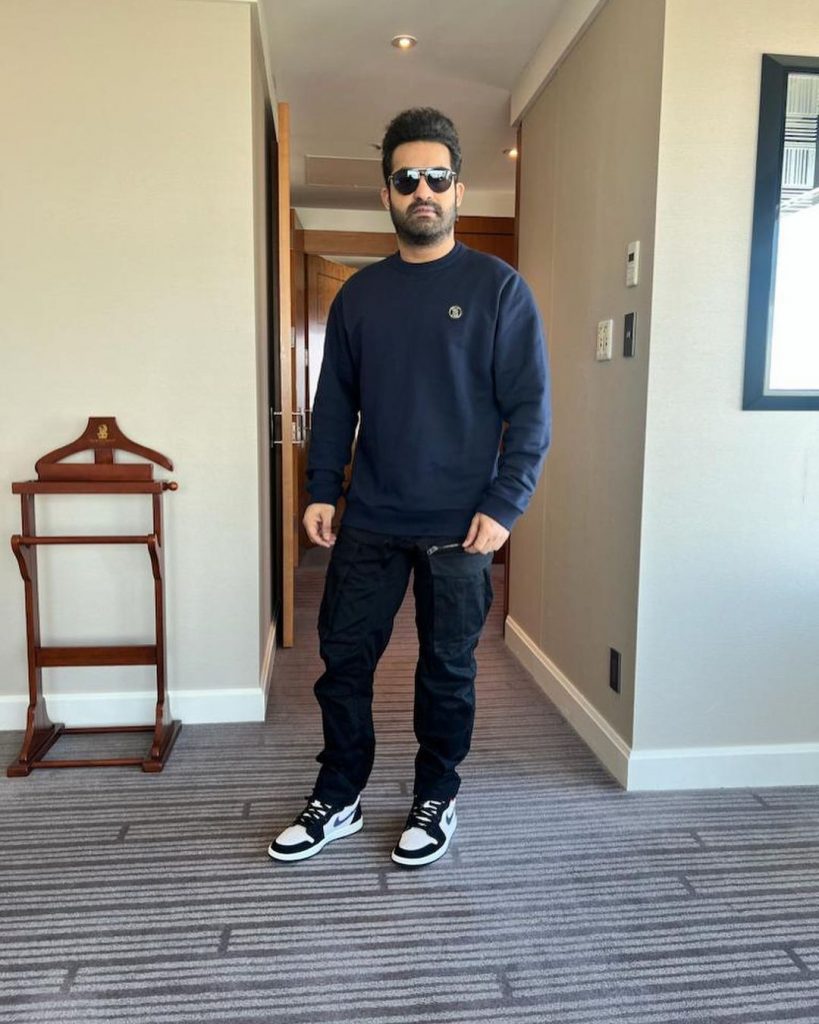 Tarak's first film
Jr. NTR acted as the child actor 'Bharatudu' in Brahmarshi Vishwamitra directed by his grandfather NTR.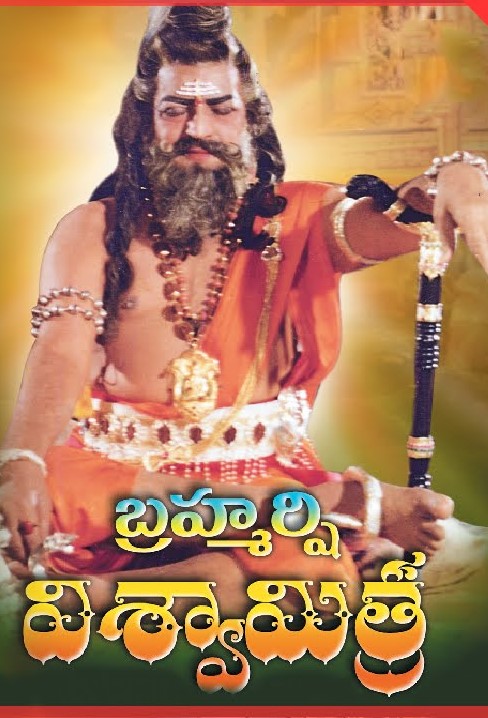 Jr.NTR's first Remuneration
He was introduced as a hero in the movie 'Ninnu Choodalani'. He received three and a half lakh rupees for this film.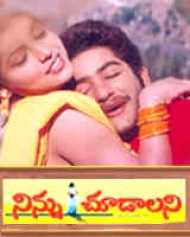 Proficiency in Kuchipudi
Jr.NTR learned Kuchipudi for four years. This could be the reason NTR is considered one of the best dancers in Tollywood.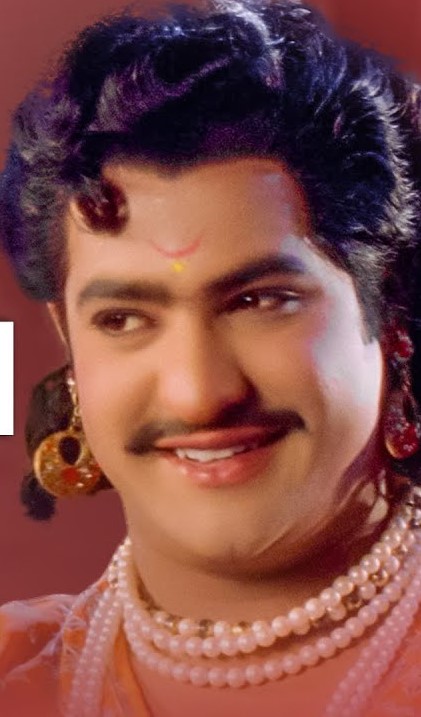 Tarak's First Blockbuster
Junior NTR's Student No.1 (2001) and Simhadri (2003) directed by Rajamouli were huge hits at the box office. Those achievements cemented his position in Tollywood as a big star.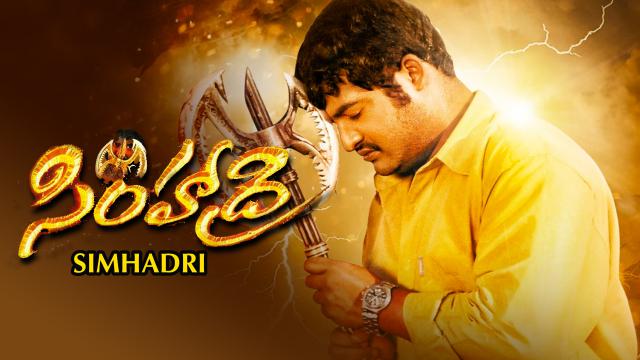 Favorite game of Jr.NTR
NTR is very fond of cricket. Whenever he gets time, he grabs the bat and hits the balls for boundaries.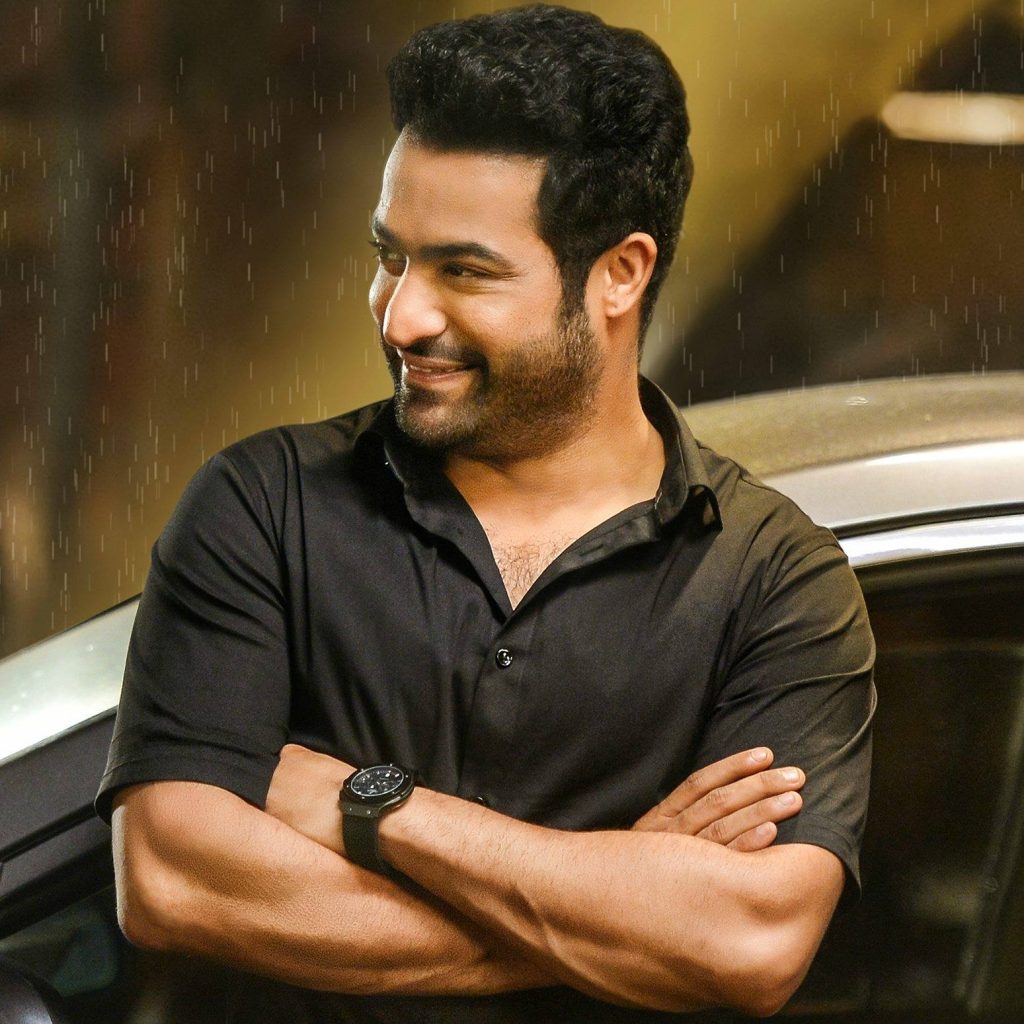 Jr.NTR's favorite food?
NTR loves 'Natu Kodi Pulusu' curry. NTR said that if it is roasted and cooked with salt, pepper, and spices, it will be delicious. He also likes Prawn Biryani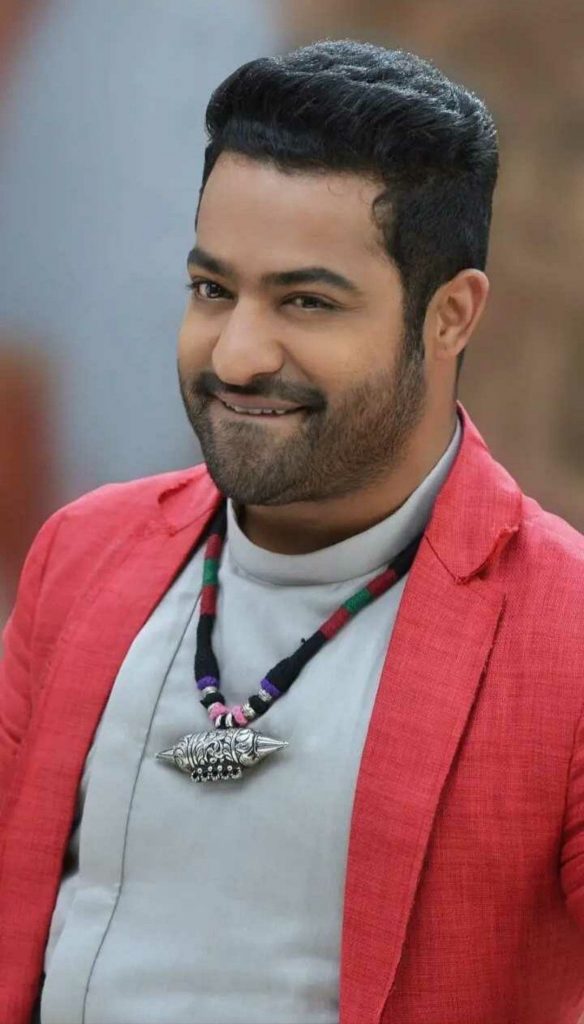 Does NTR cook?
If NTR falls under him, he will cook super. In his spare time, he cooks and serves his wife Pranathi's favorite dishes.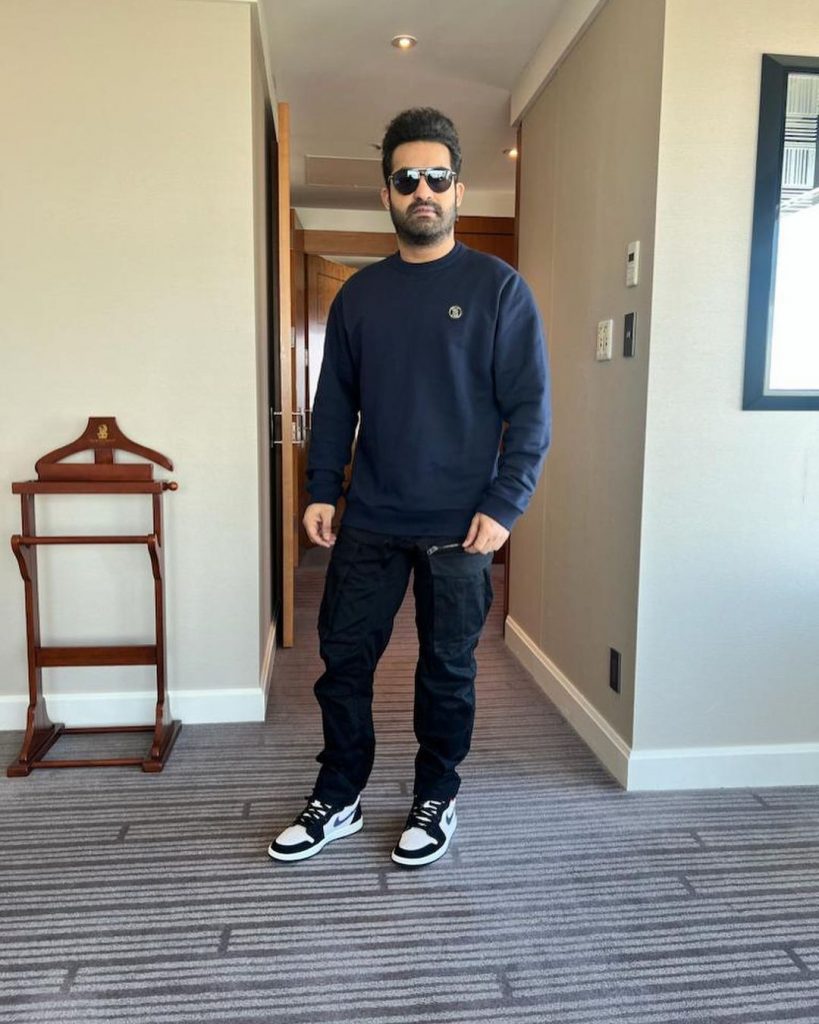 Guru?
NTR considers his grandfather as his guru. Spiritually his guru is Jaggi Vasudev also known as Sadguru.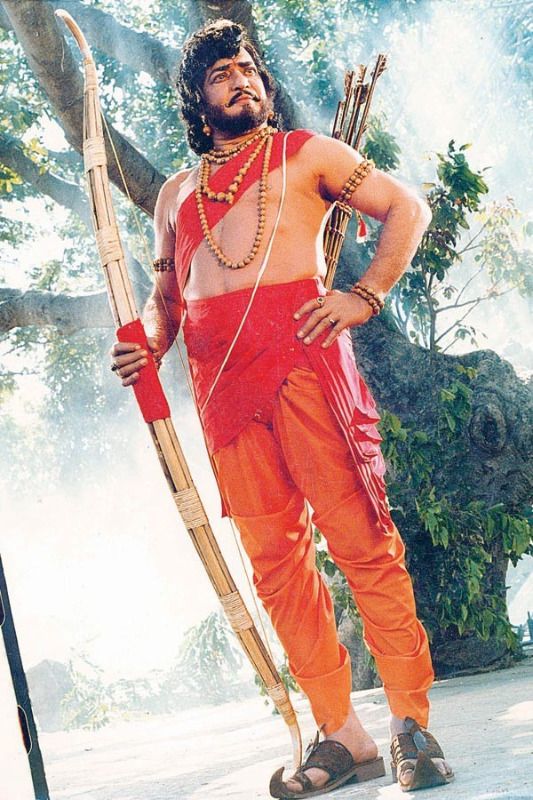 A day NTR will never forget
Jr. NTR says he will never forget March 26, 2009, in his life. On that day, Jr. NTR met with a car accident and escaped unharmed. That day was also the birthday of his wife Lakshmi Pranathi.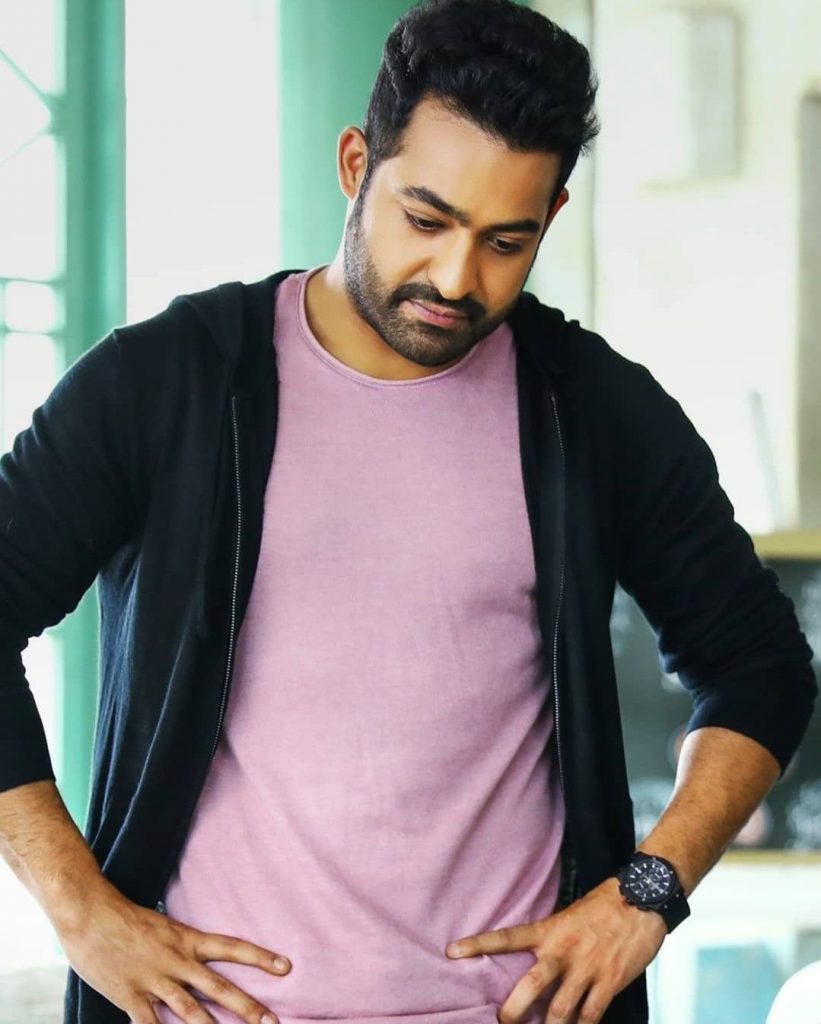 NTR's favorite movie
Daana Veera Soora Karna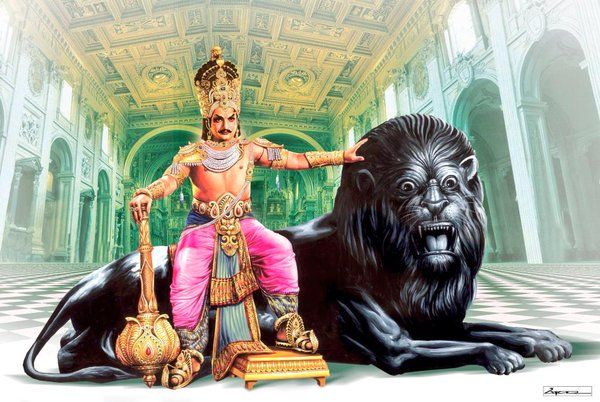 NTR's favorite heroine
He likes the late actress Sridevi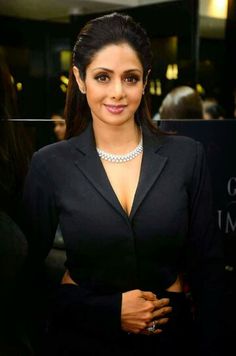 Tarak's favorite color
NTR likes white
Lucky number of NTR
Tarak likes the number 9, all his cars have 9999 registration numbers. The highest price ever paid for a car number in Telangana was 10.5 lakhs, which Jr. NTR paid for his BMW 7 with the 9999 number.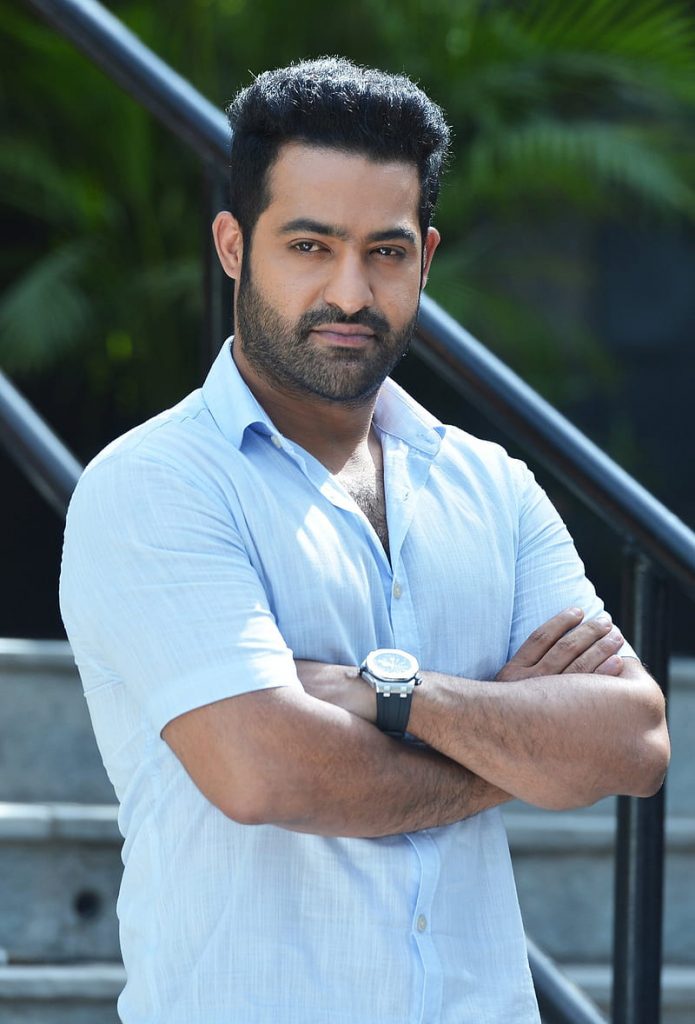 Tarak's favorite song
NTR likes the song 'Ralipoye Puvva' from the movie Matrudevbhava. Keeravani dedicated this song to Tarak.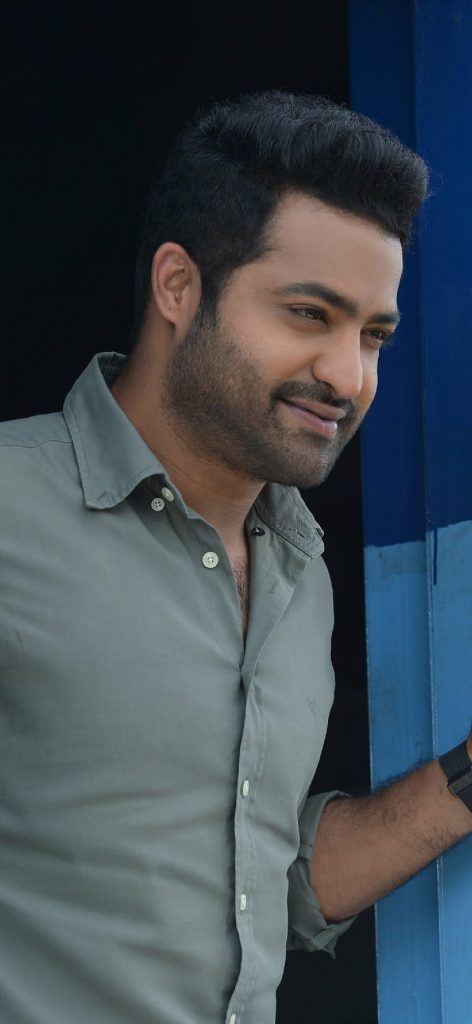 Proficiency as a singer for Jr.NTR
Along with Nannaku Prema, NTR has sung songs in many movies. He also sang the song "Geleya Geleya" in the Kannada film Chakravyuha.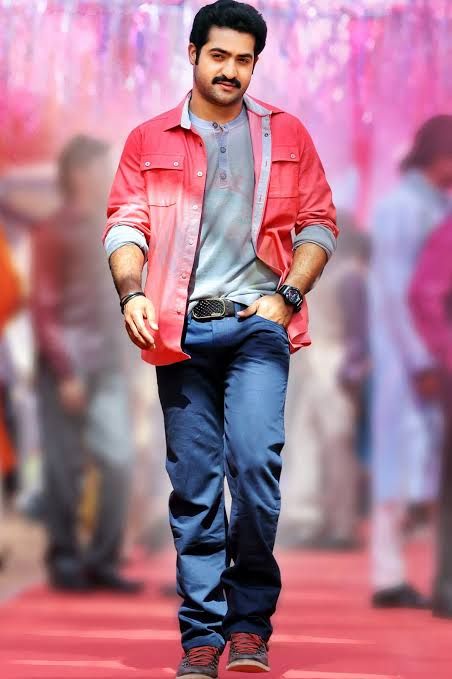 Films as Hero?
NTR has acted in 31 films so far. He acted in 29 films as a hero.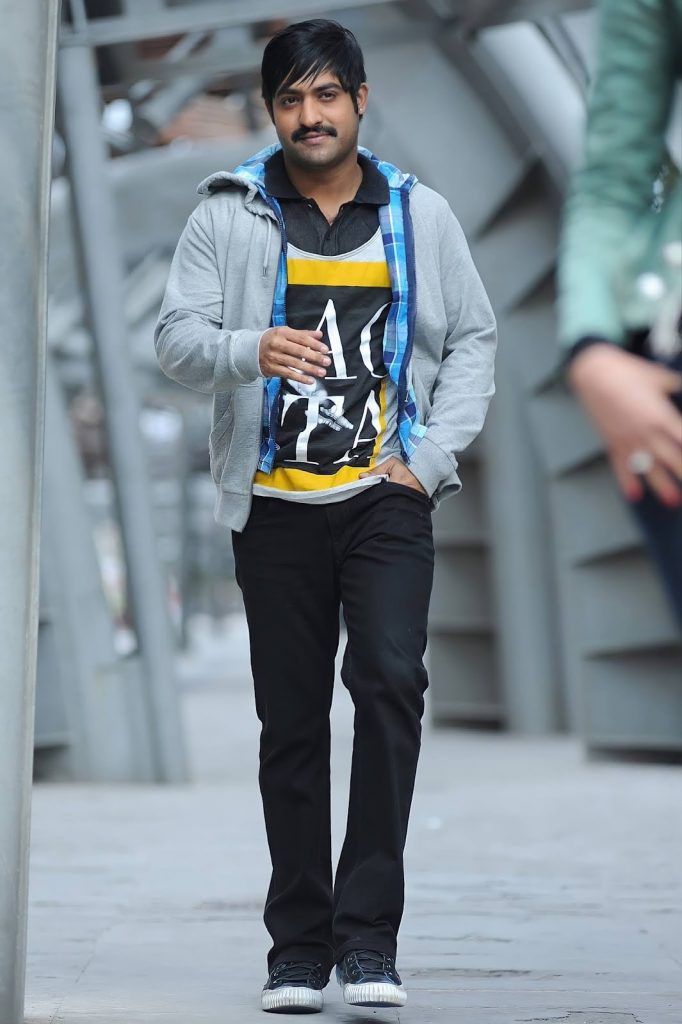 Children
Two sons. Abhay Ram and Bhargav Ram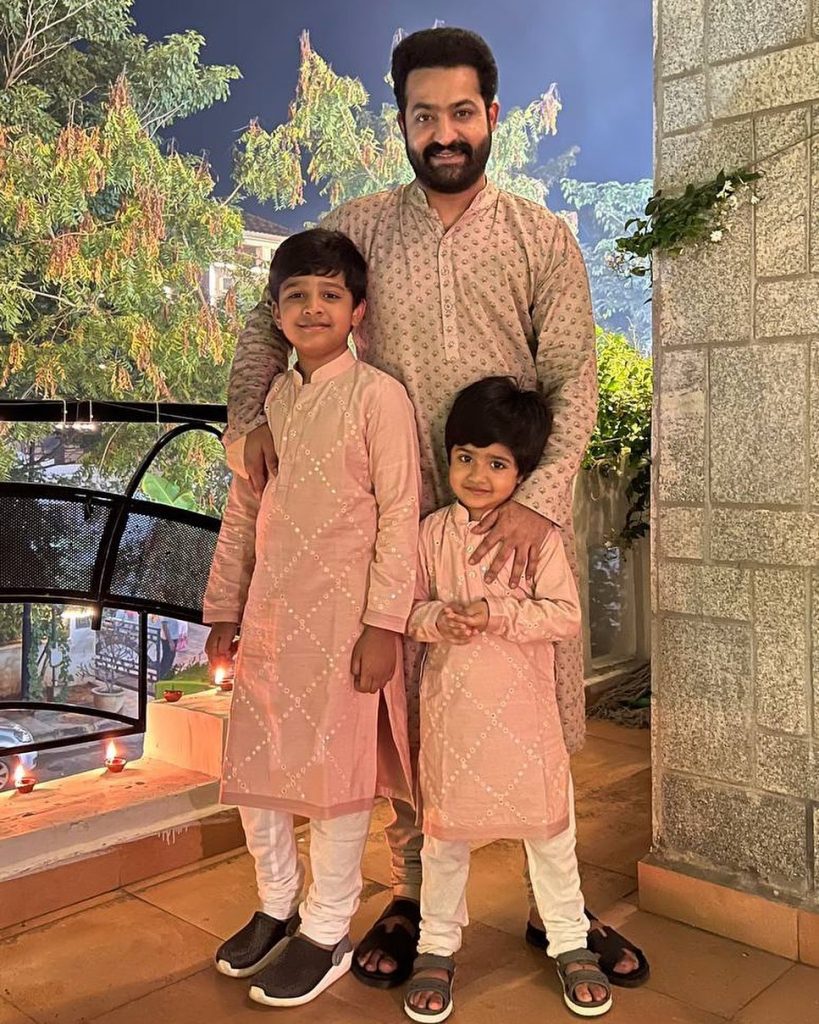 Date of birth of NTR
Born on May 20, 1983, to Nandamuri Harikrishna and Shalini.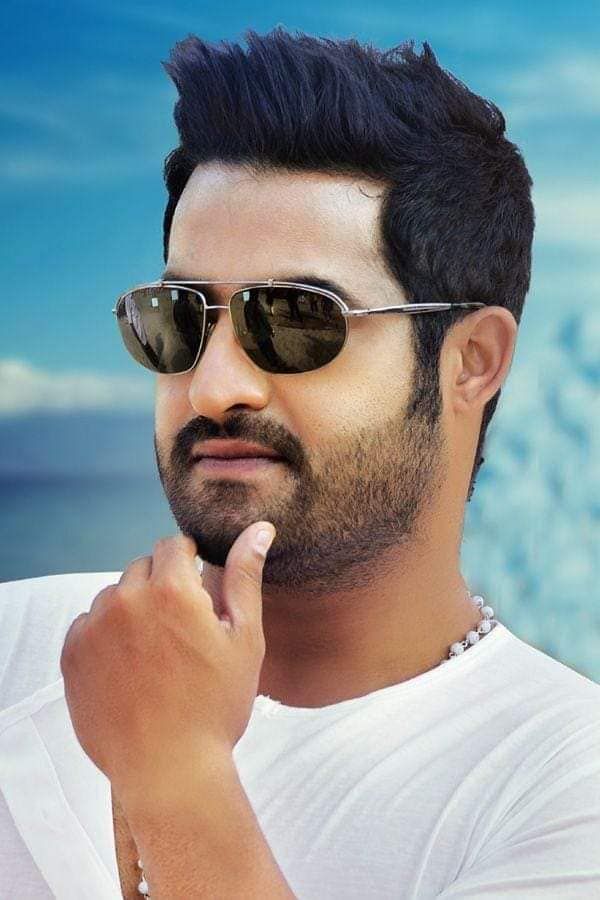 NTR Awards
He won two Nandi Awards, three Filmfare Awards, and IIFA 2017 Award for Best Actor.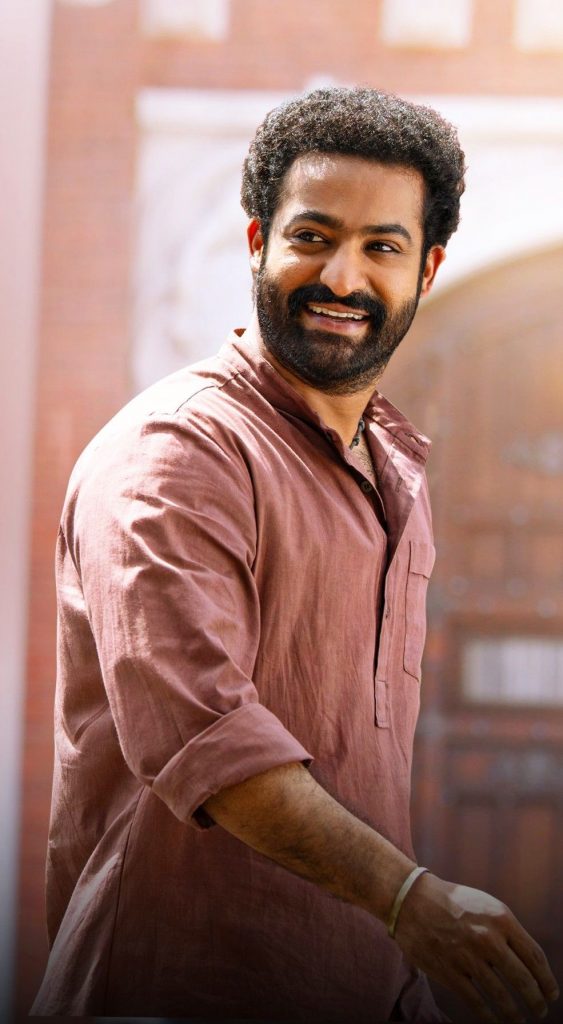 Residence of Tarak
Has two houses one in Hyderabad-Jubilee Hills and another in Venkatagiri Road 29 specially constructed at a cost of Rs.25 crores. The house has a modern interior with proper Vastu.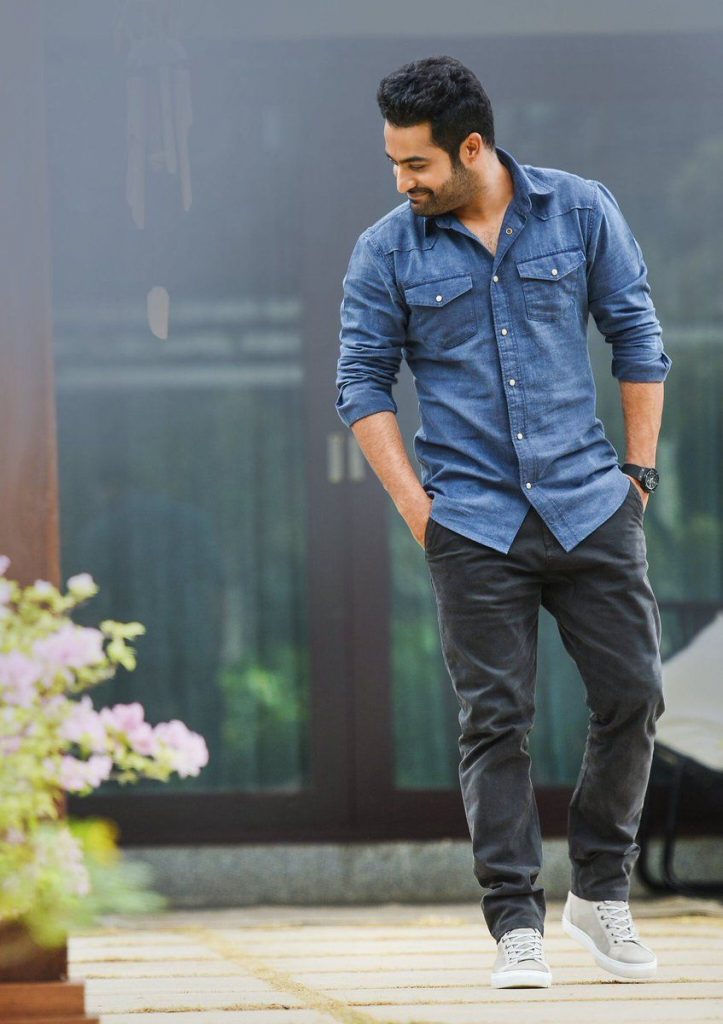 Japan fan following
He is the only Telugu actor to have a dedicated fan following in Japan. Baadshah (2013) was nominated for a film festival in Japan after being dubbed into Japanese. With the RRR movie, the fan base increased massively.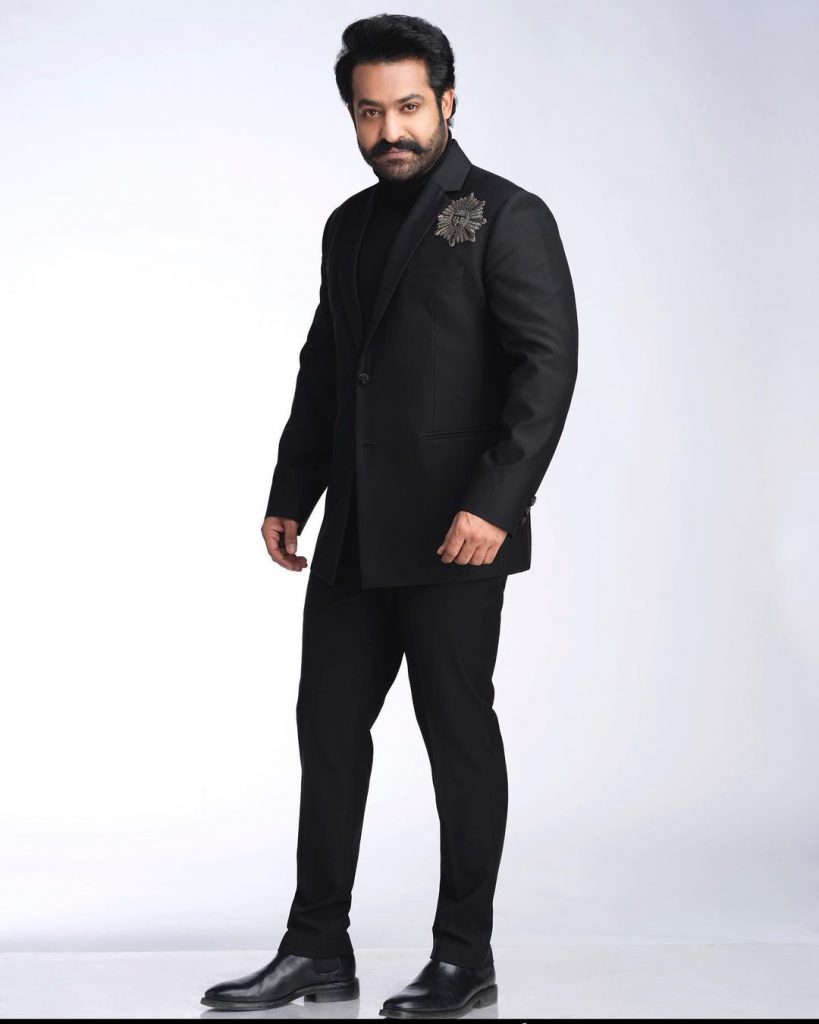 Will NTR get an Oscar?
Several international media reports have suggested that NTR is likely to get a nomination for Oscar – Best Actor award. The YouSay sincerely wishes that NTR gets an Oscar and expands the reach of Indian and Telugu cinema.