Ah, remember the days when washing machines were a luxury only a few could afford? Times have changed, my friend. Today, with pocket-friendly prices and easy-peasy EMI options, these handy machines have become a household staple. But, diving into the world of washing machines can be daunting. Fear not! YouSay is here with a curated list of the best fully automatic top-load washing machines. Dive in and pick your fave!
Samsung 7 kg Washing Machine
Samsung isn't just about smartphones; they're rocking the washing machine game too. Perfect for smaller families, their 7 kg machine is creating quite the buzz. Originally priced at Rs.21,000, grab it on Amazon now at a sweet 25% off, making it just Rs. 15,790.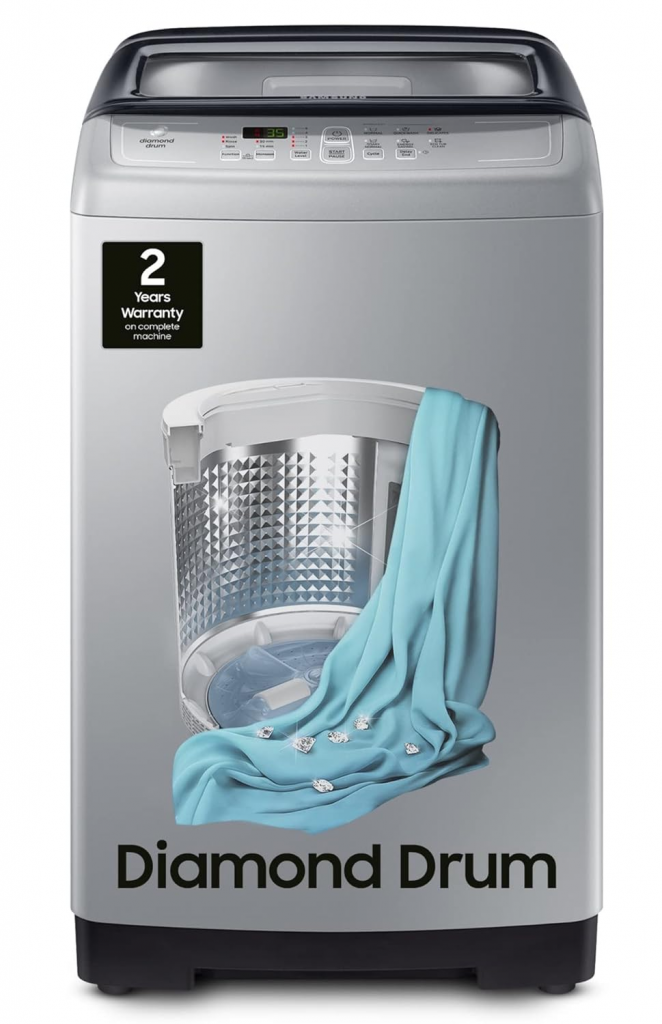 LG 6.5 Kg Washing Machine
Trusty ol' LG has thrown its hat in the ring with a medium-range, fully automatic gem. Originally at Rs.24,990, Amazon's sliced a generous 34% off, dropping it to Rs.16,490.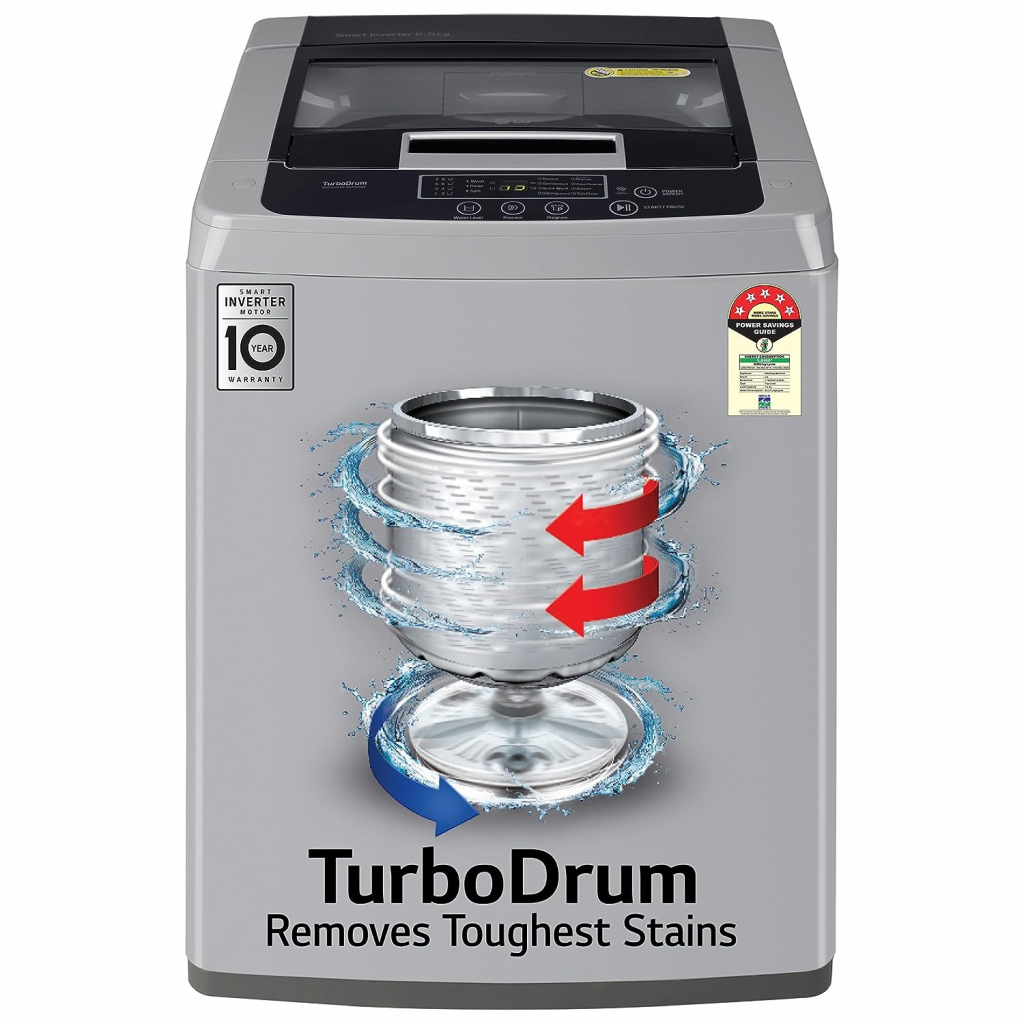 Panasonic 6 Kg Washing Machine
On a tighter budget? No worries. Panasonic's got a sturdy 6 Kg machine that won't break the bank. From Rs.20,000, Amazon's now offering it for a steal at Rs.13,990.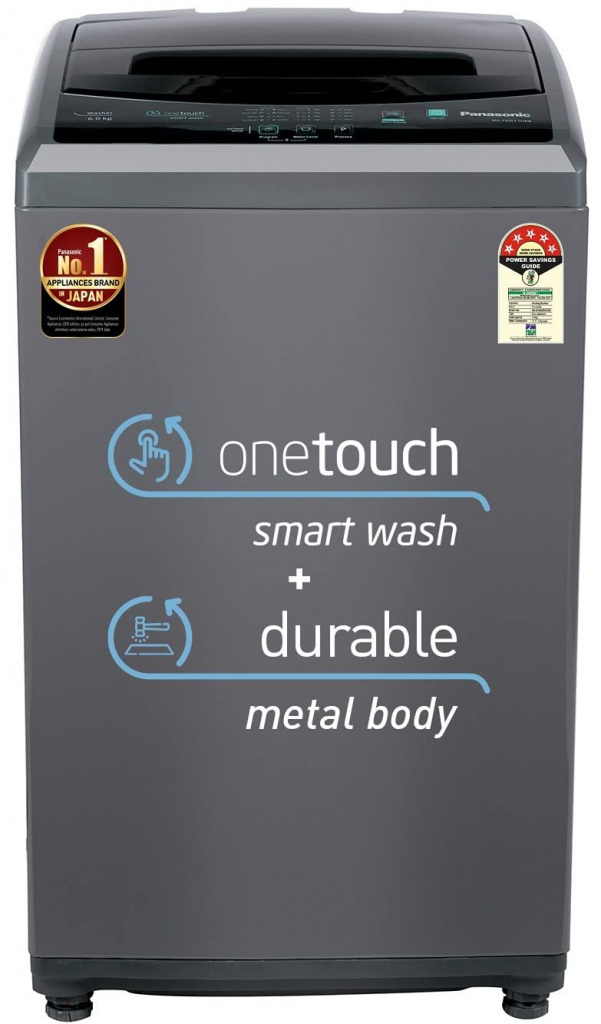 Whirlpool 7 Kg Washing Machine
Whirlpool's been a household name for ages and for good reason. Get the quality you trust with the 'Whirlpool 7 Kg Washing Machine'. Originally at Rs.18,950, it's now yours for just Rs.14,990 thanks to Amazon's 21% discount.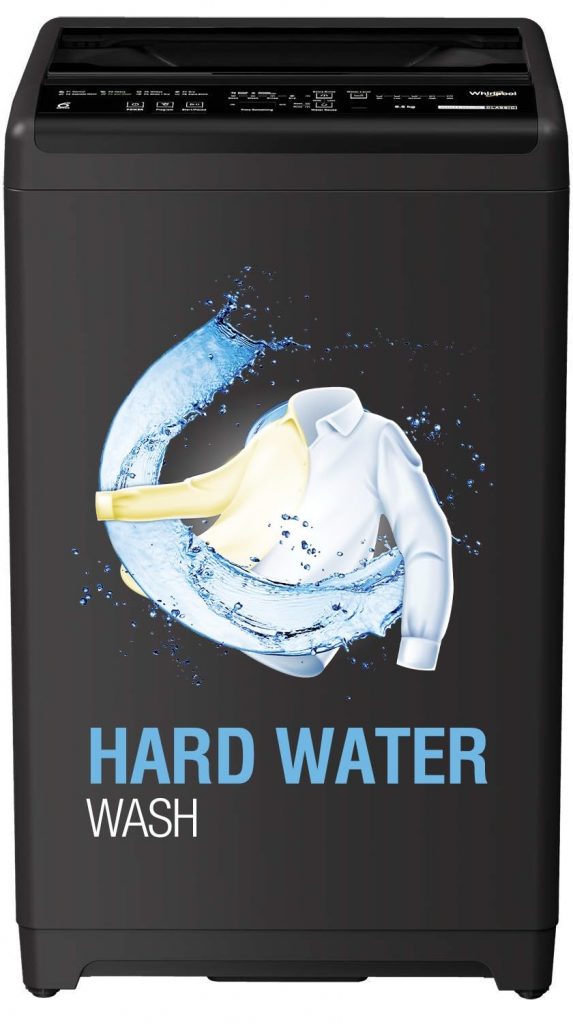 Godrej 6.5 Kg Washing Machine
Budget under Rs.13,000? Check out Godrej's 6.5 Kg machine. Ideal for a family of three or four, its initial price of Rs.17,900 is now slashed to a mere Rs 12,990 on Amazon.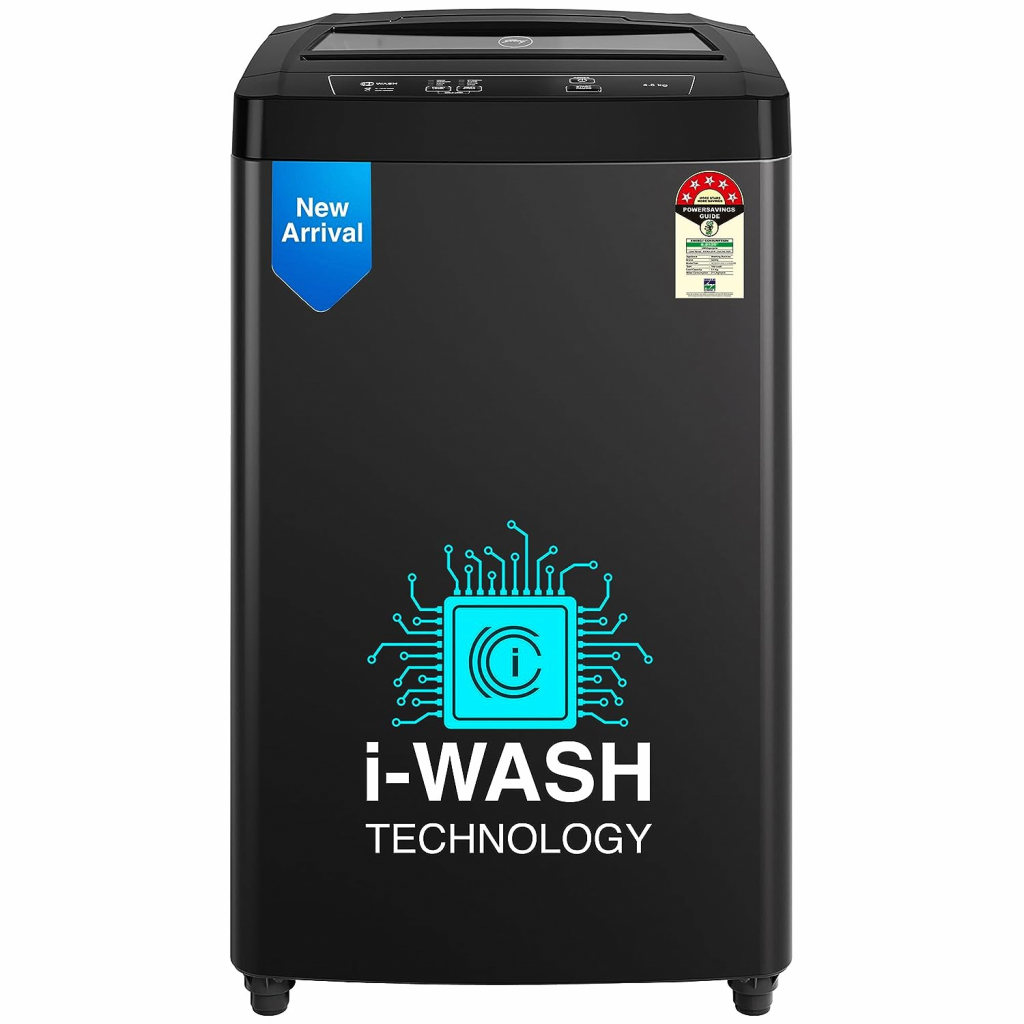 Haier HWM70-AE 7Kg Washing Machine
Last but not least, Haier is turning heads with its HWM70-AE 7Kg machine. Available in multiple sizes, the 7KG variant, a crowd-pleaser, is going for Rs 14,190 on Amazon Prime.