Numerous films are set to premiere in celebration of the Telugu New Year, Ugadi, with releases planned for both theaters and OTT platforms. Director Vishwak Sen and actress Kajal Aggarwal are poised to entertain audiences.
Das Ka Dhamki
Tollywood's rising star Vishwak Sen is back in the director's chair, ready to captivate audiences with the movie Das Ka Dhamki. Set for release on March 22, coinciding with Ugadi, the film reunites VishwakSen and Nivetha Pethuraj as an on-screen couple following their appearance in Pagal. The movie is an action-comedy that promises an entertaining experience.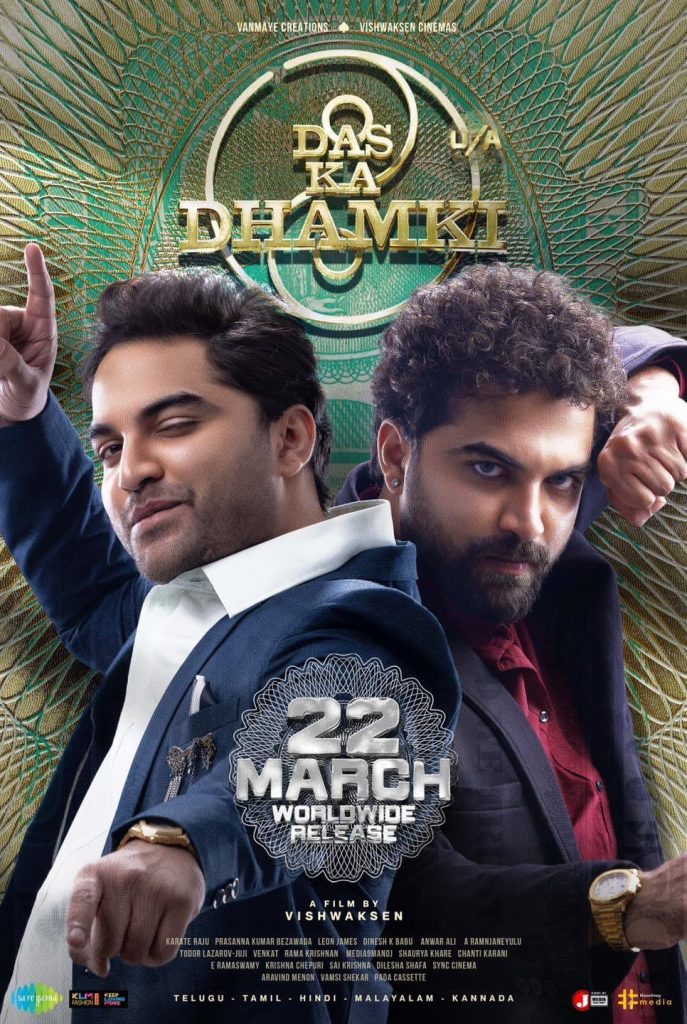 Ranga Marthanda
Directed by Krishna Vamsi, known for his family drama films, Ranga Marthanda aims to depict the lives of theater artists on the silver screen. This movie is a Telugu adaptation of the Marathi film 'Natsamrat'. With a star-studded cast, including Prakash Raj, Brahmanandam, Ramya Krishna, Rahul Sipliganj, and Sivatmika Rajasekhar, Ranga Marthanda is set to hit theaters on Ugadi as well.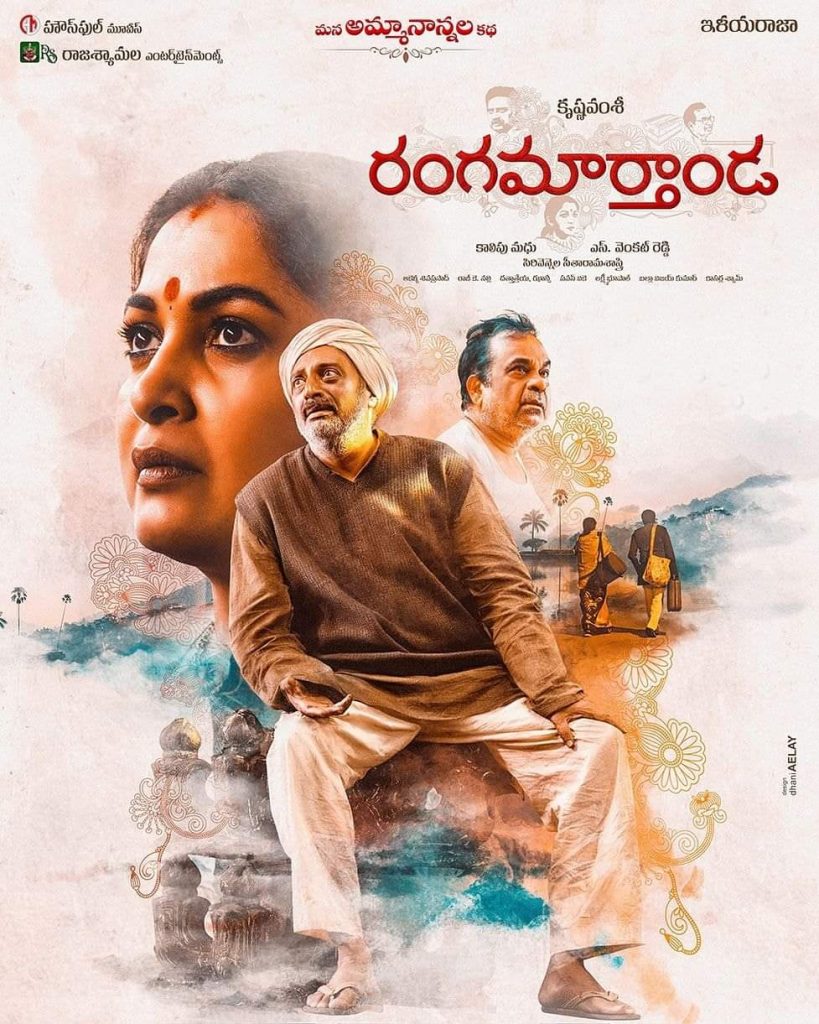 Ghosty
Kajal Aggarwal, who took time off to focus on her husband and son after marriage, is returning to the screen for her fans. She stars in the film 'Kosti', which is dubbed version of the Tamil movie 'Ghosty. This horror-comedy is set to make its way to theaters during the Ugadi festivities.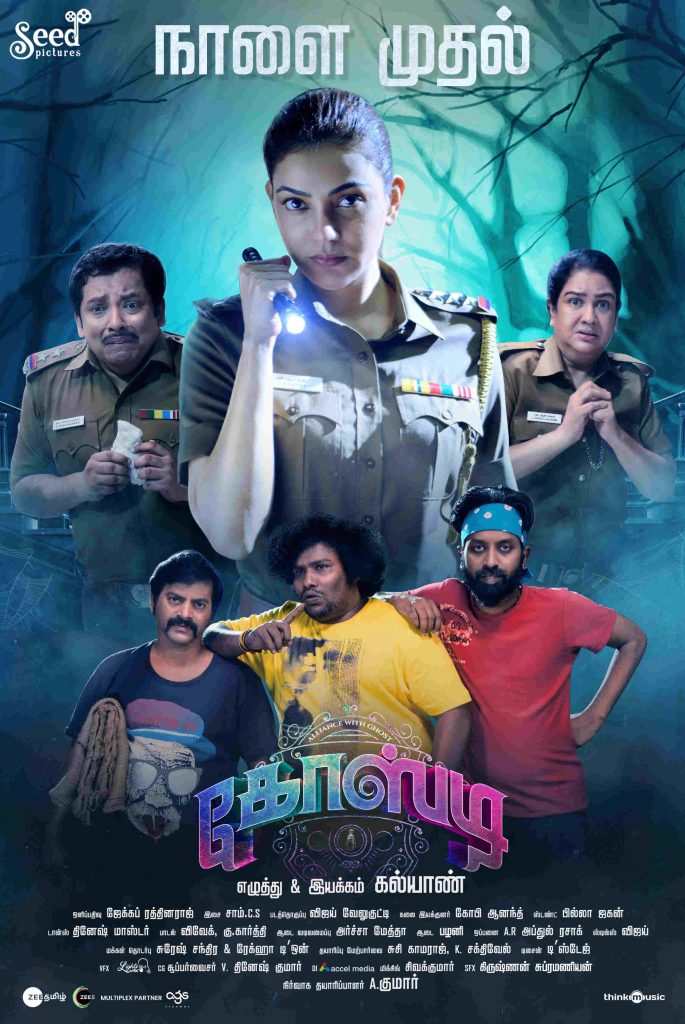 Geeta Sakshigaa
Adarsh and Chitra Shukla star in the film Geeta Sakshigaa, which is set to release on March 22. Directed by Antony Mattapalli and inspired by true events, the movie features a score by Gopi Sundar. The film will be released in both Telugu and Hindi languages. From the recently unveiled teaser and trailer, it is evident that this movie is a suspense thriller.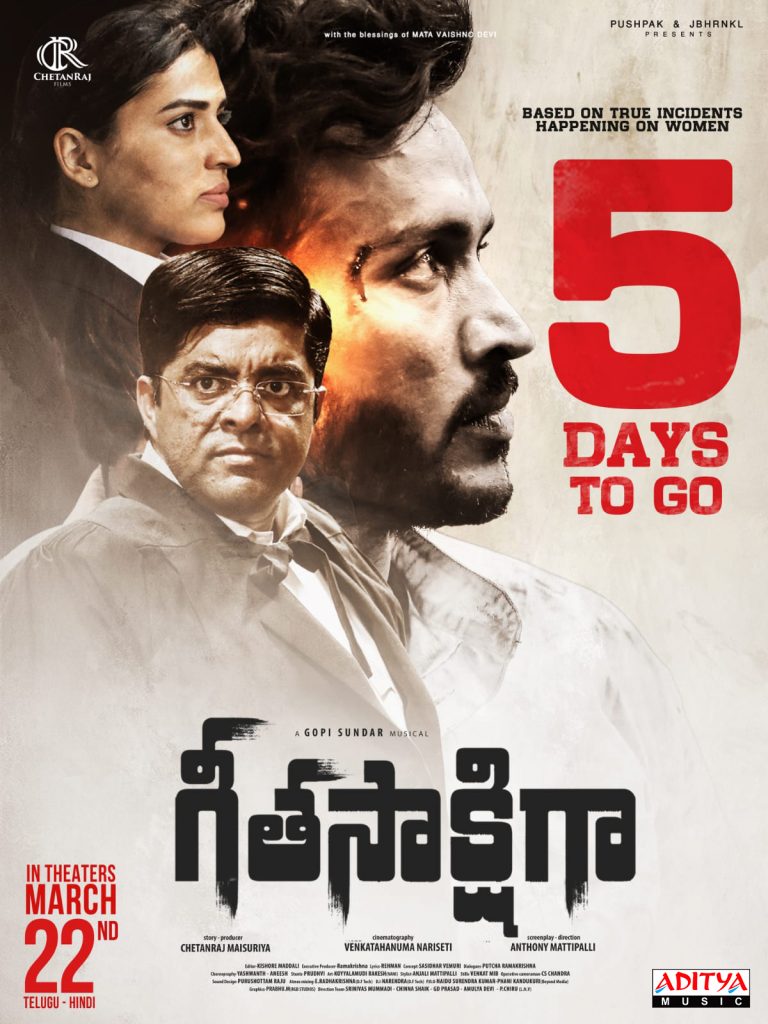 | Title | Category | Language | Platform | Release Date |
| --- | --- | --- | --- | --- |
| Panchatantram | Movie | Telugu | ETV Win | March 22 |
| Vinaro bhagyamu vishnu katha | Movie | Telugu | Aha | March 22 |
| American apokalipse | Movie | English | Netflix | March 22 |
| Jhony | Movie | English | Netflix | March 23 |