Electric bikes are making serious waves in India, and for good reason! With gas prices skyrocketing, many are making the switch to the more budget-friendly e-bike. Not just because they're easy on the wallet, but because these beauties can cover quite a distance without burning a hole in your pocket. Manufacturers are taking note and are gearing up to launch some state-of-the-art electric models. Here's a sneak peek at the EV bikes gearing up to hit the Indian roads:
Kinetic e-Luna:
Remember the beloved Luna? It's getting an electric makeover! Set to launch at the month's end, this revamped classic might be priced at around Rs.80,000. Keep your eyes peeled for its specs, which will be unveiled on launch day.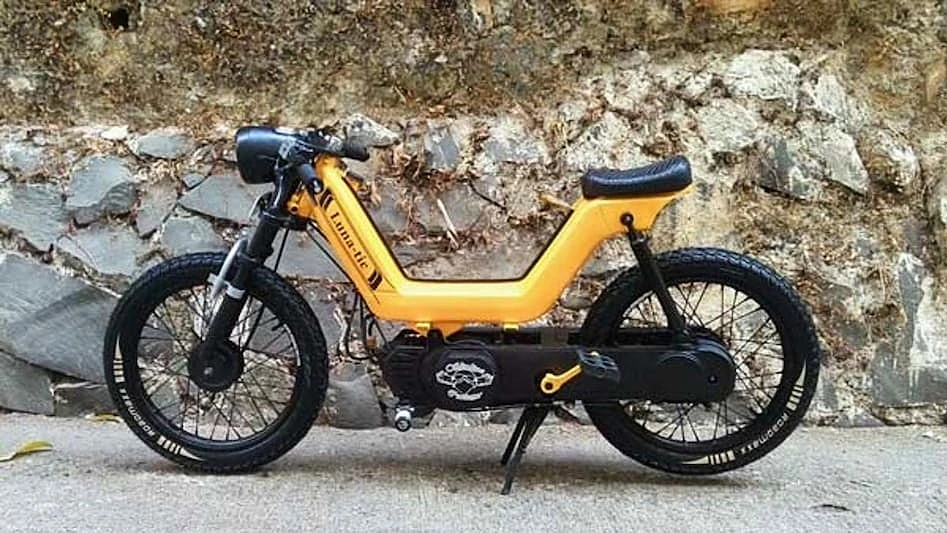 Lectrix EV LXS G 3.0:
Lectrix is jumping on the e-bandwagon with its EV LXS G 3.0, boasting a 3 kWh battery. Expected to max out at 60 km/hr, this ride might just cover 80-105 kilometers on one charge. And all this for an ex-showroom price of Rs. 1.21 lakhs.
Hero Electric AE-47 E-Bike:
Hero's making its grand EV entry this October. With a 4000-watt motor and a digital console, the AE-47 might just cover a whopping 160 kilometers on a single charge. All this might come with a price tag close to Rs. 1 lakh.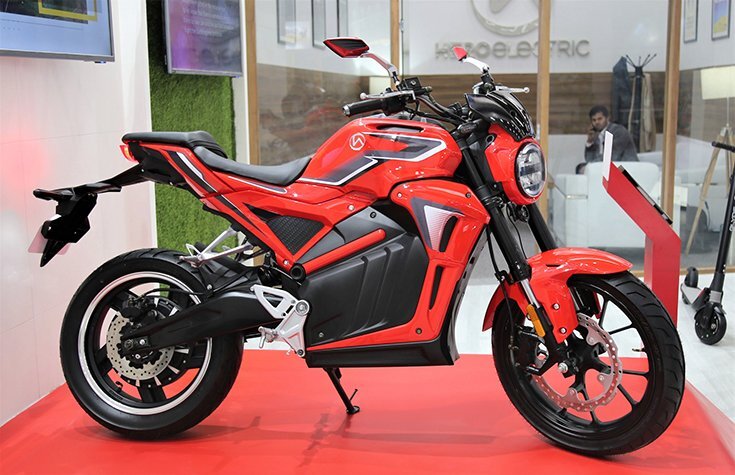 Find Motors Electric Bike:
Sporty looks with powerful performance, Trouv Motors is rolling out an electric beast this October. Rumored to cost around Rs.10 lakh, this bike might offer a jaw-dropping 350-500 km range with a max speed of 200 km/hr. Oh, and did we mention the 0 to 100 Kmph in 3 seconds?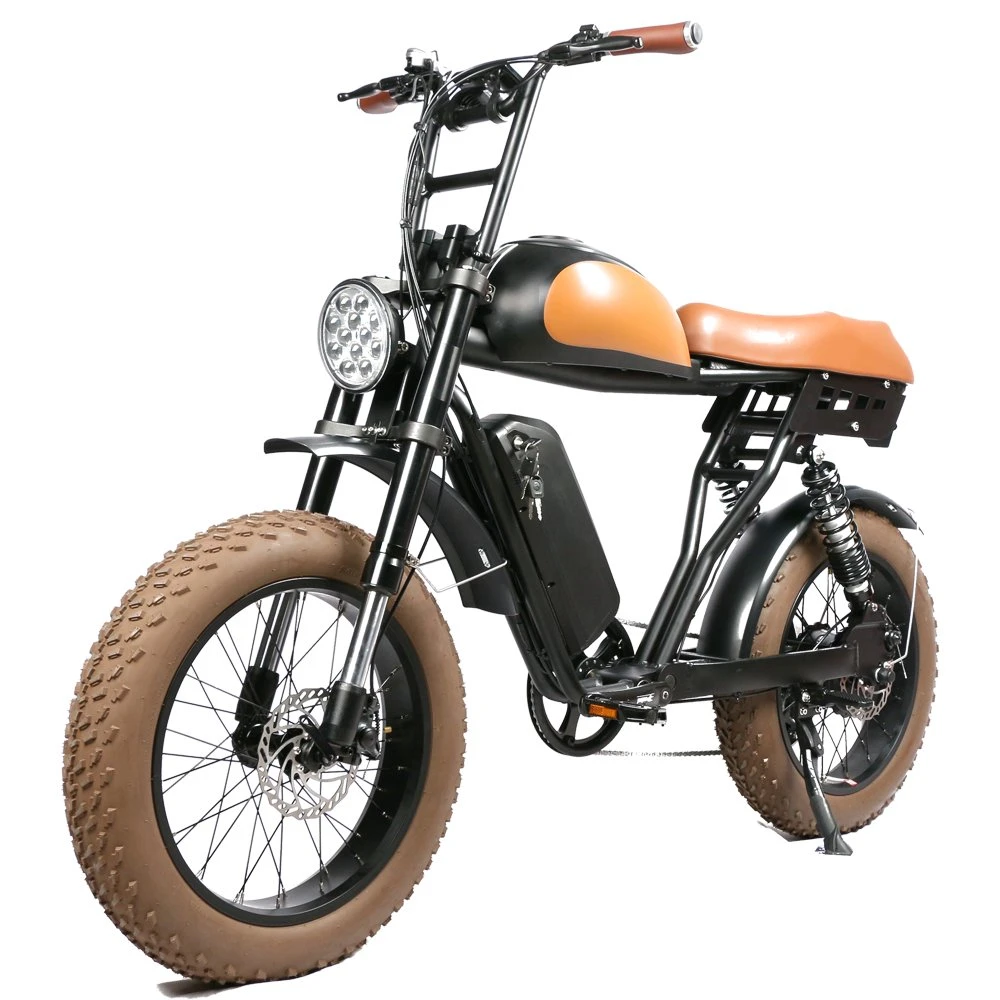 SWITCH CSR 762:
SVITCH is throwing its hat in the ring with the CSR 762. With a 3.7 kWh battery, this bike might cover 120 kilometers per charge and max out at 110 km/hr. Expected damage? Around Rs. 1.65 lakhs.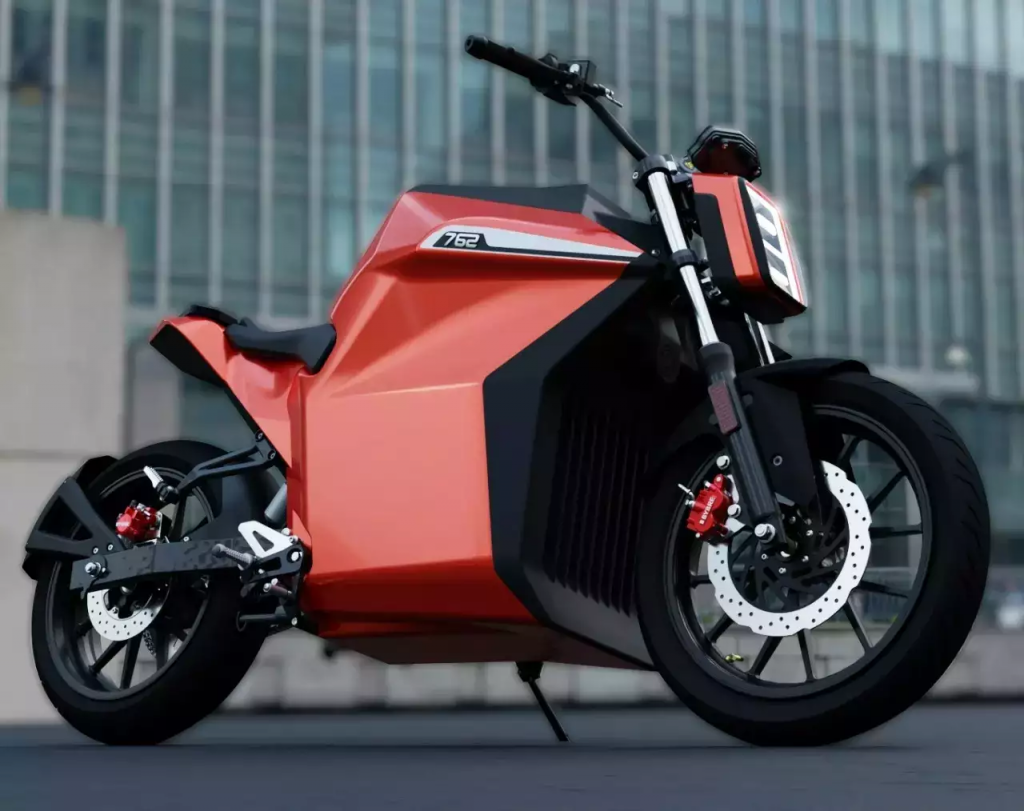 Gogoro 2 Series:
This lightweight electric scooter is soon to grace Indian streets. Sporting double disc brakes and tubeless tires, it could offer a ride range of 170 kilometers. It might set you back by about Rs. 1.5 lakhs.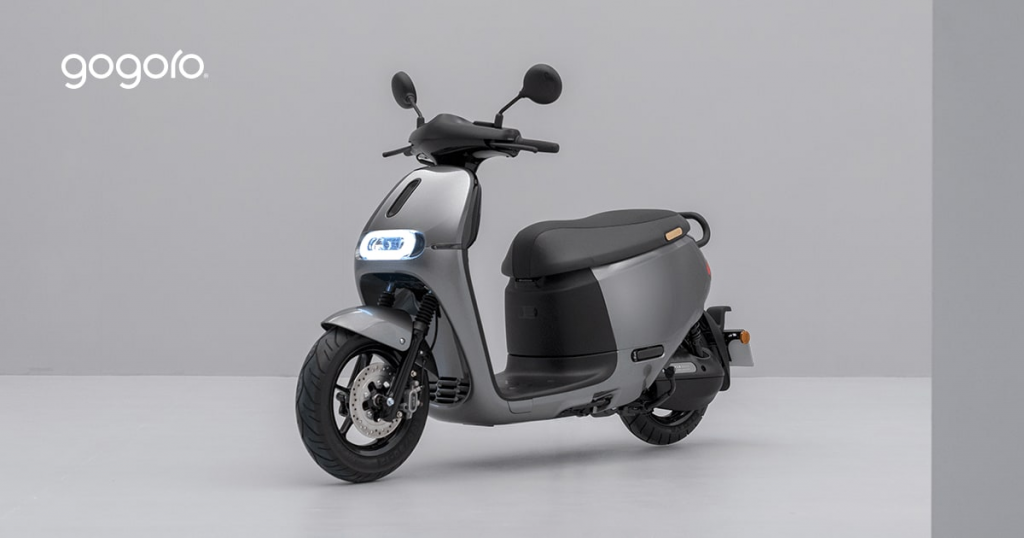 Revamp Moto RM Mitra:
Though details are still under wraps, the RM Mitra promises power and efficiency. Early leaks hint at a 140-kilometer range and a max speed of 65 km/hr. It's likely to come with tubeless tires and may be priced around Rs. 1.06 lakhs.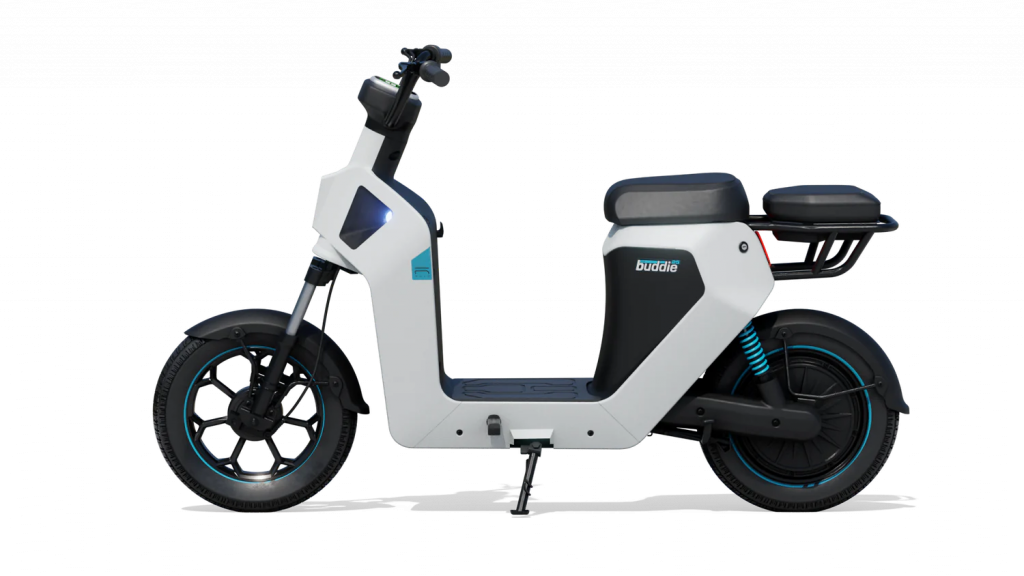 So, fellow riders, buckle up! The future of biking in India is electric and exciting!