The adorable photos of a newlywed couple on their honeymoon in Thailand have gone viral. The photographs depict a honeymoon of love and affection. Vignesh and Nayantara, a newlywed couple, are currently trending on the internet for their adorable photos from their honeymoon in Thailand. This month, the couple married in a lavish ceremony in Chennai and have been enjoying their time together since.
Vignesh took to Instagram to share a few photos from their honeymoon, and they are simply adorable. From exploring the beaches to spending quality time together, the two appear to be having a great time. Take a look at the images below.!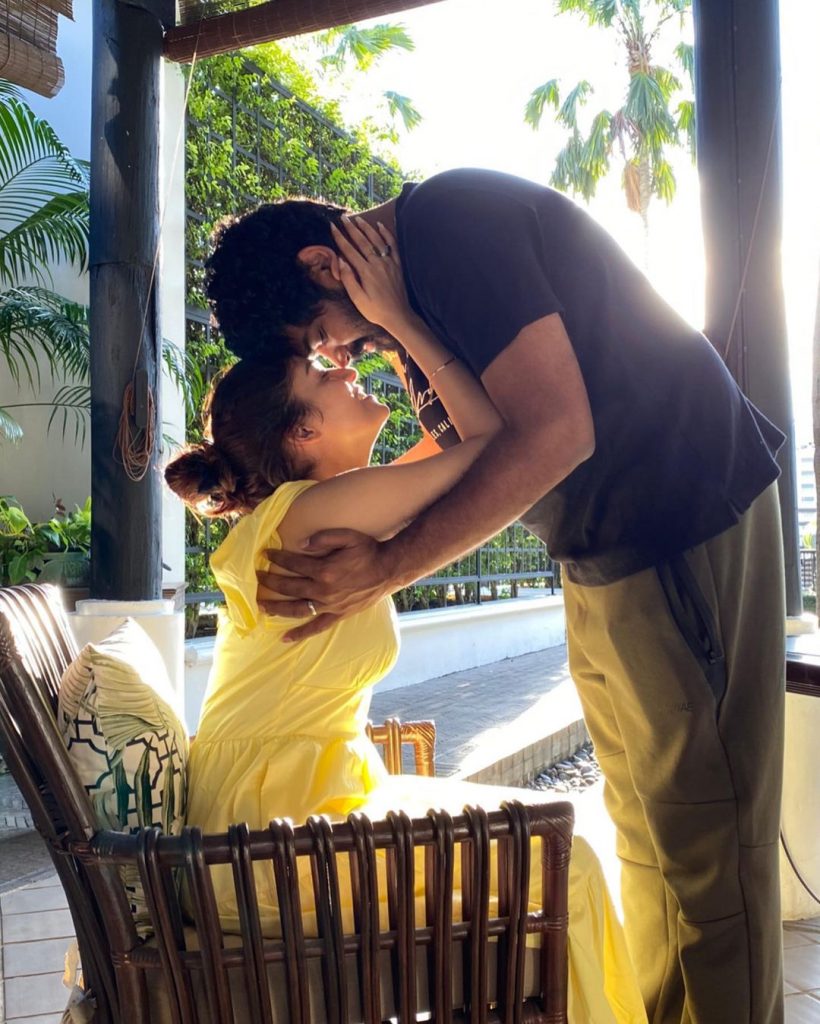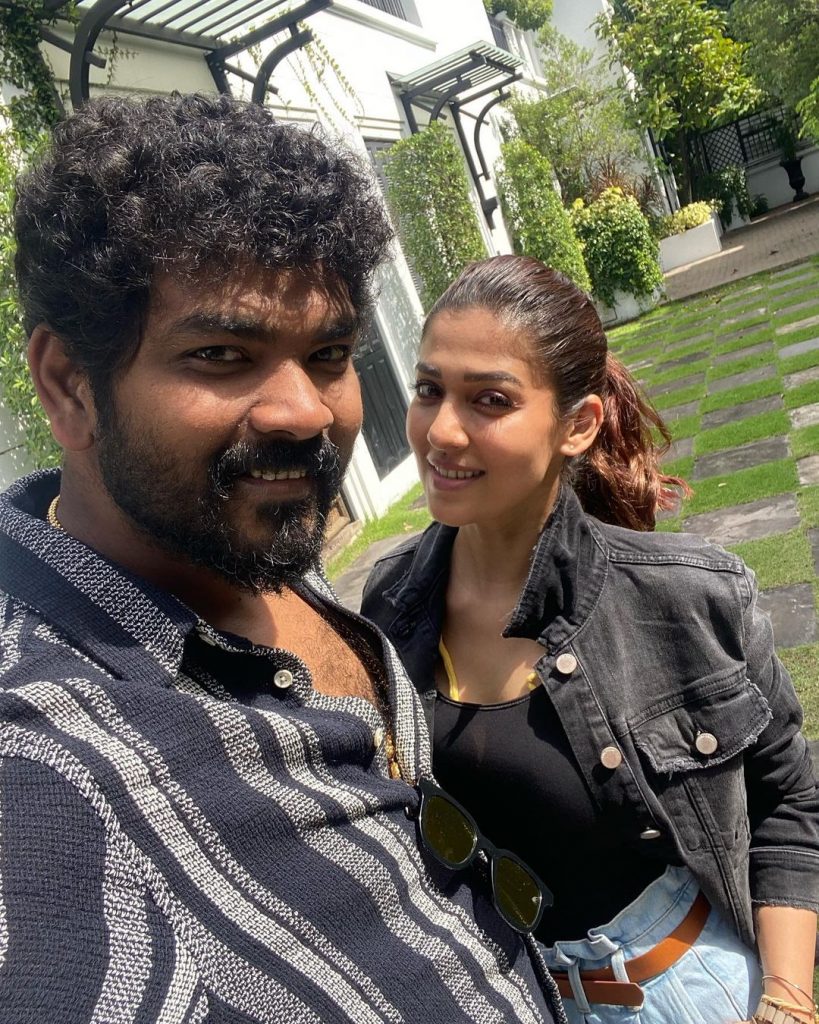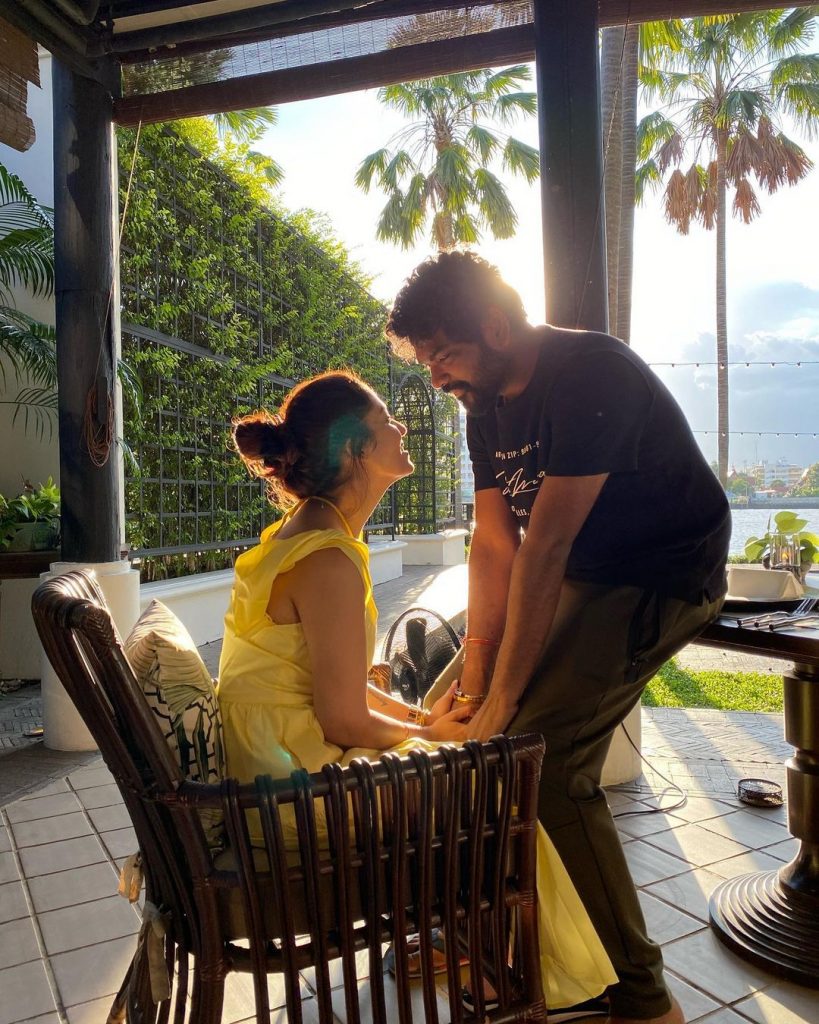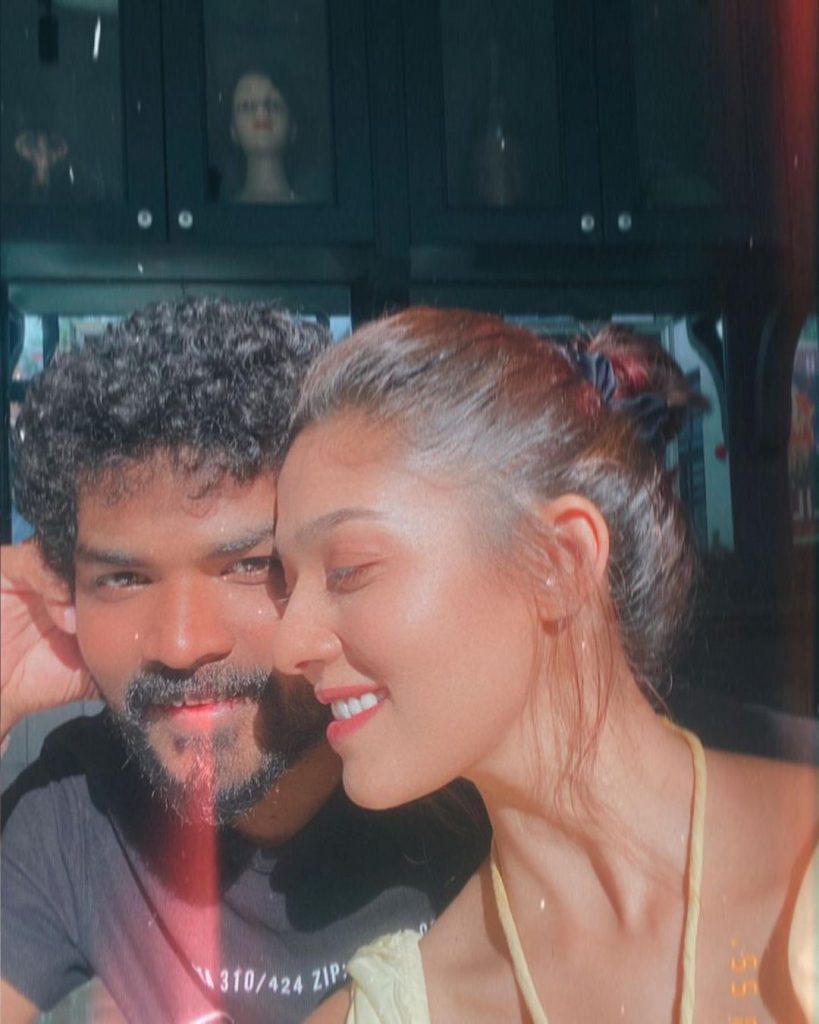 Thailand is a popular dream destination for many people, so it's no surprise that Vignesh and Nayantara chose it for their honeymoon. The photos from their trip are stunning and have gone viral on the internet. We can't help but be envious of the couple's perfect getaway because they appear to be very happy in each other's company.