Vivo, a prominent player in the mobile industry, enjoys substantial goodwill among technology aficionados. The brand is now extending its expertise to the realm of advanced smartwatches, capturing widespread attention. Their recent launch, the 'Vivo Watch 3', was unveiled in China alongside the 'Vivo X100' smartphone. Building on the success of the 'Vivo Watch 2', released in December 2021, the 'Vivo Watch 3' steps into the market. Let's dive into the details of its unique features, capabilities, and pricing in this special overview.
Watch Screen:
The 'Vivo Watch 3' sports a 1.43-inch Curved AMOLED display, boasting a resolution of 466×466 pixels. It operates on the new Blue OS, ensuring a smooth user experience.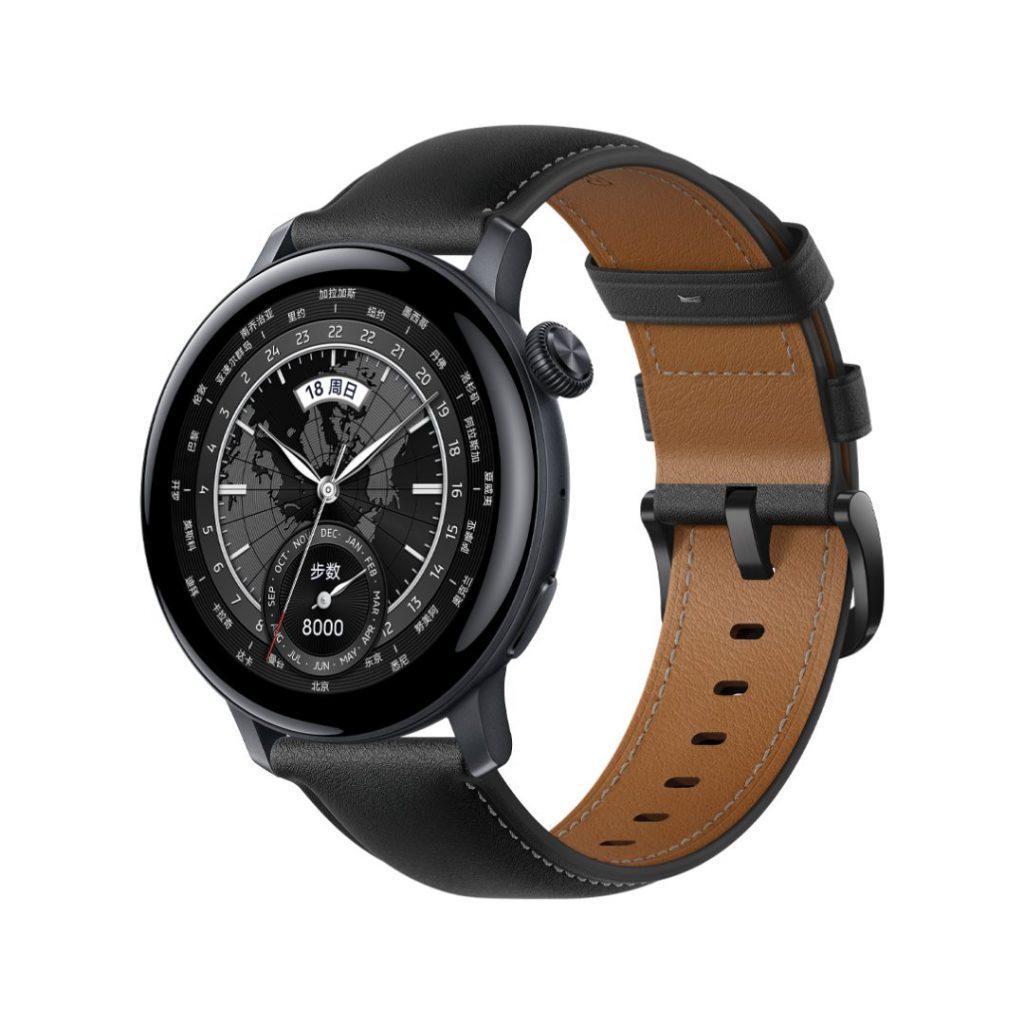 Health Features:
Vivo has integrated cutting-edge health monitoring tools into this watch, including a 'Heart Rate Monitor' for tracking heartbeats and a 'Blood Oxygen Monitor' for assessing blood oxygen levels.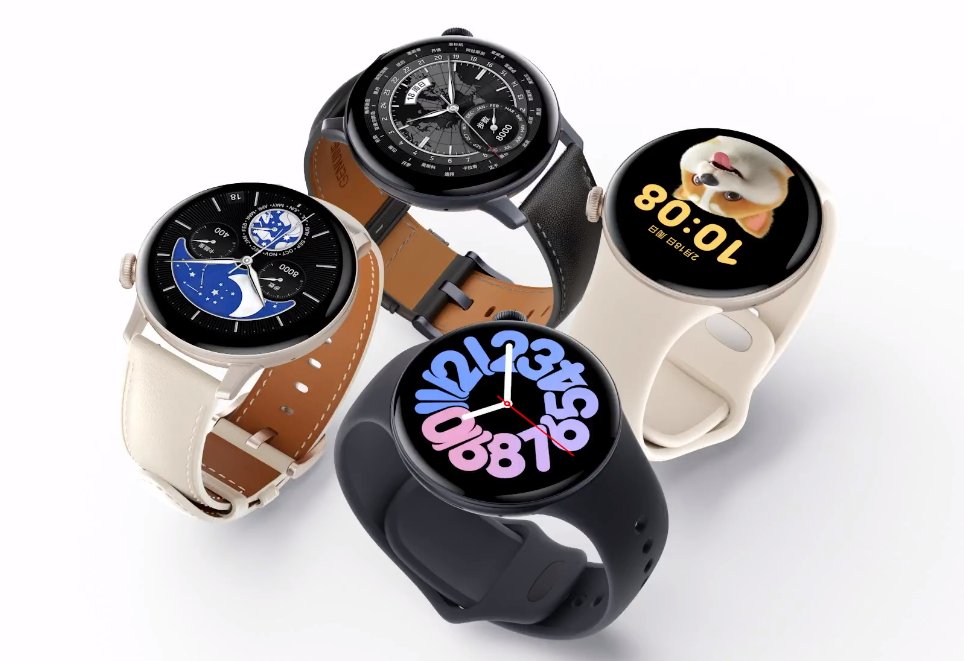 Sports Modes:
Catering to athletes and fitness enthusiasts, the watch offers over 100 sports modes. Its durable build is enhanced with stainless steel.
Battery Life:
Available in two variants – eSIM and Bluetooth – the 'Vivo Watch 3' is equipped with 64MB RAM and 4GB storage. It boasts an impressive battery life of 16 days.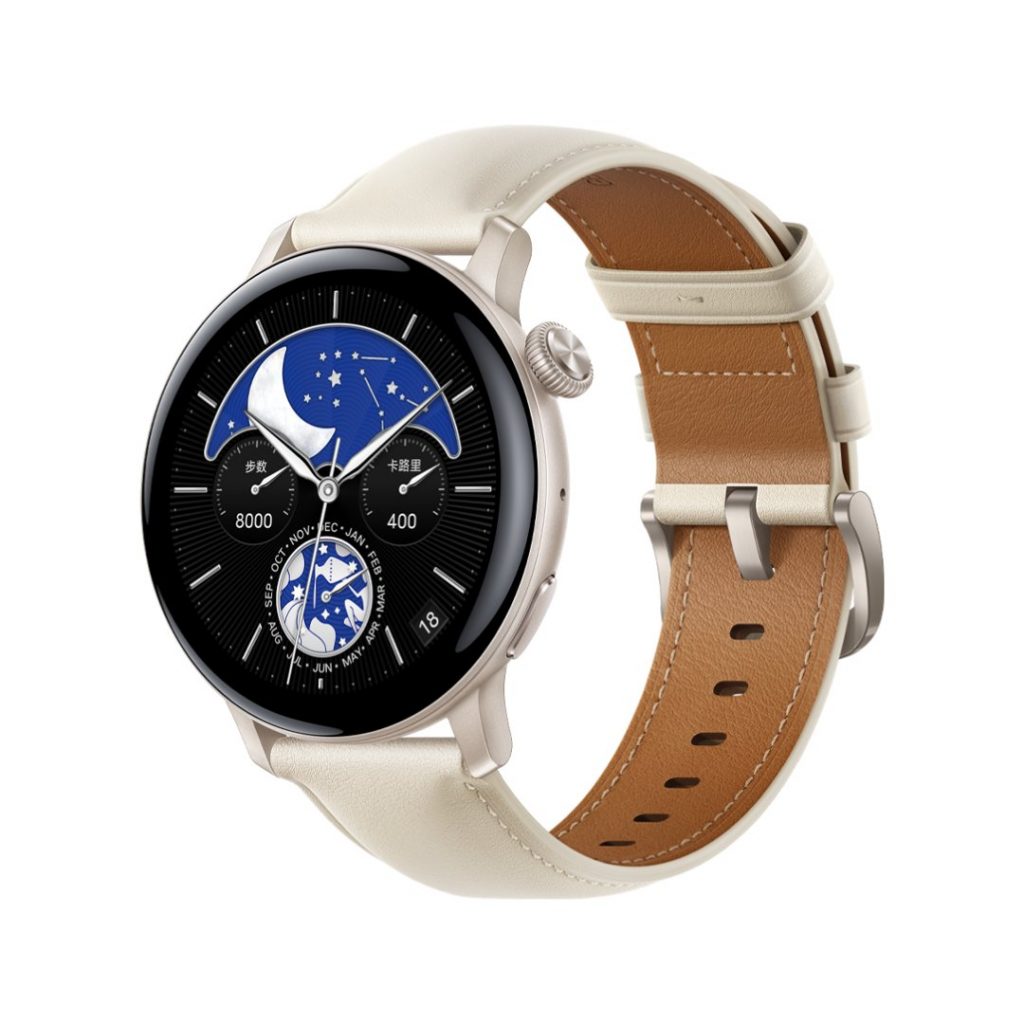 Advanced Sensors:
The device is fitted with an array of sensors: an acceleration sensor, gyroscope, air pressure altitude sensor, geomagnetic sensor, ambient light sensor, and a hall sensor.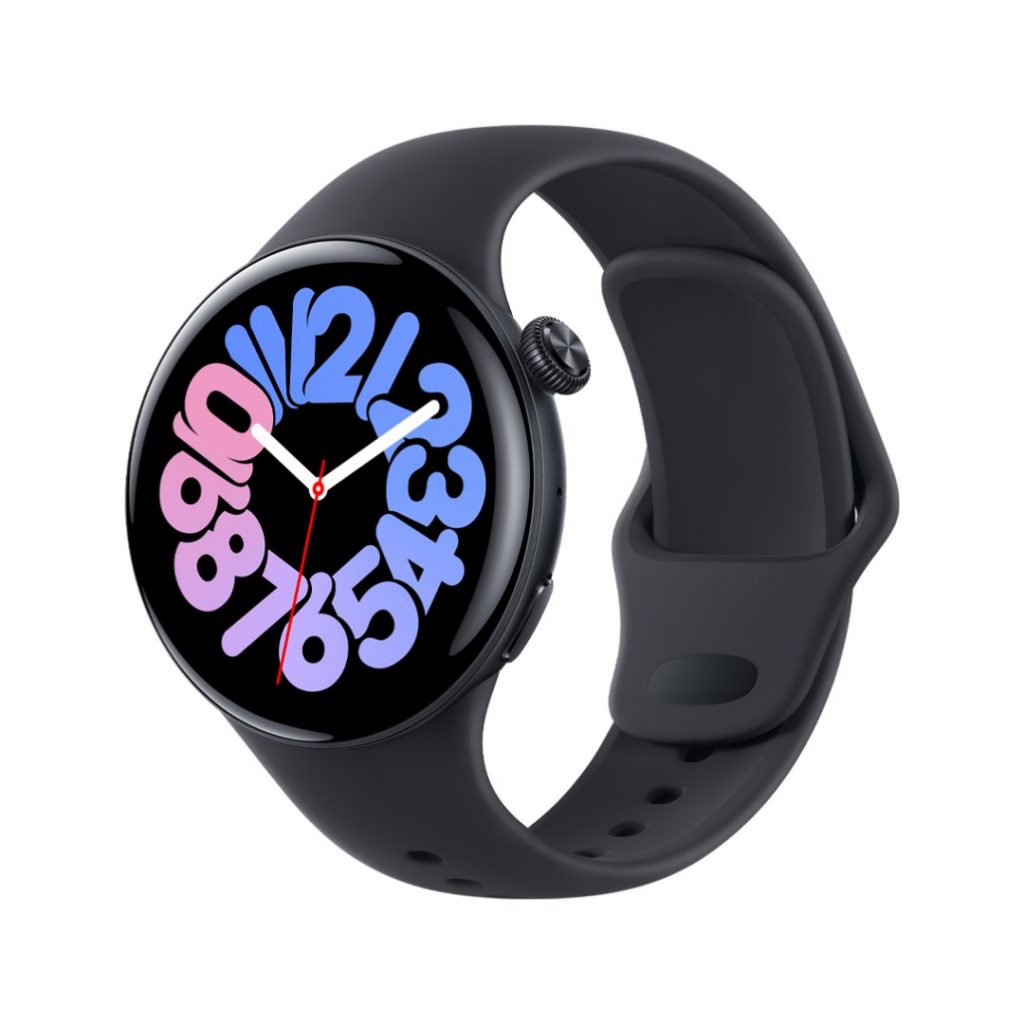 Color Variants:
This smartwatch is available in four elegant color options: Black, Moonlight White, Starlight, and Bright Moon.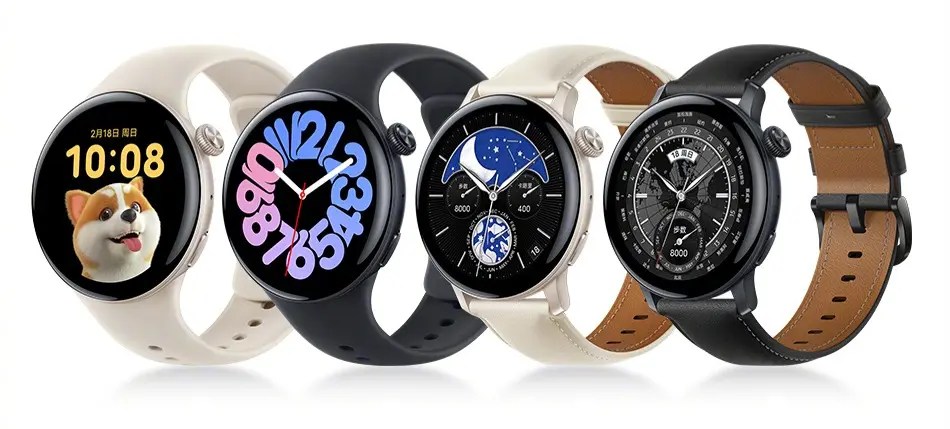 Pricing:
Currently exclusive to China, the 'Vivo Watch 3' is anticipated to launch in India soon. While Vivo has yet to announce its domestic pricing, estimates based on Chinese pricing suggest the Bluetooth version might cost around Rs.12,550, and the eSIM variant could be priced at approximately Rs.14,835.