Dream 11 is an online fantasy game portal where you may create your own fantasy team and compete in a variety of categories. Dream 11 isn't just for cricket; it also offers services in other sports. Many people have already won millions of rupees on Dream 11.
Wasim Raja, a Jammu resident, recently won 2 crore rupees on this online fantasy gaming platform. Wasim is from a low-income household, despite his circumstances. Wasim enjoys a variety of sports, including cricket, hockey, football, Kabaddi, and Basketball. Waseem has been betting on this online fantasy game platform for the past 2 years, but he hit the jackpot last night. In Dream11, he won the 2 Crore Rupee league. He didn't know how to convey his joy. He stated, in his own words:
"As usual, I placed a bet and went to sleep. My friend called me early in the morning to tell me that my fantasy team had won the 2 crore prize fantasy league. Their answers astounded me, so I checked my phone. It was true, and I couldn't believe my eyes."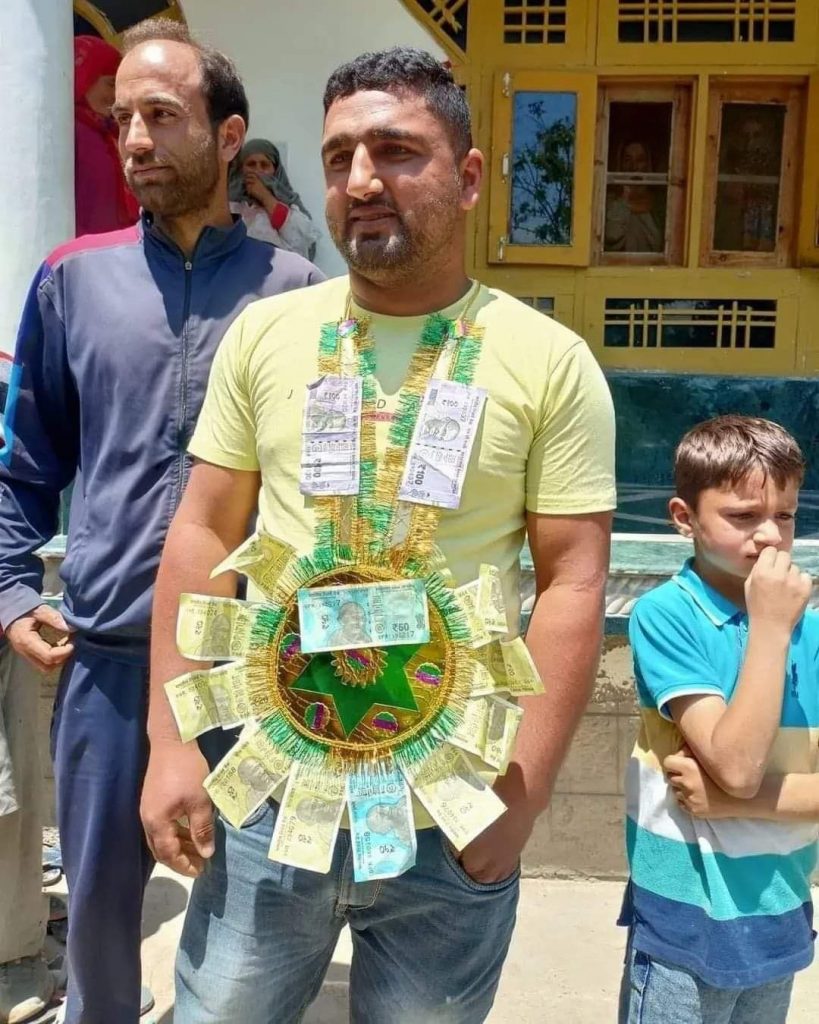 Waseem stated that his mother has been ill for the past 15 years and that he intends to use the funds to get proper treatment. His entire family and friends are cheering for him.