The brothers Naga Chaitanya and Akhil were the heirs to the Akkineni family in the movie business. At the beginning of his career, Naga Chaitanya faced criticism for his appearance, but with his second movie, he earned a career-defining smash and received accolades from reviewers. Although Akhil has been in four films to yet, he has failed to make a huge breakthrough. The movies "Thank you" by Chaitu and "Agent" by Akhil are currently getting ready to the theaters. Although they have so far primarily selected films that are similar, Akhil hasn't had much success. Will the Akkineni brothers succeed with love stories or mass movies? Let's look at it.
Naga Chaitanya debuted with a mass flick but ended up as a Lover Boy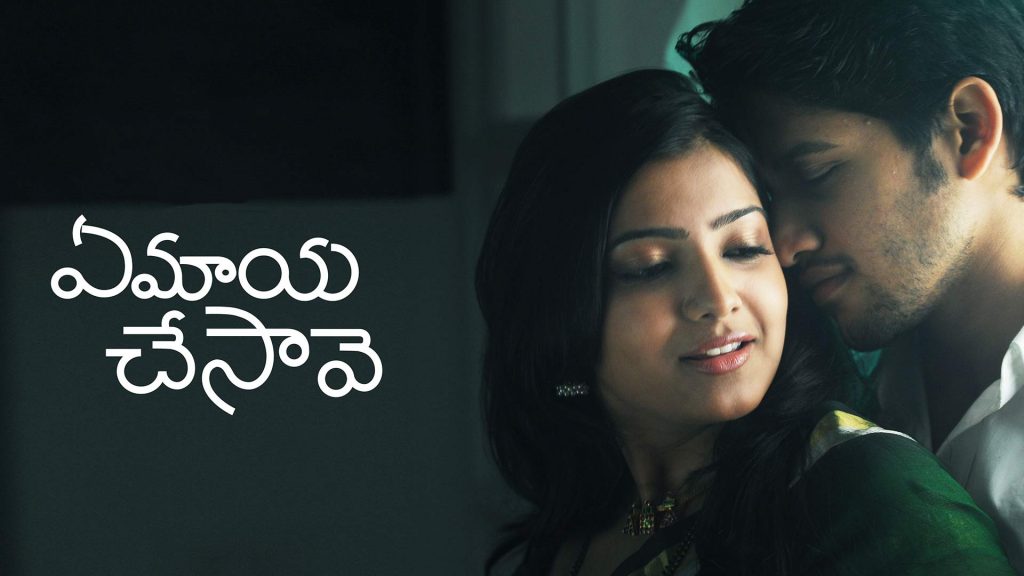 Despite receiving positive reviews for his feature debut in 2009's pure mass entertainment "Josh," Naga Chaitanya failed to find commercial success. Nevertheless, Chaitanya had success with Gautham Menon's "Em Maya Chesave" the next year. The actor became everyone's favourite lover boy. Soon after, Chaitu took control of the box office once more with Sukumar's "100% Love." But with the release of the films Dada, Bejawada, Tadhakha, and Autonagar Surya, his latter attempts to become a well-liked mainstream hero failed. These were all poor box office performers. Then, "Oka Laila Kosam," a love story, was moderately successful for him. Since then, Naga Chaitanya has continued to portray himself as a lover boy and has enjoyed tremendous success with movies like "Premam" and "Majili." Yudham Saranam and Savyasachi, two of his action films, underperformed before "Majili" became a hit.
Akhil entered into films as a Lover Boy
Compared to Chaitanya, Akhil had an entirely different career graph. Before appearing in movies, Akhil had a strong following among girls due to his good looks. However, Akhil made his debut movie for a broad audience. "Akhil," directed by V.V. Vinayak, was a box office failure when it was released in 2015. He appeared in the movie "Hello," just as Chaitu, to conform to his image of a loving boy. It was directed by Vikram Kumar, who previously gave the Akkineni family a hit with "Manam." Even this movie failed to further his career, and the follow-up "Mr. Majnu" starring Venky Atluri was a flop. The next movie, "Most Eligible Bachelor," starring Bommarillu Bhaskar, was passable but not particularly ground-breaking.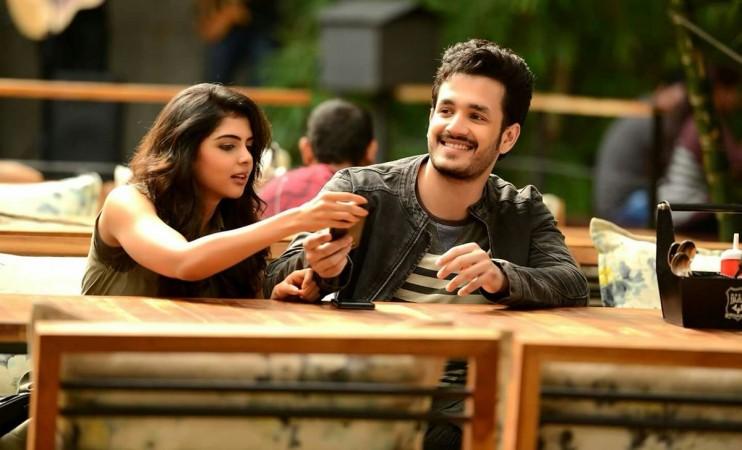 Upcoming movies?
The love-themed movie "Thank you," which Chaitu is presently working on, is a fantastic fit for him. He also plays a significant part in "Lal Singh Chadda." On the other side, Akhil is pursuing a career as a pure mass and commercial entertainer, a genre that is typically difficult to succeed in. Chaitu's "Thank You" movie trailer has already received rave reviews. Mixed feelings have been expressed in response to the teaser for "Agent," the Akhil-starring movie by Surender Reddy. Despite the mass effects and Akhil's astonishing physique metamorphosis appearing wonderful for half of the clip, several viewers did not enjoy the scenes where he dances with weaponry in the teaser.
Will Chaitu achieve success in "Thank You' once more, and will Akhil break the curse by scoring a mainstream hit with "Agent"?