The release of the trailer for Adipurush, a movie based on the theme of Ramayana, has created a frenzy across the country. Prabhas, a pan-India star, will be seen as Sri Ram and his fans have already predicted that this movie will break all records. We believe that if marketed properly and aggressively, it has the potential to surpass the collections of Dangal, which has grossed over Rs. 2200 crores. The key to achieving this feat lies in marketing the movie overseas. In this YouSay exclusive article, we will explore Adipurush's budget, investments, promotions, and release date to find out more.
Adipurush Budget
As per Bollywood circles, Adipurush, an ambitious film based on Ramayana, was initially estimated to have a budget of Rs. 550 crores. However, after the release of the teaser, the makers decided to re-edit the VFX effects, which ended up costing them an additional Rs. 150 crores. As a result, the total budget for Adipurush has now reached Rs. 700 crores, making it the most expensive film ever produced in India. This budget is even higher than that of other big-budget films such as Baahubali, RRR, and Pathan.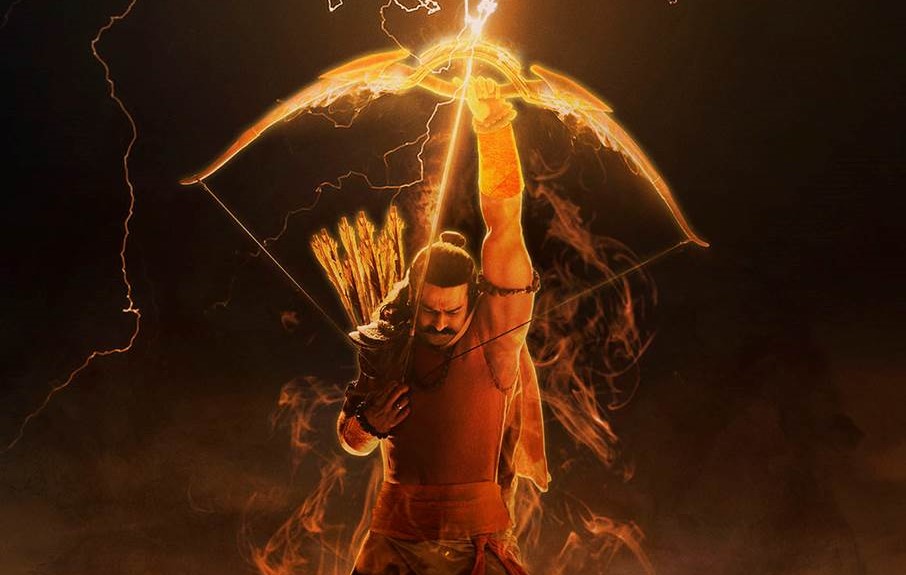 No Risk for Investment
The makers of Adipurush are confident that the enormous budget allocated to the film will be recouped through pre-release business and digital rights. While the story of Ramayana is familiar to the whole country, the interest in films based on the epic is still high. The success of Adipurush will depend on how well it is marketed and maintained. The film's team has not yet focused on promotions, which is essential to make the film accessible to everyone. As the release date approaches, it is crucial to ramp up promotional efforts to ensure the film's success. Bollywood sources are discussing whether Adipurush will break records, and the makers are hopeful that it will.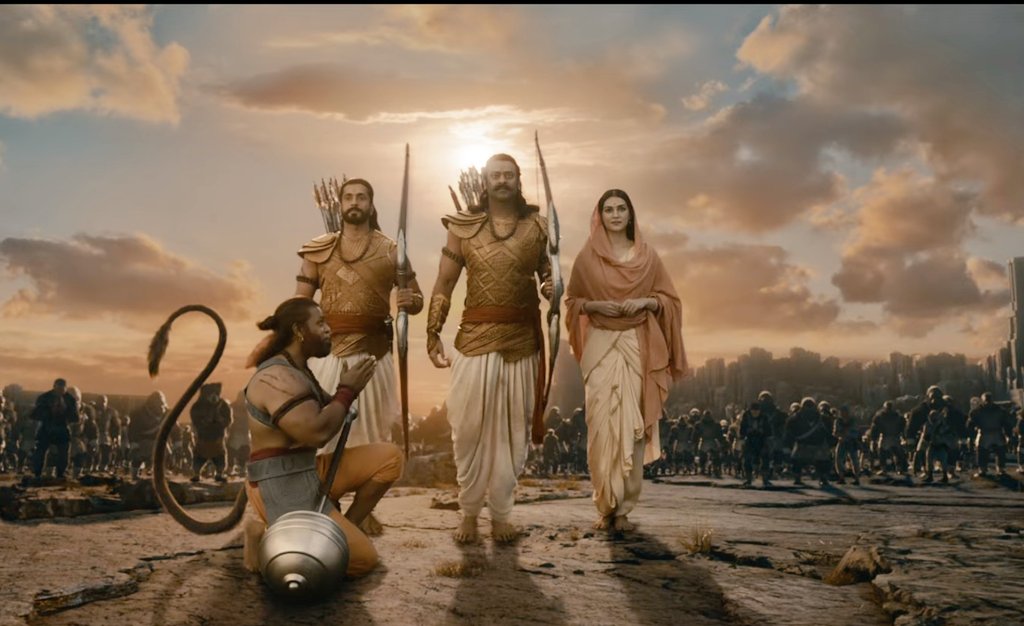 Dangal vs. Adipurush
Currently, Dangal, starring Aamir Khan, holds the title of India's highest-grossing film, amassing a staggering collection of over Rs. 2,200 crores. Adipurush, on the other hand, faces an uphill battle to surpass this record, particularly in light of Dangal's impressive performance in multiple countries, particularly China. However, Adipurush's story is based on the universally known epic of Ramayana, which is known worldwide, and if marketed effectively, it has the potential to generate a lot of interest and attract audiences worldwide. This could be a promising opportunity to further enhance the Indian Brand and culture globally. The key to achieving this goal will be through a well-planned and strategic promotional campaign, which could help the film surpass Dangal's record and enter the exclusive Rs. 2200+ crore club.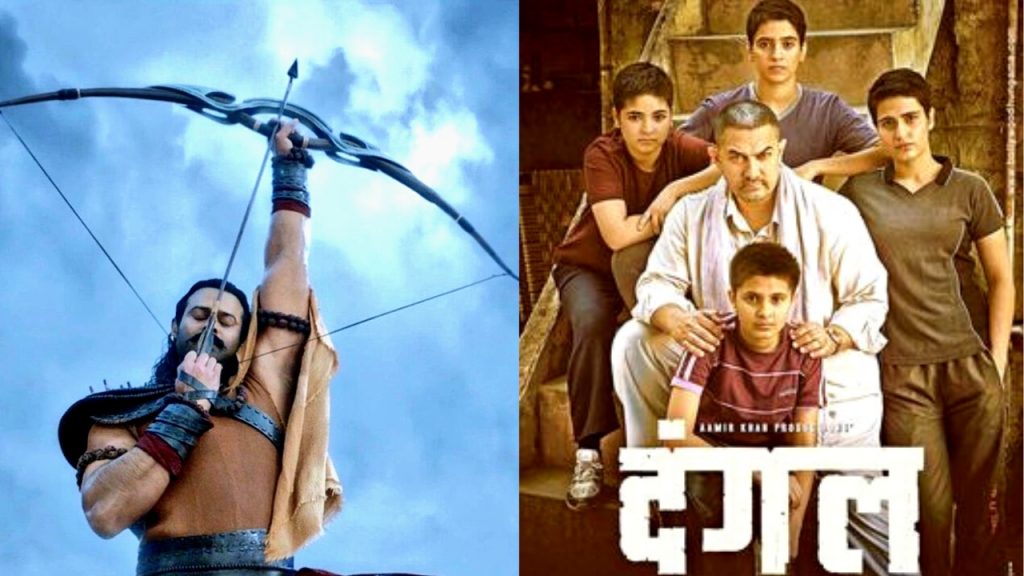 Release Date
The much-awaited movie Adipurush, directed by Om Raut and starring Prabhas as Raghav, has finished filming and is all set to release on June 16 across five languages: Telugu, Tamil, Hindi, Malayalam, and Kannada. The film features Kriti Sanon as Sita, Saif Ali Khan as Ravana, Sunny Singh as Laxman, and Devdatta Nage as Hanuman. Produced by Bhushan Kumar, Krishnakumar, Vamsi, Pramod, and Om Raut, Adipurush has created a buzz among fans who eagerly await its release and hope that it will surpass records and achieve the coveted Rs. 2200+ crore club.