We've compiled a list of some of the top places in Andhra Pradesh for you to spend the new year with your loving family in 2023 as it approaches.
Araku Valley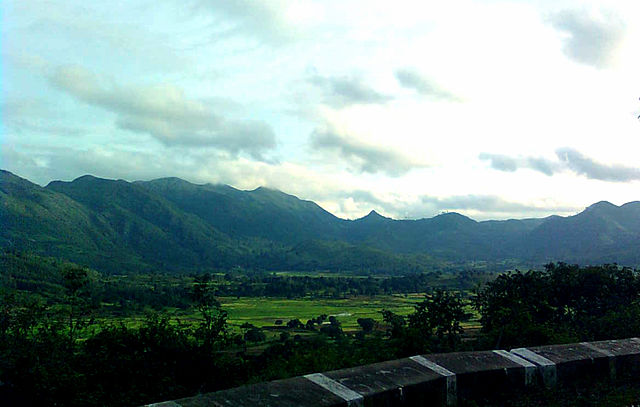 On the Eastern Ghats mountain range, a hill station named Araku Valley is one of the best places you can visit in Andhra Pradesh.The distance from the city of Vizag to the location, which is only 100 KM, is around 3–4 hours. Some of the must-see locations in the Araku Valley are the Borra caverns, a tribal museum, and the Araku waterfalls.
Lambasingi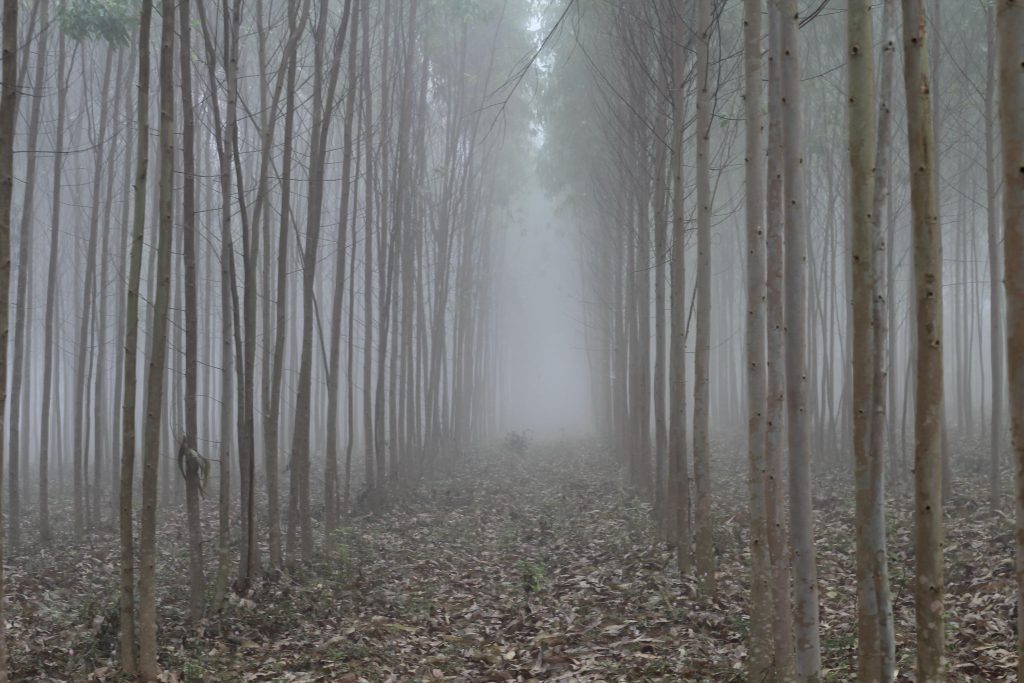 Lambasingi, a little town on the eastern ghats that is surrounded by bright foliage on all sides, is sometimes referred to as the "Kashmir of Andhra Pradesh." The hamlet is about 100 kilometers from Vizag. The must-see locations include Bojjanna Konda, Thajangi Reservoir, and Kothapalli Waterfalls.
Visakhapatnam (Vizag)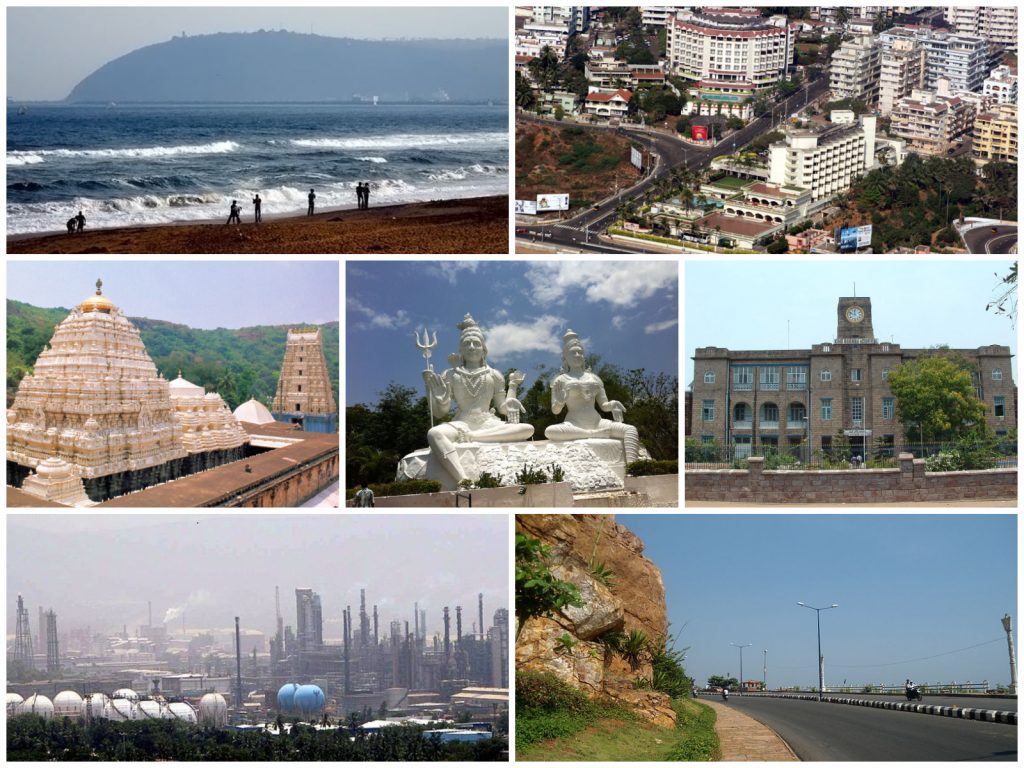 One of the top tourist sites in Andhra Pradesh is the seaside city of Vizag. Beaches, hilly regions, and other natural features encircle the city on all sides. From Hyderabad, the city is a 12-hour drive away; plane travel is also an option.
The must-see locations include Rishikonda Beach, the VMRDA INS Kursura Submarine Museum, the aircraft museum, and the dolphin's nose.
Tirupati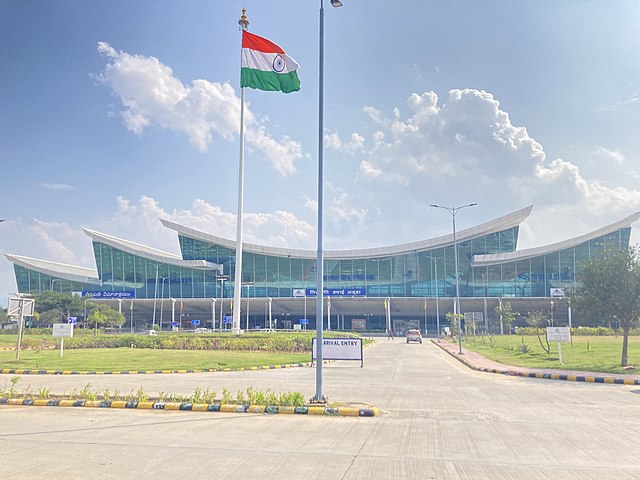 The much acclaimed ideal location to travel with family throughout the holiday season is the Tirupati Venkateswara Swamy Temple. The three main places in Tirupati are Kapila Theertham, Silathoranam, and Talakona.
Srisailam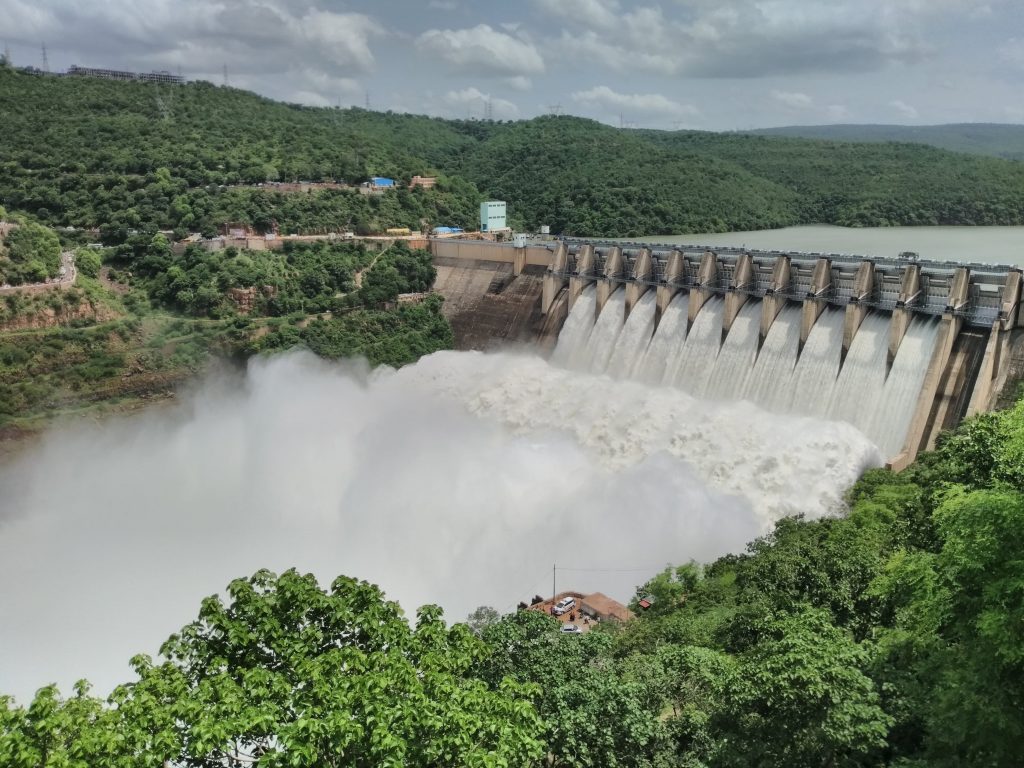 Srisailam is a village in the Nallamala forests that is well-known for its reservoir, ghat road, and the Mallikarjuna Swamy Temple. Hyderabad is about 250 kilometers distant from the location.
Bhavani Island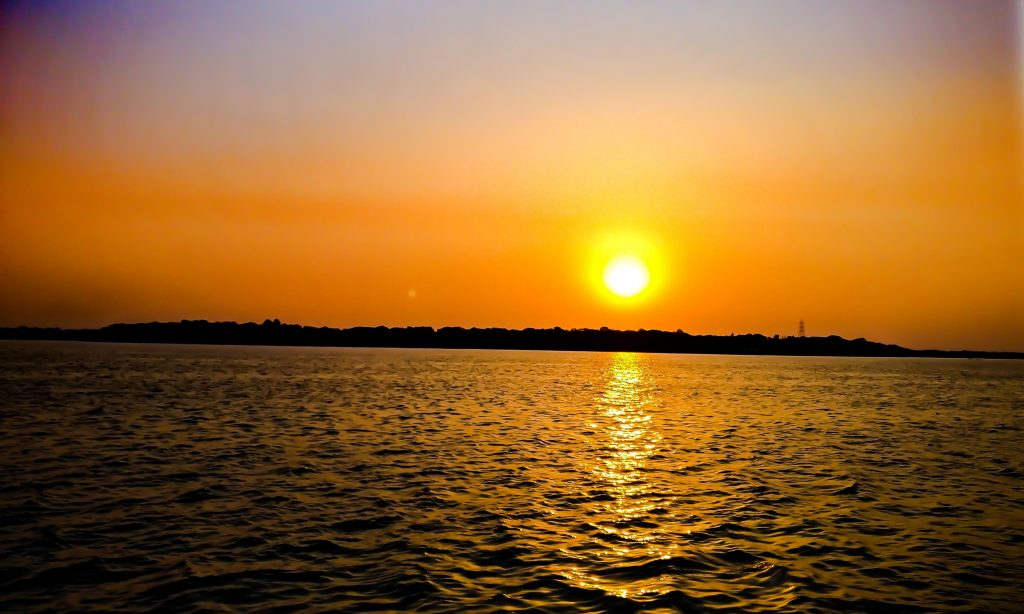 One of India's largest river islands, the island is situated in Vijayawada in the middle of the Krishna River. The primary draws on this island include a dinosaur park, floating eateries, and water activities and boat tours. Hyderabad is 250 kilometers away from Bhavani Island.
Konaseema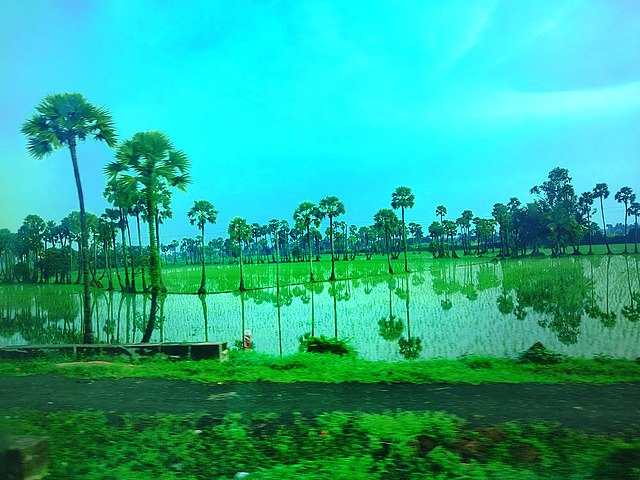 The forests of Maredumilli, Mangrove, Papi Kondalu, and Kolleru Lake around Andhra Pradesh's Konaseema Greenland. The finest experience is provided by the lovely environment and native culture.