Maldives
The Maldives is a popular tourist destination among Indians. Indians don't need a separate visa to visit this country. The small South Asian island has a lot to offer visitors, such as blue and white beaches, luxurious resorts, undersea restaurants, and thrilling water sports.
The natural beauty, crystal-clear waters, and warm, welcoming people of the Maldives make it a hotspot for visitors from all around the world.
A 3- to 4-day trip for a couple is doable under Rs. 1.5 lakh with a proper pre-plan.
Approx Cost: 1.5 Lakh for couple ( 3 to 4 days Stay)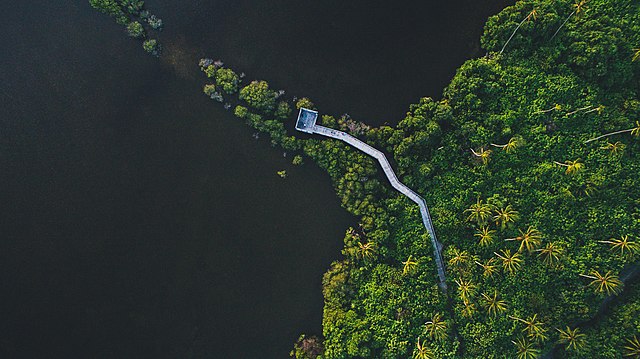 Top Most 3 Activities
Scuba Diving to see the most beautiful coral reefs in the world
Snorkelling to experience the vibrant underwater world in Maldives
Seaplane to view stunning Maldives.
Nepal
Our neighbour country, Nepal, is a great budget-friendly destination for couples if they want to explore the mountains and go on treks rather than beaches. Nepal costs no more than a Goa trip. The COVID-19 vaccination is mandatory in Nepal.
Regarding tours, there are many options, like Kathmandu for temples and ancient architecture sightseeing, rafting in the sea, and hiking. Pokhara for the natural landscapes, Everest Base Camp Tour The food is also very good in Nepal.
Approx Cost: 1 lakh for couple ( 4 to 5 days Stay)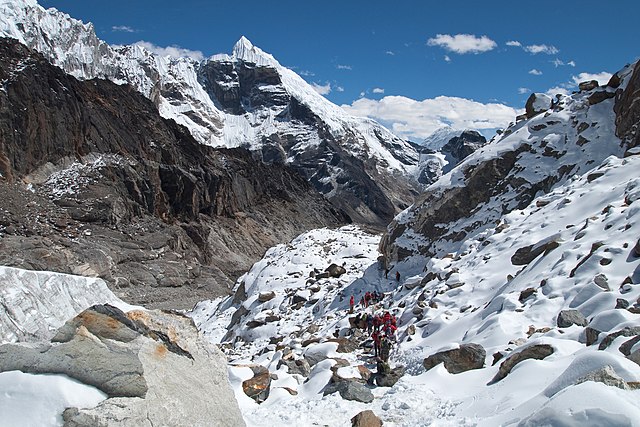 Top Most 3 Activities
Adventure activities in Pokhara
Paranormic flight over Himalayas
Mountain biking and Treking in Khatmandu Valley
Thailand
Indians can visit Thailand on an arrival visa. Thailand is also one of the more affordable countries for Indian travelers. The flight charges make up almost 35% of your budget. Thailand is famous for its food, especially for the non-vegetarian. Vegetarians may have a hard time on this trip.
A couple can have a great trip on an economical budget; the tourist spots include pleasant beaches, the nightlife in Bangkok, Phuket, Phi Phi, and Krabi islands, boat rides, scuba diving, and other adventure sports.
Approx Cost: 2- 2.5 lakhs for couple ( 4 to 5 days Stay)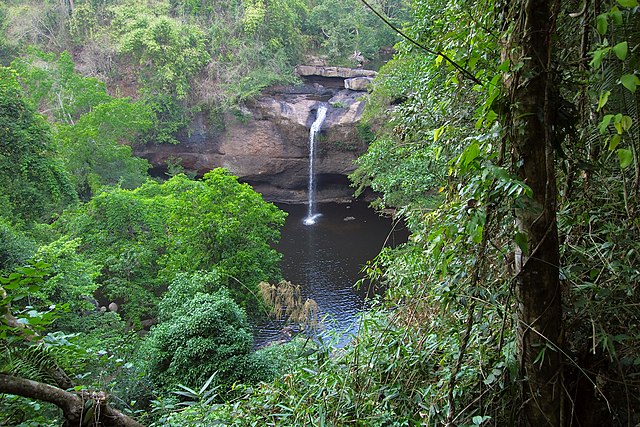 Top Most 3 Activities
Visit The Damnoen Saduak Floating Market
Visit Phang Nga Bay
Take a trip to Koh Phi Phi
Bhutan
According to Business Week, Bhutan has consistently been ranked as the happiest country in Asia and the eighth-happiest country in the world.For Indians, travelling to Bhutan is just as easy as travelling to other parts of the country. Bhutan is very affordable for Indians.
The small country is full of historical places and architecture related to Buddhism. The tourist destinations include places like Thimpu, Paro, Punakha, Jigme Dorji National Park, Mount Chomolhari, and more. The adventure activities like rafting in Paro Chhu, trekking on Mt. Jomolhari, kayaking in Paro Chhu, mountain biking, rock climbing, angling and fishing, and an archery wildlife safari
Approx Cost: 50 thousand for couple ( 4 to 5 days Stay)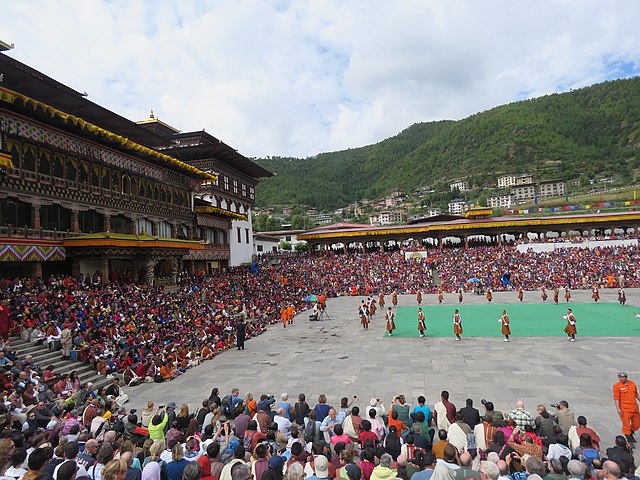 Top Most 3 Activities
Go for a trek in Taktshang Goemba
Trongsa Dzong, Explore bhutan's history
Try Bhutanese Cuisine
Indonesia
Indonesia, the land of a thousand islands, is not that expensive for Indians to visit. It's one of the most popular tourist destinations in Southeast Asia. One of the most popular destinations in Indonesia, Bali is a tropical island paradise and is rightly nicknamed the "Island of the Gods." Bali will transport you to another world with its stunning sandy white beaches and pristine turquoise blue waters.
The sightseeing places include Raja Ampat Islands, Flores Island, Torajaland, Bromo Tengger Semeru National Park, Yogyakarta, and many more.
Approx Cost: 1.5 Lakh for couple ( 4 to 5 days Stay)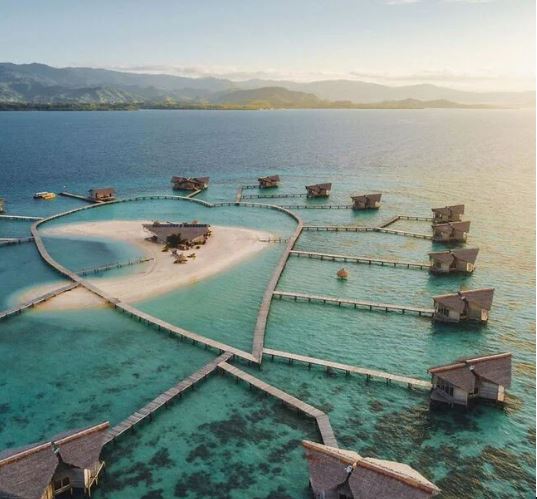 Top Most 3 Activities
Surfing Bali at one of the best surfing beaches in the world
Rafting
Walk through the Tegallalang Rice Fields
Street shopping in Bali
Vietnam
Vietnam is known for being a popular tourist destination because of its beautiful beaches, its culture, and its amazing food. The country is called the Land of Rivers. Vietnam is a popular travel destination for backpackers, culture and nature lovers, and beach lovers.
Popular destinations include Halong Bay, Phong Nha-K Bàng National Park, Ph Quc, and Nha Trang. The coffee plantations and rice terraces are the must-see spots in Vietnam.
Approx Cost: 1.2 Lakh for couple ( 4 to 5 days Stay )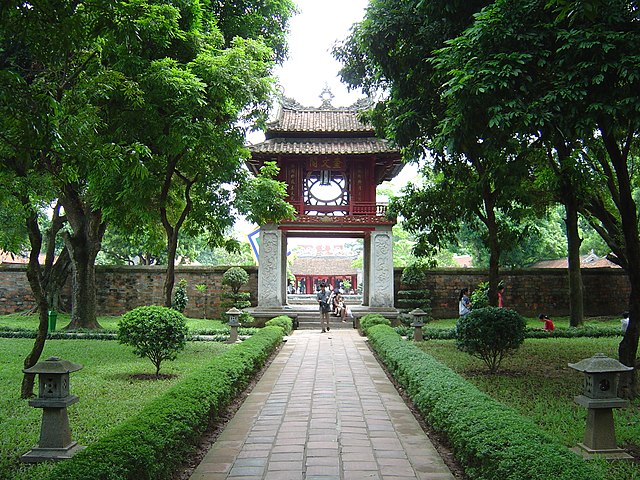 Top Most 3 Activities
Cruising and Kayaking in Halong Bay
Crawling through the Cu Chi Tunnel Network
Visit Ban Gioc Waterfall
Albania
Albania is probably one of the cheapest countries to visit in Europe. This incredibly beautiful country is located in southeast Europe in the Balkan region. Albania makes up for the breathtaking natural beauty that it lacks in well-developed cities and infrastructure. Saranda has beautiful beaches with turquoise-blue waters.
The popular destinations in Albania are The Blue Eye, Bunk'Art 1, Butrint National Park, Bunk'Art 2, Rozafa Castle, and the beaches in Tirana, Sardana, Himare, and Durres.
Approx Cost: 2.2 Lakh for couple ( 4 to 5 days Stay )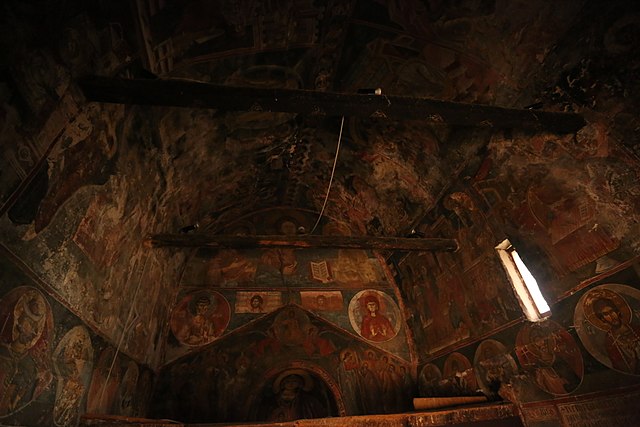 Top Most 3 Activities
Soak in the Benja Hot Springs
Cable car ride in Tirana
Hiking in Valbona
Fiji Islands
Fiji is a small island country in Oceania that is quite long, but it is an affordable destination for Indian people. Fiji is home to breathtaking landscapes, waterfalls, and beaches. Fiji is best visited between September and December, and again between May and August.
Places like Colo-I-Suva Forest Park, Sigatoka Sand Dunes, Snake God Cave, Tavoro Waterfalls, Natadola Beach, Malamala Beach Club, Lavena Coastal Walk, and many more
Approx Cost: 2 Lakh for couple ( 4 to 5 days Stay )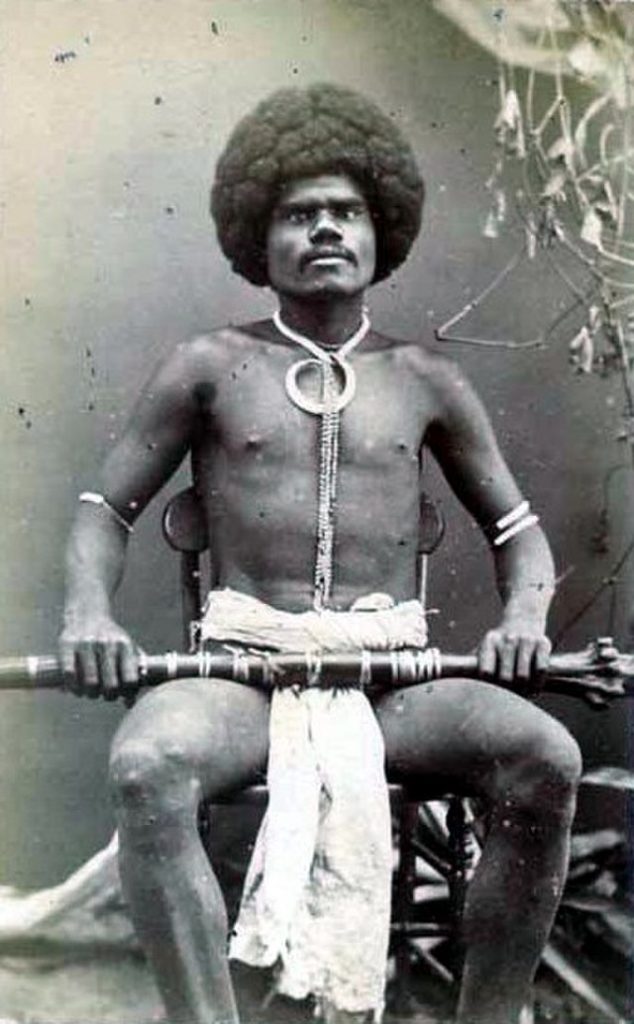 Top Most 3 Activities
Helicopter Ride in Mamanuca Islands
Hiking in Colo-I-Suva Forest Park
Snorkeling in castaway Island
Dubai ( On Special Conditions )
Indians can visit the UAE on an arrival visa under special conditions. An Indian who wants to visit Dubai on an arrival visa must have an Indian passport and either
a visit visa issued by the USA or
a green card issued by the USA or
a residence visa issued by the UK or
a residence visa issued by the EU
Yes, Dubai is expensive, but it's not as expensive as California or Paris. If you have a good pre-trip plan, you can complete your Dubai trip on a decent budget. Booking flights in advance, figuring out good 4-star hotels, and planning your stay can make your Dubai trip easily affordable.
Dubai has many breathtaking places to explore that include both the ancient and modern architecture: the Burj Khalifa, Dubai Mall, Burj Al Arab, Atlantis Aquaventure Waterpark, Dubai Fountain, Theme Parks, Desert Safari, Camel Safari, ATV Safari, and many more.
Approx Cost: 1.5 – 2 Lakh for couple ( 4 to 5 days Stay )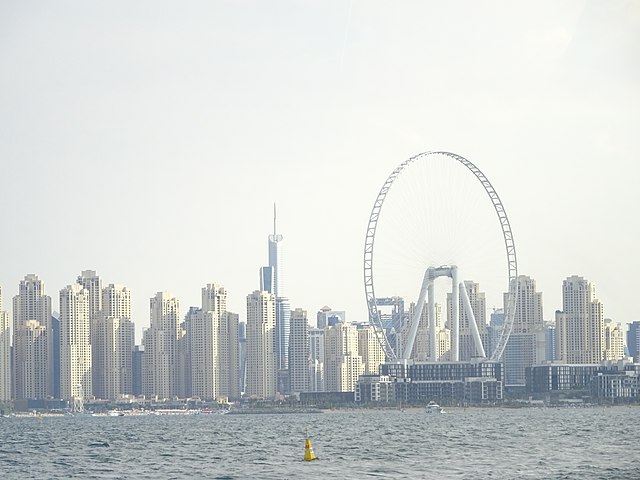 Top Most 3 Activities
Burj Khalifa observation
Skydiving
Desert Safari