To wish veteran actor Kaikala Satyanaraya a happy birthday, megastar Chiranjeevi paid a visit to his home. The 86-year-old veteran was afflicted with health issues. Chiranjeevi bought the cake while dozing off in bed at home, and the actor cut it.
On his social media Chiranjeevi posted the pictures with a caption "On the occasion of Sri Kaikala Satyanarayana's birthday, it was a tremendous pleasure to wish the old a happy birthday.  May God grant them complete health."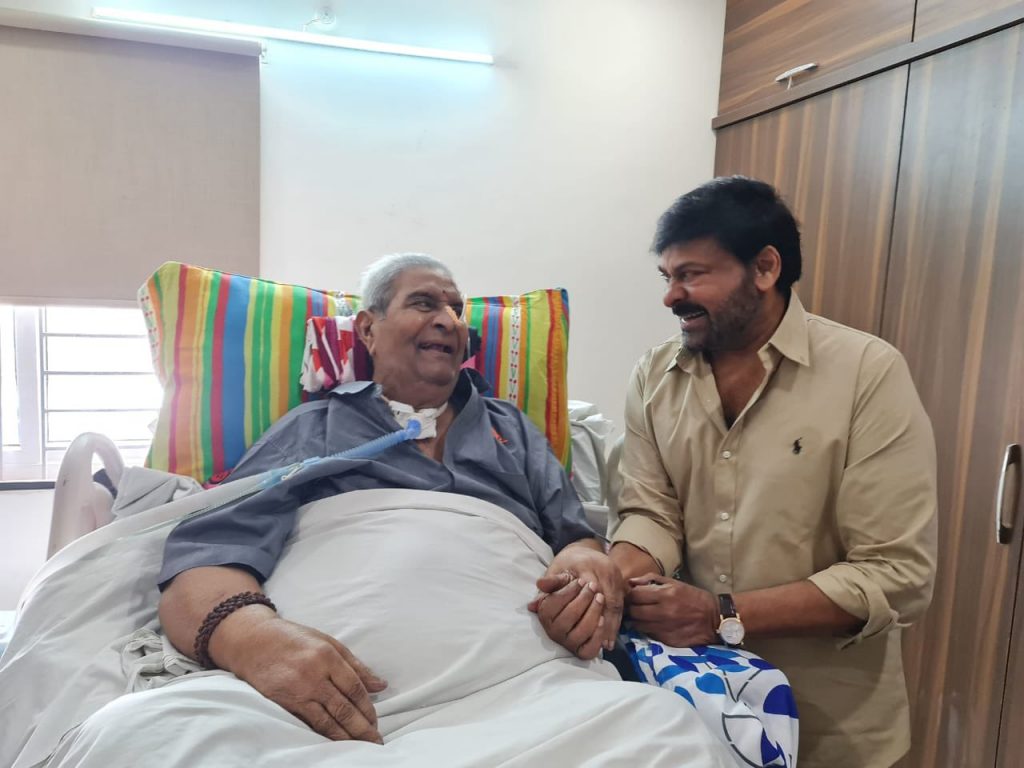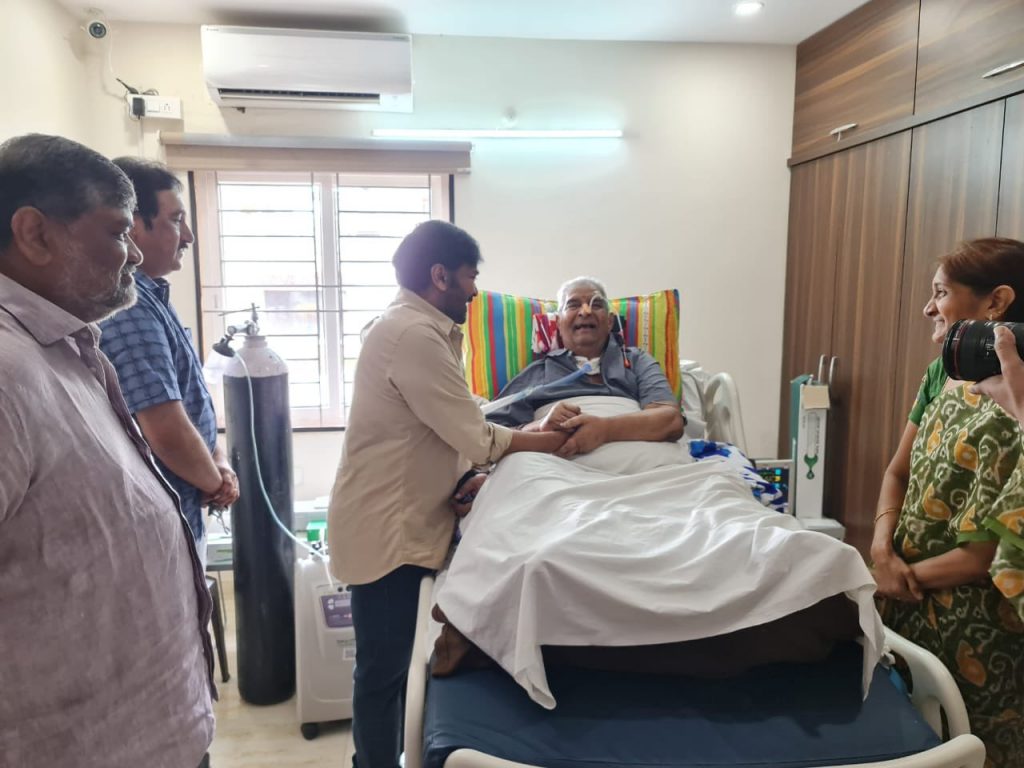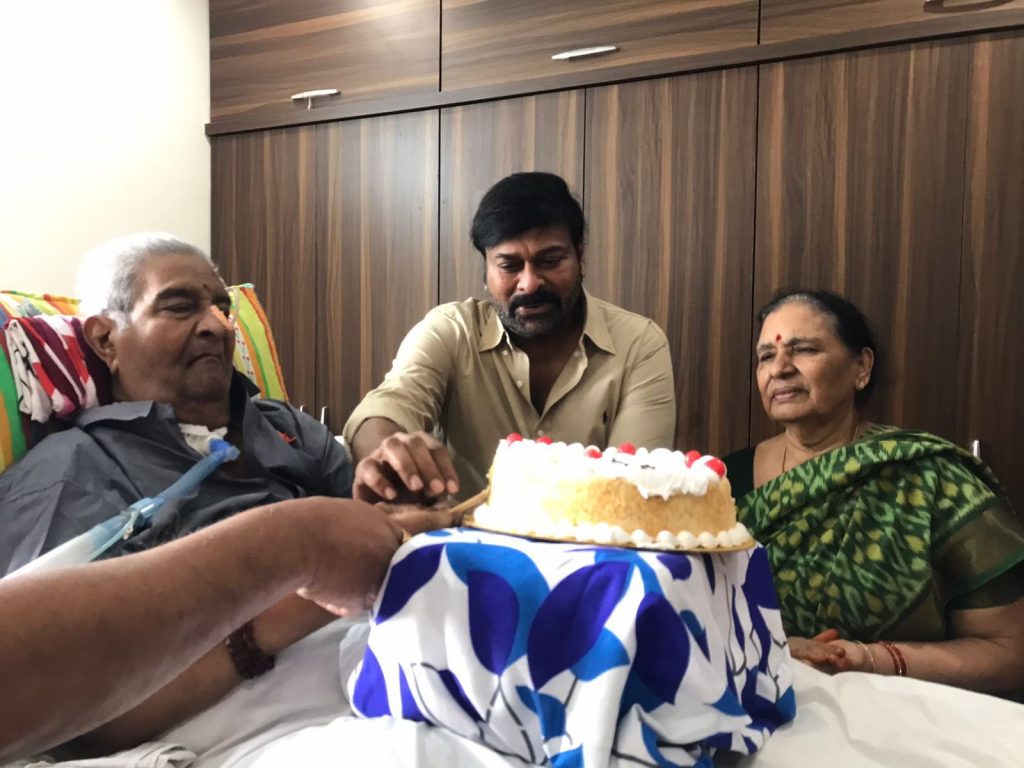 In Telugu cinema, Kaikala Satyanarayana was one of the pioneers. He has appeared in over 750 movies. In the 11th Lok Sabha elections, he successfully contested and won the M.P seat from Machilipatnam constituency.