06 March 2023, Hyderabad
Hyderabad has yet another reason to celebrate as Moodle, the global Open Source Company headquartered in Australia, announced the establishment of its Indian operations in the city. The announcement was disclosed on March 6th at the Marigold Hotel, where Moodle's team, including their CEO Martin Dougiamas and Moodle India CEO Mr. Sushil Karampuri, formally announced the news.
During the event, they unveiled the latest version of Moodle, Version 4.0, which features a sleek and modern user interface. They also presented Moodle Workplace, a new platform tailored for corporate companies. For those who are unfamiliar, Moodle is the most commonly used Learning Management System (LMS) in universities, schools, and colleges, with the proprietary platforms Canvas and Blackboard being other popular options.
Moodle has recently acquired eAbyas, a Moodle partner, for an undisclosed sum, and integrated eAbyas into Moodle India. The move marks Moodle's continued expansion in India, where it is already a market leader in Learning Management Systems (LMS). Many major universities, schools, and educational institutions across India use Moodle for their Learning Management System needs.
During the event, Moodle CEO and Founder Martin Dougiamas remarked that the company prioritizes its objectives for the development of education across the world and is not solely focused on profits. He emphasized their commitment to giving back to the community and shared that he started the company as a one-man developer thirty years ago with this goal in mind. The CEO expressed optimism in the growth and expansion of Moodle India, and its ability to provide innovative solutions to meet the changing needs of education in India.
The establishment of Moodle India in Hyderabad is a testament to the city's thriving IT industry and its growing reputation as a hub for innovation and technology. With this latest addition to its growing list of global companies, Hyderabad continues to attract businesses looking to tap into the city's skilled workforce, supportive business environment, and vibrant tech ecosystem.
Prominent figures from the open-source community and industry leaders were present at the event. Among them was Mr. B. V. R. Mohan Reddy, Executive Chairman of Cyient, who expressed his enthusiasm regarding Moodle's decision to set up their Indian operations in Hyderabad. Mr. Reddy also emphasized the significance of education and praised Moodle's initiatives to strengthen it.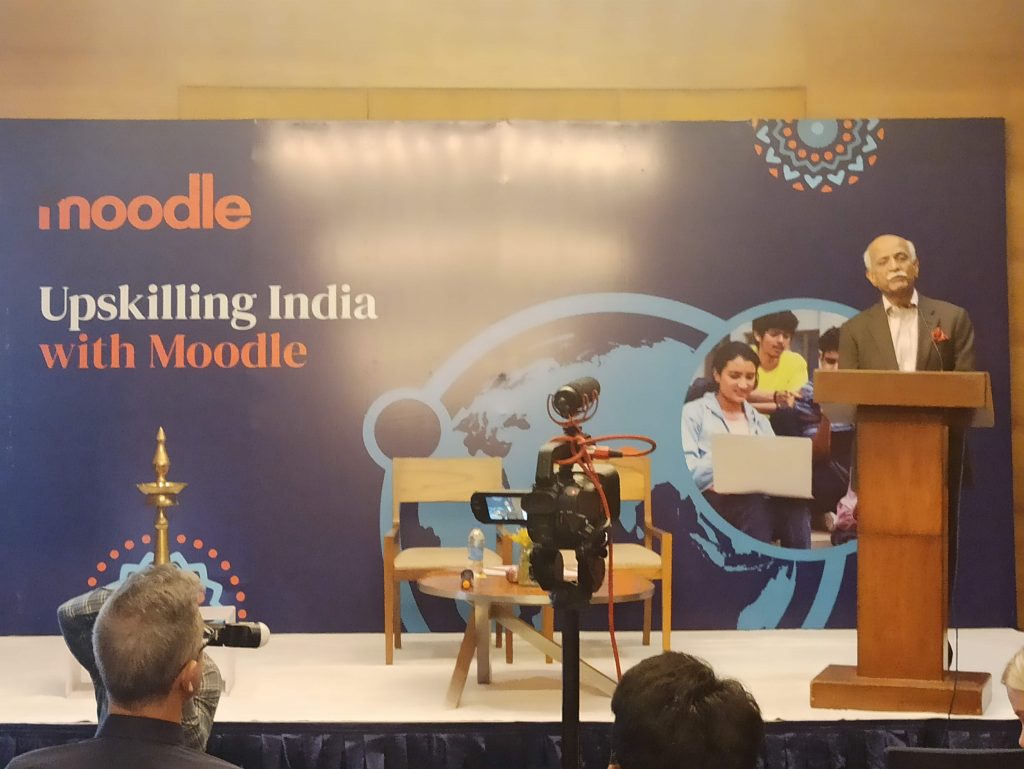 Hyderabad has emerged as a top destination for global companies looking to establish their operations in India. The city is home to a large pool of talented IT professionals and has a well-developed tech ecosystem that provides a supportive environment for businesses. Over the years, Hyderabad has attracted several leading tech companies, including Microsoft, Google, and Amazon, among others.
Moodle's move to set up its Indian operations in Hyderabad is regarded as a noteworthy achievement for the company, given its continuous growth on a global scale. The company is known for its innovative and user-friendly Learning Management Systems, which have been widely adopted by educational institutions across the globe. By establishing Moodle India, the company intends to strengthen its foothold in the Indian market and offer enhanced advantages to its customers, as stated by Moodle India CEO Mr. Sushil Karampuri.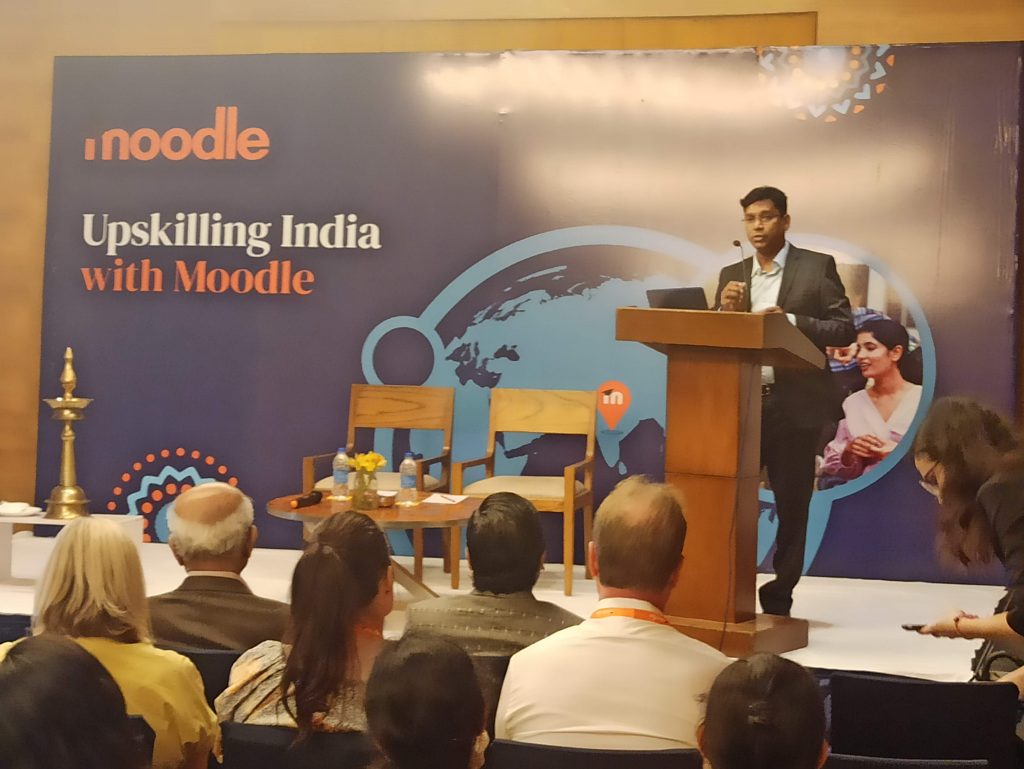 The event was marked by enthusiasm and excitement among the attendees, who hailed the establishment of Moodle India as a major milestone in the Indian education sector. Many industry experts lauded Moodle's innovative approach to education and expressed their confidence that the company would continue to drive innovation in the field.
Overall, the establishment of Moodle India is a significant development for Hyderabad, the Indian education sector, and the global open-source community. With its innovative solutions and commitment to excellence, Moodle is poised to make a lasting impact on the Indian education sector, and we can expect to see more exciting developments from the company in the years to come.