Chiranjeevi is indisputably a national cinematic treasure. Often heralded as a self-made superstar, he ascended to Tollywood's zenith through sheer talent and hard work, and today marks his journey into the 68th year of his illustrious life. Ever been curious about the wealth he's amassed? From luxury cars to grand real estate, let's delve into the opulent world of Megastar Chiranjeevi.
1. Cars That Speak Luxury
Chiranjeevi has an unmistakable penchant for luxury cars, and his collection boasts some of the world's most coveted brands.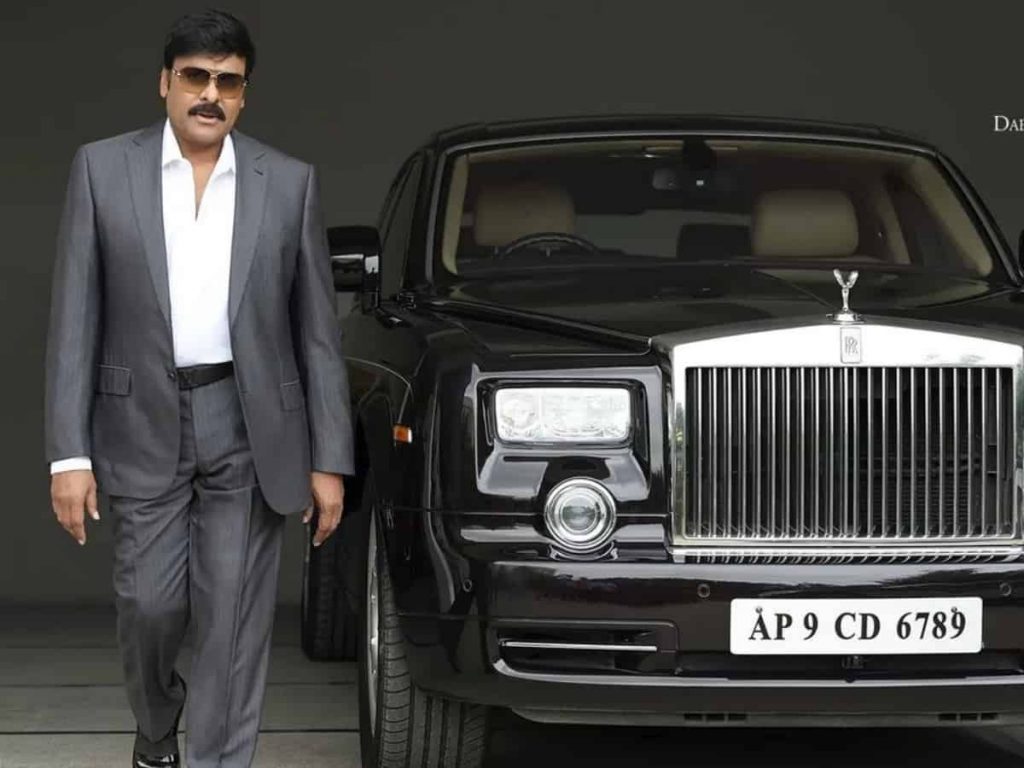 Rolls Royce Phantom:
The global benchmark for luxury, Chiranjeevi's garage houses this opulent vehicle. Interestingly, Bollywood legend Amitabh Bachchan shares this taste. Priced approximately at Rs. 8 crores, it was gifted to him by Ram Charan on his 53rd birthday.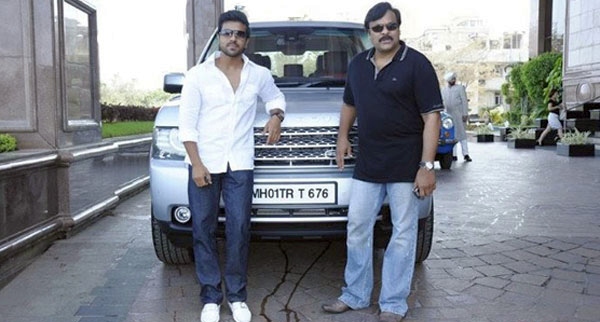 Toyota Land Cruiser:
Not just one, but two of these reside in his collection, with one imported even before its Indian release. Priced upwards of Rs. 1 crore, this car is a favorite among both politicians and celebrities.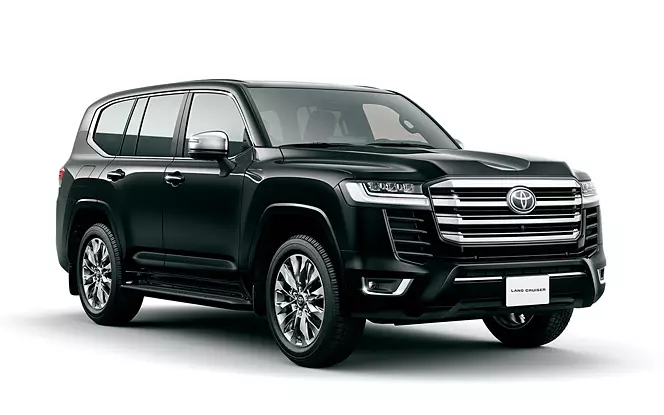 Range Rover Vogue:
Another jewel from Land Rover, his model boasts a stronger engine than the present-day variant. With a price tag exceeding Rs. 1 crore, this vehicle offers both petrol and diesel versions.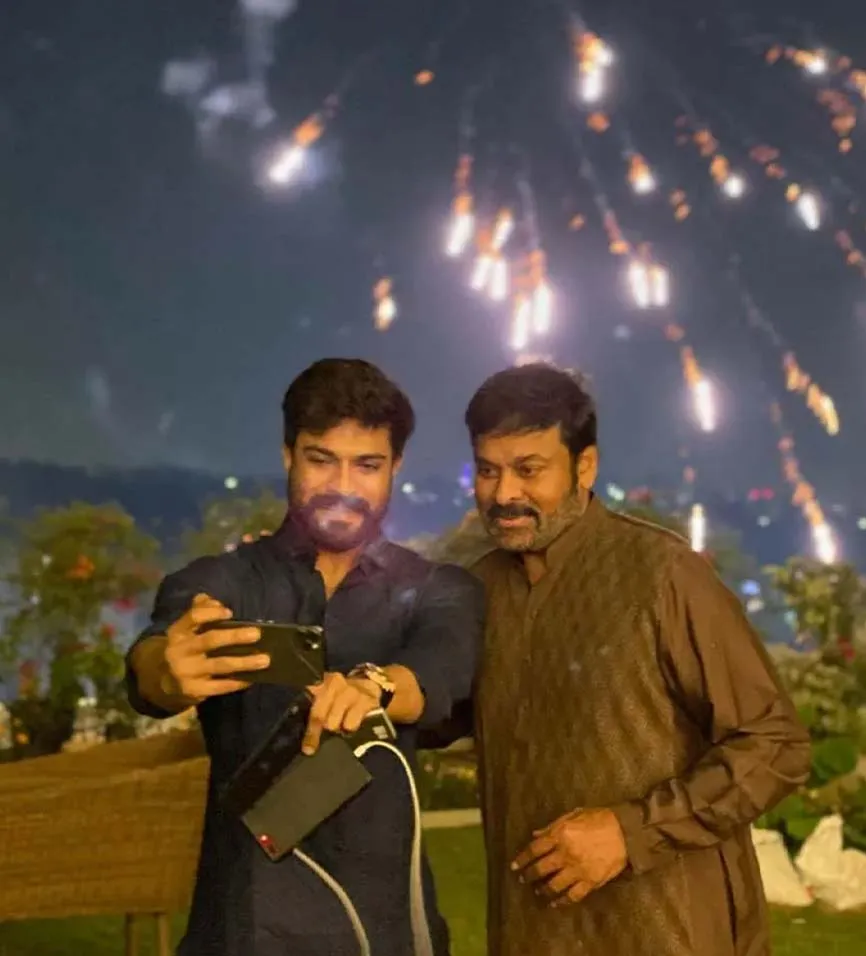 2. A Mansion Worth Millions
Chiranjeevi's palatial abode in Hyderabad exudes luxury. Costing around Rs. 30 crores, its grandeur is augmented by designs from fashion guru Tarun Tahiliani. It's equipped with lavish amenities like a swimming pool, tennis court, and landscaped gardens.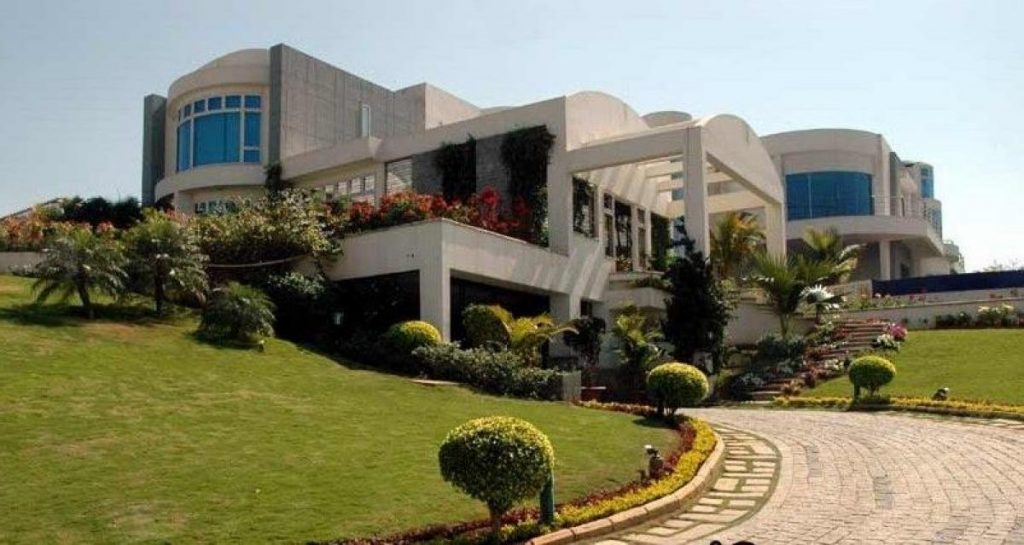 3. Jetting in Style
For swift international jaunts or domestic travels, Chiranjeevi owns a plush private jet, valued at approximately Rs. 30 crores.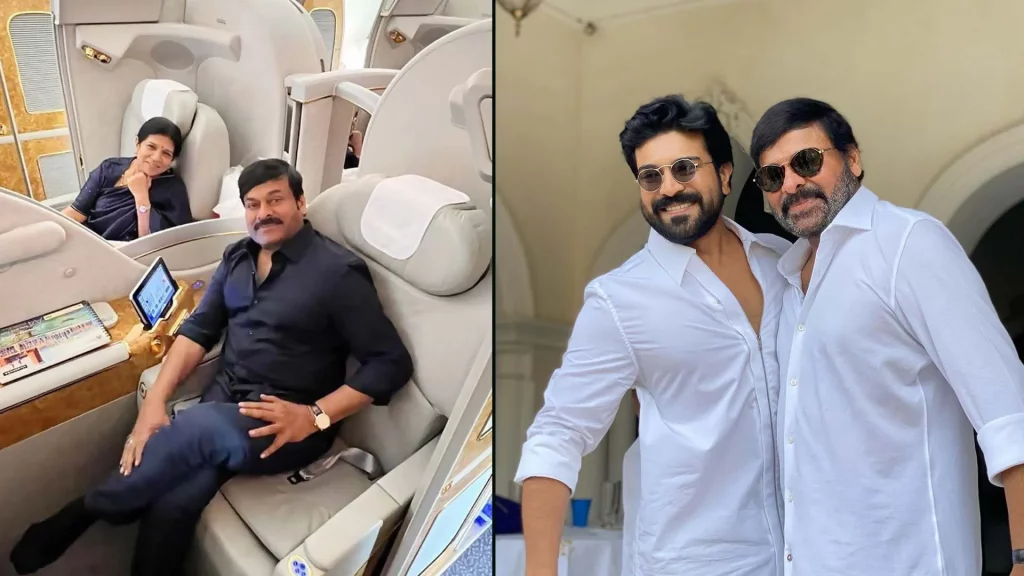 4. Wise Investments in Real Estate
Chiranjeevi's assets aren't just limited to his home. He owns a posh villa in Hyderabad and has invested in 20 acres of prime land in Kokapet. He also boasts properties in Bangalore and Chennai, with a noteworthy sale of Filmnagar land, acquired in the 90s, fetching Rs. 70 crores recently.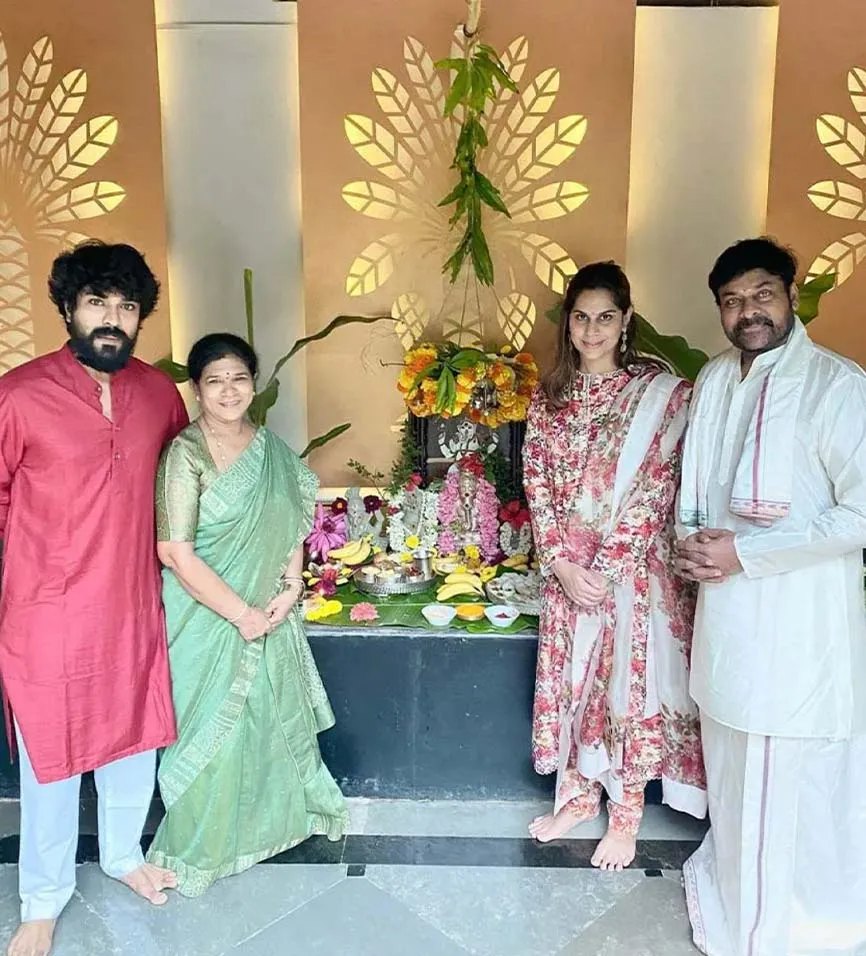 5. Lights, Camera, Anjana Productions!
Founded in 1988 with his brother Nagababu, Anjana Productions has been instrumental in producing blockbuster hits in Tollywood, ensuring Chiranjeevi's legacy is not just as an actor but also as a producer.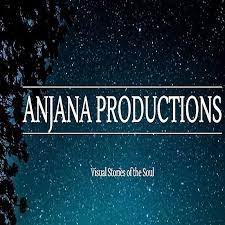 6. Scoring Goals with Kerala Blasters
Adding sports to his diverse portfolio, Chiranjeevi is a proud stakeholder of the Kerala Blasters football team in the Indian Football League, sharing ownership with luminaries like Nagarjuna and Sachin Tendulkar.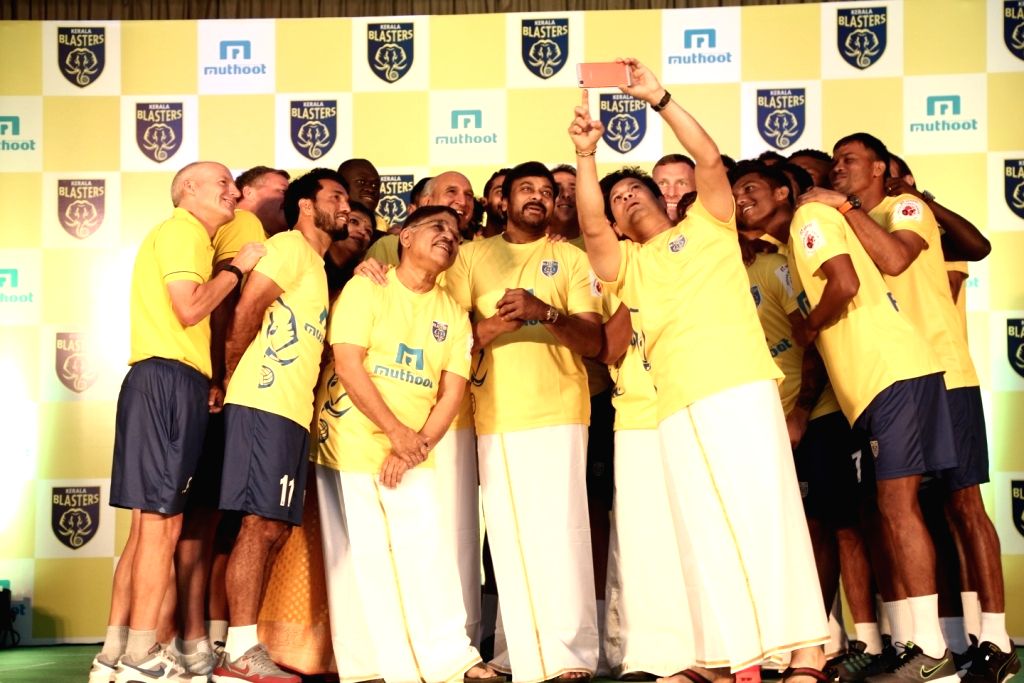 7. Giving Back: Chiranjeevi Blood & Eye Bank
In 1998, Chiranjeevi's philanthropic efforts led to the creation of the Chiranjeevi Charitable Trust. Through this, he's provided life-saving blood and vision restoration services, especially benefiting the underprivileged.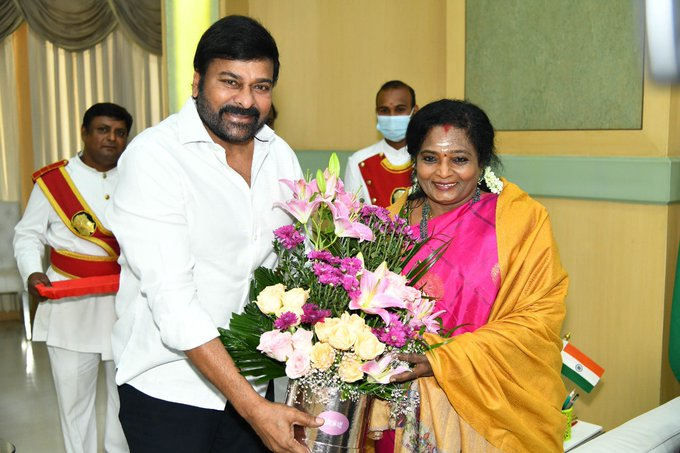 8. Net Worth: A Cinematic Titan's Treasure
Chiranjeevi's professional stature ensures he's among Tollywood's highest earners. With recent film fees rumored at Rs. 60 crores, estimates suggest his cumulative wealth, including properties and financial holdings, might exceed Rs. 1650 crores.