Indians have a special place in their hearts for the Raksha Bandhan festival. In India and other areas of the world, this customary annual celebration is joyfully celebrated. Raksha Bandhan festival is celebrated to honour the bond between brothers and sisters. On this day, sisters of all ages tie an amulet known as a Rakhi around the wrists of their brothers as a way of symbolically guarding them, receiving a gift in exchange, and traditionally offering the brothers a share of the responsibility of their potential care.
Many film families, including their offspring, work in the Telugu film industry. In Tollywood, many siblings are working both behind and in front of the screen. The famous siblings seldom miss an opportunity to discuss their family ties. Let's learn about the sisters of Tollywood's heroes on this special day.
Chiranjeevi and Pawan Kalyan's sisters
Of their five siblings, Chiranjeevi is the oldest, and Pawan Kalyan is the fourth. Vijaya Durga and Madhavi Rao are the sisters of Chiranjeevi, Pawan Kalyan and Nagababu. In many interviews these mega actors share their love for their sisters.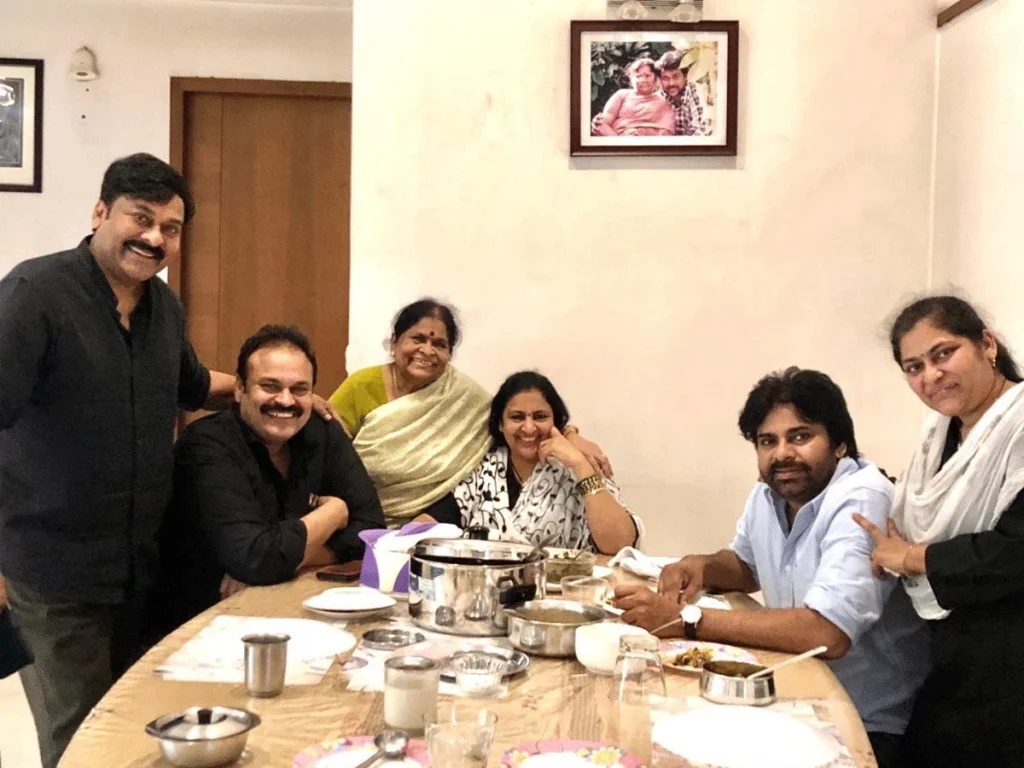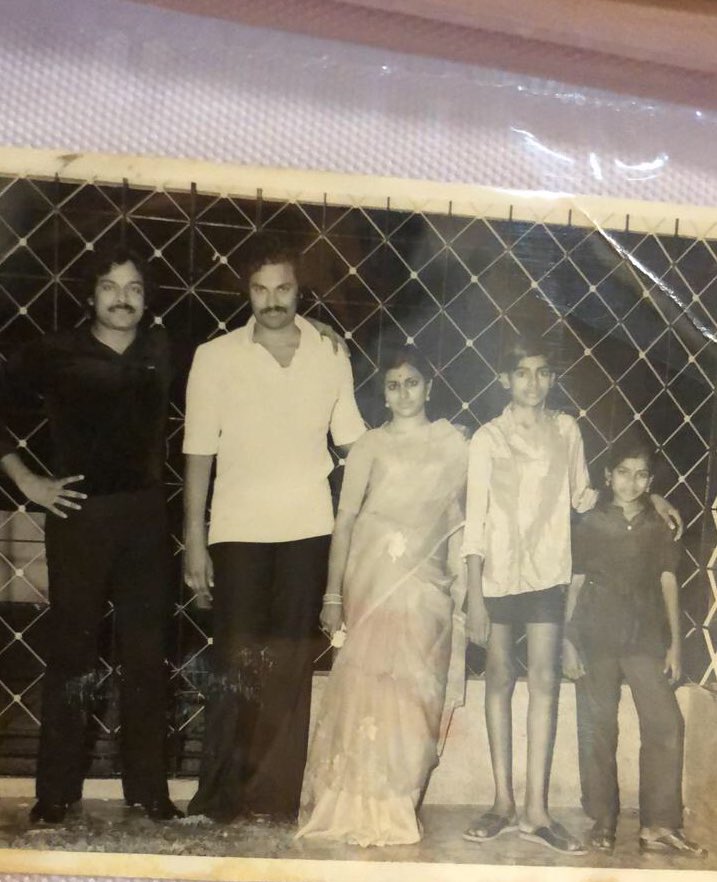 Ram Charan's sisters
We all know how Ram Charan shares a great bond with his family and cousins. Charan is the oldest of three siblings, the other two were his sisters Sreeja and Sushmitha. Niharika Konidela the daughter of Nagababu is the cousin sister of Ram Charan.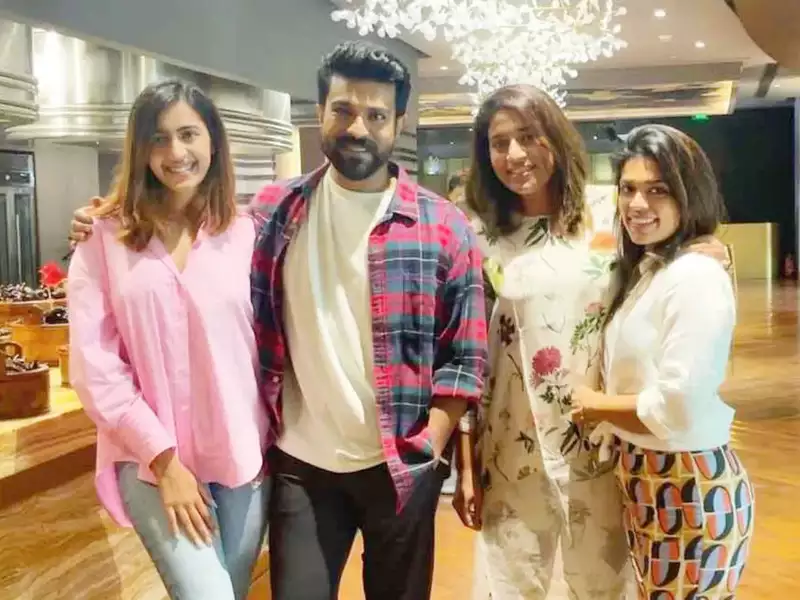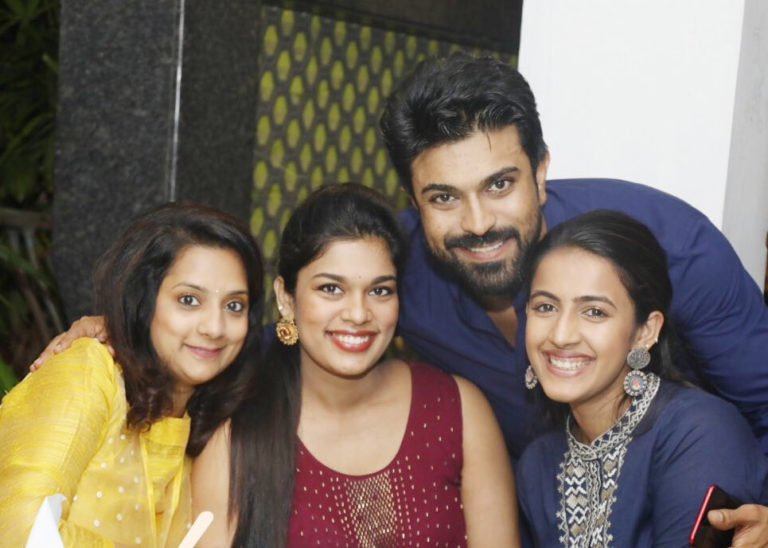 Mahesh Babu's Sisters
Superstar Mahesh Babu's sisters are well-known to the audience compared to others. Mahesh Babu has a brother, Ramesh Babu and three sisters Padmavathi, Manjula and Priyadarshini. Padmavathi is married to politician Jay Dev Galla, Manjula is married to Sanjay Swaroop and Priyadarshini is married to actor and producer Sudheer Babu.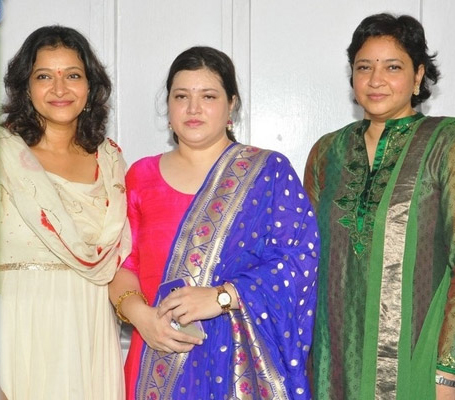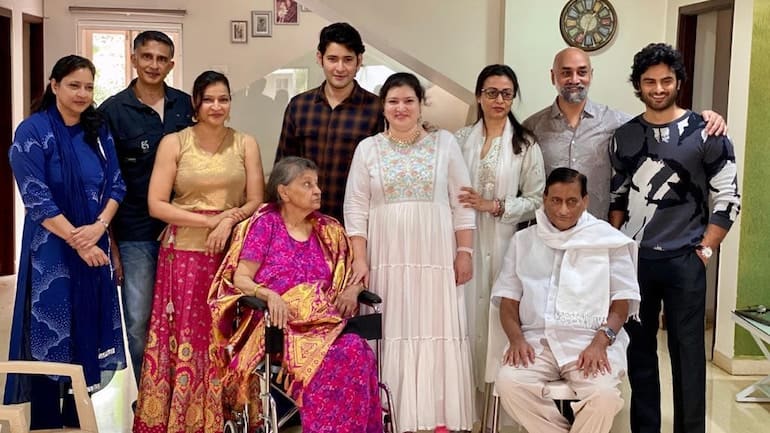 Prabhas' Sisters
Pan-India star Prabhas comes from an elite filmy family. He has brother Prabodh and sister Pragathi. He is the nephew and cinema heir of his uncle Krishnam Raju. Krishnam Raju is blessed with three daughters Sai Praseedha, Sai Pradeepti and Sai Prakeerthi.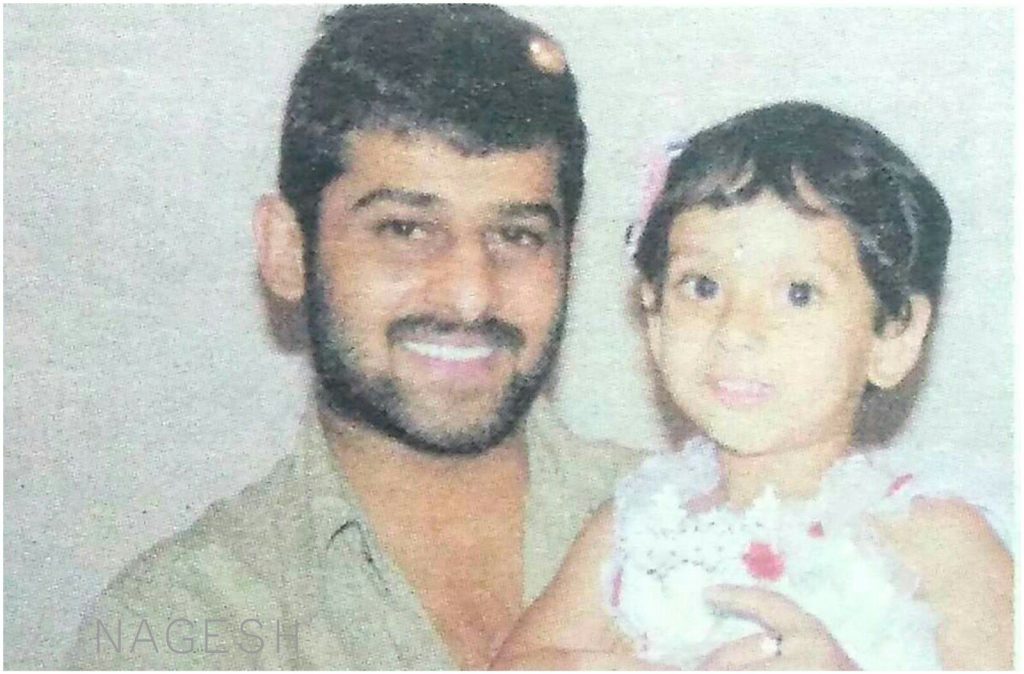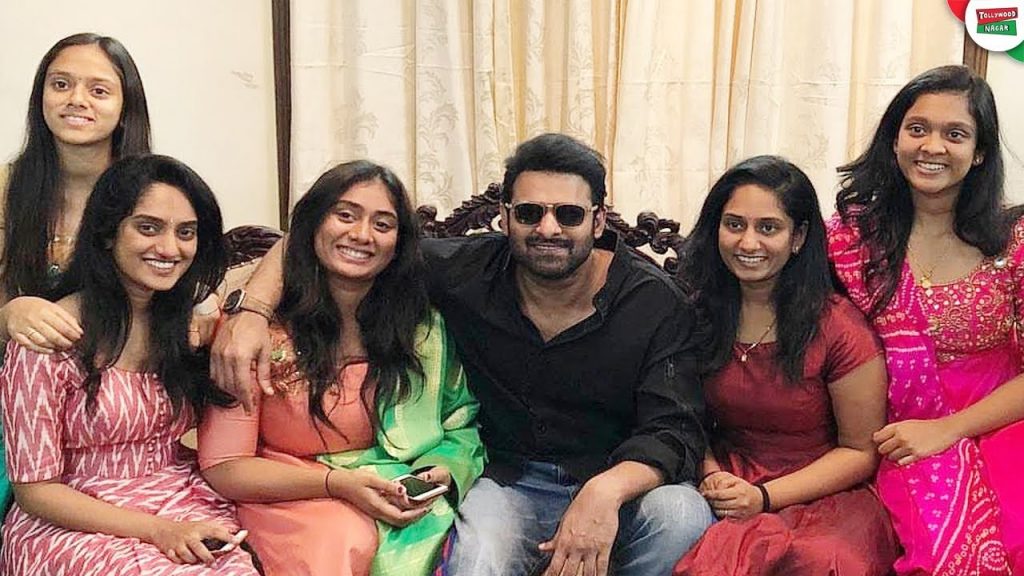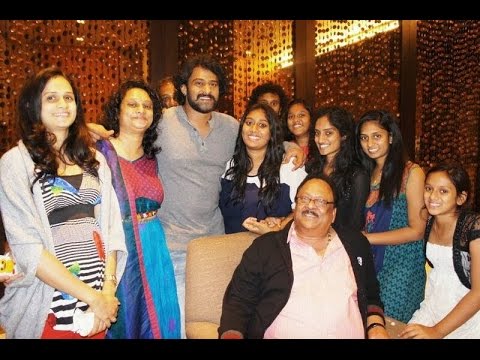 Nandamuri Balakrishna's Sisters
NBK has eleven siblings, seven brothers and four sisters. Kantamaneni Uma Maheswari, Nara Bhuvaneshwari, Daggubati Purandeswari and Garapati Lokeswari are the sisters of Balakrishna.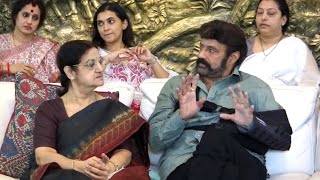 Jr.NTR's Sisters
Nandamuri Suhasini is the step-sister of Jr. NTR and her blood brother is Kalyan Ram.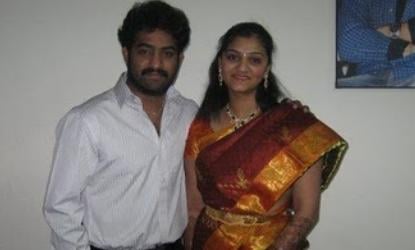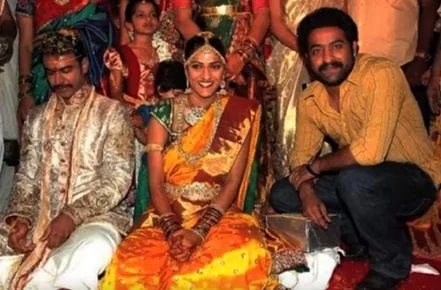 Rana Daggubati's Sister
Rana Daggubatti is the son of producer Suresh Babu. Malavika Daggubati is the sibling of Rana. Rana's uncle Venkatesh Daggubati has three daughters Aashritha, Bhavana and Hayavahini.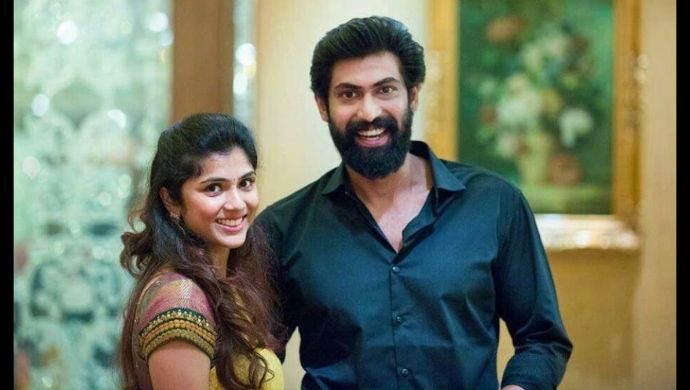 Nagarjunja's Sisters
Nagarjuna has a brother Venkat Rathnam and three sisters Sathyavathi, Naga Susheela and Saroja. Actor Shushanth is the son of Sathyavathi. While Sushanth is the son of Naga Susheela.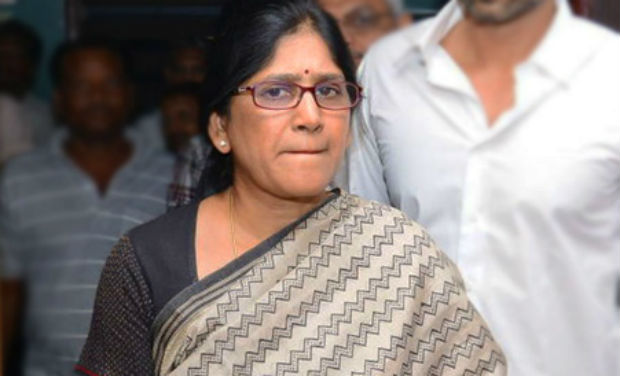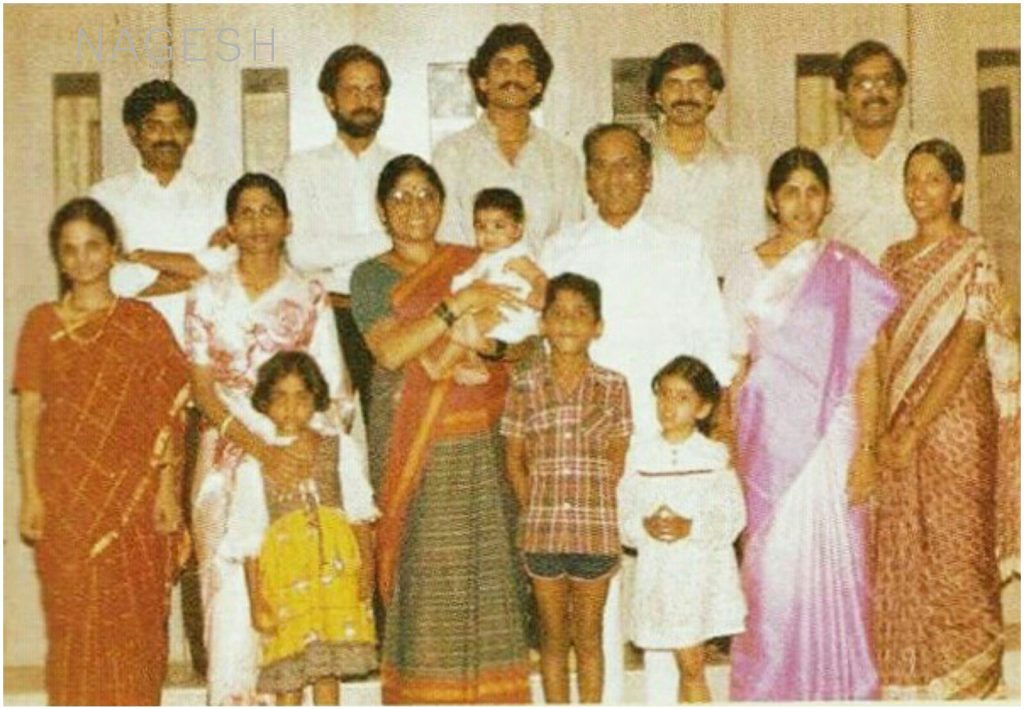 Nani's Sister
Natural star Nani shares a great bond with her sister Deepthi Ganta. He frequently shares her pictures on his social media.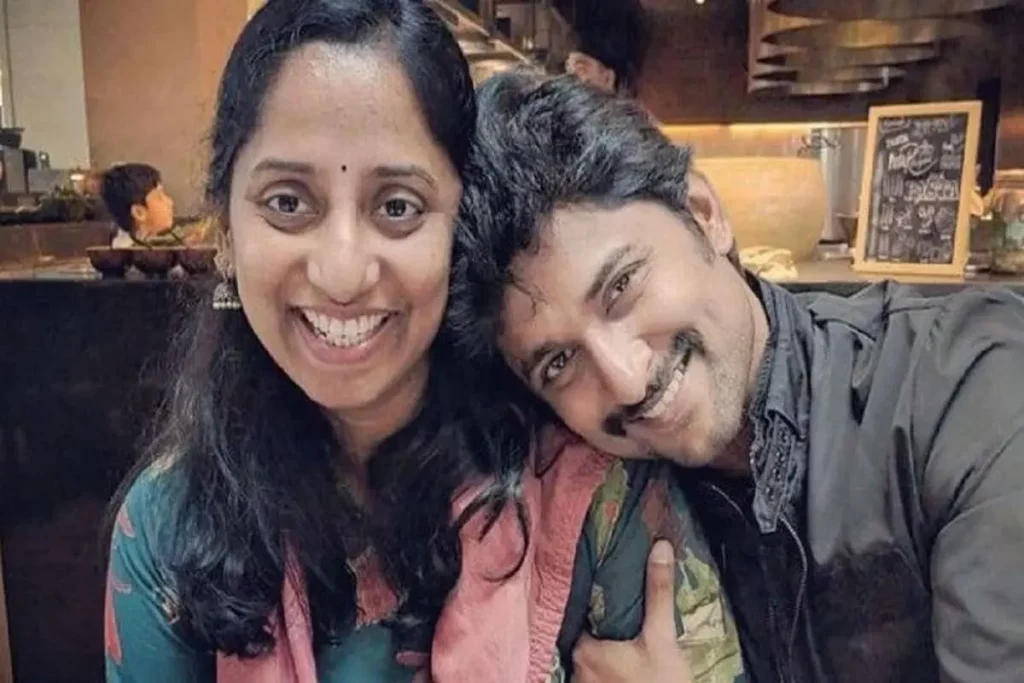 Manchu Vishnu's Sister
Manchu family is one of the powerful families of Telugu cinema. Manchu Mohan Babu is father of Vishnu, Manoj and Lakshmi. All three have been in the film business for years.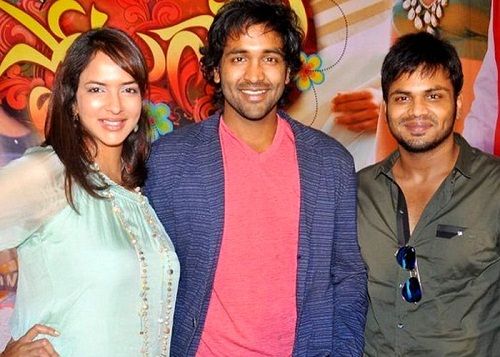 Venkatesh Daggubati's Sister
Venkatesh is the brother of Suresh Daggubati and son of Rama Naidu. He has a sister Lakshmi, who is married to Nagarjuna but they divorced due to unknown reasons. Naga Chaitanya is the son of Lakshmi and Nagarjuna.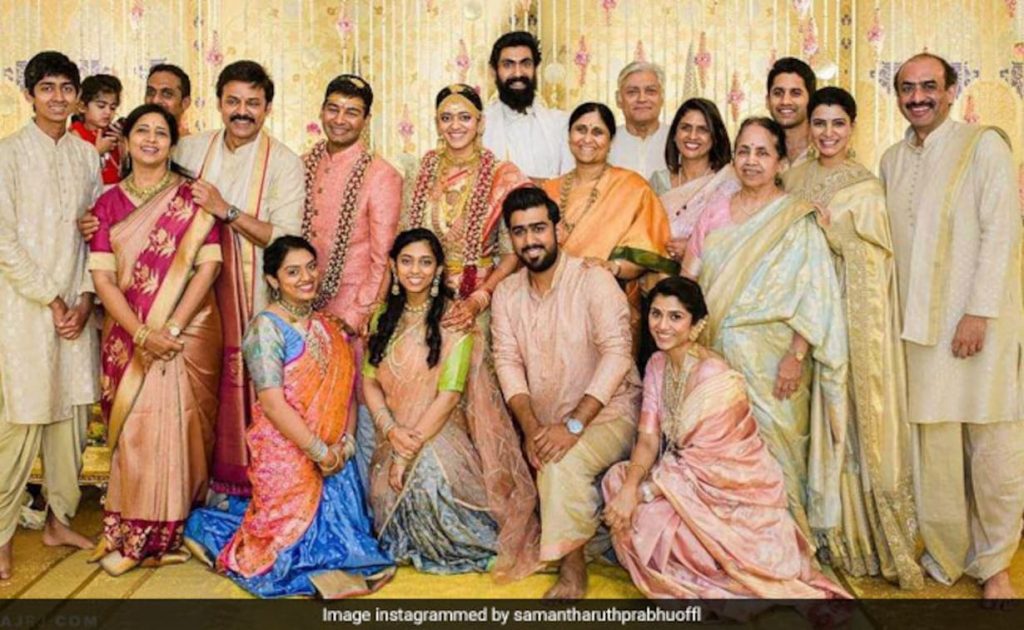 Ram Pothineni's Sister
Energetic actor Ram pothineni has two siblings, brother Krishna Chaintanya and sister Madhu Smitha Pothineni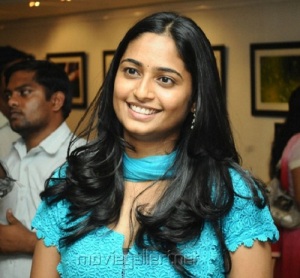 Nithiin's sister
Hero Nithiin is the son of producer and distributor Sudhakar Reddy. He has an elder sister Nikitha Reddy.