Rinku Singh has taken the Indian cricket scene by storm. As a member of the Kolkata Knight Riders team in the IPL, his performances have been increasing in popularity with every match. He became popular after his power hitting against Gujarat Titans, where he smashed five sixes to help secure the win. In another recent match against the Punjab Kings, on a slow wicket, he scored 21 runs off just 10 balls and remained unbeaten. And with two runs needed off the last ball, Rinku smashed a four to give KKR the win, cementing his status as a match-winning player. As a result, his name has been trending on social media and cricket fans are calling for him to be selected for the Indian cricket team immediately.
King of Death Overs
Representing KKR for the past three seasons, Rinku Singh's super form this season has led to his name buzzing. Despite being paid just Rs. 80 lakhs, Rinku has become the top scorer with 337 runs in 11 matches, with a strike rate of 151.12. He has also scored the most runs in the death overs this season, with a strike rate of 197.53. He quoted to media after his IPL Auction "I thought I will be sold for 20 Lakhs in the auction, but they bought me for 80 lakhs. I will spend that money on the wedding of my younger brother and sister."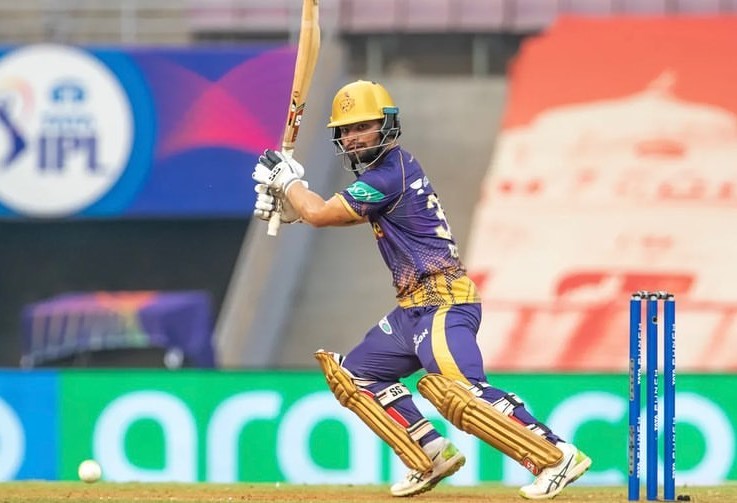 Who is Rinku Singh?
Born into a humble family in Aligarh, Uttar Pradesh, Rinku's father delivers gas cylinders for a living, while his brother drives an auto. Rinku himself worked as a sweeper and helped his brother drive the auto. He quit his studies in ninth grade and was bought by KKR for Rs.80 lakhs in the 2018 IPL auction. He has since played a total of 28 matches, scoring 588 runs at a strike rate of 141.35.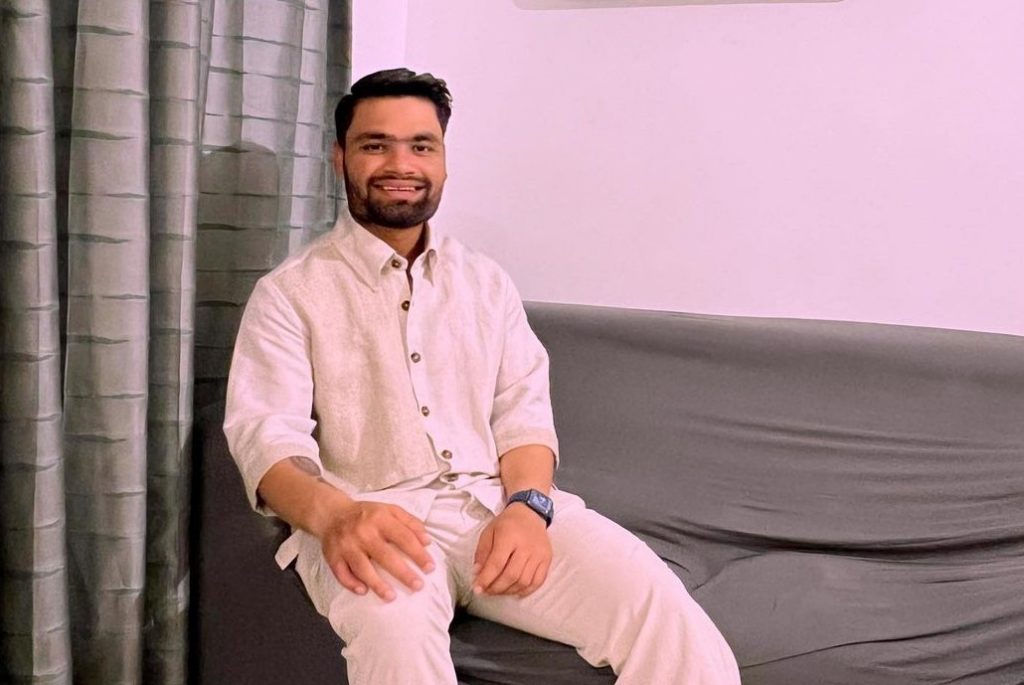 Domestic Career
Rinku Singh plays for the Uttar Pradesh cricket team in domestic cricket. With 30 first-class matches under his belt, he has already scored 2307 runs. In addition to that, he has also played 41 List-A matches and 64 T20 matches, scoring 1414 runs in each format. Since his debut in the IPL in 2018, Rinku has played a total of 28 matches and has scored 588 runs at a strike rate of 141.35. However, his performance in this season of the IPL, where he has scored 337 runs, has been truly remarkable.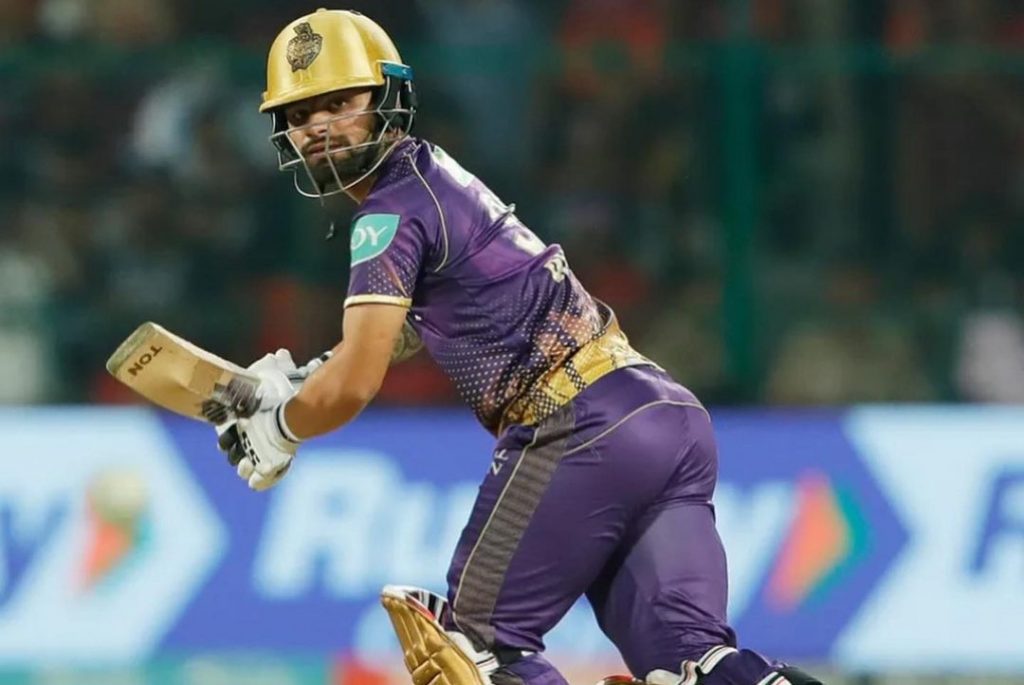 Construction of Cricket School
Rinku Singh, recognizing the challenges he had to overcome to learn the game of cricket, made a significant decision to ensure that aspiring players in Aligarh would not have to endure similar hardships. He invested his personal funds to establish the Aligarh Cricket School and Academy, which provides local players with access to quality cricket coaching and training. According to Rinku's childhood coach, the academy was established without the need for players to travel to major cities to pursue their cricketing dreams. The academy is spread over 15 acres and currently boasts a sizeable cohort of players who are receiving expert coaching and support. Additionally, Rinku is constructing a hostel for players who hail from faraway locations, which is slated to be available by the end of the month. His efforts are sure to inspire future generations of cricket enthusiasts in Aligarh and beyond.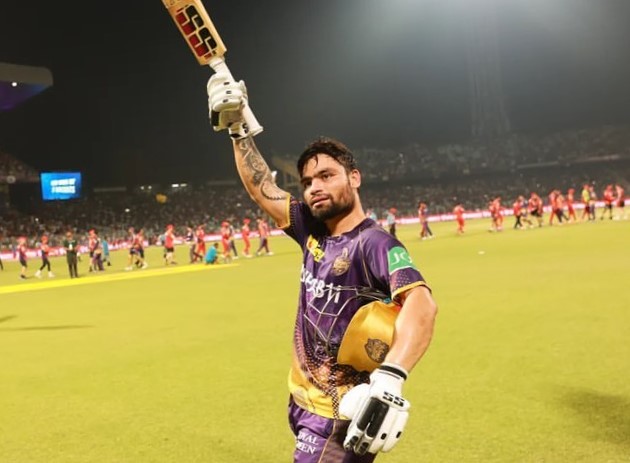 Rinku is a Great Finisher: Russell
During a recent match, Andrew Russell, one of Kolkata Knight Riders' top hitters, had high praises for Rinku Singh, who has been on fire lately. Russell expressed his pride in watching Rinku play and recounted a conversation they had during the last over of the match against Punjab. According to Russell, Rinku came to him before the fifth ball of the over and advised him not to attempt a single if the ball didn't hit the bat. Russell agreed, trusting in Rinku's abilities as a great finisher. "I have full faith in him," Russell remarked after the match.