Shahrukh Khan's fresh-out-of-the-oven movie, 'Jawan', is the talk of the town. On its opening day, this sensation amassed an unbelievable net collection of Rs. 75 crores across all languages in India. If you're keeping track, that's the highest opening-day net collection any movie has seen so far. Before 'Jawan' started breaking records, 'Pathan' held a record with Rs.55 crores, 'KGF 2' with Rs. 54 crores, and 'Bahubali'? A respectable Rs. 41 crores. And here's the cherry on top: globally, 'Jawan' made a jaw-dropping Rs. 125 crores on its debut.
Released around Krishnashtami (how timely!), 'Jawan' has already become a blockbuster. And given the buzz around Shahrukh, trade insiders are placing their bets on this one breaking even more records. If we're talking opening-day gross numbers, the grapevine suggests 'Jawan' might have garnered up to Rs. 150 crores globally, but we're all waiting for the official word from the film crew.
Now, if you're like me and love rankings, here's a treat for you! A peek at the top-10 Indian films that made big splashes on their debut:
RRR (2022)
Headlined by the stellar NTR and Ram Charan and orchestrated by the maestro S.S. Rajamouli, 'RRR' set a golden standard by pulling in Rs.223.5 crores on its premiere day. Even trade experts didn't see that coming!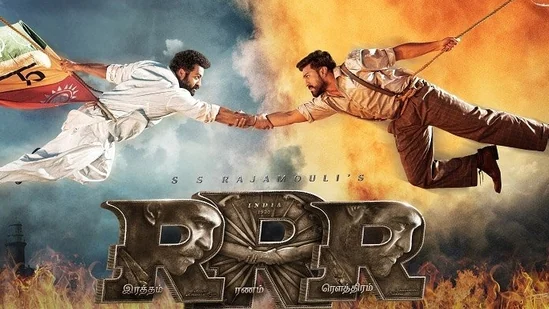 Baahubali 2 (2017)
Ah, the sensation that was 'Baahubali 2'! With a first-day worldwide collection of Rs. 214.5 crores, it sat comfortably on the throne for a good five years before 'RRR' came into the picture.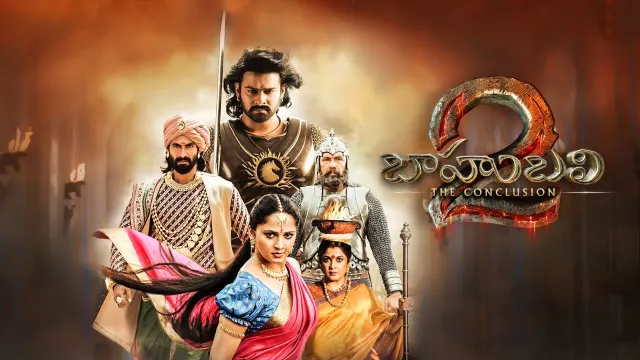 KGF 2 (2022)
Directed by the talented Prashanth Neel and spotlighting Yash as the hero, 'KGF 2' shattered many a record. It bagged a cool Rs.164.5 crores on the very first day, making southern cinema really proud.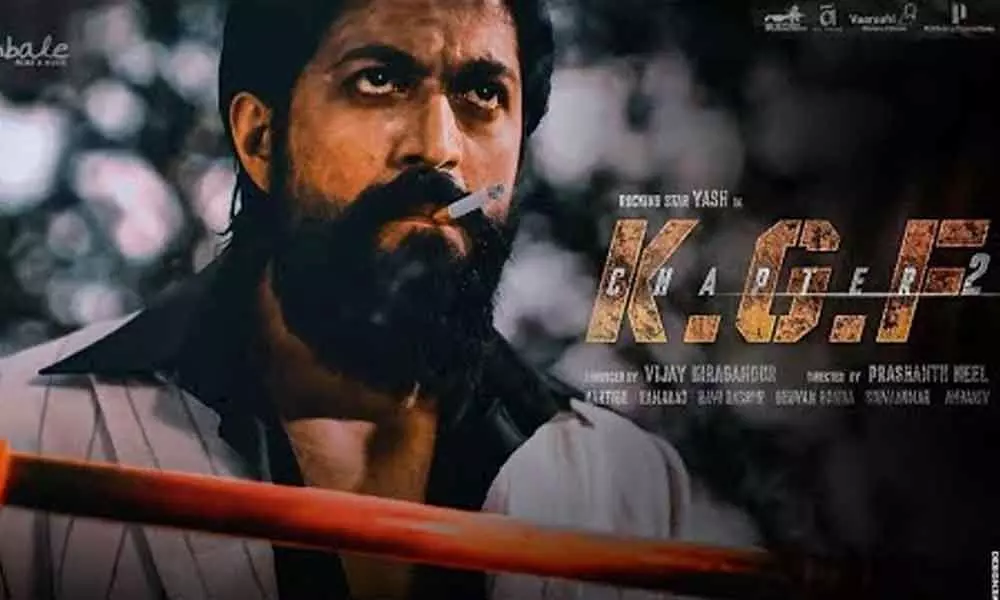 Adipurush (2023)
Om Raut's 'Adipurush', starring Prabhas as Rama and Kriti Sanan as Sita, may have received mixed reviews, but its opening collections told another story, amassing Rs.136.8 crores.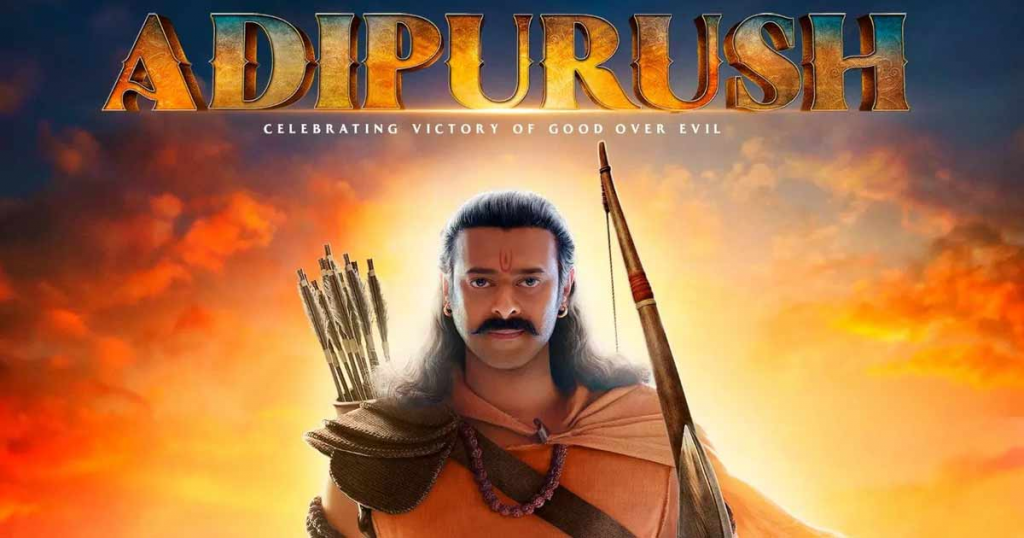 Saaho (2019)
Prabhas's 'Saaho', where he was paired with the lovely Shraddha Kapoor, made a splash by collecting over Rs 100 crores (Rs. 125.6 crores to be precise) on its debut day.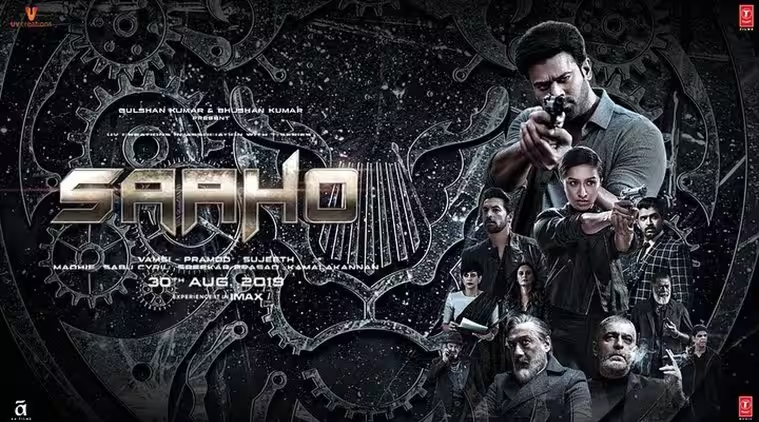 Robot 2.0 (2018)
Tamil cinema's megastar, Rajinikanth's 'Robo 2.0', sealed its spot with Rs. 105.6 crores on day one. But it couldn't keep the momentum, sadly. Did we mention Akshay Kumar played the antagonist here?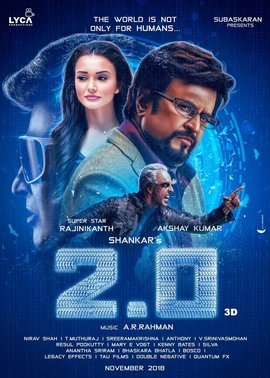 Pathan (2023)
Earlier this year, Shahrukh Khan's 'Pathan' raked in a commendable Rs 104.8 crore on its first day. It was a breath of fresh air for Shahrukh and his fans, especially with 'Jawan' further cementing his place.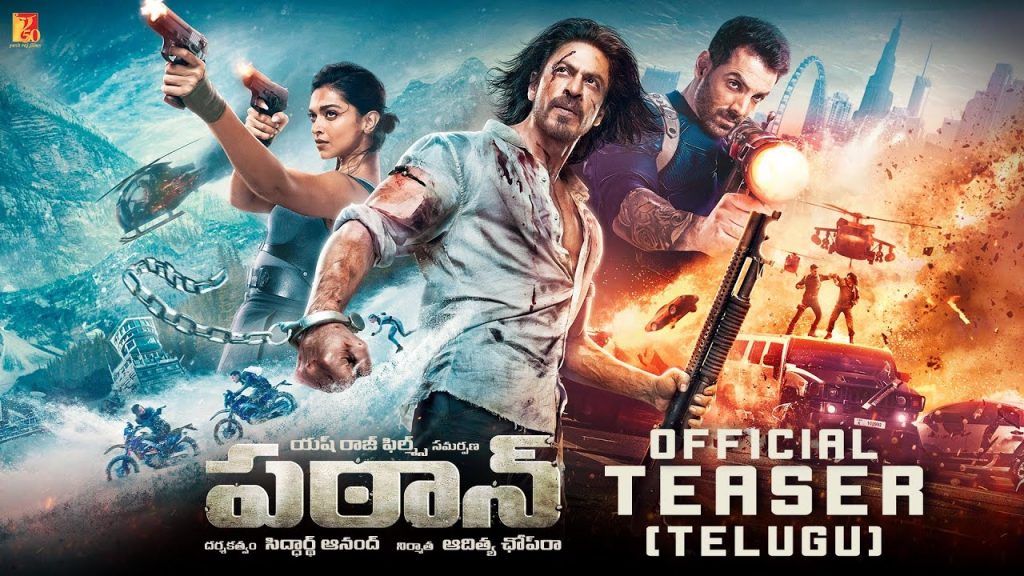 The Jailer (2023)
Another one from Rajinikanth, 'Jailer' clocked in Rs.91.2 crore globally on its debut. Interestingly, it's the first Tamil film to reach such heights. Overall? A mind-boggling collection of over Rs.650 crores. Plus, it's rocking the OTT space!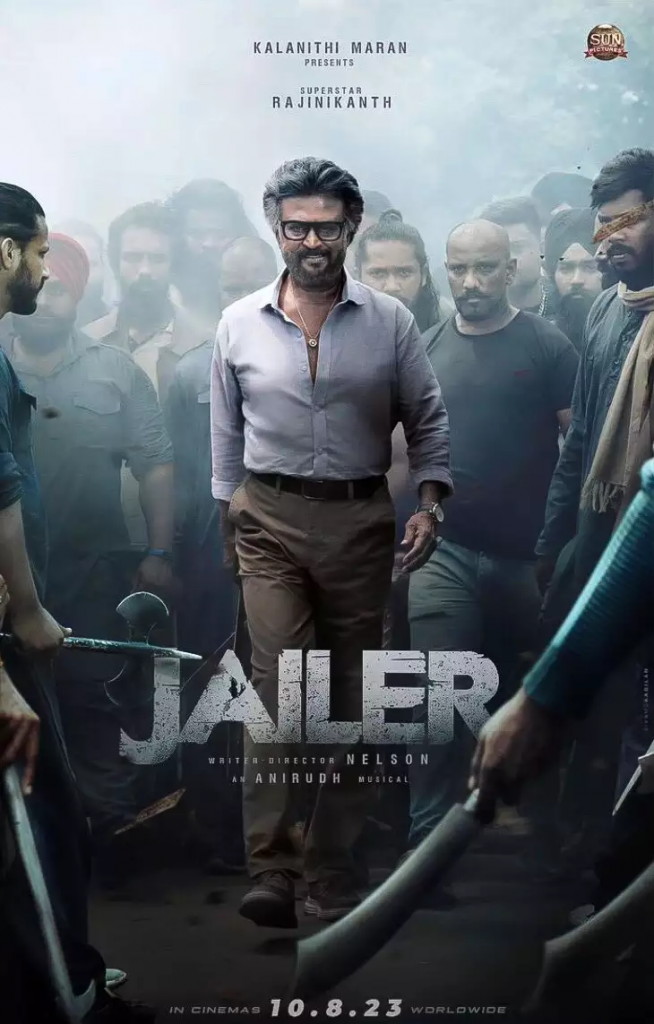 Kabali (2016)
'Kabali' might have had a rocky performance but started strong, making Rs.90.5 crore on its opening day. Before 'Jailer', 'Kabali' was Rajinikanth's crowning jewel.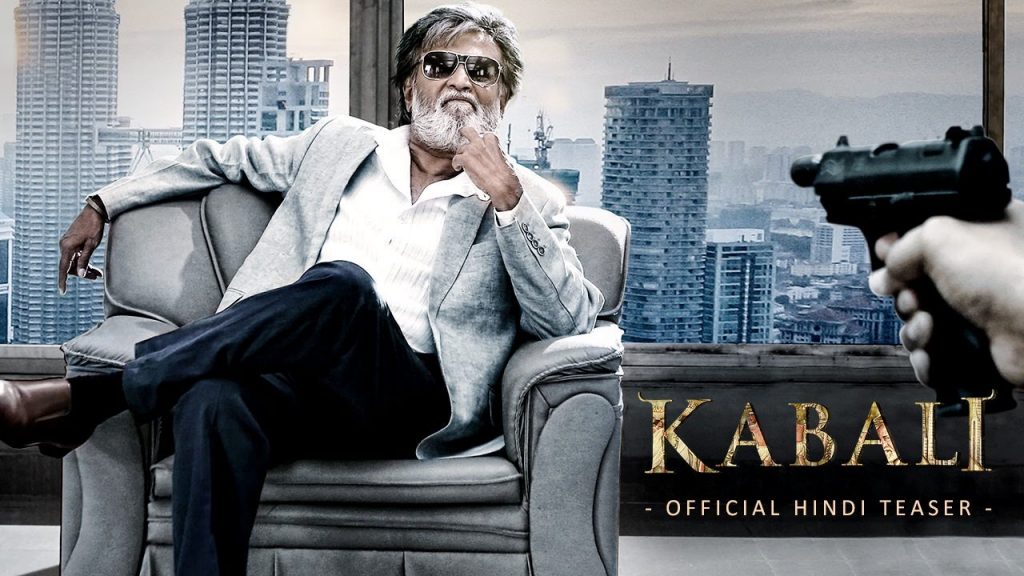 Ponnayan Selvan (2022)
Mani Ratnam's 'Ponniyin Selvan: Part I' took the box office by storm, collecting a substantial Rs. 83.6 crore. The sequel, 'Ponniyan Selvan Part 2', is already breaking records in Tamil cinema, starring the likes of Vikram, Jayam Ravi, Karthi, Aishwarya Rai, Trisha, and Sobhita Dhulipalla.