You might've heard Vivek Ramaswamy's name echoing throughout America lately, but do you know the whole story behind the rising star? Of Indian descent, Vivek's name is now on everyone's lips in the U.S. Why? He's making waves by throwing his hat in the ring for the upcoming presidential elections as a Republican candidate. Competing against familiar faces like former President Donald Trump and Nikki Haley, another remarkable individual of Indian origin, Vivek is making headlines left and right with his bold declarations.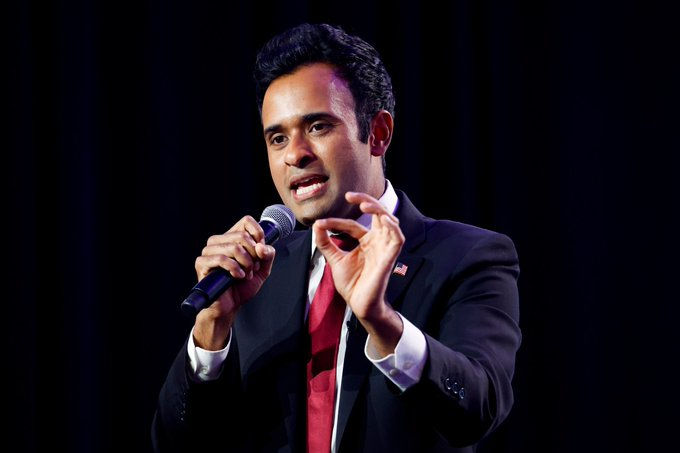 Recently, he dropped a major announcement: If elected as president, he's gunning to revamp the H1B visa system. Instead of the current lottery approach, he'd pivot to a merit-based system. Talk about a game-changer that's causing ripples all the way to India!
Previously, Vivek stirred the pot with another zinger. He voiced his intention to grant amnesty to ex-President Donald Trump. Vivek Ramaswamy mentioned that his perspectives on policies are closely aligned with those of Trump. Vivek is quick to clarify: His ultimate goal? Propel America forward.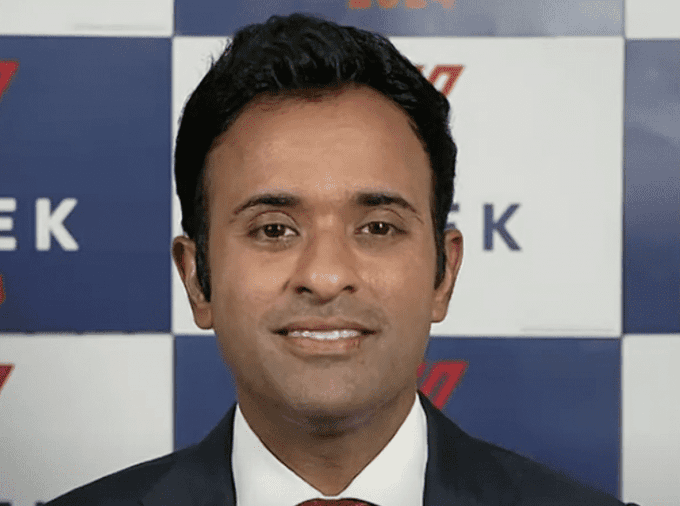 Now, shifting the lens to international affairs, Vivek's take on China-Russia relations is getting everyone talking. He's of the belief that distancing China from Russia could help America tackle challenges posed by China. If he is elected as President he'd be penning deals with Putin to ensure America's continued dominance over China.
But who exactly is Vivek Ramaswamy? Born on a warm August 9th in 1985 in Ohio and now 37 years young, Vivek hails from parents with roots in Kerala, India. He proudly identifies as a capitalist and a citizen on social platforms.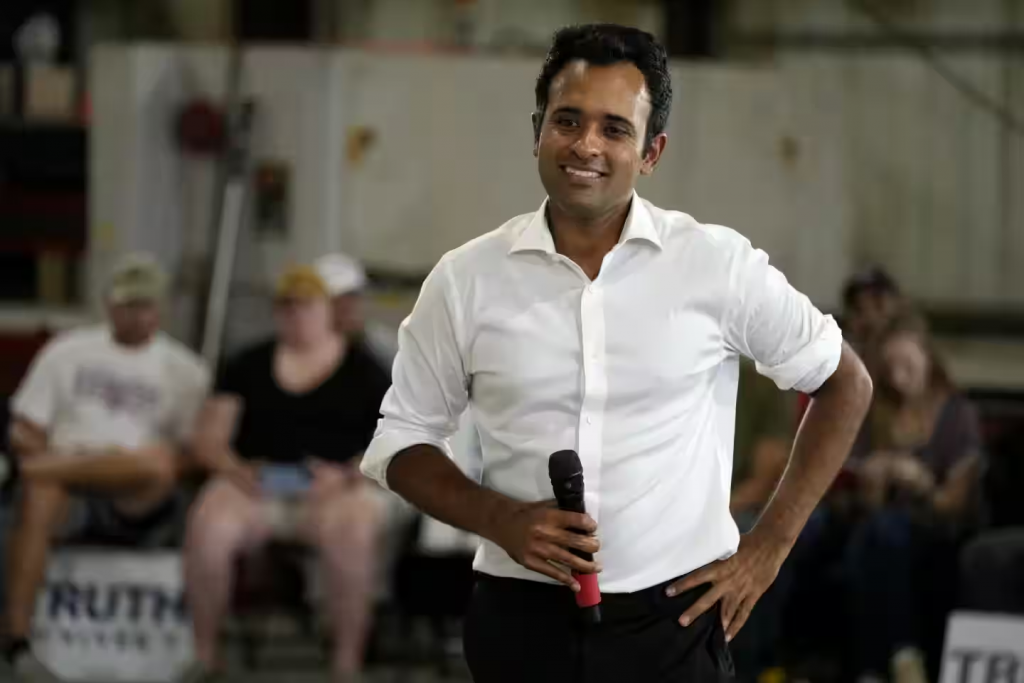 Harvard and Yale are both proud to call him an alum. Last year, as per his LinkedIn, he started Strive Asset Management. But even before that, Vivek was making waves in the medical realm, pioneering a company named Rovant Sciences.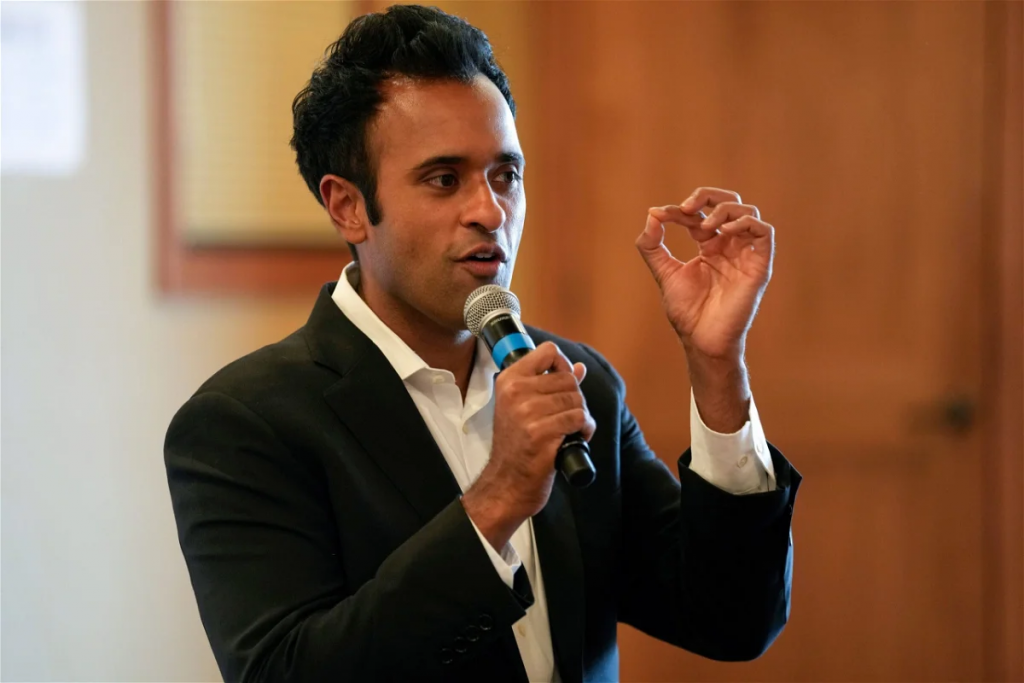 Forbes painted a prosperous picture in 2016, pegging his net worth at a cool $600 million, making him a standout among the under-40 wealthy elite.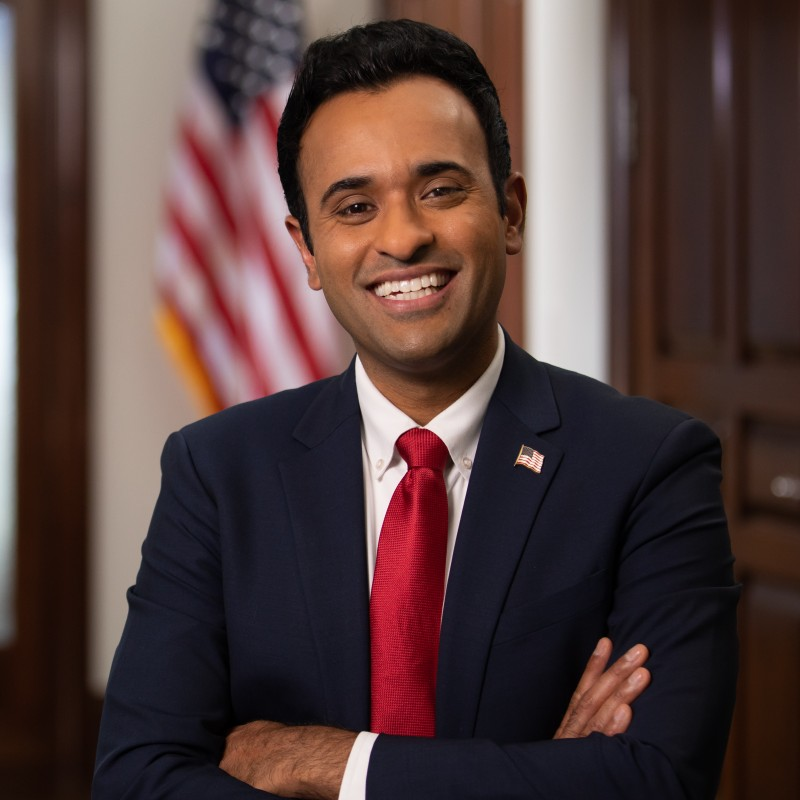 Vivek doesn't shy away from voicing his concerns about the corporate landscape's tendencies towards 'pseudo-liberal' views on topics like climate change and racism, believing such stances could be detrimental to both businesses and the nation.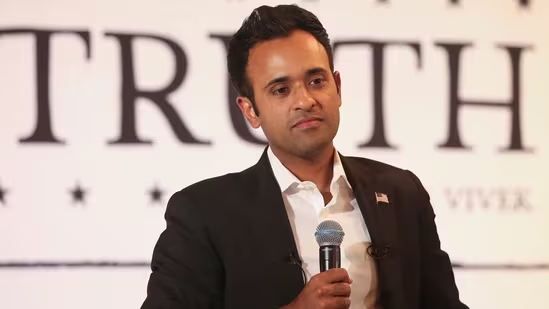 Moreover, he's championed the idea of meritocracy in higher education and emphasized cutting down American dependency on China. Unsurprisingly, many Republicans are nodding in agreement with his views.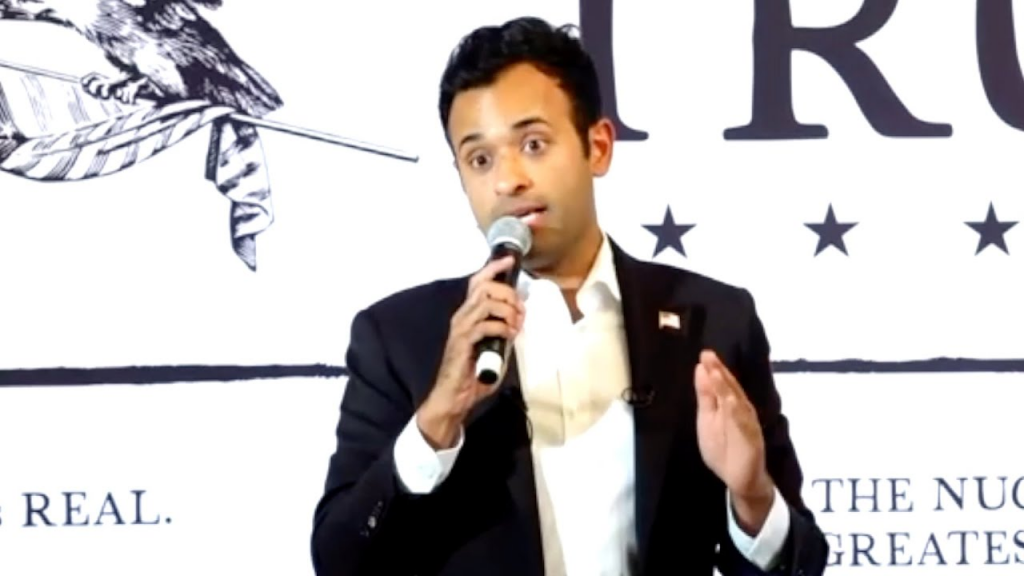 The latest scoop? Vivek's managed to charm many with his proposals in recent preliminaries. A quick poll reveals that of 504 participants, a solid 28% are rooting for Ramaswamy.