The 50 Top Most Searched Telugu Actors Of 2022
The popularity of Telugu actors and actresses has grown exponentially in the past few years, and 2022 is no different. YouSay News & Entertainment conducted detailed research to ascertain which Telugu actors and actresses are the most popular in 2022 by examining Google's search engine results. Allu Arjun is at the top followed by Mahesh Babu, Prabhas, and Chiranjeevi. Check out where your other favorite actresses are ranking in the list below.
Allu Arjun is far ahead of the other Top 4 actors; it will be interesting to see how his popularity develops in the next years, particularly with the release of his new film, as he did not have any releases in 2022. The interesting results are that Chiranjeevi is still in the Top 5 and is still giving the youngsters a run for their money. If the Liger Film had been a hit or above average, Vijay Devrakaonda would have risen to the top three, making the competition more interesting. Nani, Ram Pothineni, Naga Chaitanya, and Niithin are the other Younger Actors who rank near to one another. Nikhil Siddharth is ranked 30th because of the popularity of Kathikeya 2.
For Telugu Version
2022లో అత్యధికంగా గూగుల్‌లో సెర్చ్ చేయబడిన టాప్ 50 తెలుగు హీరోలు
For Top 30 Actresses
The 30 top Most Searched Telugu Actresses Of 2022
1. Allu Arjun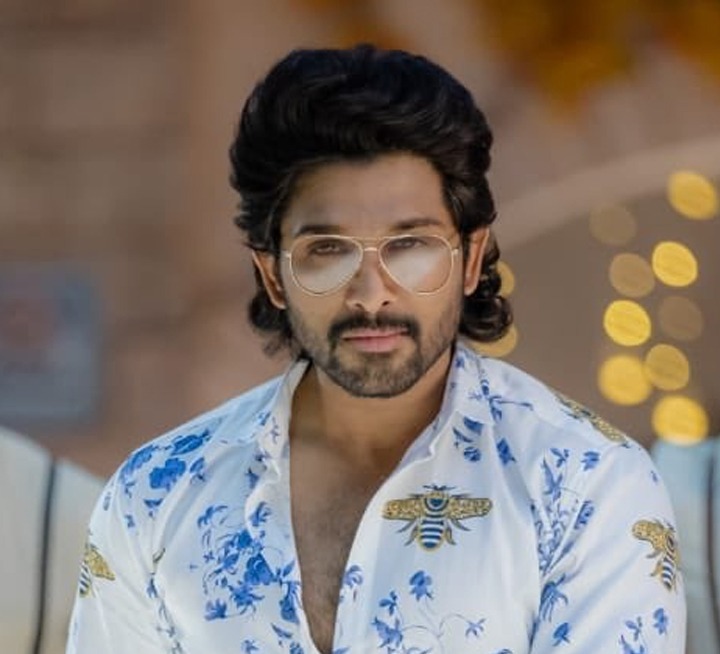 Allu Arjun was the most searched Tollywood actor on the internet in 2022. The previous year's immensely successful film, 'Pushpa,' helped Allu Arjun establish popularity across the country. Several businesses rushed to have Allu Arjun promote their brands.
2. Mahesh Babu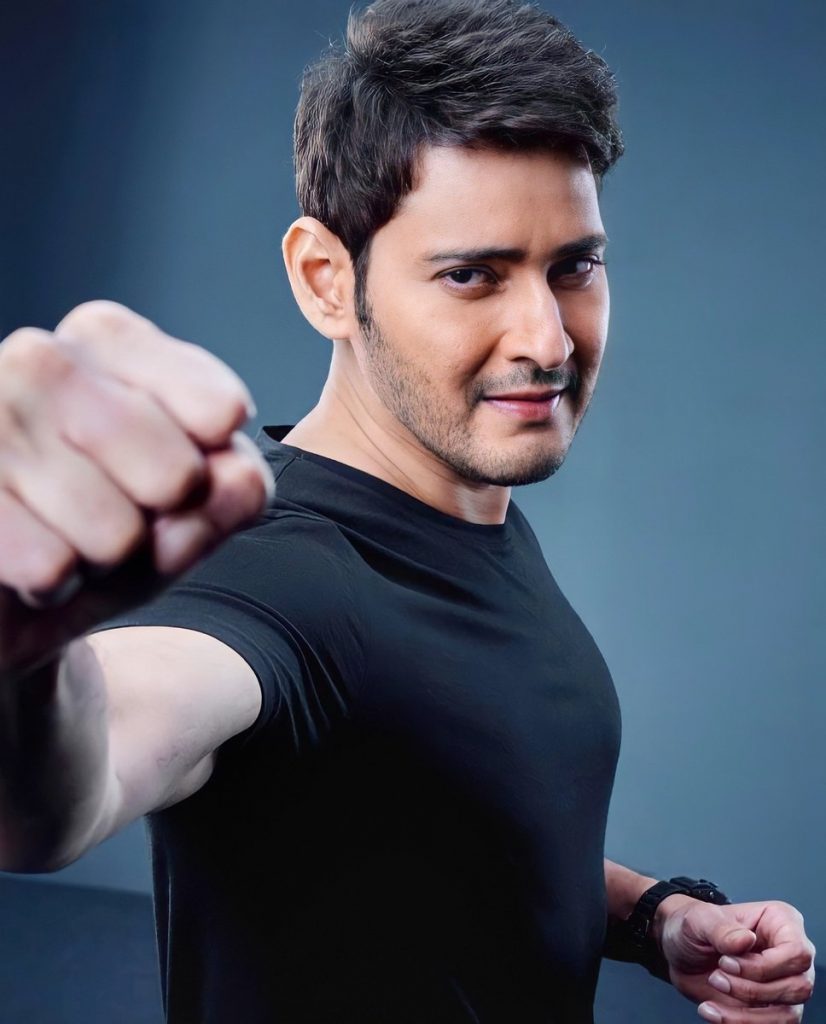 In 2022, Mahesh Babu was ranked as the second most searched actor in Tollywood. With his last hit, "Sarkau Vari Paata," Mahesh's market has even increased last year.
3. Prabhas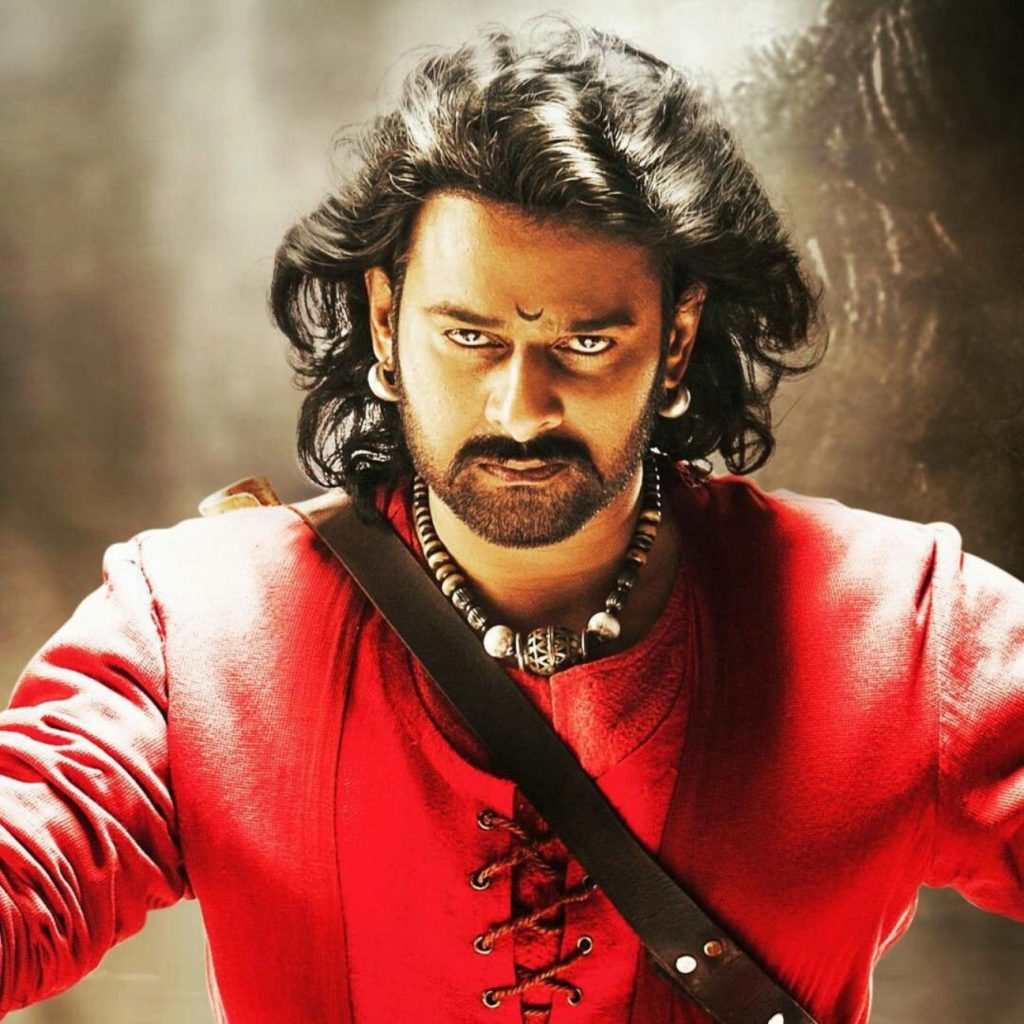 Prabhas had a failure in 2022 with the film "Radhye Shyam." Despite the setback, Prabhas remains one of Indian cinema's most popular stars today. In our rankings, the "Baahubali" star is ranked third.
4. Chiranjeevi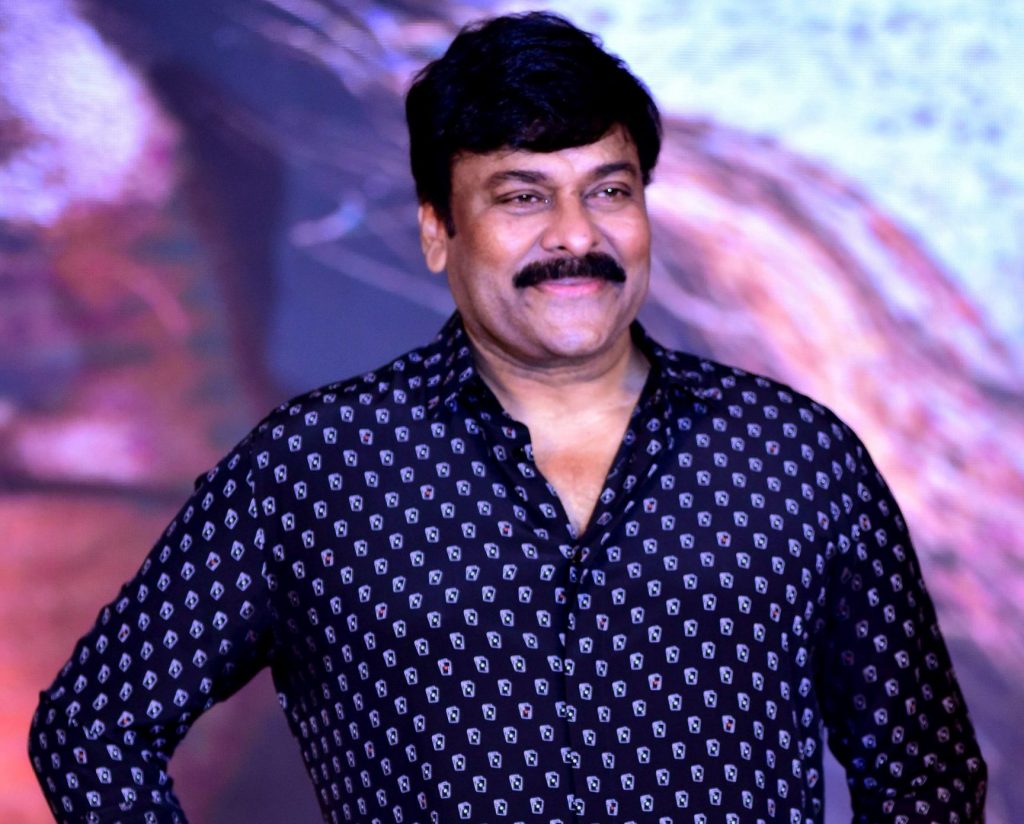 It's been more than five years since Megastar Chiranjeevi scored a blockbuster, but his humanitarian work keeps him in touch with the people, and he remains the fourth most searched individual among telugu film actors. Chiru starred in two films in 2022.

5. Ram Charan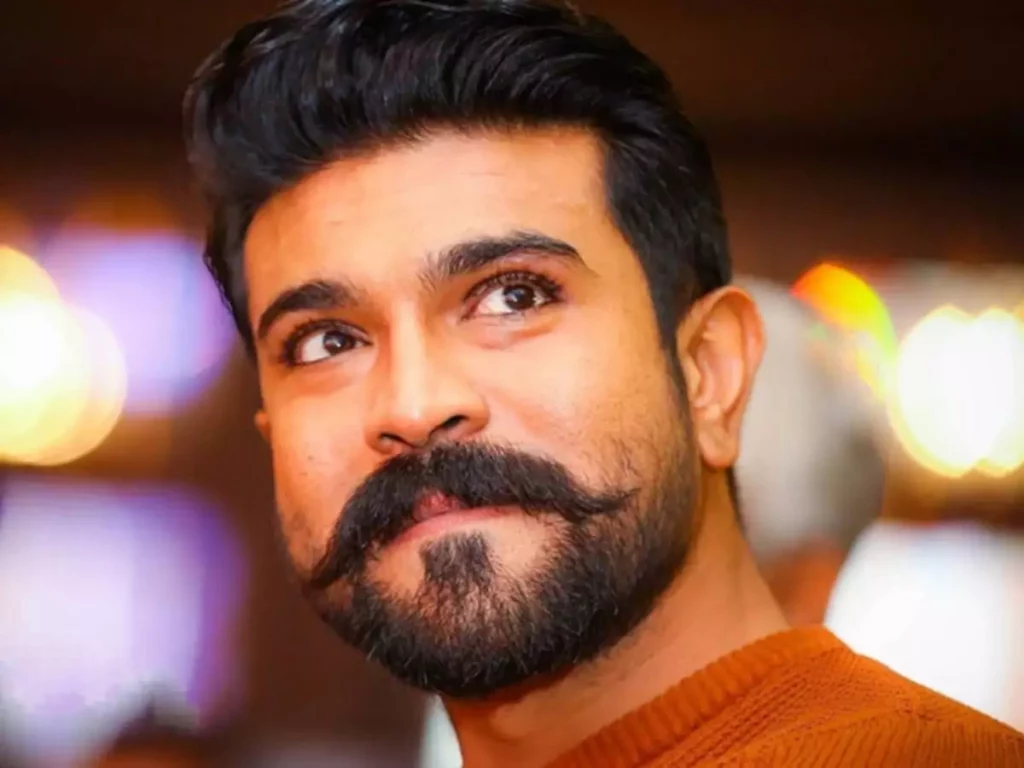 Rajamouli's "RRR" catapulted Ram Charan to pan-Indian popularity. His dance moves in the song "Natu Natu" and dazzling fight scenes in the film have gone viral worldwide.
6. Jr. NTR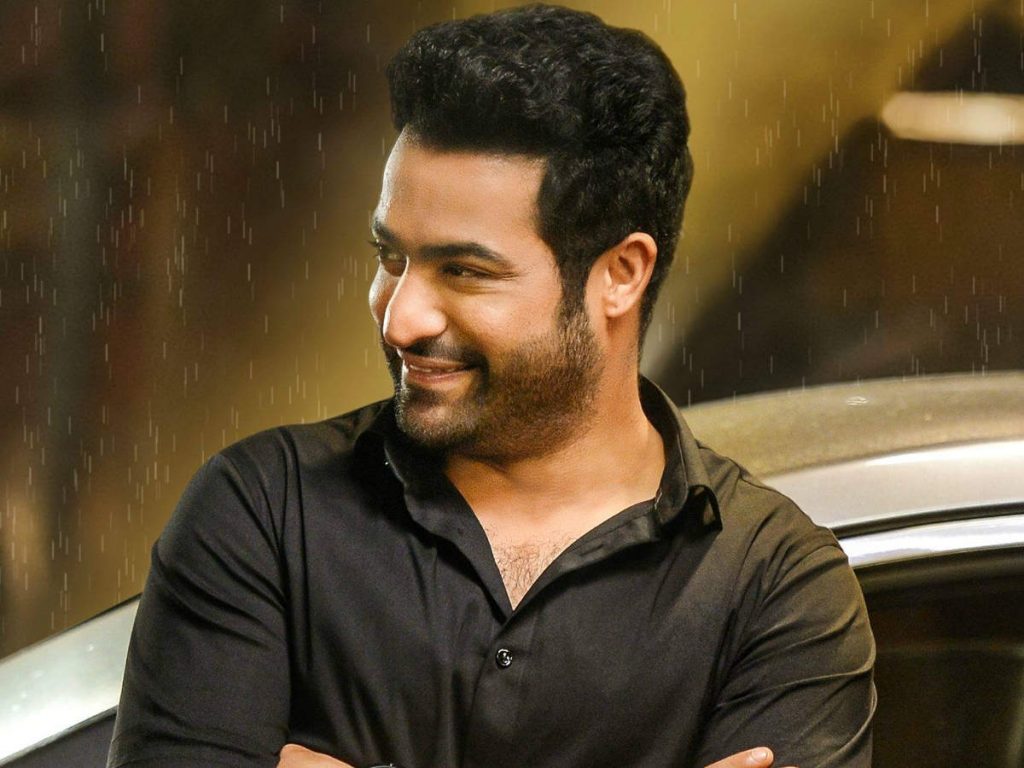 Jr. NTR achieved international acclaim for his amazing performance in the film "RRR." The actor could be nominated for an Academy Award for his depiction of "Bheem."
7. Vijay Deverakonda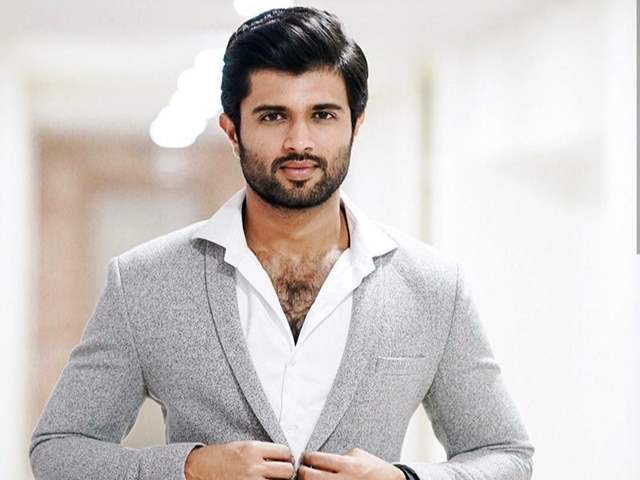 Vijay Deverakonda's "LIGER" craze has swept across Bollywood. Despite the film's box office failure, Vijay was introduced to Bollywood with style. He was frequently in the news in Tollywood for a variety of reasons.
8. Pawan Kalyan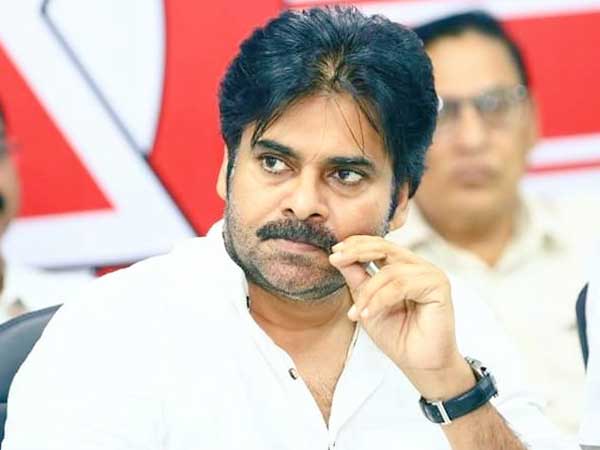 Pawan Kalyan, Tollywood's "Power Star," has delighted his fans with the smash hit "Bheemla Nayak" in 2022. Throughout the year, the star was also in the news due to his political campaign.
9. Dulquer Salmaan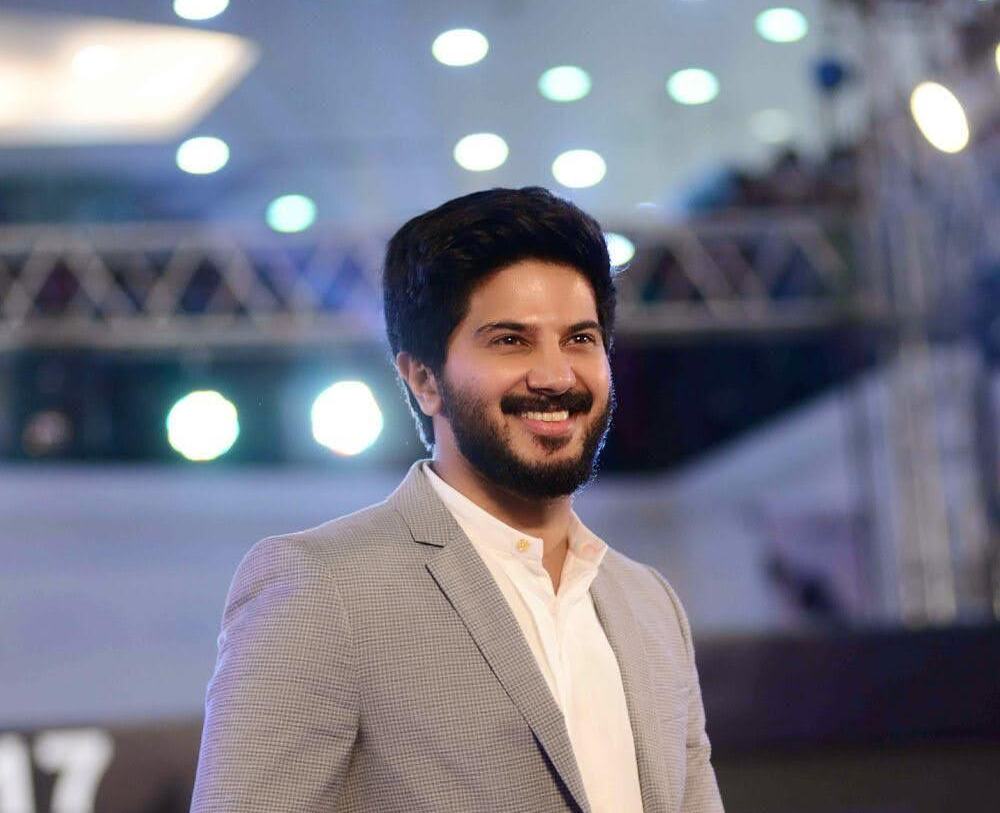 Dulquer, a Malayalam actor, made the Telugu audience stop and stare with his straight Telugu film "Sita Ramam."
10. Nagarjuna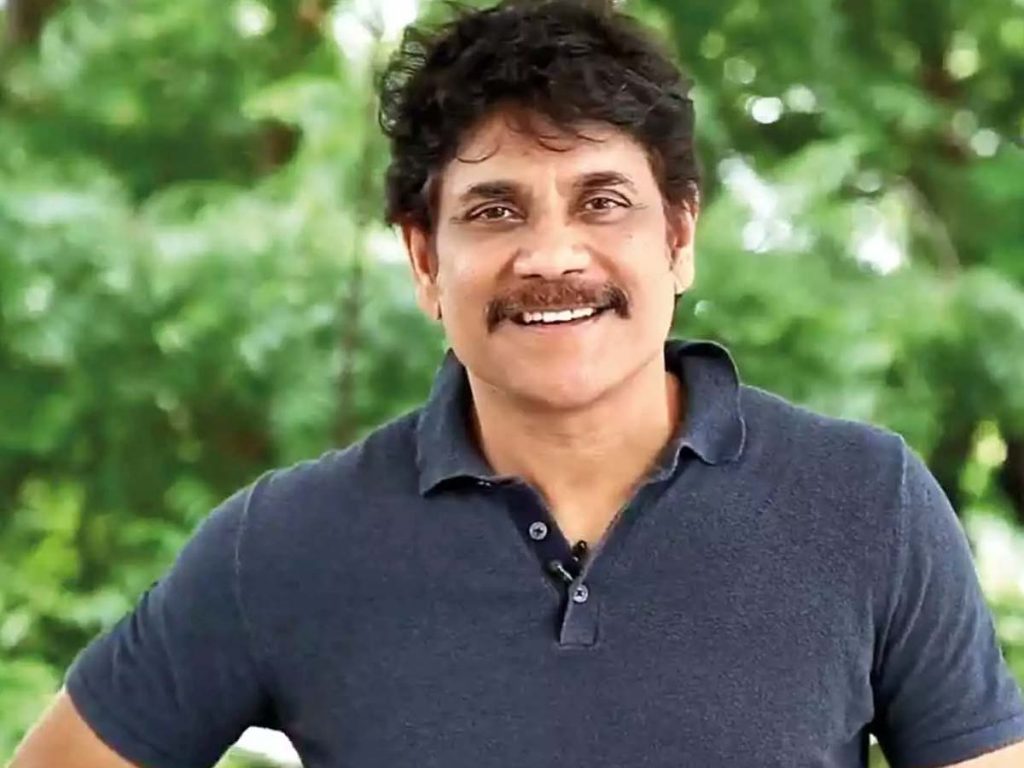 Nag made the Top 10 list with his popular reality show, Bigg Boss. In terms of films, he had success with 'Bangarraju,' but his most recent release, "The Ghost," was a box office disappointment.
11. Ravi Teja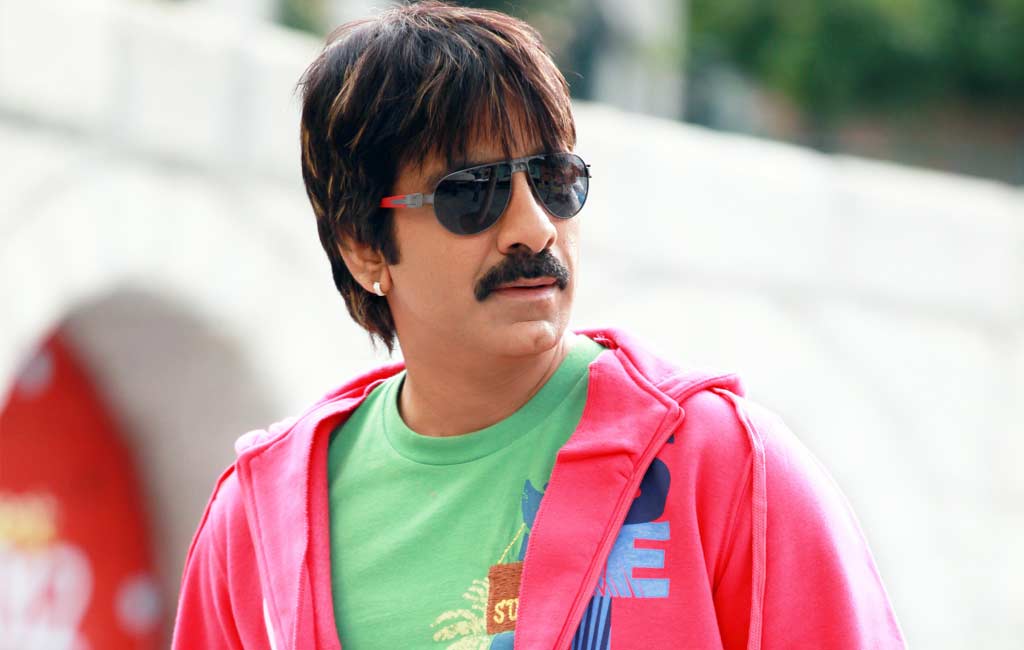 In 2022, three films starring mass Maharaja Ravi Teja were released: "Khiladi," "Rama Rao on Duty," and "Dhamaka." With "Dhamaka," he achieved his biggest hit of his career.
12. Nandamuri Balakrishna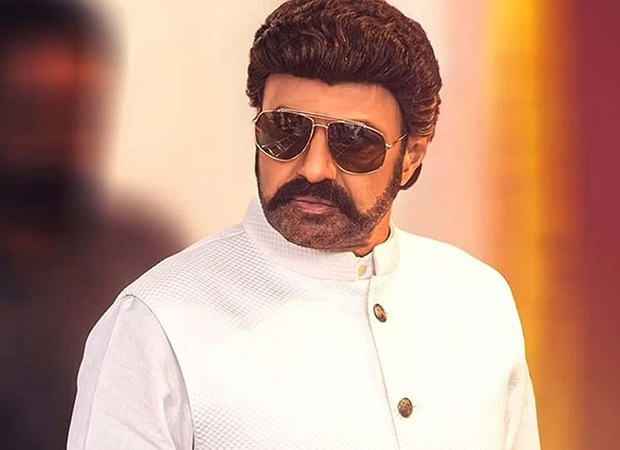 In 2022, Balakrishna has not appeared in any movie. He did, however, capture everyone's attention with his "Unstoppable with NBK" chat show.
13. Nani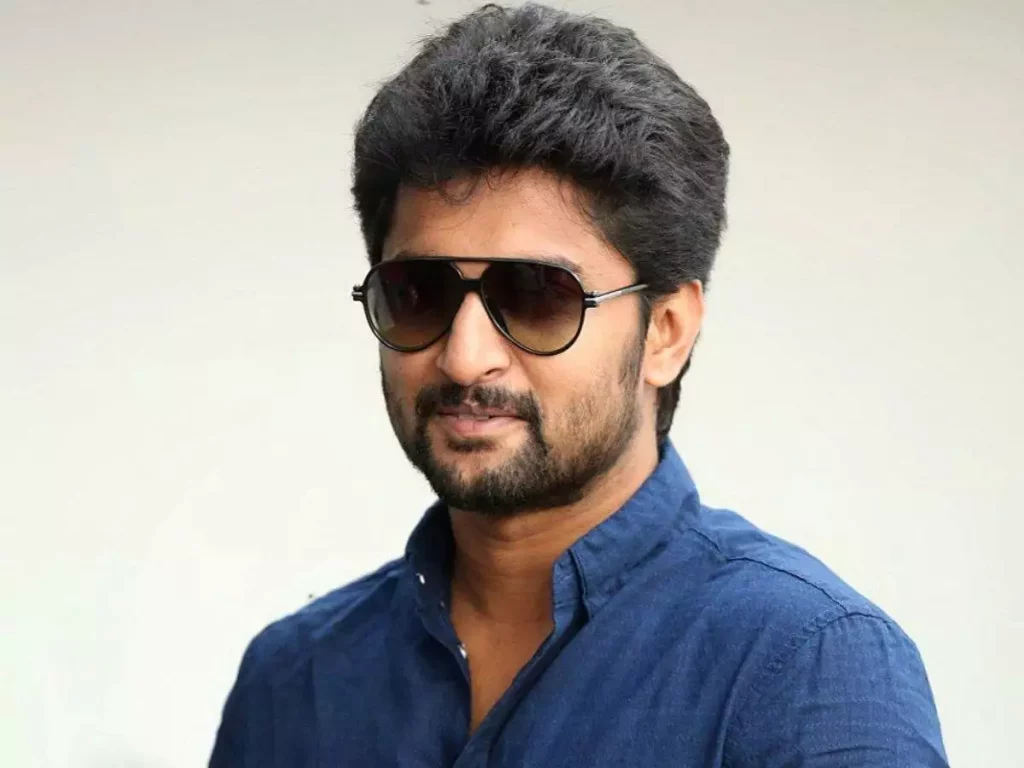 Nani's film "Ante Sundaraniki" did well at the box office, but his producing endeavour "HIT:2" was a big hit. Throughout the year, he was always in the cinematic limelight.
14. Naga Chaitanya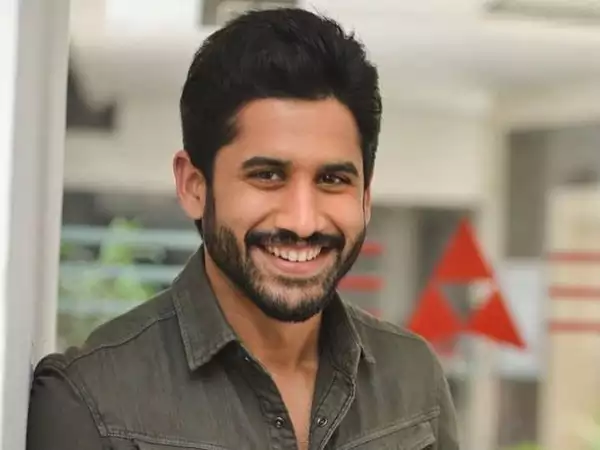 In 2022, Chay had three films released: "Bangarraju," "Thank You," and "Laal Singh Chaddha." In 2022, his divorce from Samantha was the most talked about topic.
15. Ram Pothineni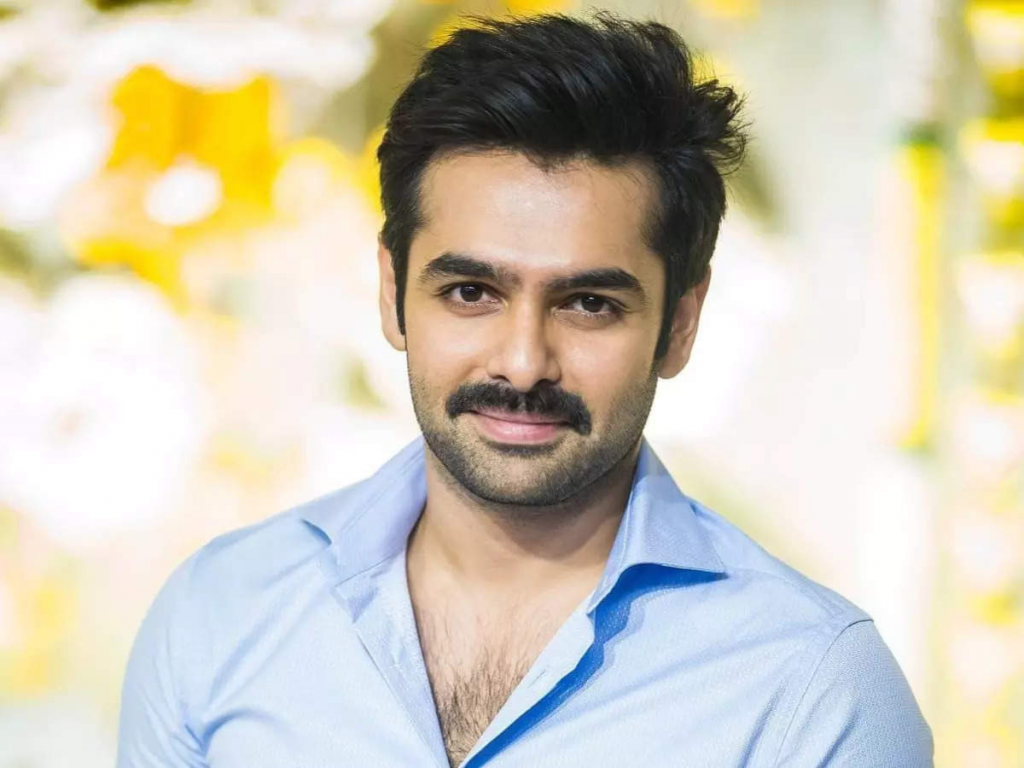 In 2022, Ram's film "The Warriorr" was released in Telugu and Tamil. Although the film did not perform well at the box office, his acting, dancing, and fights have gained widespread praise. Ram's next collaboration will be with Boayapati Srinu.
16. Venkatesh Daggubati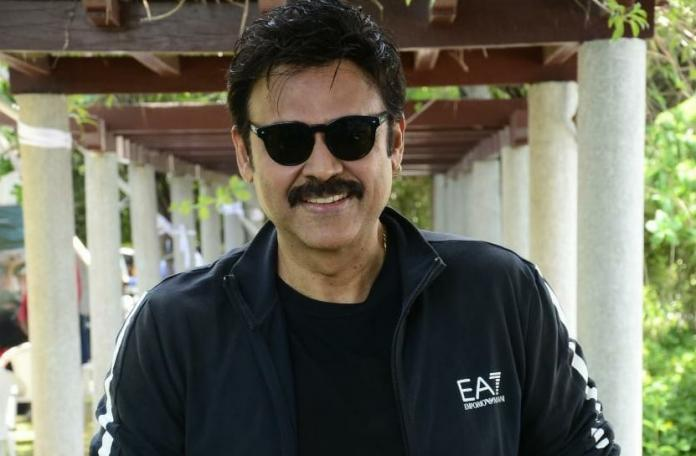 Venkatsh's film "F-3" was a success in 2022. In Netflix's new series "Rana Naidu," he plays an elderly guy.
17. Nithiin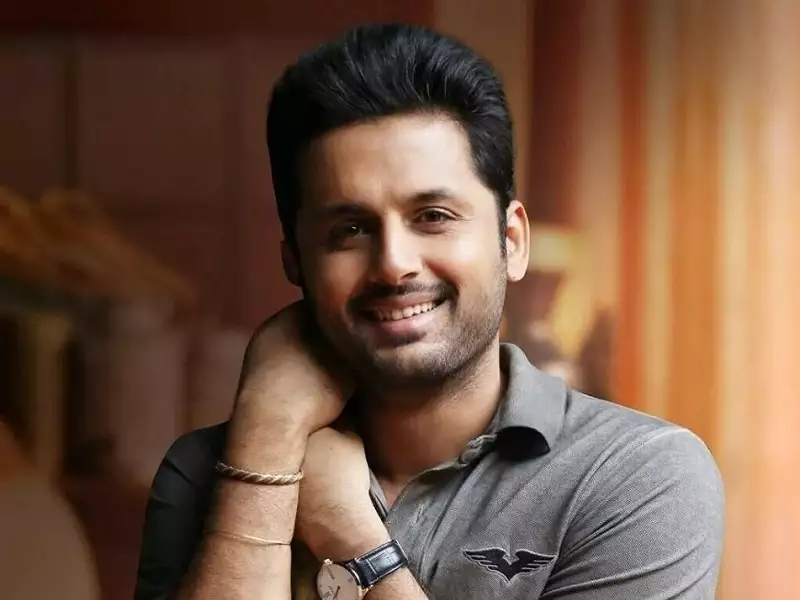 Nithiin's "Macherla Niyojakavargam" failed in 2022. His meeting with BJP National President JP Nadda has made headlines.
18. Brahmanandam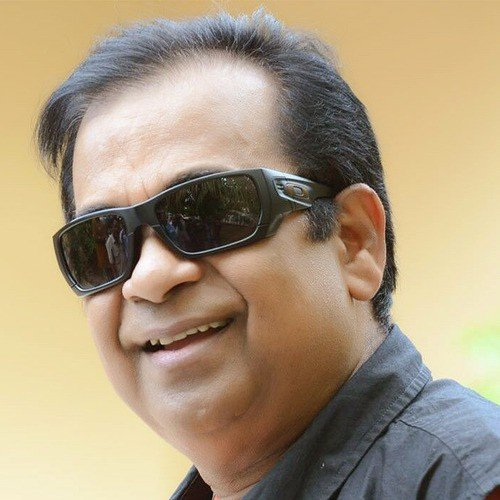 The comic icon Brahmanandam has done three movies, i.e., "Bheemla Nayak," "Panchatantram," and "Adavalu Meku Joharlu," in 2022. His flicks and memes are consistently popular on the internet.
19. Akhil Akkineni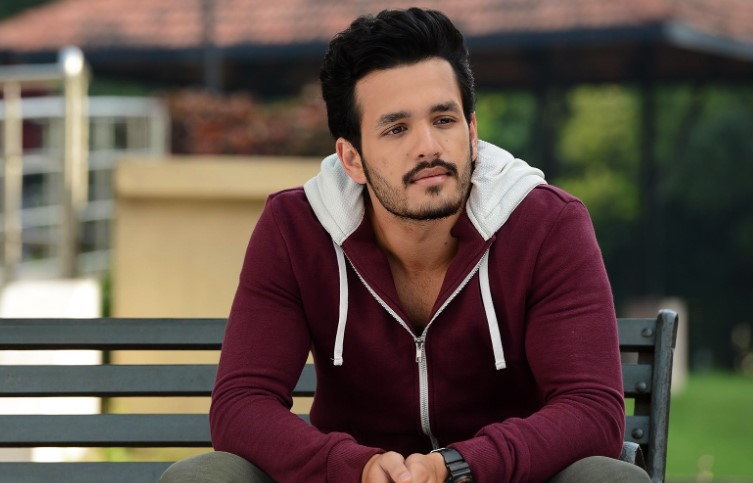 There was no Akhil movie in 2022, although a teaser for his next film, "Agent," was released.
20. Rana Daggubati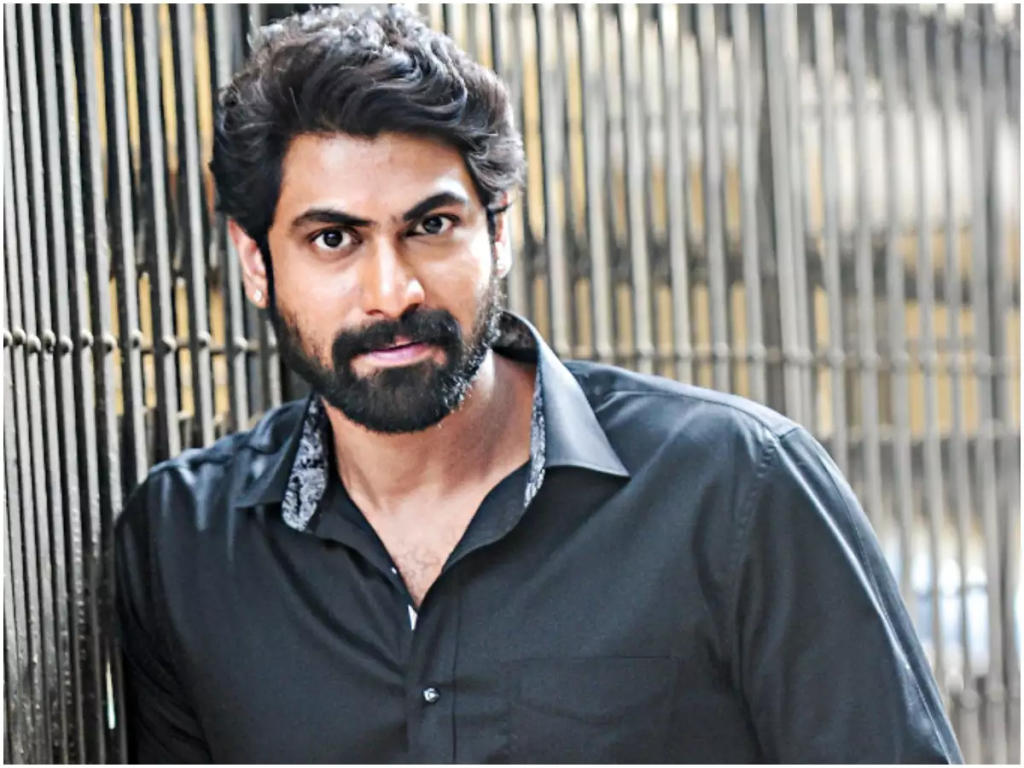 Rana, the mighty guy, was seen in "Virata Parvam" and "Bheemla Nayak" in 2022.
21. Prakash Raj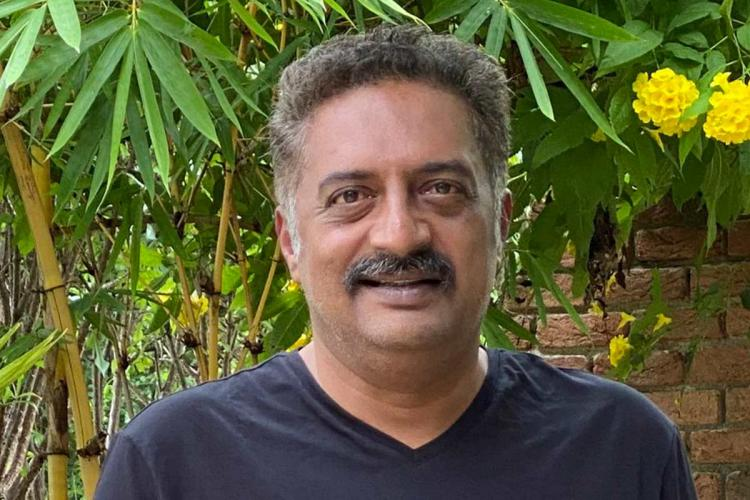 Prakash Raj's political and film careers put him in the news all the time. He most recently pledged his allegiance to the BRS party.
22. Gopichand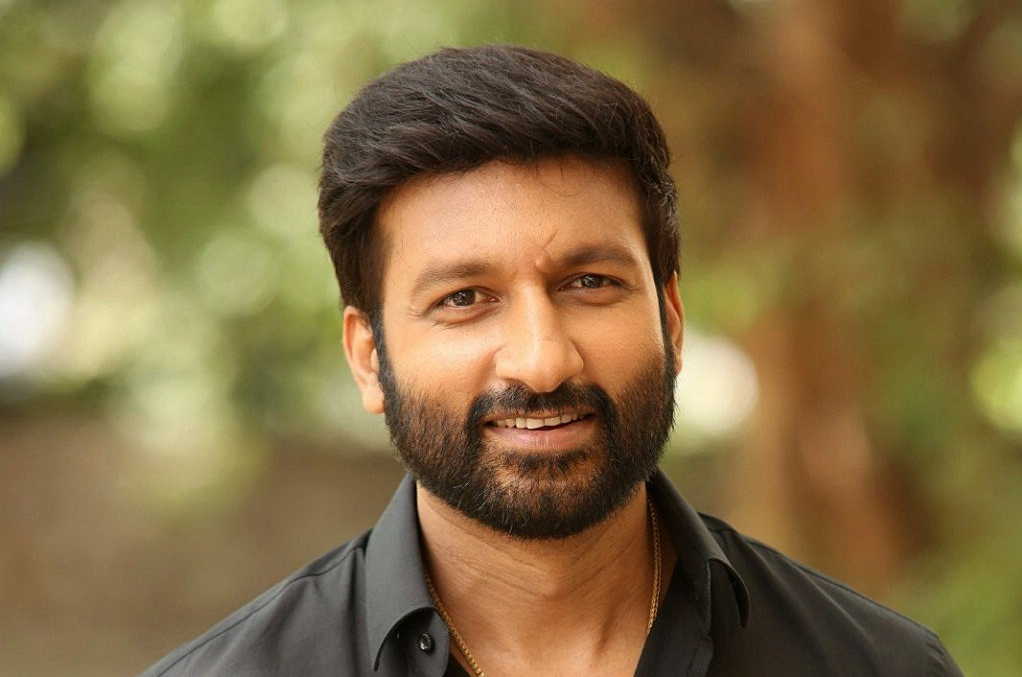 Gopichand had an unsuccessful 2022, but he made headlines by appearing on a talk show alongside Prabhas.
23. Sunil
Sunil has recently been reviving his career by taking on a variety of roles. The year 2022 has been fruitful for the actor.
24. Adivi Sesh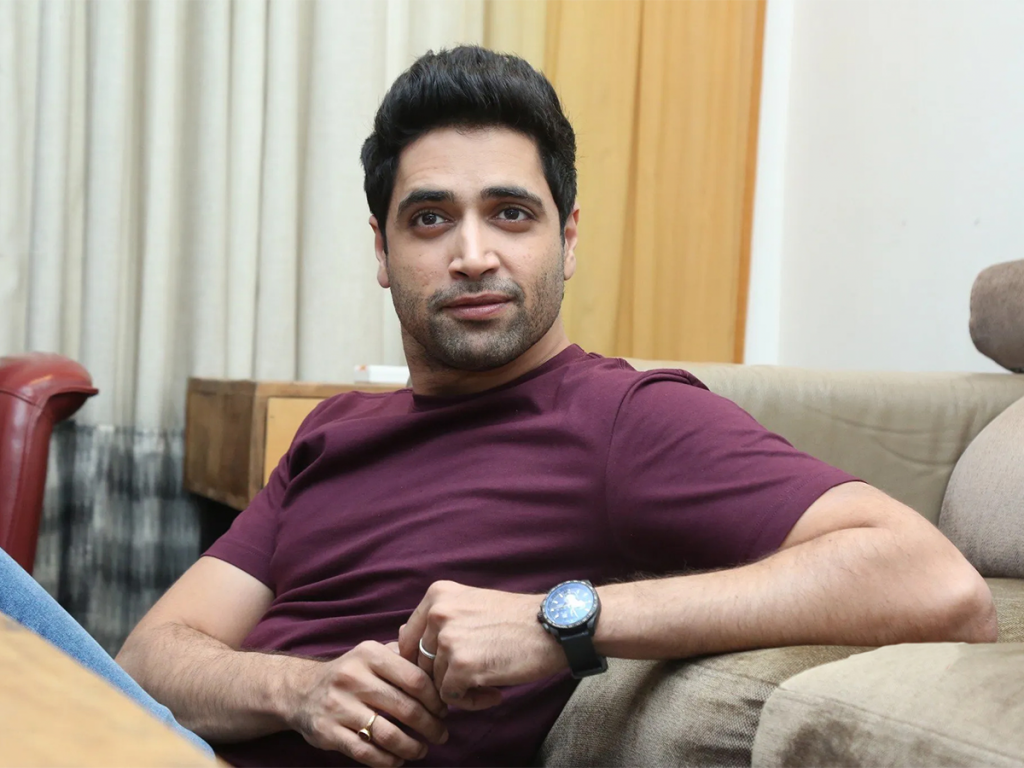 Adivi Sesh rose to national prominence with the film "Major," and he followed it up with "HIT-2." Overall, Sesh had a fantastic year.
25. Mohan Babu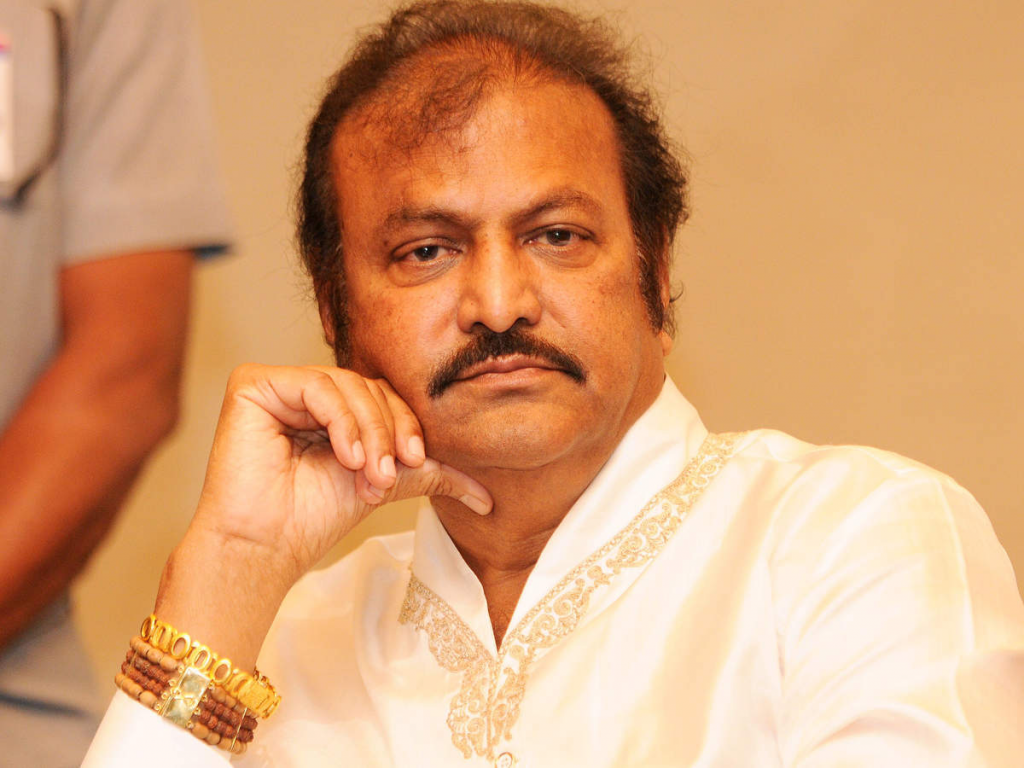 Mohan Babu was immensely popular on the Internet. In 2022, the actor released the film "Son of India," which was a flop. He also introduced the industry to two viral folk singers.
26. Varun Tej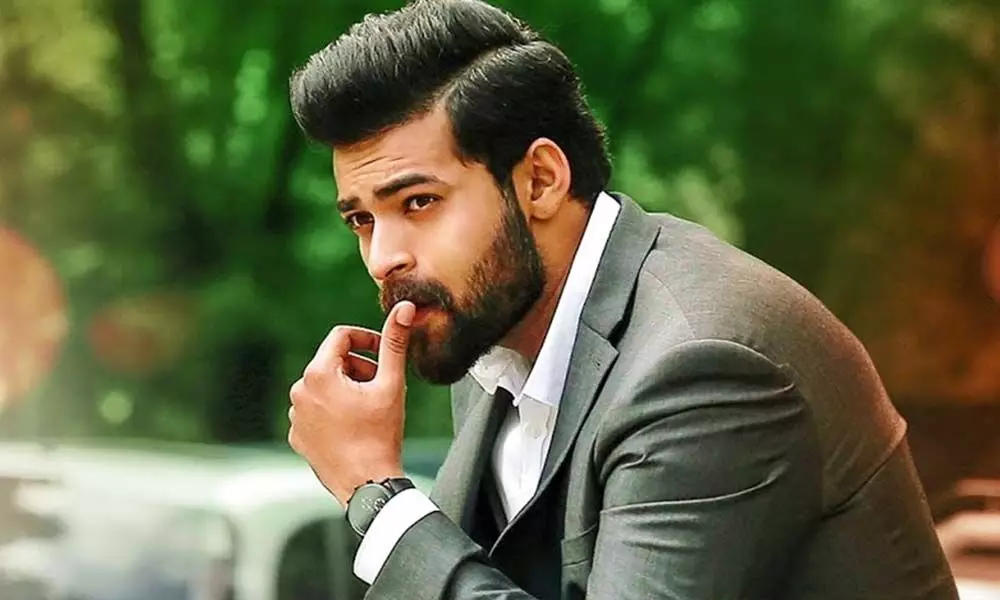 Mega Prince featured in the 2022 sports drama "Ghani," however the film bombed at the box office.
27. Sharwanand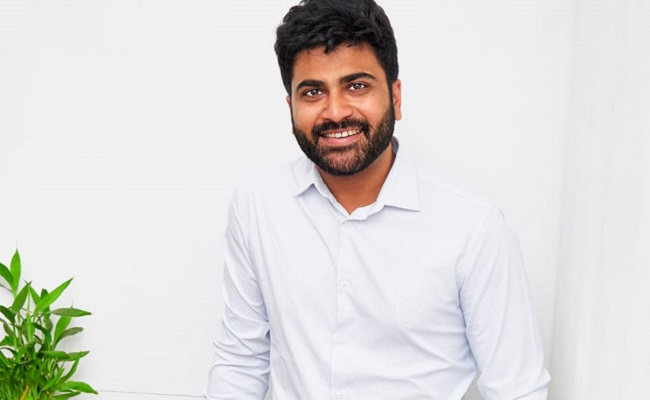 Although Sharwa failed with "Aadavallu Meeku Joharlu" at the start of 2022, he closed the year with a commendable hit, "Oke Oka Jeevitham."
28. Vishwak Sen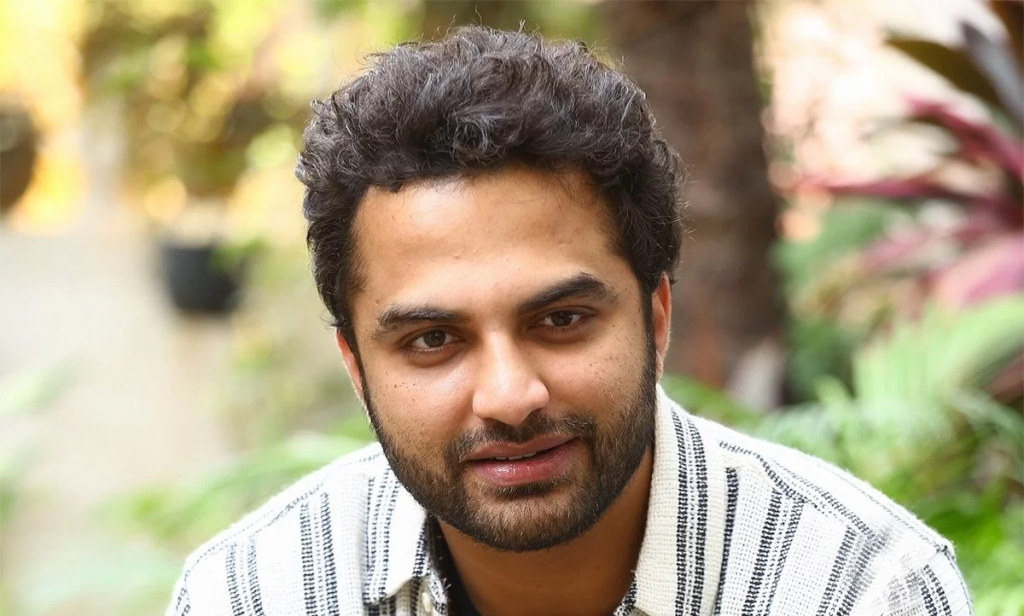 Vishwak Sen has two films out this year: "Ashokavanam Arjuna Kalyanam" and "Ori Devuda." The crowd responded positively to both flicks. He was also in the spotlight for his feud with Action King Arjun.
29. Nagashaurya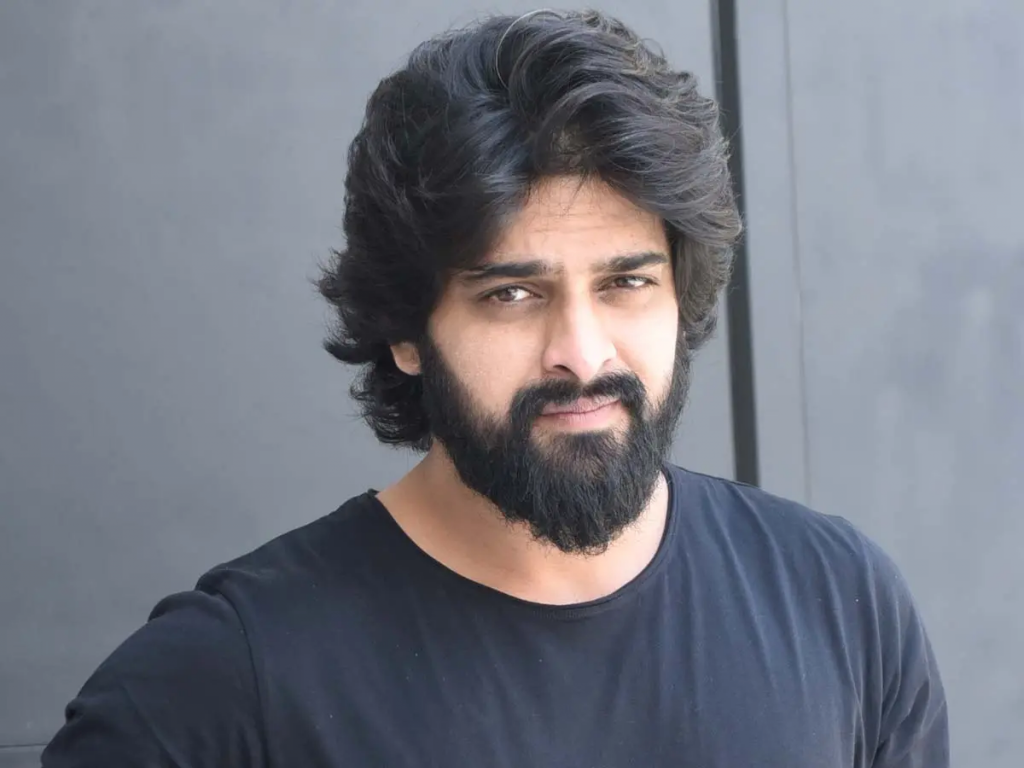 Nagashaurya's film "Krishna Vrindha Vihari" was a success, and his padayatra to promote it was well welcomed. In 2022, the young man also married.
30. Nikhil Siddharth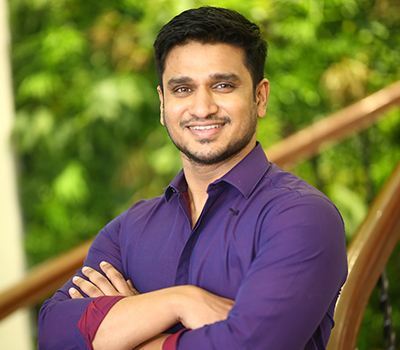 Karthikeya 2 was the biggest hit of Nikhil's career, and it also made him famous in Bollywood. Nikhil also had a hit with the film "18 Pages."
31. Saidharam Tej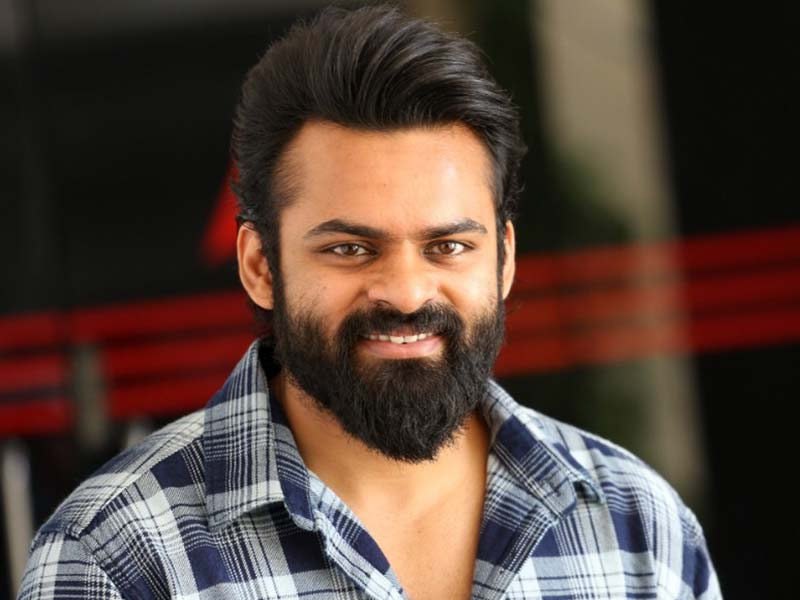 Saidharam Tej did not have a film released this year, but his bike mishap made headlines in Tollywood.
32. Jagapathi Babu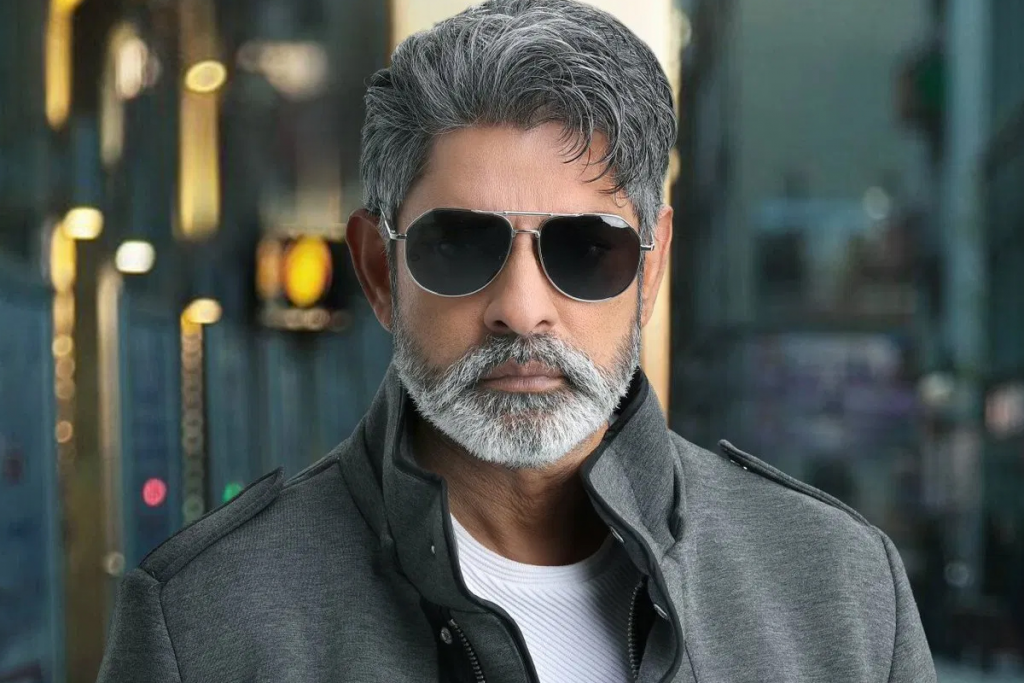 As a supporting performer Jaggu Bhai had a fantastic year, appearing in films such as 'Good Luck Sakhi,' 'Radheshyam,' and 'Ghani.'
33. Allari Naresh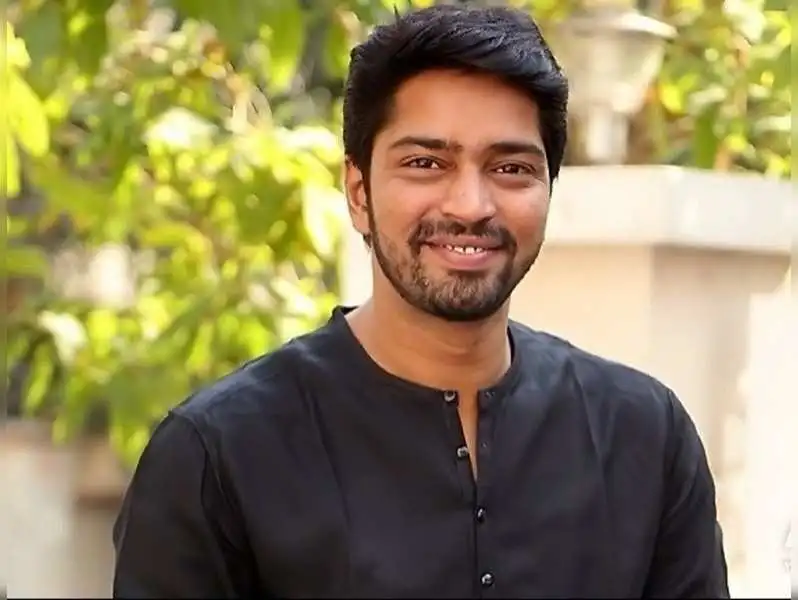 Allari Naresh, who made a comeback with the film "Naandi," has once again delighted the Telugu audience with his film "Itlu Maredumilli Prajaneekam" last year.
34. Nandamuri Kalyan Ram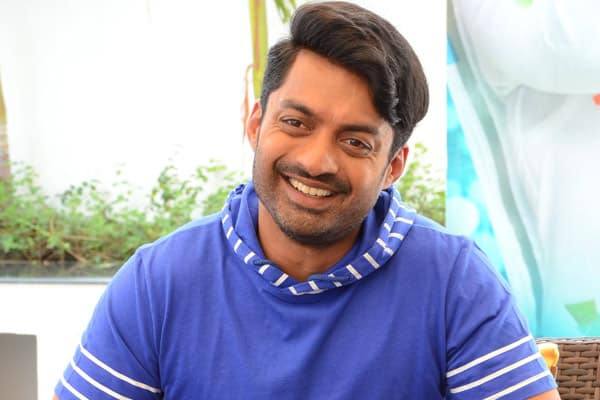 Nandamuri Kalyan Ram's smash "Bimbisara" resurrected Tollywood, which was in limbo. The film became the actor's biggest commercial success.
35. Aadi Saikumar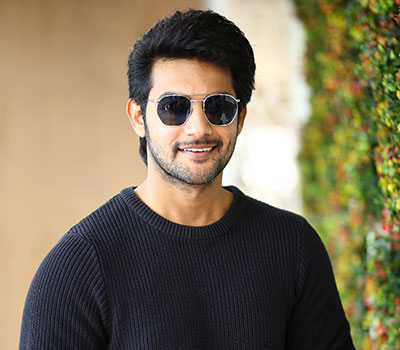 Despite his recent setbacks, Aadi Sai Kumar retains a sizable fan base among young people. The actor is likely to recover quickly.
36. Sudheer Babu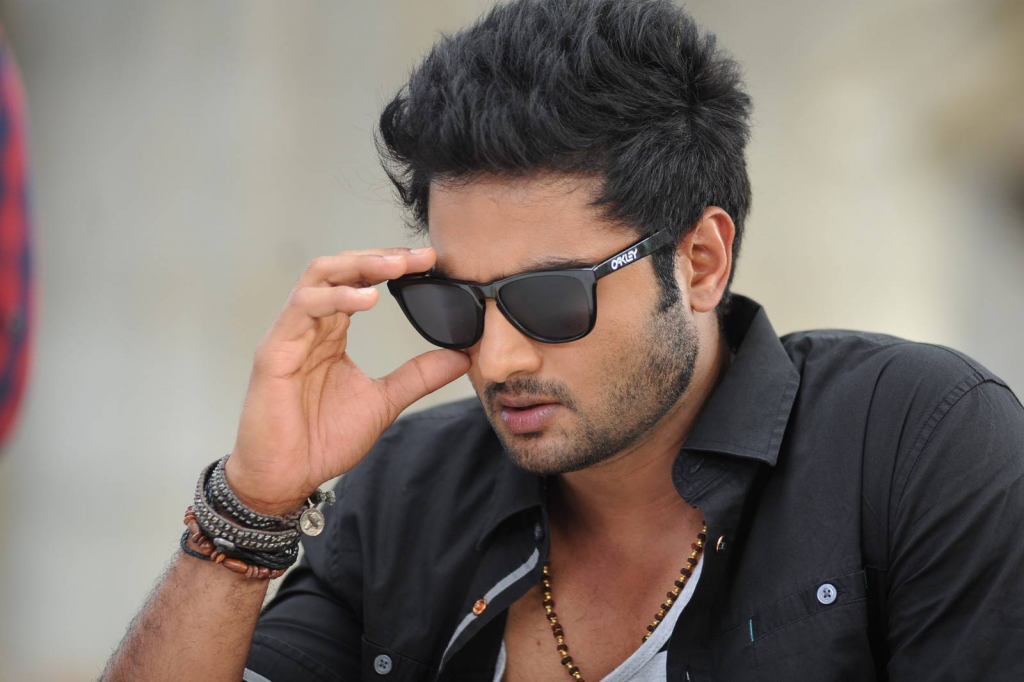 Sudheer Babu had one movie release in 2022, i.e., "Aa Ammayi Gurinchi Meeku Cheppali." Although the film didn't fare well, Sudheer Babu got acclaim for his acting.
37. Sidhu Jonnalagadda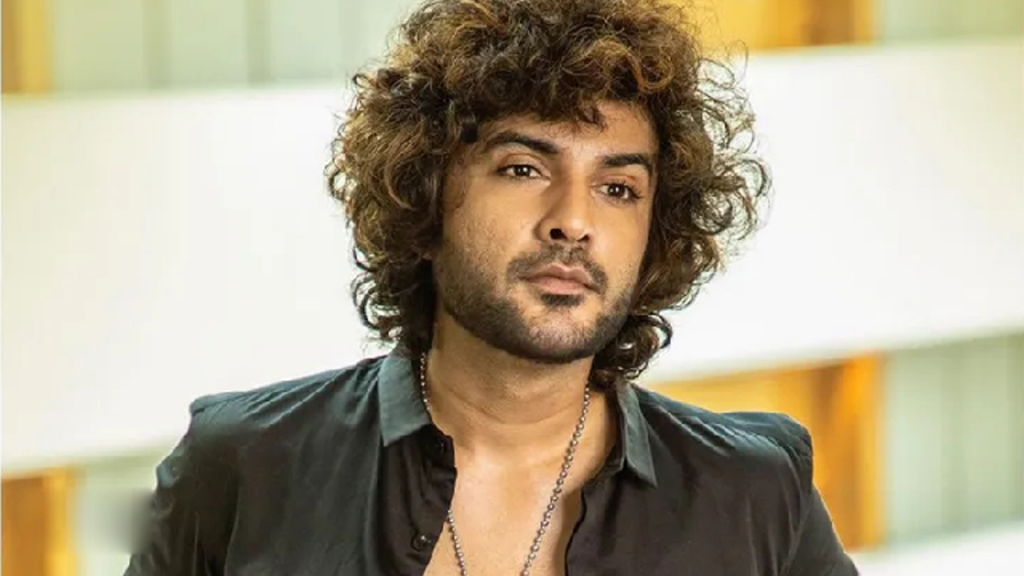 With his smash hit "DJ Tillu," Sidhu Jonnalagadda aka DJ Tillu swept Tollywood by storm. The actor has a large following among young people.
38. Satyadev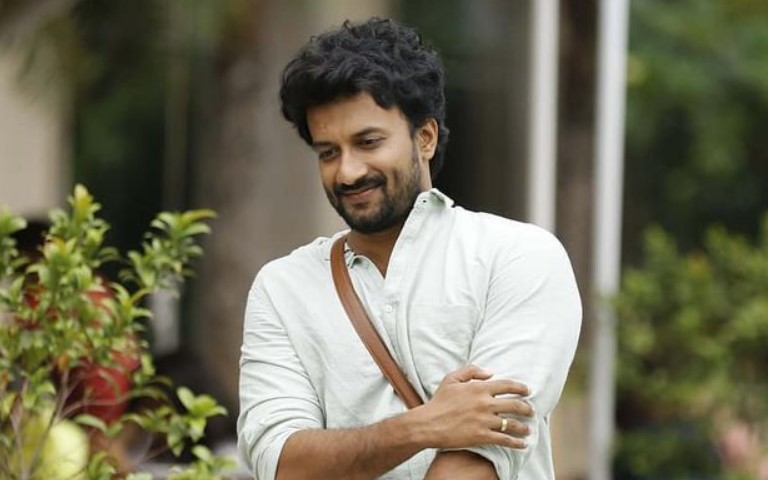 Satya Dev created a name for himself in Tollywood due to his outstanding acting abilities. In the film 'GodFather,' the actor played the antagonist.
39. Manchu Vishnu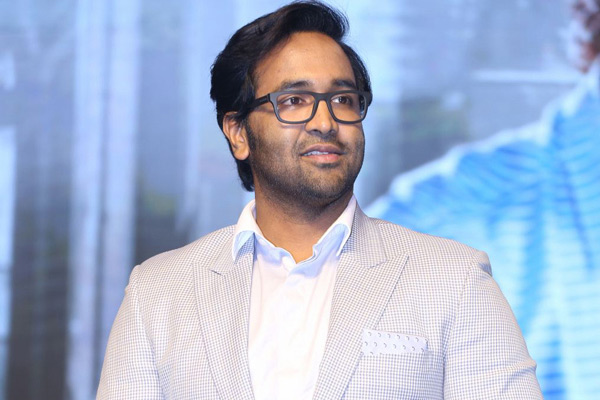 The MAA elections, the film 'Ginnah,' and his heated press conferences kept the star in the spotlight all year.
40. Sundeep Kishan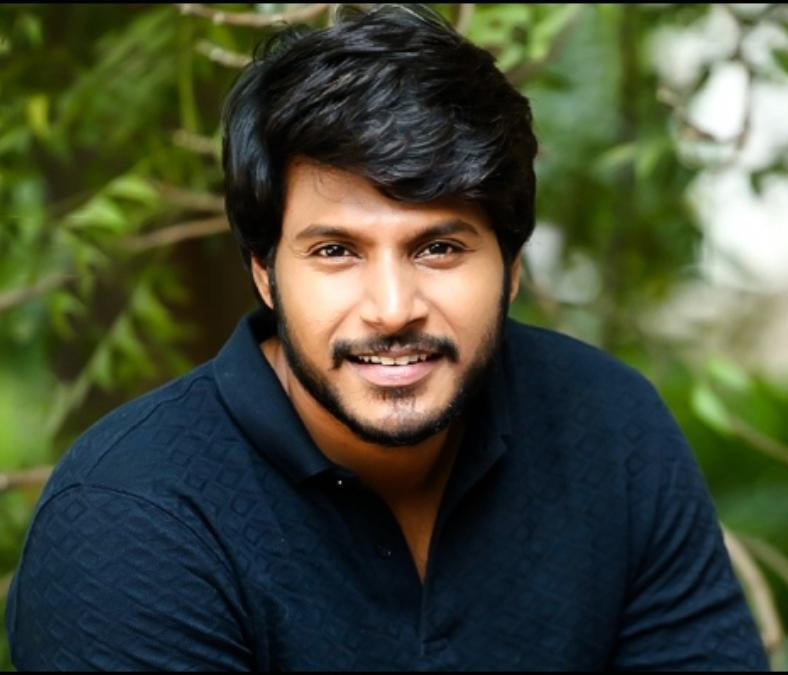 Sundeep Kishan reached 25 films in his cinema career in 2022 with 'A1 Express,' which he produced. 'Michael,' Sundeep's pan-India film, will be released in 2023.
41. Krishna Bhagwan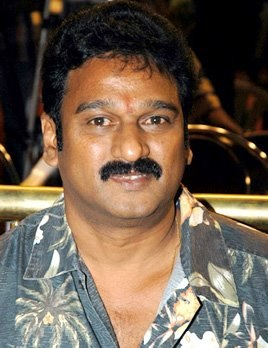 The ace comedian, who is well-known in hilarious memes, has captured the public's attention once again by starring in the 'Jabardasth' event.
42. Kiran Abbavaram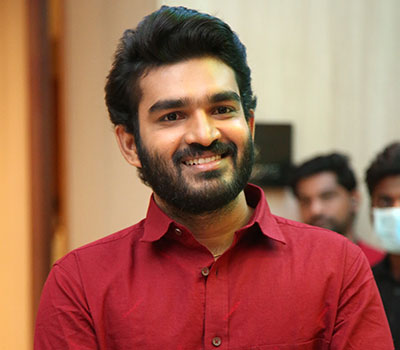 Kiran Abbavaram, a young actor, is making some significant moves, having released three films in 2022 and another three films scheduled for release in 2023.
43. Allu Sirish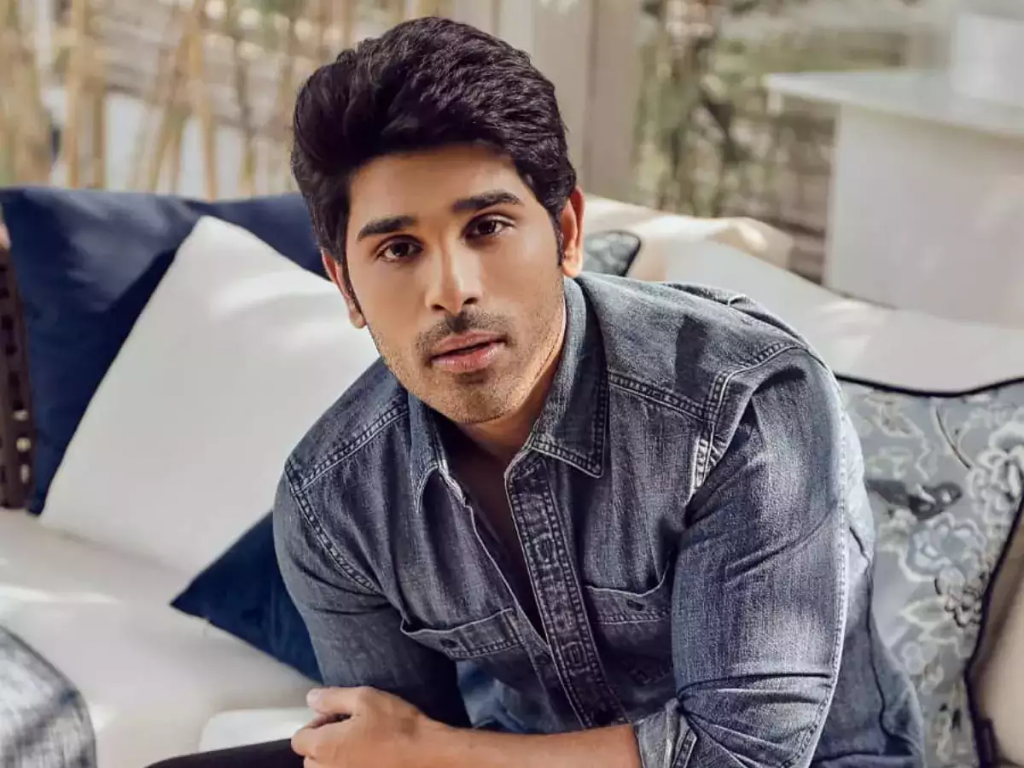 Allu Sirish's film "Urvashivo Rakshasivo" was a box office success. There were rumours that the actor was in a relationship with the film's heroine, Anu Emmanuel.
44. Sumanth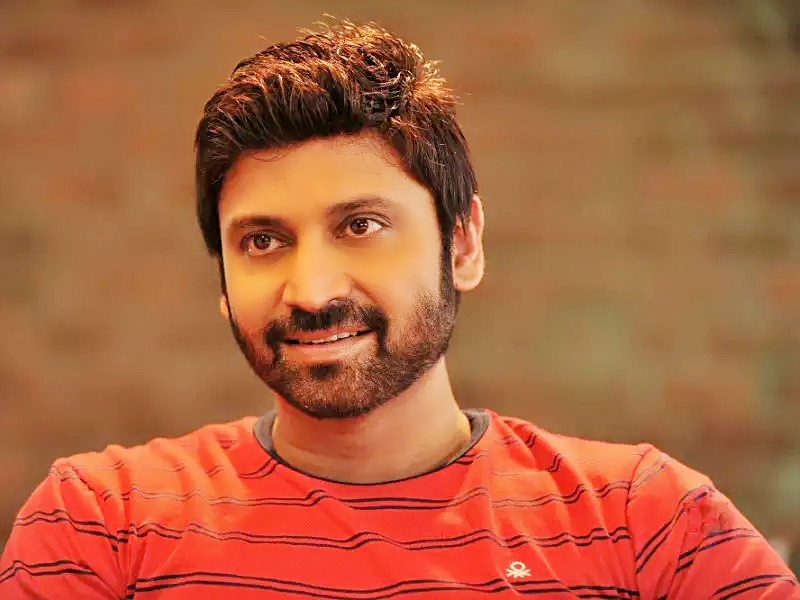 Sumanth had a successful comeback after a lengthy absence by appearing in "Sita Ramam."
45. Ali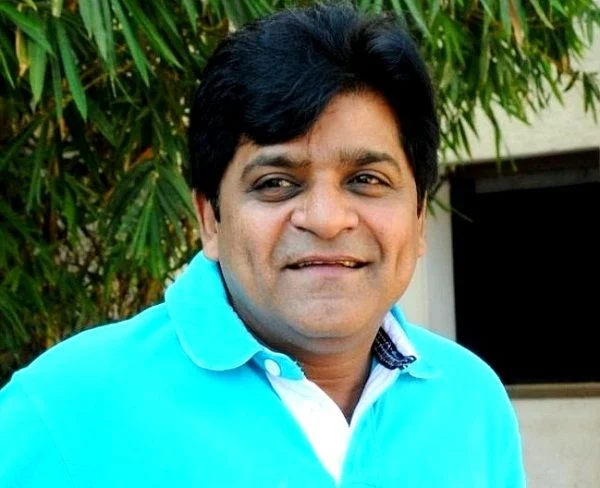 Ali a well-known comedian who acted in films such as "Liger," "F3," and others. In the film F3, he charmed the audience as Pala Baby with his typical humour. Ali is also active in politics.
46. Raj Tarun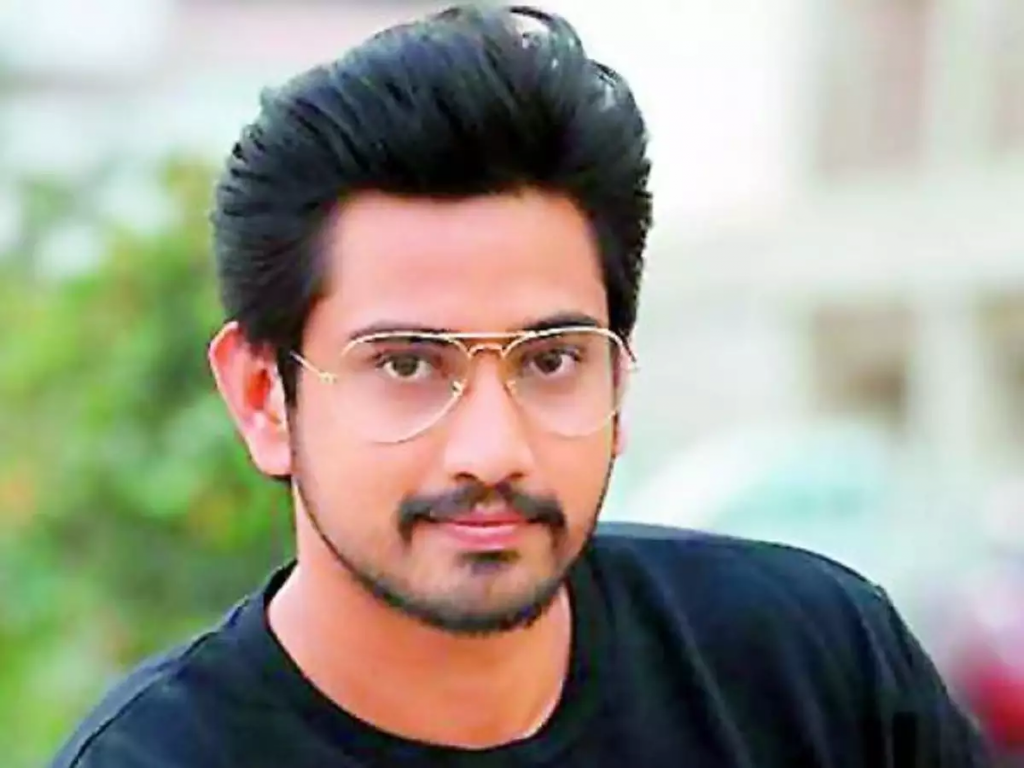 Raj Tarun appeared in the film "Standup Rahul," which did not fare well. The actor is planning a big comeback in 2023.
47. Rajendra Prasad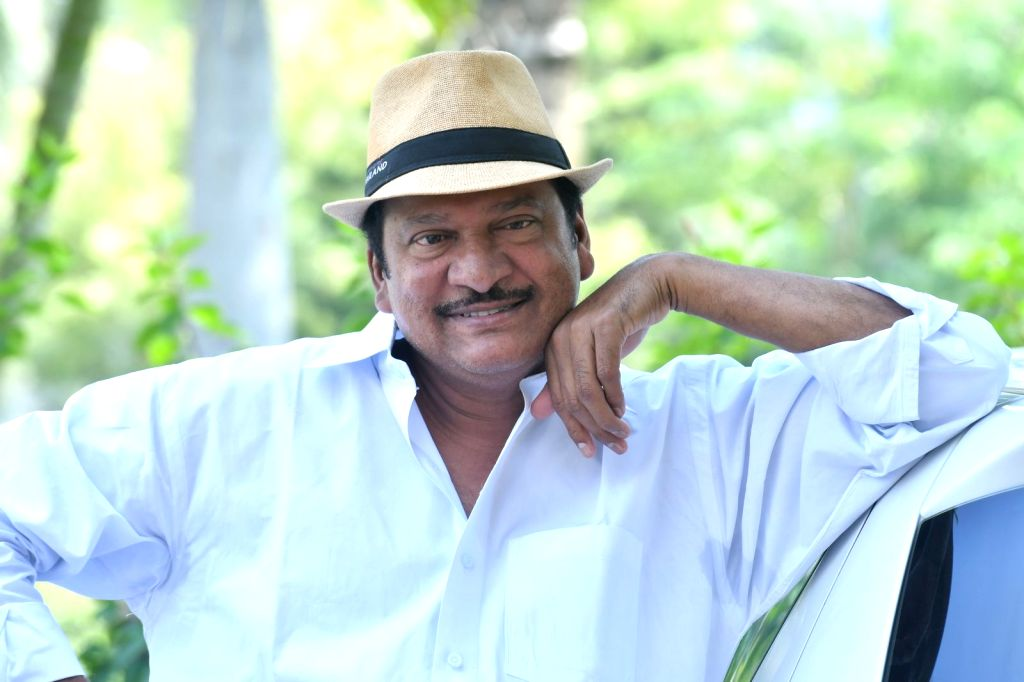 Rajendra Prasad, the veteran actor, has been doing amazing roles with his variety. For his magnificence, the year 2022 was no exception.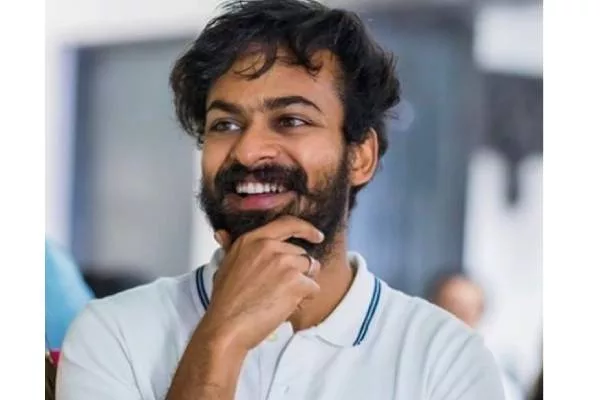 In 2022, Vaishnav Tej's movie "Rangranga Vaibhavanga" thrilled the audience. Unfortunately, the film did not perform well at the box office.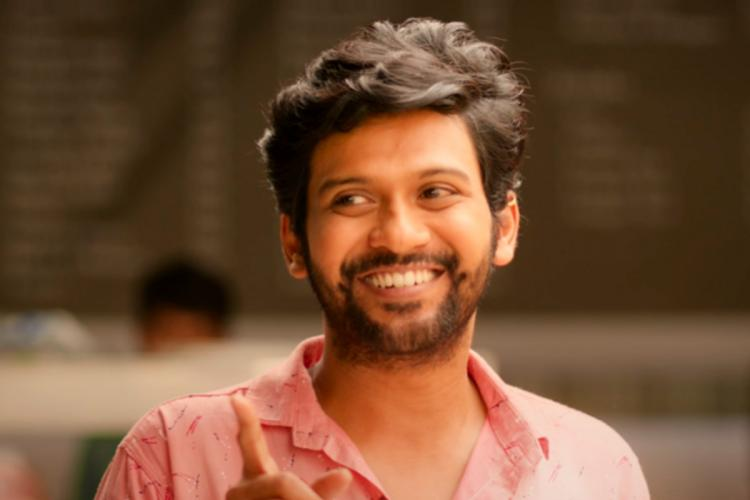 Naveen Polishetty, who scored a hit with the movie 'Jathi Ratnalu,' continues to be famous among the youth.
50. Vennela Kishore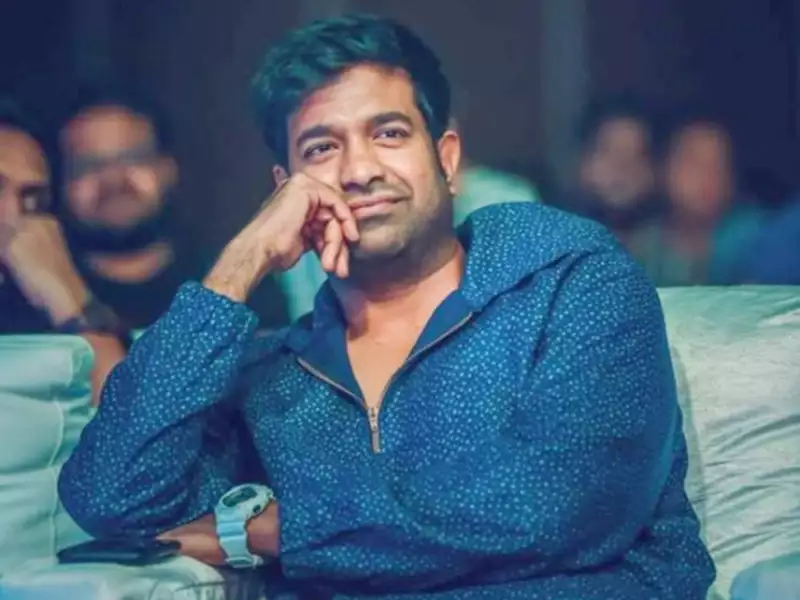 Vennela Kishore is the busiest supporting actor in Tollywood right now. In the year 2022, he appeared in several important films.
For Telugu Version
2022లో అత్యధికంగా గూగుల్‌లో సెర్చ్ చేయబడిన టాప్ 50 తెలుగు హీరోలు
For Top 30 Actresses