Ramgopal Varma is the most Controversial Director in the Indian Film Industry. Before his Every Movie Release, Lots of Controversial Debates go around in Indian Media. RGV, well known as Bold Director, introduced many actresses through his Movies. He made a number of Movies with Heroines he Introduced. Rumours also surrounded that he had a Romantic link with those Bold Actresses.
Most Controversial Director
RGV became a Centre of Debates in Indian Media when he Directed and Released a Complete Adult Movie " God Sex and Truth" starring Porn Star Mia Malkova. Penmetsa Ram Gopal Varma has been in Tollywood for 3 decades. Many Bold Actresses were launched by him and actresses like Urmila, Radhika Apte got biggest Hits under his Direction. Here we have given you some of the Heroines List Launched by RGV.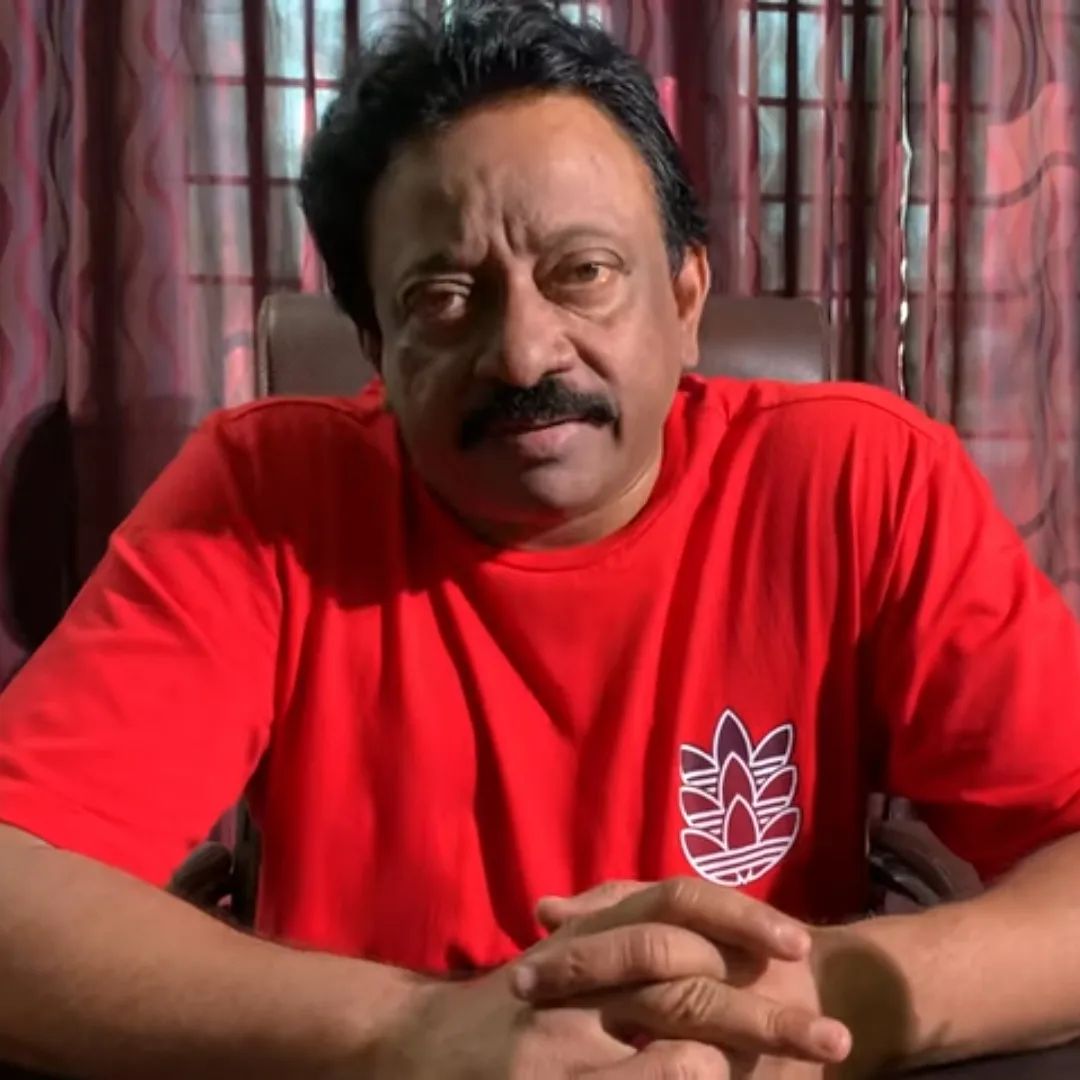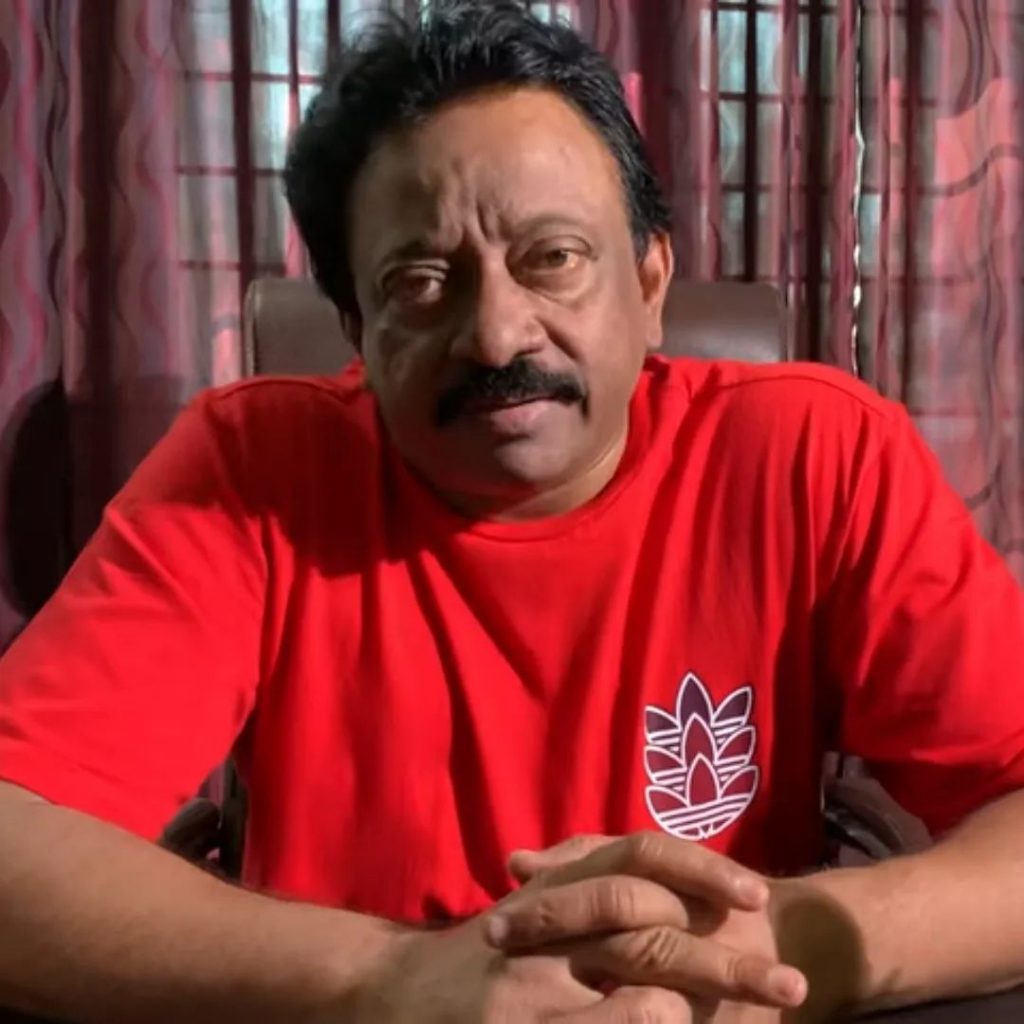 Urmila Matondkar
Actress Urmila Matondkar has been in films since 1977 as a Child Artist. Her first Biggest hit in Telugu was Antham (1992) directed by RGV. It was also her first movie in Tollywood. Later RGV did many films with her like Rangeela, Satya, Ek hasina Thi, Bhoot, Jungle.
Nisha Kothari
Nisha Kothari made her Debut with Tamil film Jay Jay. With RGV's Movie "Madhyanam Hathya" (2004), She became Popular . Later She done many Movies unde RGV's direction like James, Shiva, Ram Gopal Varma Ki Aag, Darling, Psycho and Darna Zaroori hai. Rumours also surrounded that She has been in an affair with RGV for 4 years.
Antara Mali
Antara Mali almost did 90 percent of her Movies under RGV's Direction. Though her Debut movie was "Dhoondthe Reh Jaooge" in 1998, her first movie under RGV was "Prema Kadha" (1999) Starring Suman in opposite role. Later she appeared in Mast, Naach, Gayab, Company, Road. Her last movie with RGV was Mr Ya Miss (2005).
Jiah Khan
Late Jiah Khan's Debut movie was Nishabd (2007), which was directed by Ramgopal Varma. This film was biggest hit and She also got Nominated for filmfare Best Female Debut. She did only 3 films in her career but was rumoured as she was dating RGV. Jia Khan hanged herself in June, 2013 in Mumbai.
Apsara Rani
Apsara Rani, who's actual name is Anketa Maharana is now trending Item Number Actress in Tollywood. Apsara rani made her debut with Movie "4 letters" in 2019. RGV gave her a chance in "Thriller" 2020 which is a Romantic Thriller. On advice of Ramgopal Varma, she changed her name from Anketa to Apsara Rani. Later Apsara Rani appeared as Item Song actress in Seetimarr, D Company and Crack Movie. Her bold role as Lesbian in RGV's " Dangerous" (2021) is creating a lot of Controversy.
Pooja Bhalekar
Pooja Bhalekar before becoming an Actress, She was a Martial Artist. She got trained in Taekwondo Martial Arts. From childhood she was interested in Kicks and Punches. After her Performances in Athletics and Martial Artist, RGV gave her a chance in "Ladki :Enter the Girl Dragon Movie" 2021. In this she is appearing both as Fighter and Glamour Star.
Naina Ganguly
Naina Ganguly Born in Bengal gave her Debut with movie "Vangaveeti" (2016) directed by RGV. She became popular in the Indian film industry with Movie "Meri Beti Sunny Leone Banna Chahti He" (2017). Recently she appeared in "D Company " (2021) film and web series directed by this sensational director. Naina Ganguly seems to be doing more movies with RGV in the coming days.